Success Kid's Dad Needs A Kidney Transplant And He's Asking The Internet For Help
A meme is in trouble and it needs the internet's help. No doubt you've used the Success Kid meme in your time, that picture of a little kid clenching his fist in triumph. Well that little toddler—whose name is Sammy Griner—is now eight years old and his father, who took the pic, needs a new kidney.
Justin Griner suffered kidney failure back in 2009 and has since been on a dialysis machine. But there's only so long the dialysis machine can help, and the time has come where he needs a kidney transplant. So the family set up a GoFundMe page to raise some money and is asking the internet for donations.
It's not the actual transplant that they need the money for, that's covered by Medicare, but it's the treatments and medicines afterwards that cost so much.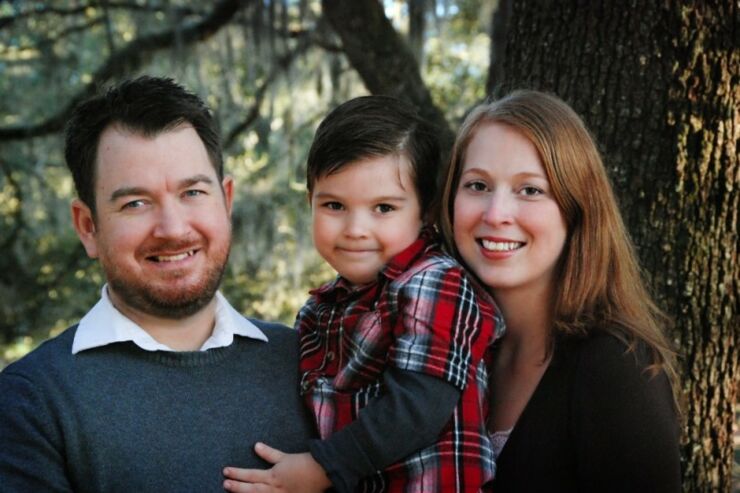 The Griner family
In an email to the Daily Dot Laney Griner, Justin's wife and Sammy's mother said, "One can only survive with no natural kidney function and using article kidney filtering for so long. His energy and mood are affected, he can no longer work, and he spends 12 hours a week in dialysis clinic.
Having been on dialysis for this long greatly increases his risks of developing further complications. The only way to save his life is to get a transplant. There's no other way around that."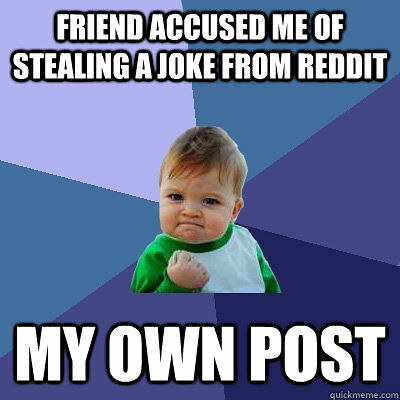 The Success Kid meme came about in 2007 after Justin posted a pic online of Sammy grasping some sand while looking satisfied. It went on to take its place in the cannons of internet memes and is used to express relief or gratitude at the positive outcome of a situation that might have ended otherwise.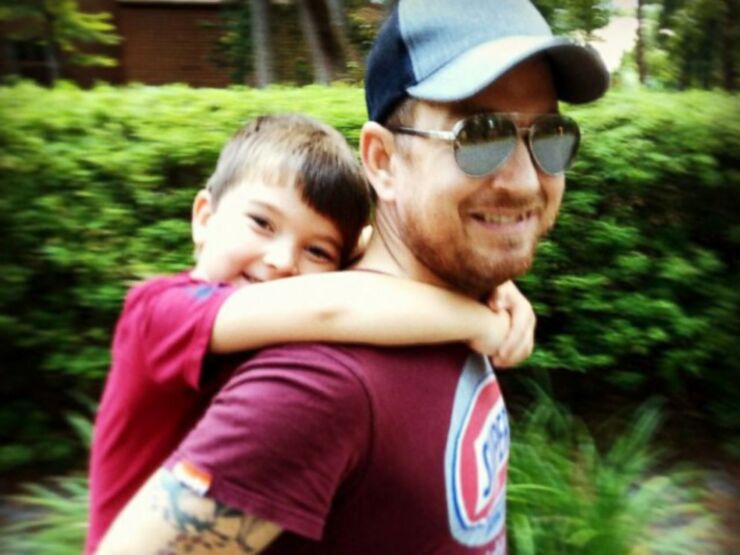 The family hoped to raise $75,000 and since the GoFundMe page launched six days ago it's already smashed that and is currently on $82,685 and counting.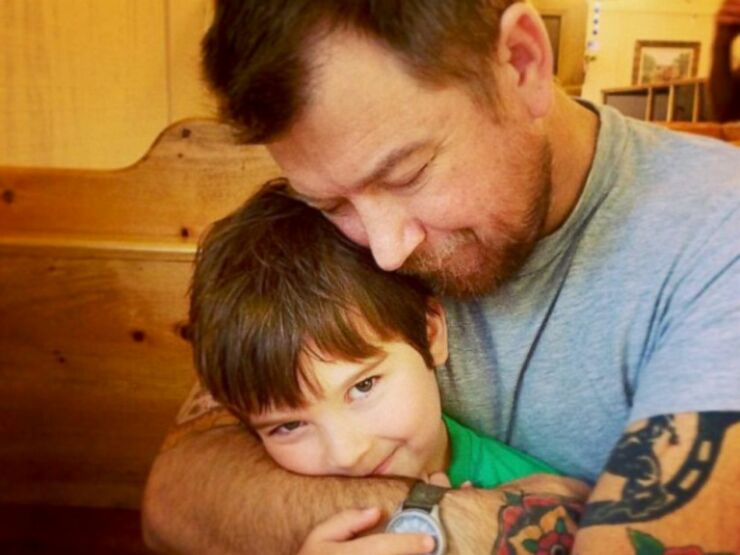 So, internet, Success Kid has given so much. It's time to give back and maybe even get them to $100,000.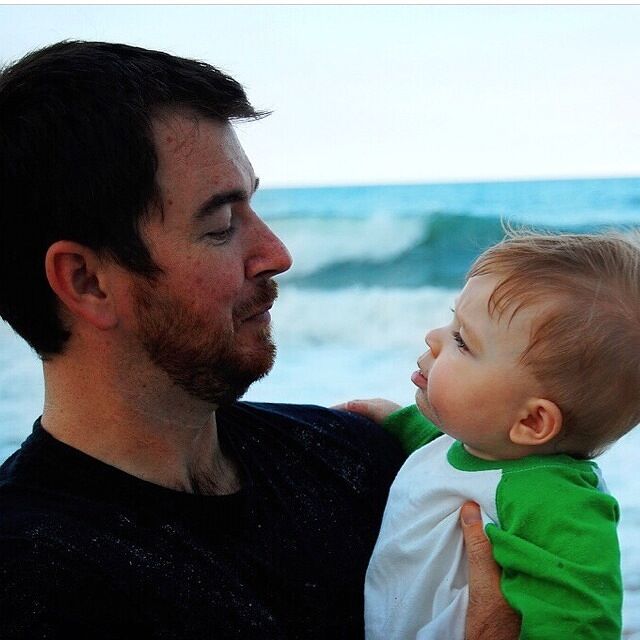 Photos: Laney Griner