It's Here, The Official 'Avengers: Age Of Ultron' Teaser Trailer Is Released—Watch It Now
The Avengers: Age Of Ultron trailer is packed full of pant-wettingly exciting moments (and you don't have to be a salivating fanboy or fangirl to think that), from the Ultron (James Spader) voiceover to the glimpse of Iron Man's Hulkbuster armor.
We weren't supposed to see this trailer until next week, but Marvel and Disney decided to release it early because a poor quality, pirated version leaked online yesterday, forcing them to unveil the trailer ahead of schedule.
Marvel took the leak in its stride, tweeting the following and blaming Hydra, a secret organisation who Captain America's constantly battling.
It looks like it's going to be just as much fun as the first, if not better.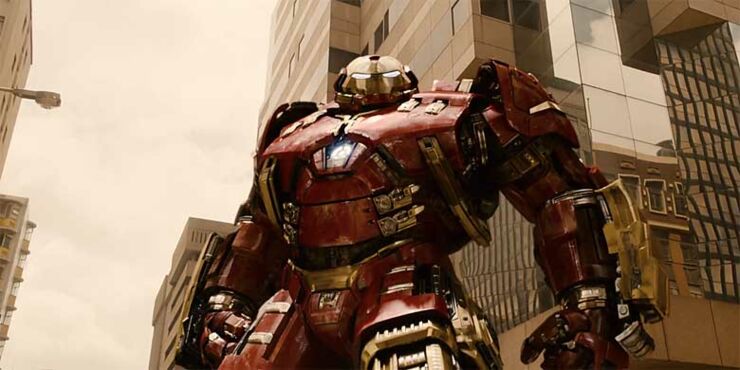 The film's due for release May 1 2015. Marvel also tweeted out the official poster, below.