25 Abandoned Futuristic Monuments That Look Like They're From A Zombie Apocalypse
When the zombie apocalypse hits, you're going to need somewhere to hide out. What you need is something like the famous 'Anti-Zombie Fortress' (shown in the photo above), the nickname given to an abandoned coal mine in Fukuoka Prefecture, Japan, mainly due to its unique structural design that can be seen as highly impervious to zombie raids.
The only problem is that it's now so famous it's become an internet meme and as soon as the zombie apocalypse starts you can guarantee that everyone (including Brad Pitt) will be heading there. So you are gonna need a back-up plan.
And what better than some abandoned monuments from the former Yugoslavia—sci-fi concrete structures that were commissioned by president Josip Broz Tito back in the 1960s and 70s and commemorated sites where World War II battles took place.
If nothing else they'd be stunning to look at whenever you went out foraging for food. You could marvel at their Brutalist beauty and remember when earth was populated mainly by humans rather than undead hordes and things like Socialism once ruled entire countries.
Some of them would make a better hideout than others, but hey, back when they were building these Soviet monuments they weren't thinking about walkers.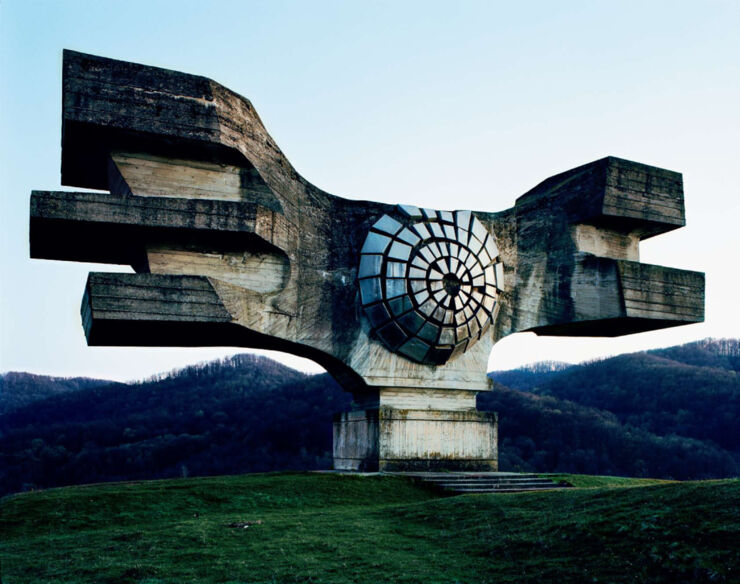 Podgarić - ex-Yugoslavia region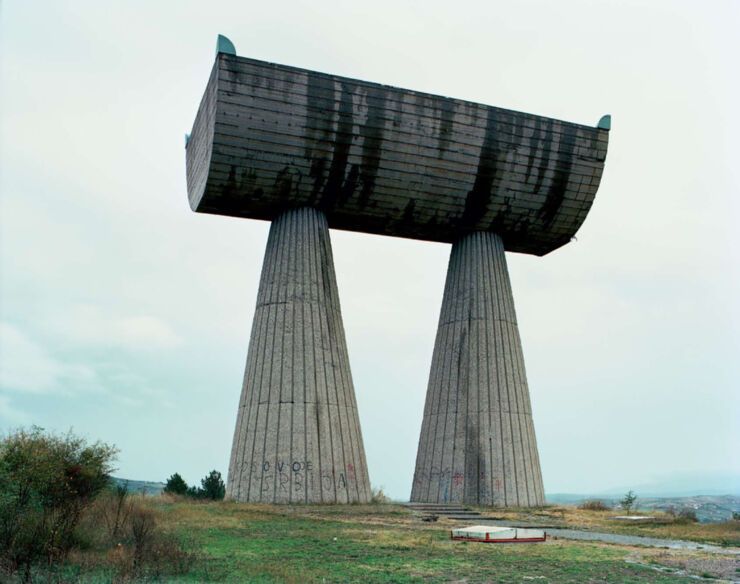 Mitrovica - ex-Yugoslavia region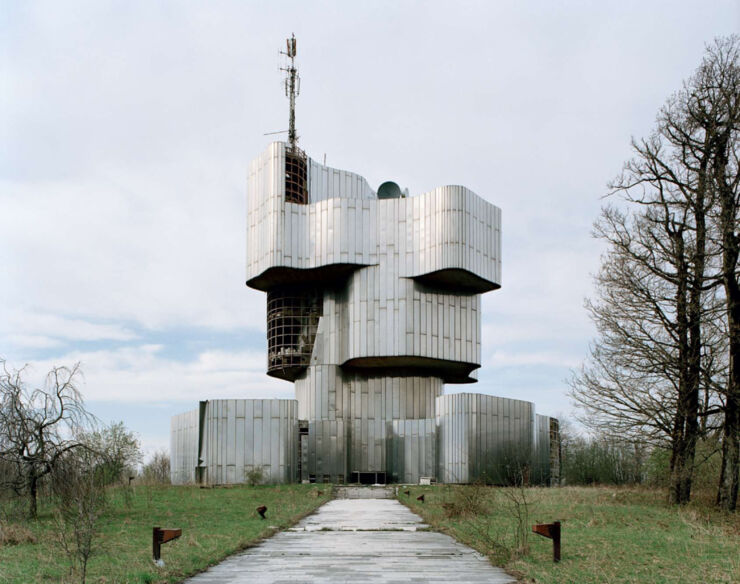 Petrova Gora- ex-Yugoslavia region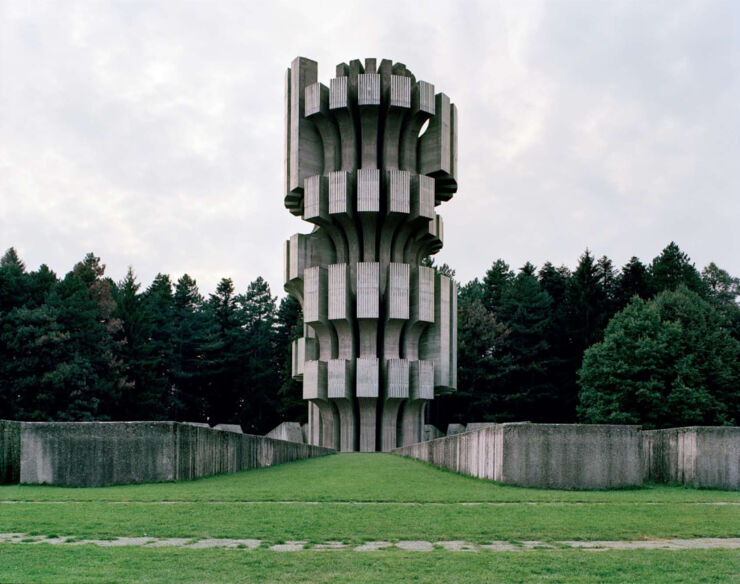 Kozara - ex-Yugoslavia region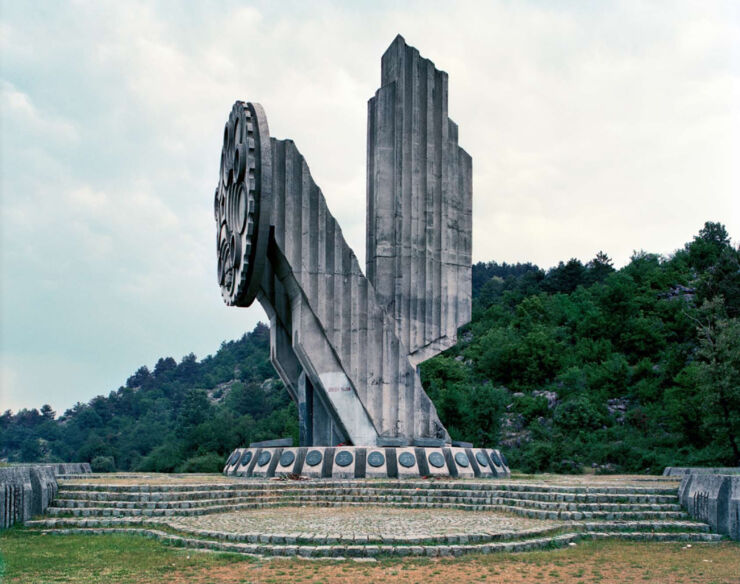 Nikšić - ex-Yugoslavia region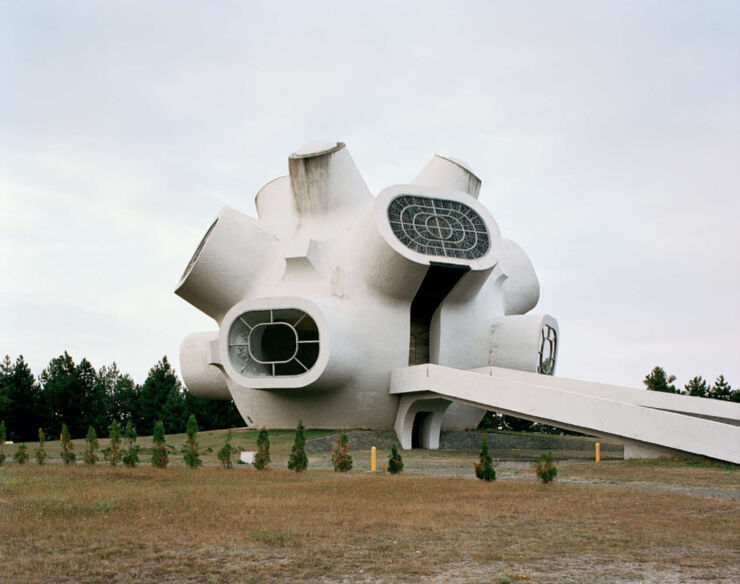 Kruševo - ex-Yugoslavia region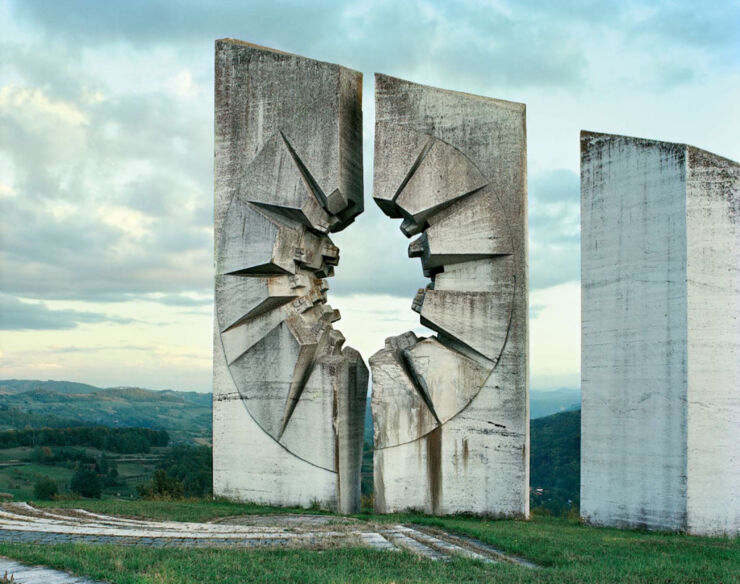 Kadinjača - ex-Yugoslavia region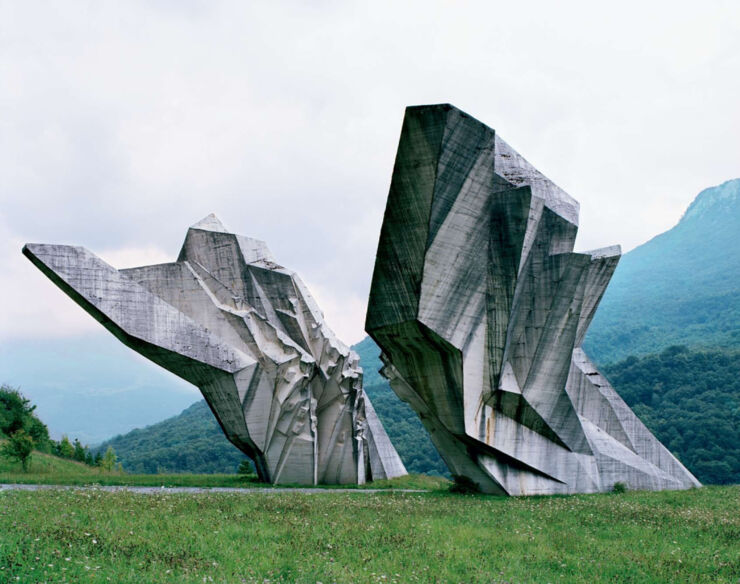 Tjentište - ex-Yugoslavia region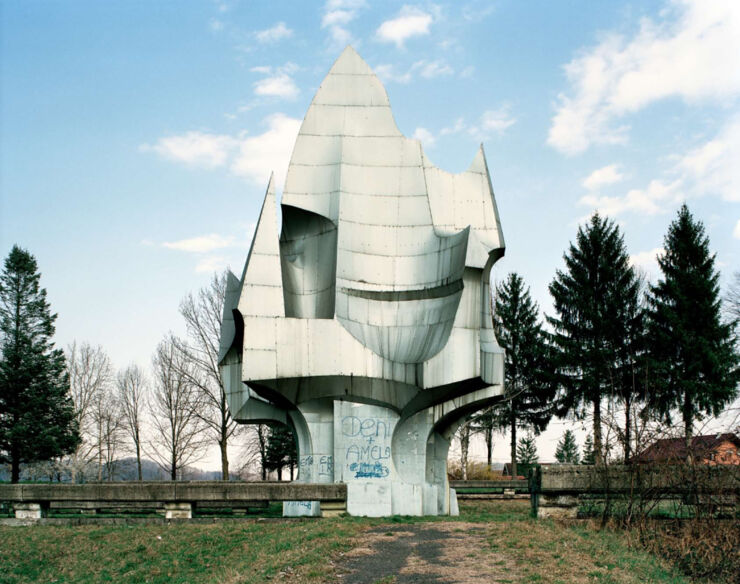 Sanski Most - ex-Yugoslavia region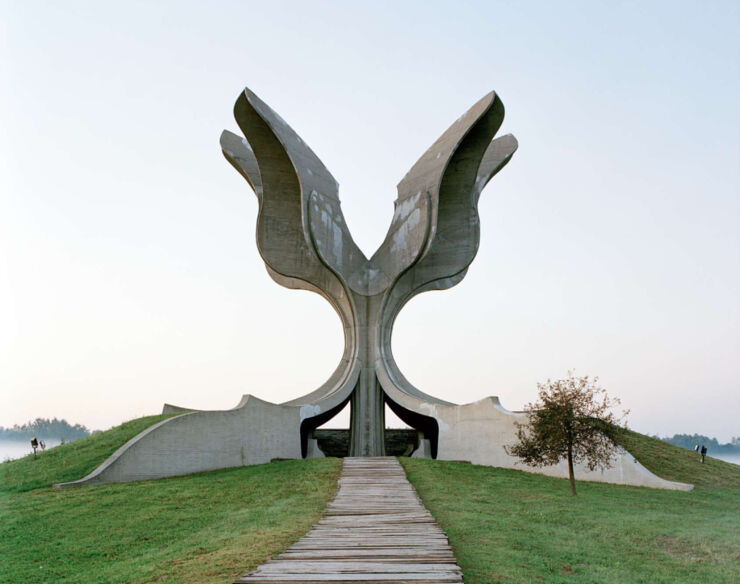 Jasenovac - ex-Yugoslavia region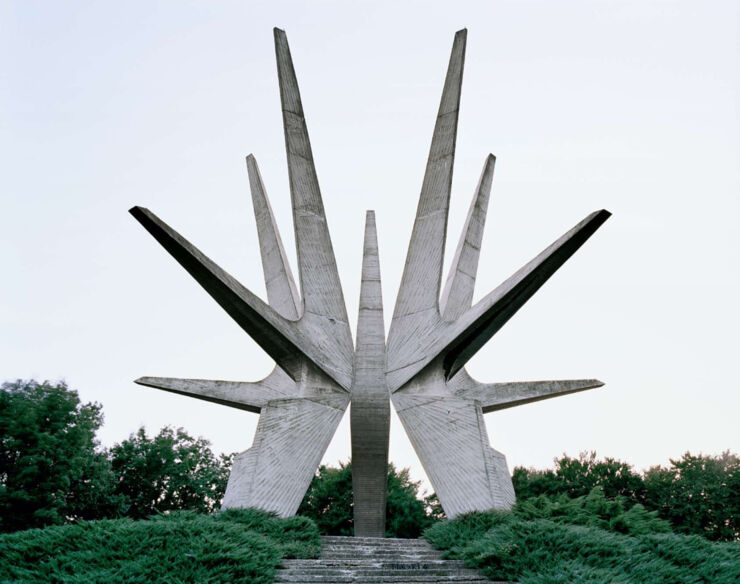 Kosmaj - ex-Yugoslavia region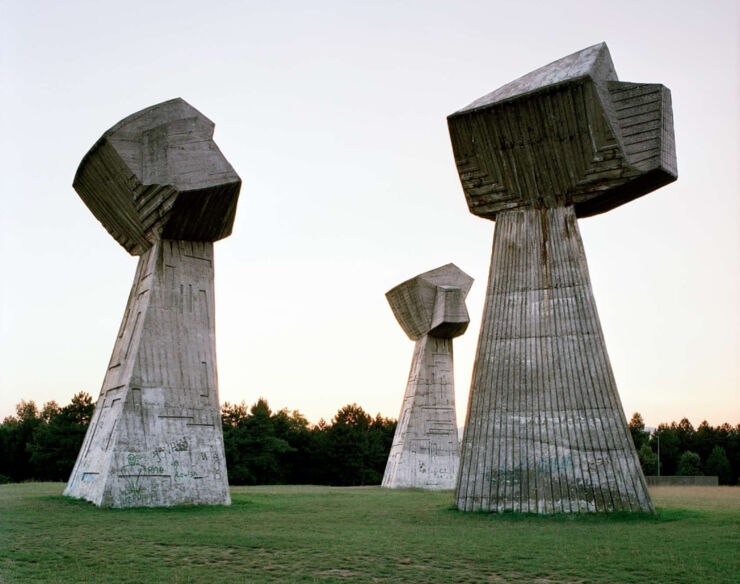 Niš - ex-Yugoslavia region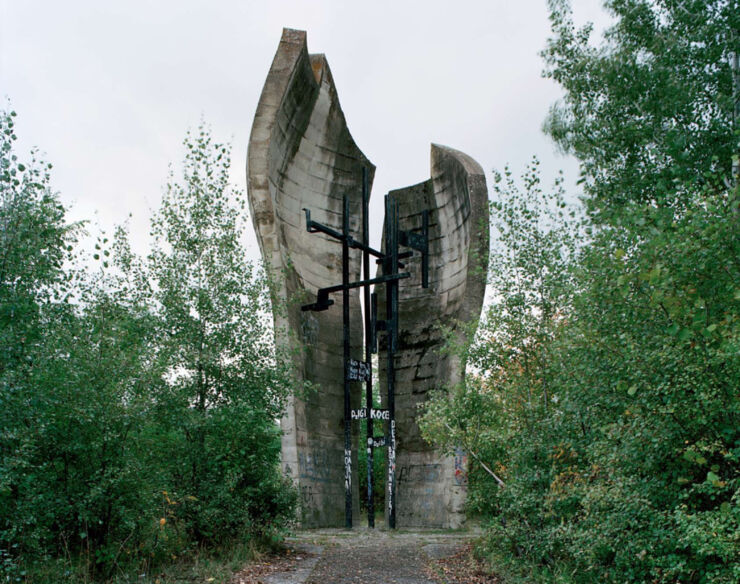 Brezovica - ex-Yugoslavia region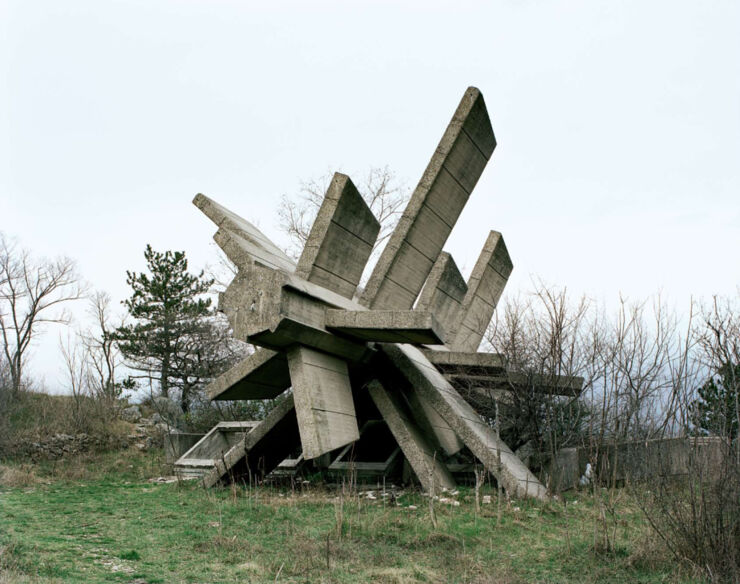 Knin - ex-Yugoslavia region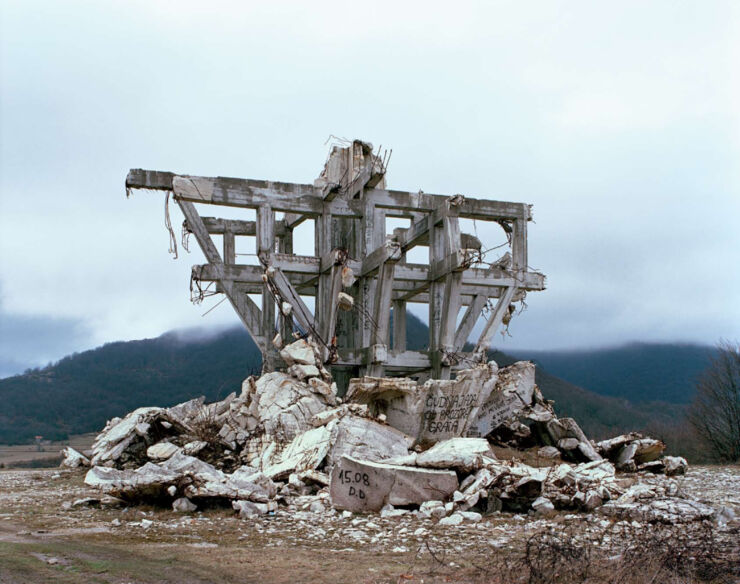 Makljen - ex-Yugoslavia region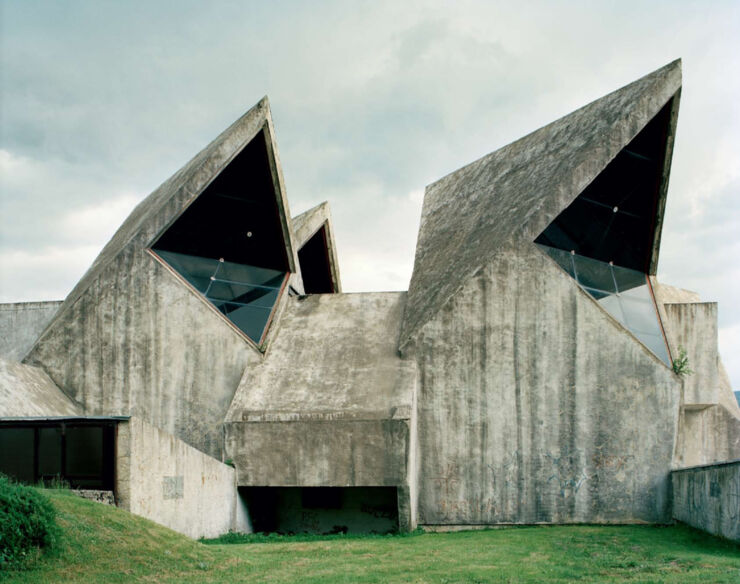 Kolašin - ex-Yugoslavia region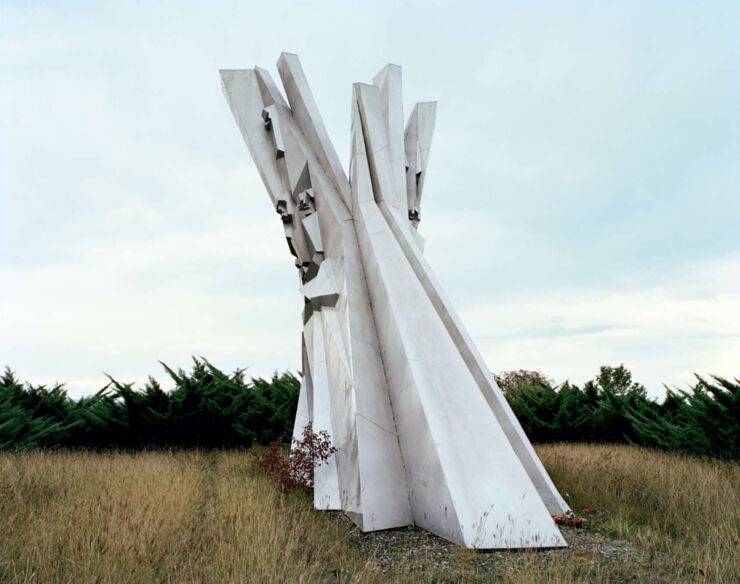 Ostra - ex-Yugoslavia region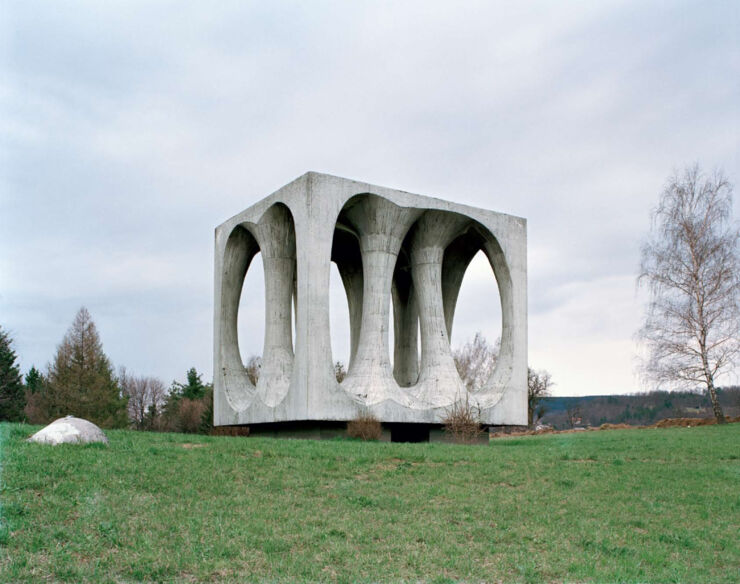 Ilirska Bistrica - ex-Yugoslavia region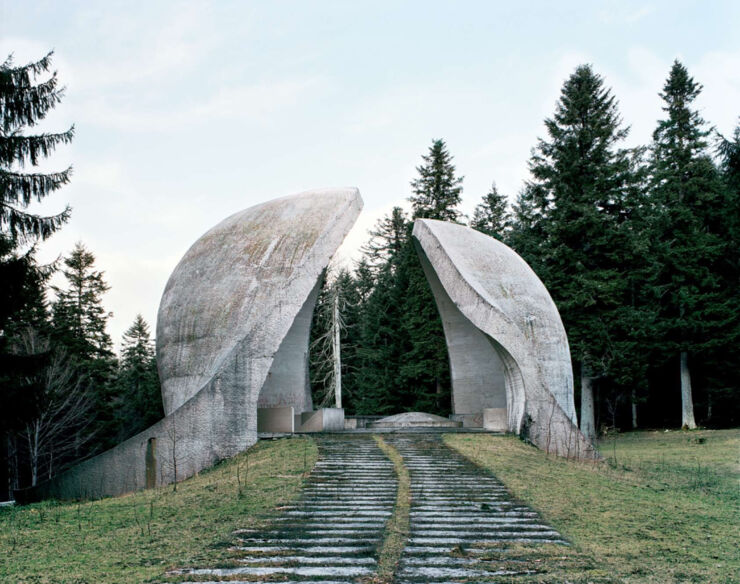 Grmeč - ex-Yugoslavia region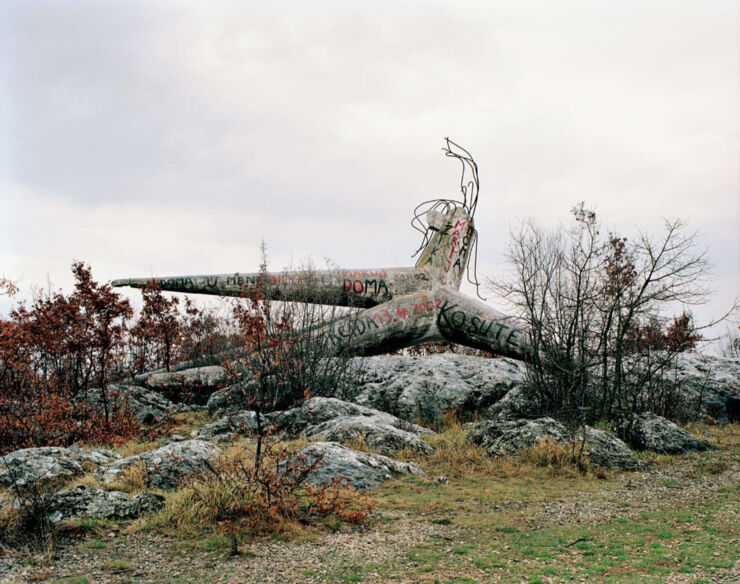 Košute - ex-Yugoslavia region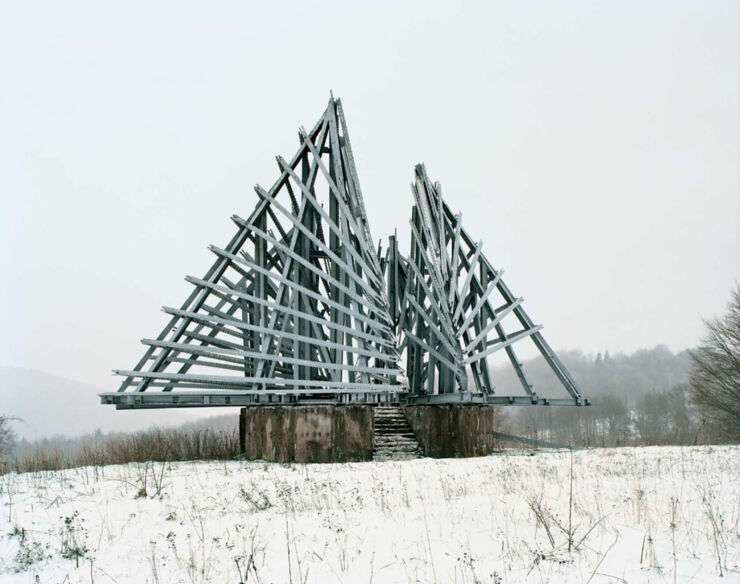 Korenica - ex-Yugoslavia region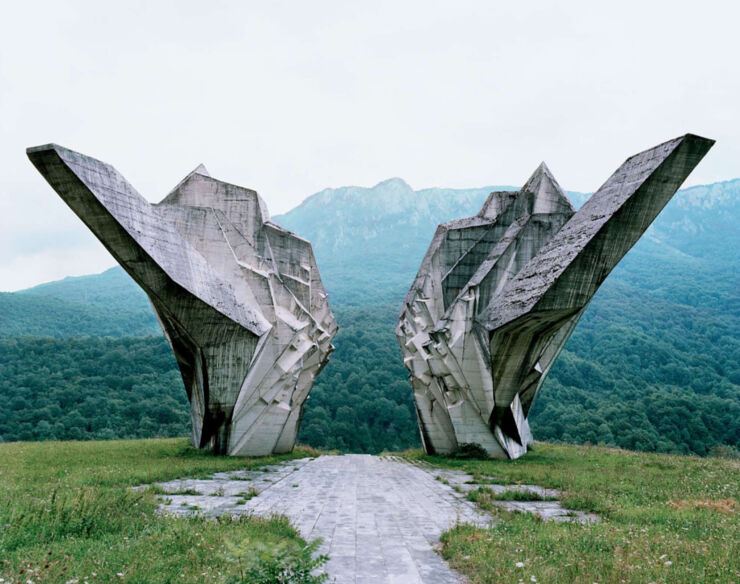 Tjentište - ex-Yugoslavia region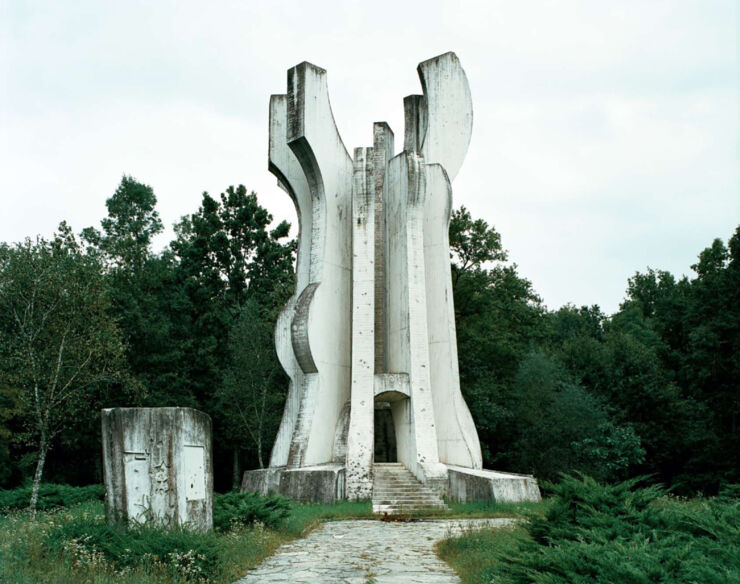 Sisak - ex-Yugoslavia region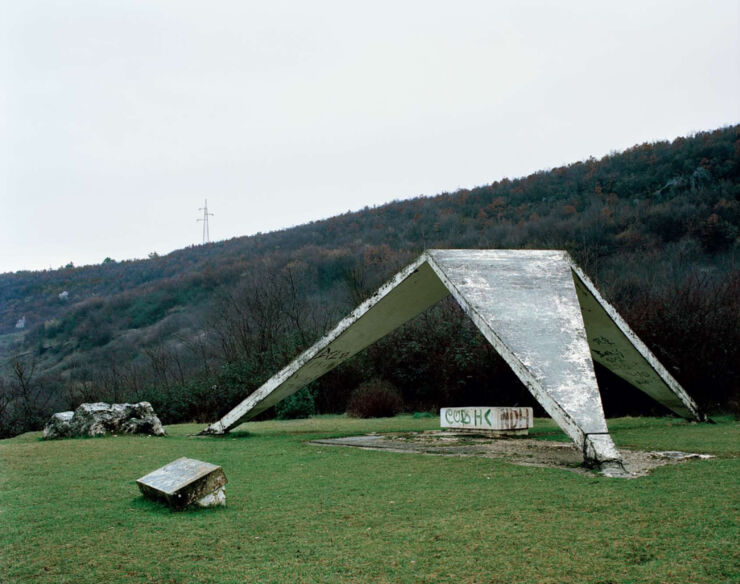 Sinj - ex-Yugoslavia region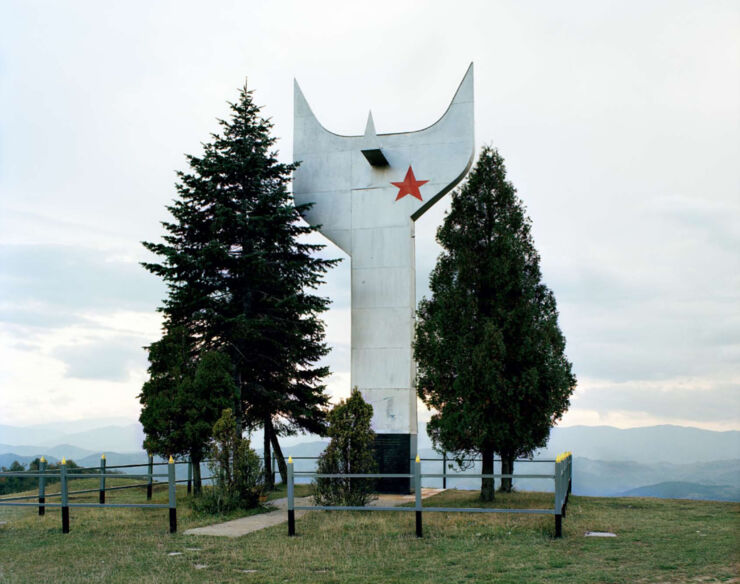 Zenica - ex-Yugoslavia region
via Crack Two