The Atlas Of Beauty: Photographer Mihaela Noroc Captures Feminine Grace From Around The World
A few years back Romanian photographer Mihaela Noroc quit her job and decided to travel around the world photographing the different types of female beauty from various countries and cultures.
Backpacking around the world for over two years Noroc went to 37 countries, taking pictures of hundreds of beautiful women for her project The Atlas of Beauty.
The result is a series of stunning portraits celebrating female beauty and the cultures they come from, taking in places as varied as the Amazon rainforest, the streets of New York, and her home country of Romania.
She tells Bored Panda:
Global trends make us look and behave the same, but we are all beautiful because we are different. In the end, beauty is in the eye of the beholder, and the beholder is always somebody else. My goal is to continue and take photos of women from each country of the globe, making The Atlas Of Beauty a mirror of our diverse societies and an inspiration for people that try to remain authentic.
Check out some of the images below. You can find more about the project on Facebook and Tumblr.
---------------------------------------------------------------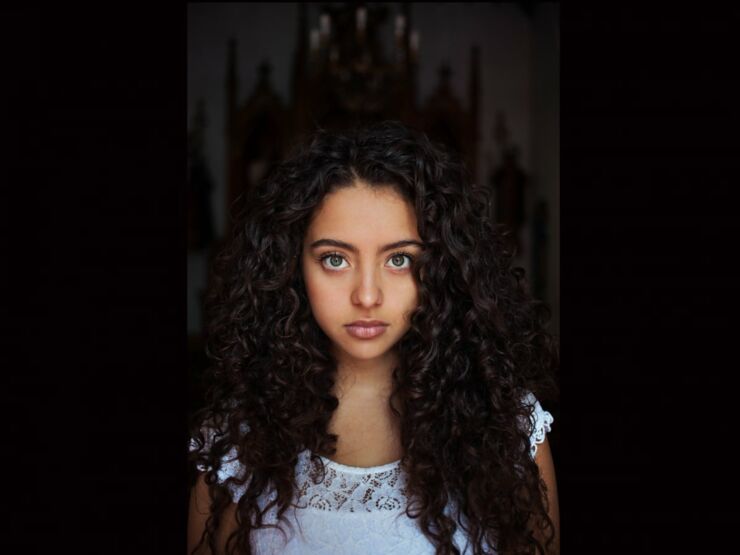 Medellin, Colombia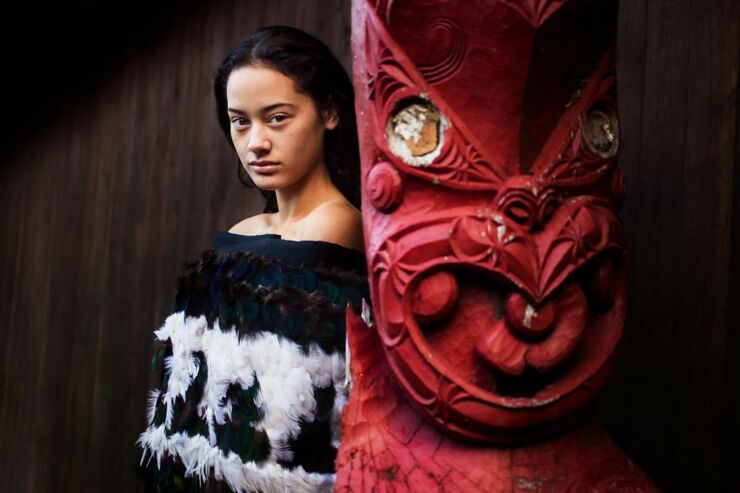 Maori-temple, New Zealand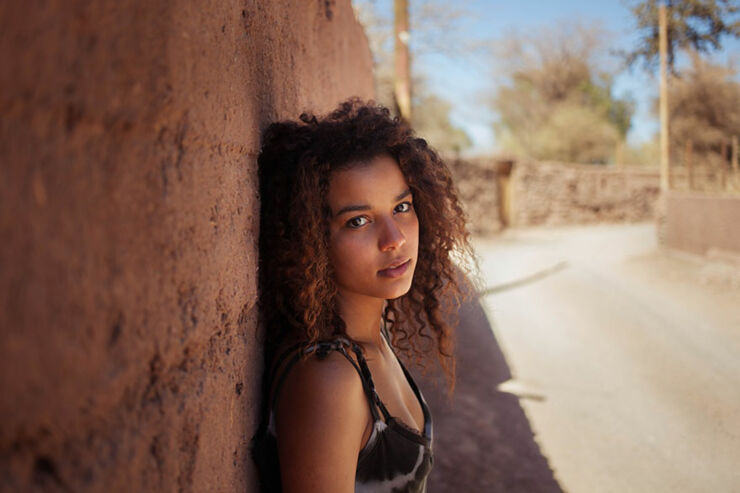 San Pedro de Atacama, Chile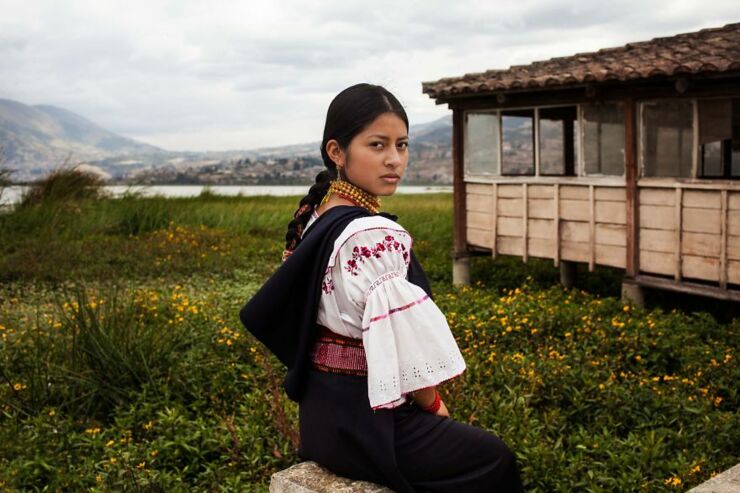 Otavalo, Ecuador
Tbilisi, Georgia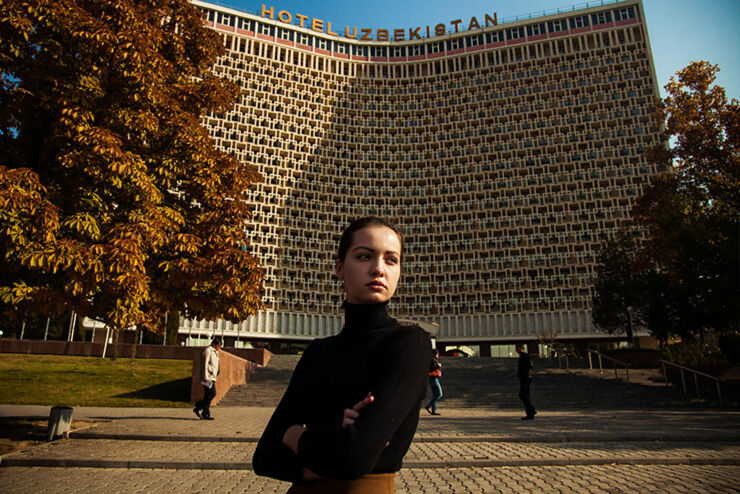 Taskent, Uzbekistan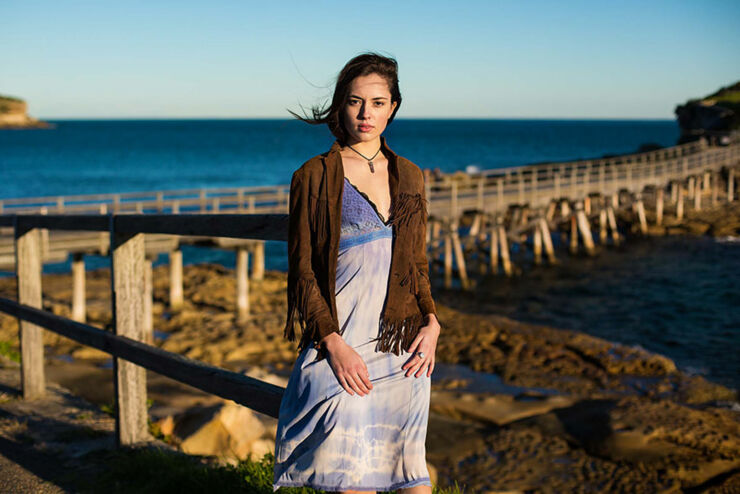 Sydney, Australia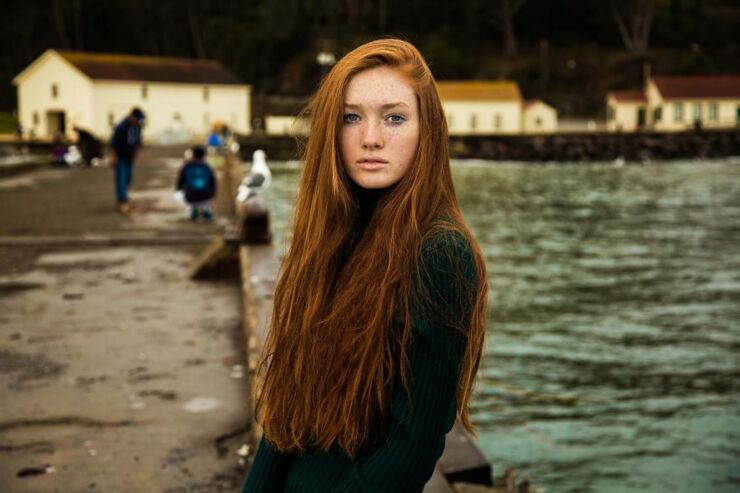 San Francisco, USA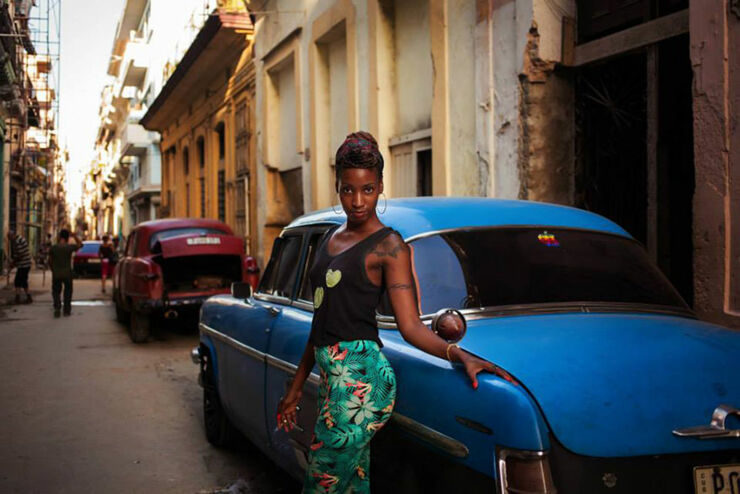 Havana, Cuba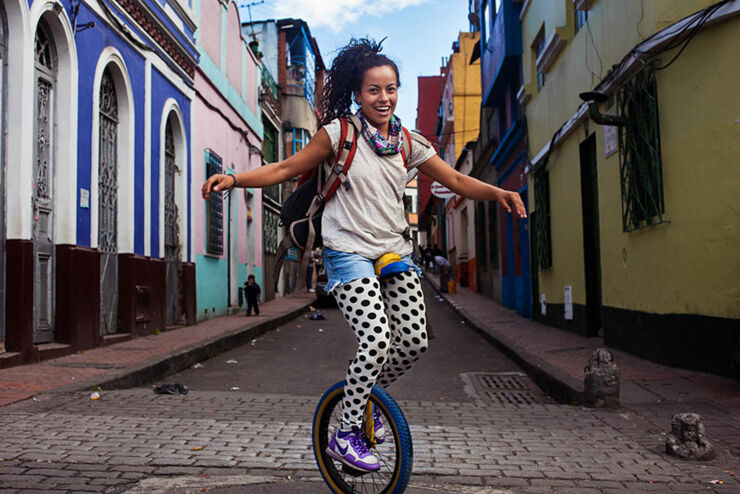 Bogota, Colombia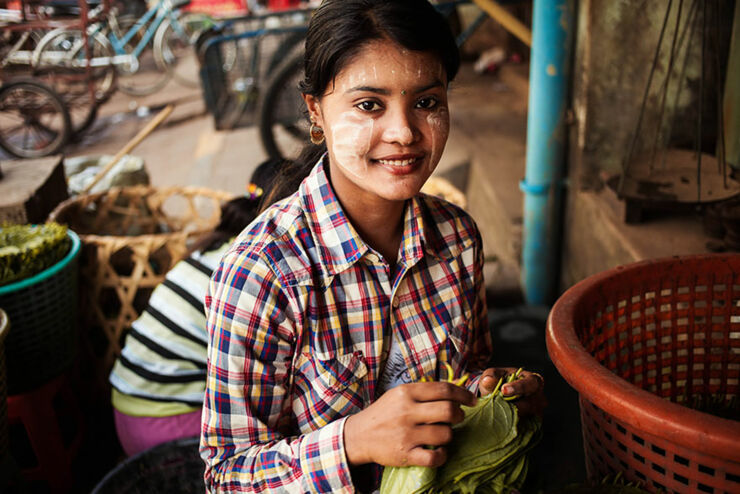 Mawlamyine, Myanmar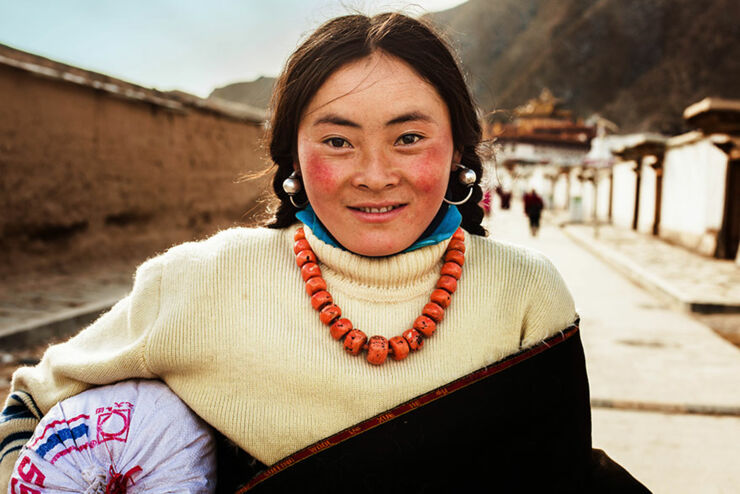 Tibetan Plateau, China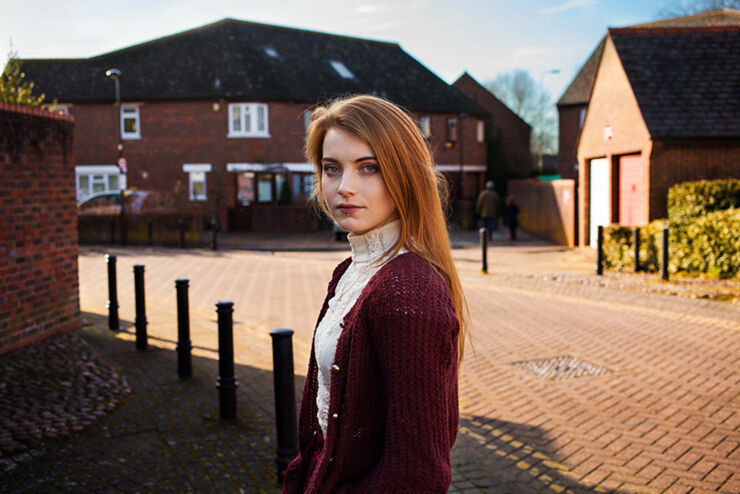 Oxford, UK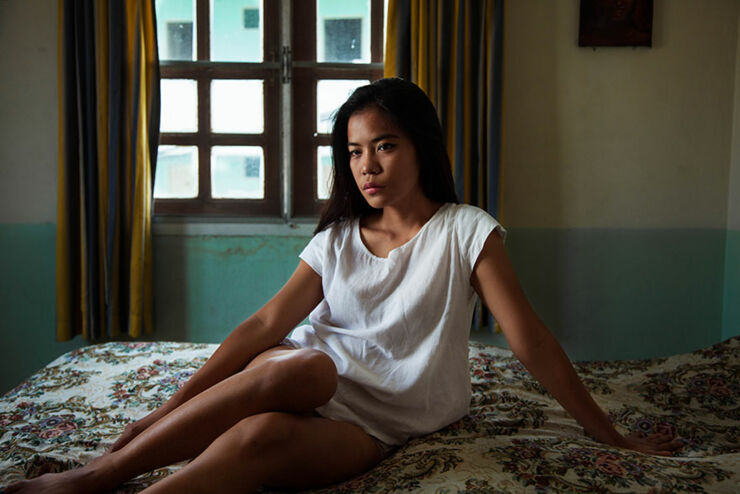 Chang Mai, Thailand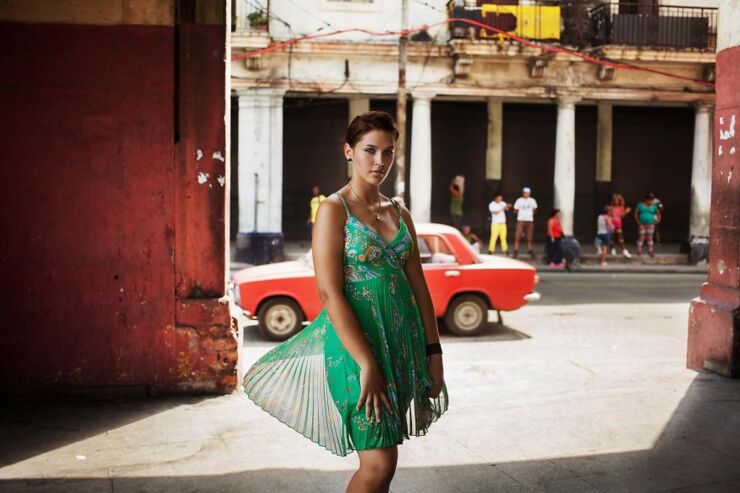 Havana, Cuba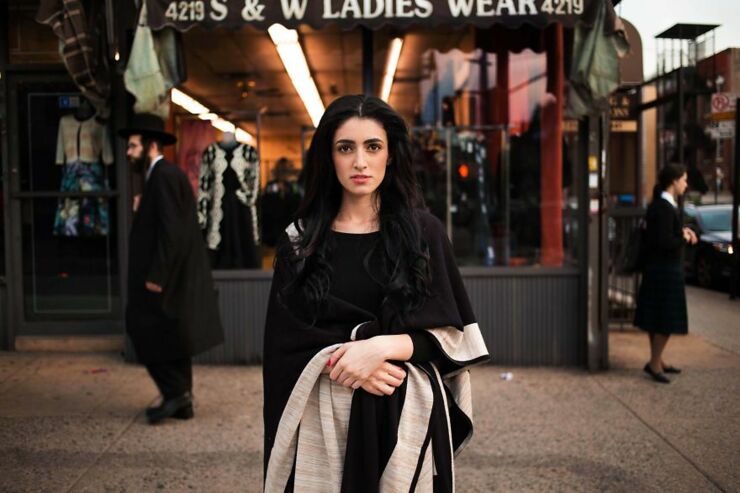 New York, USA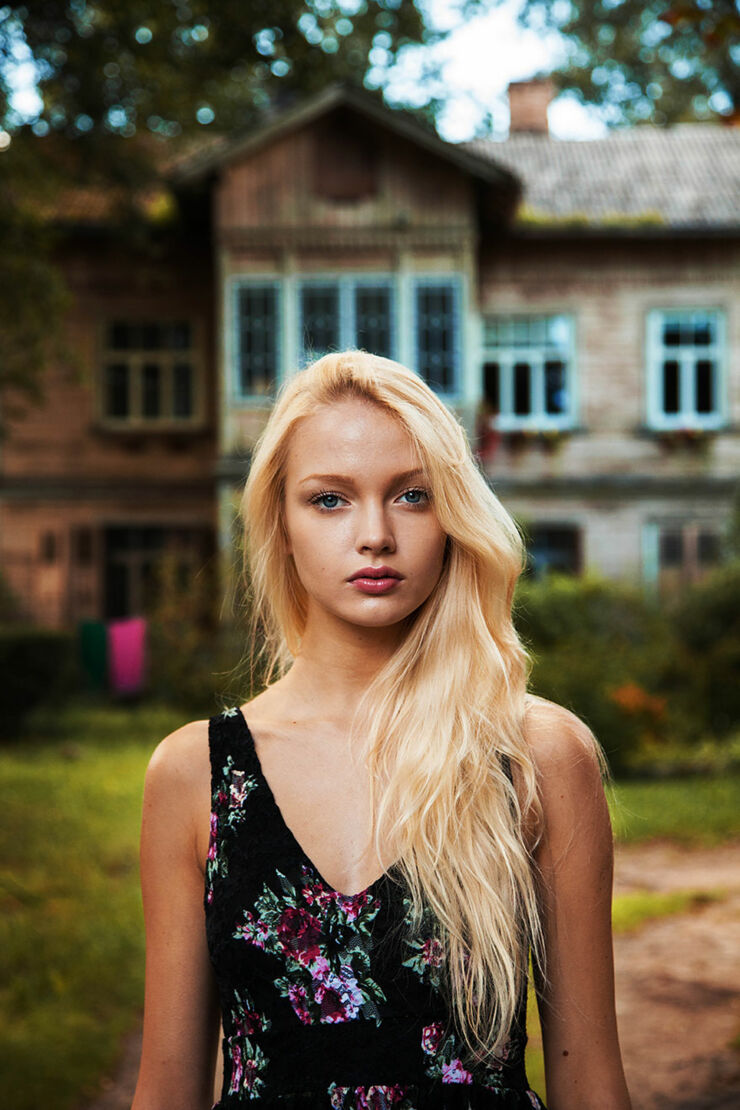 Riga, Latvia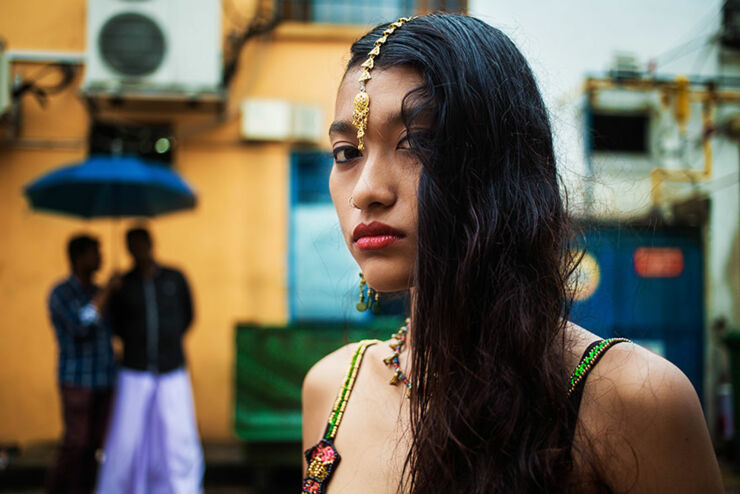 Little India, Singapore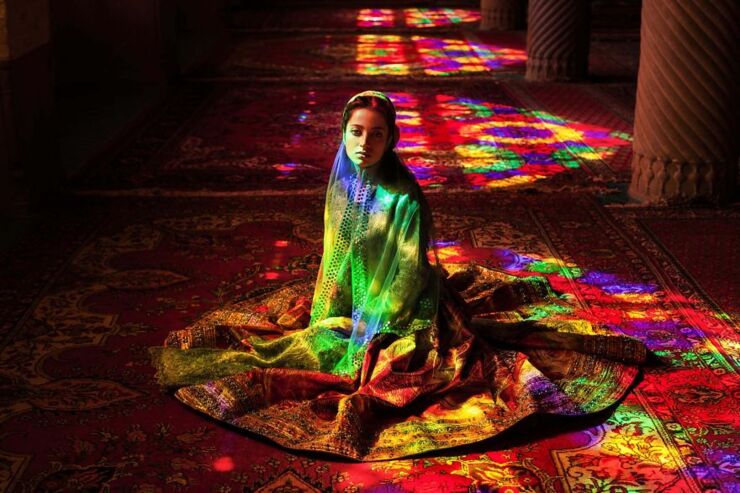 Nasir al-Mulk, Iran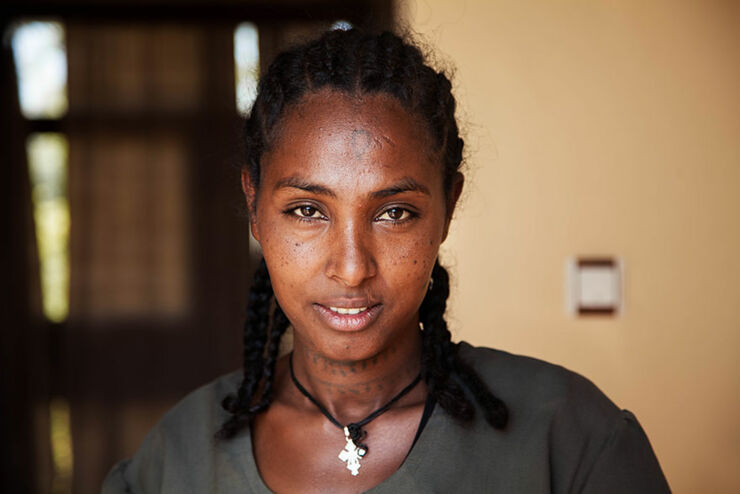 Ethiopia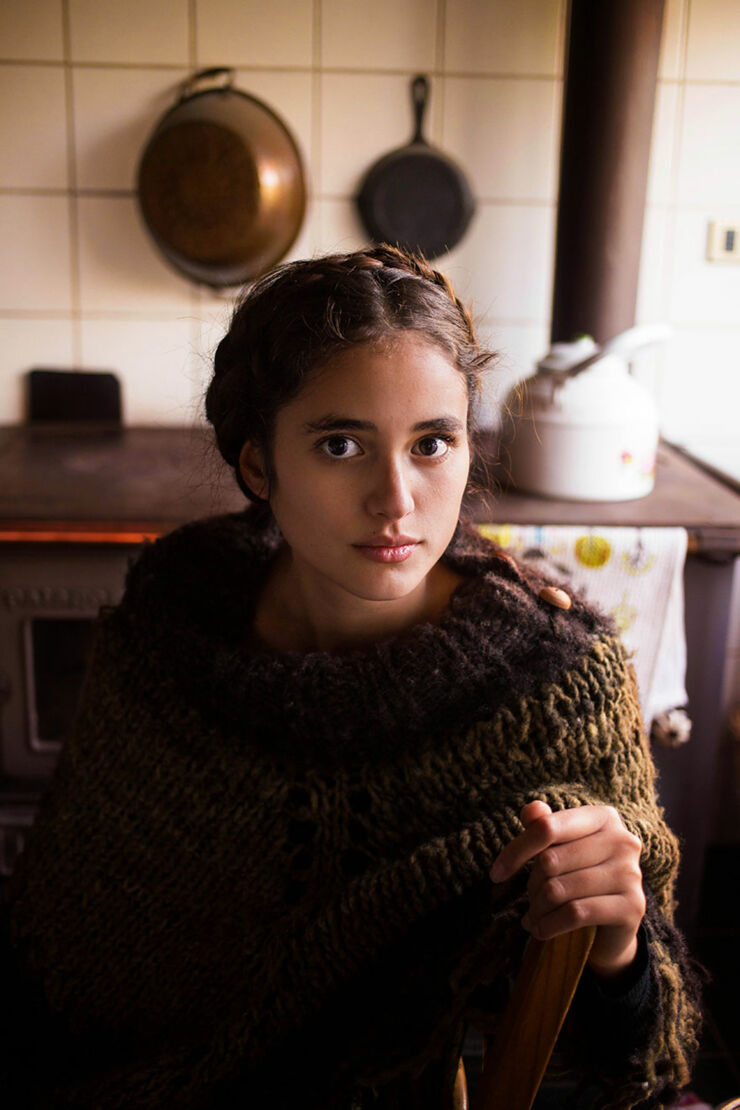 El Paico, Chile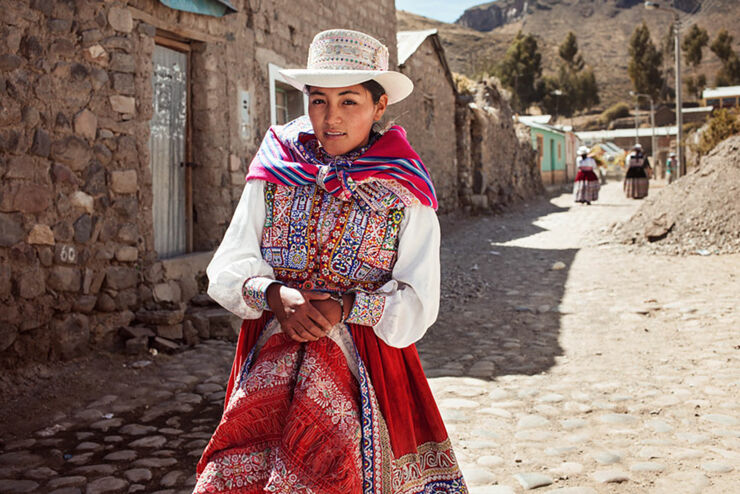 Colca Valley, Peru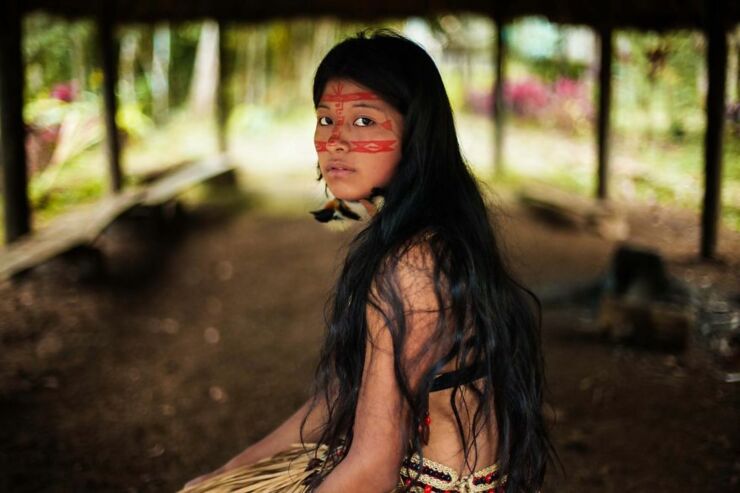 Amazon Rainforest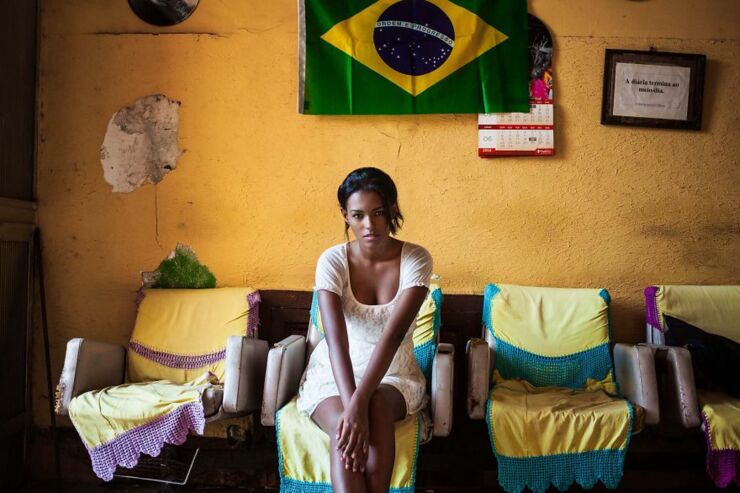 Rio de Janeiro, Brazil
Yangon, Myanmar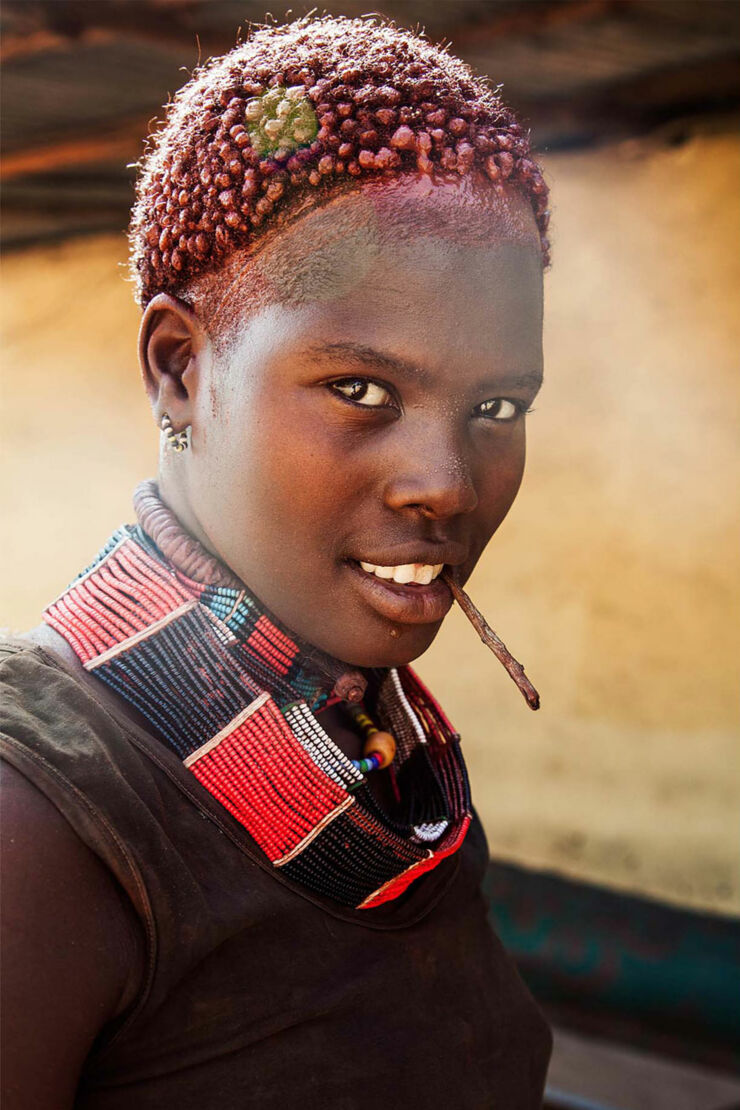 Omo Valley, Ethiopia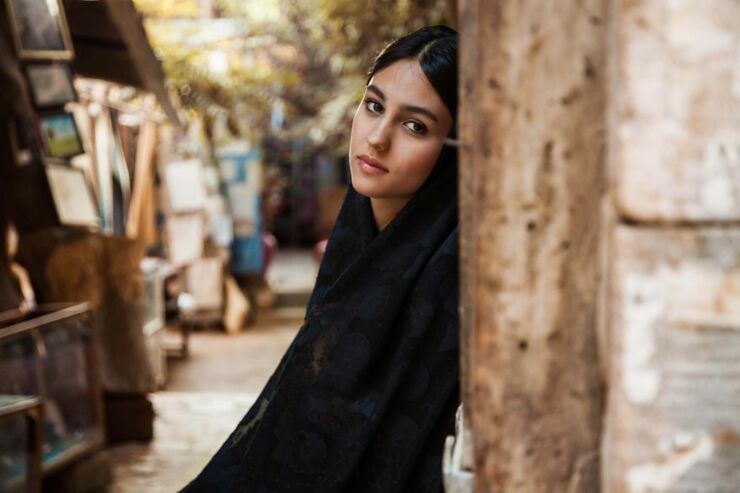 Shiraz, Iran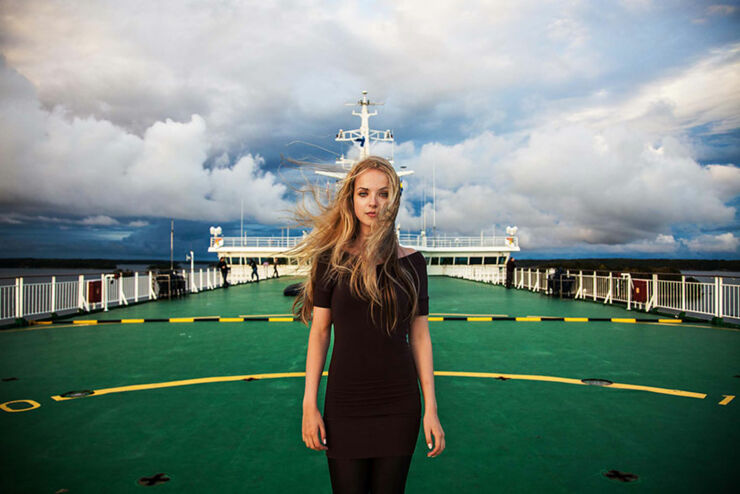 Baltic Sea, Finland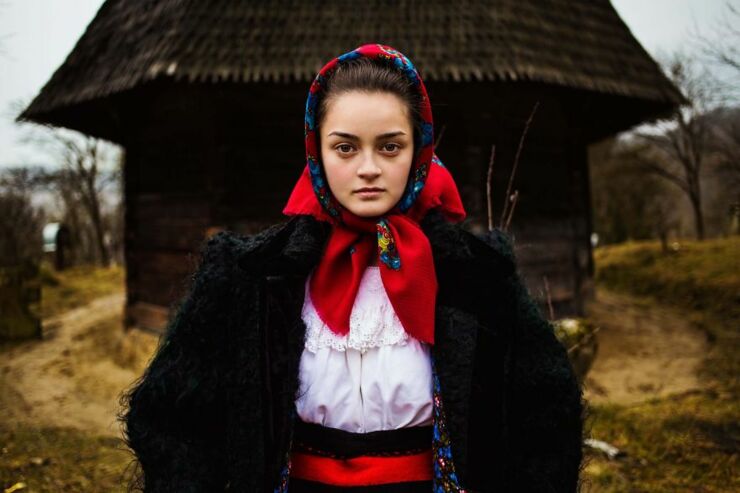 Maramures, Romania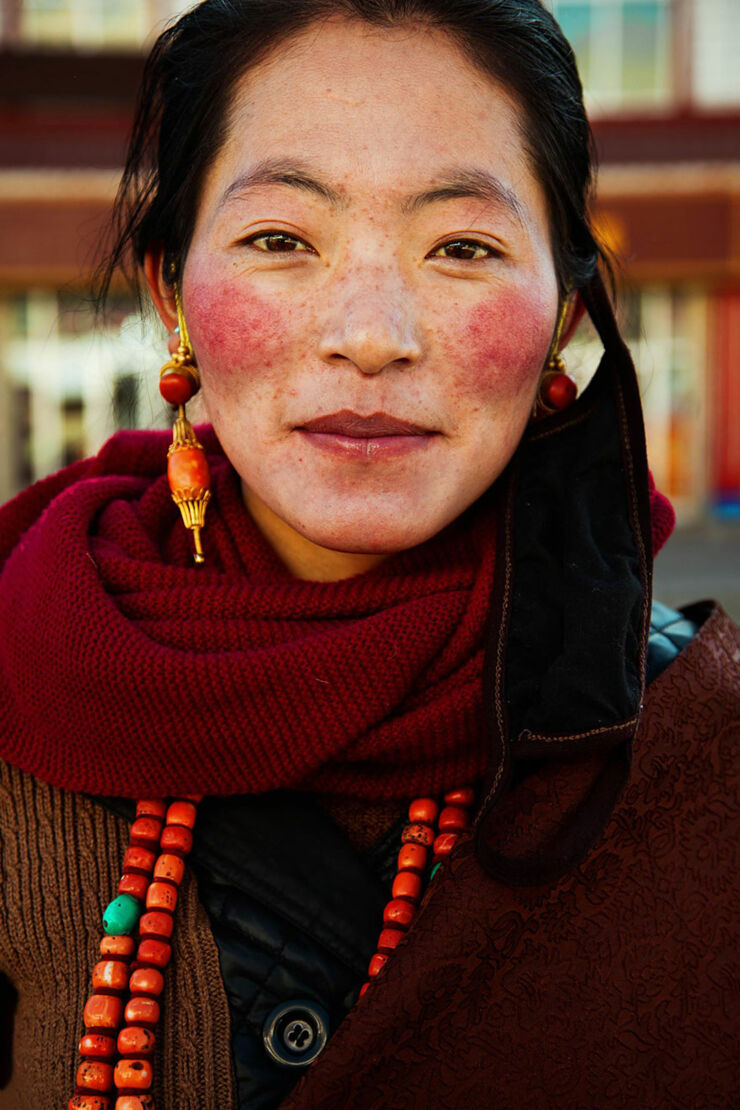 Tibetan Plateau, China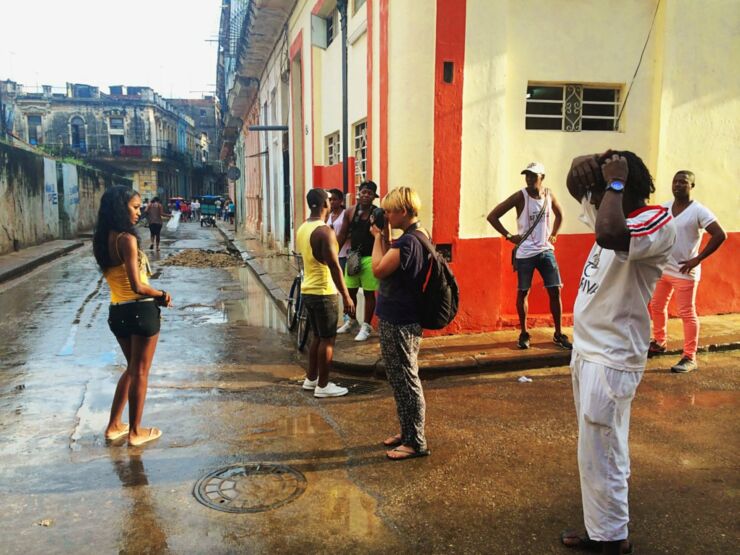 Mihaela Noroc photographing a subject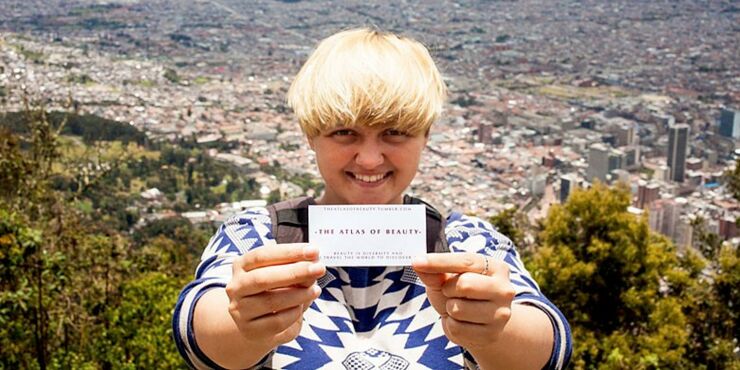 Mihaela Noroc gets a portrait of herself.