Cat Island In Japan Is A Place Where Furry Felines Outnumber Humans Six To One
Dubbed Cat Island, Aoshima in southern Japan is overwhelmed by feral felines, there are lots of them and they practically own the place. As an indication of how many, for every human being on Cat Island there are six cats.
But this isn't the only cat island in Japan, there are about eleven of them, all places where cats outnumber the humans. All places where cats sit about, languishing in the sun, chilling, ruling, and generally being stoked that they have a whole island pretty much to themselves.
But back to Aoshima, which is perhaps the most famous cat island in Japan. The majority of Aoshima island's human residents left to work on mainland Japan in the late 1940s and early 1950s. The majority of the remaining people, around 17, who are left are pensioners (well, from 50 to 80 years old) who decided to stay behind, one of whom is a cat witch. Whatever that is.
How Did All Of These Felines Get To Cat Aoshima?
As island visitor Makiko Yamasaki notes: "There is a ton of cats here, then there was this sort of cat witch who came out to feed the cats which was quite fun."
The cats were initially brought over by fisherman after the second world war, to control mice on the fishing boats and stop them eating through the nets.
But they've since multiplied and now about 120 cats roam the island, sleeping where they want and strutting about like they're master of the place, which they kind of are. But hey, at least the mice problem's gone.
Be warned though if you are planning to make a visit. There's only one ferry to the island which arrives there at 8AM and you're stuck on the island all day, which doesn't have many amenities either, until it returns to the mainland at 4PM. For cat lovers though, it might well be a sacrifice they're willing to make.
Check out some pictures of Cat Island below.
Meet The Furry Residents Who Live On Cat Island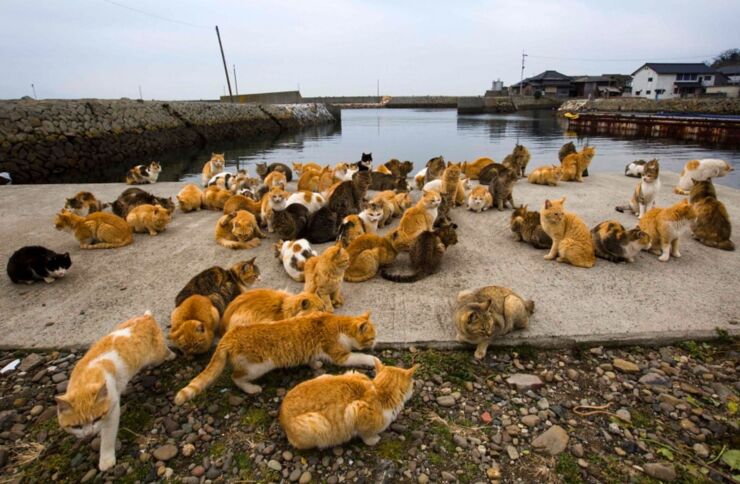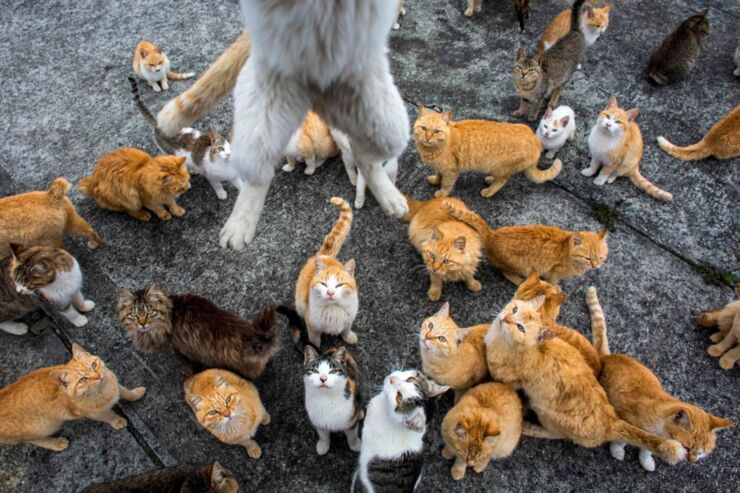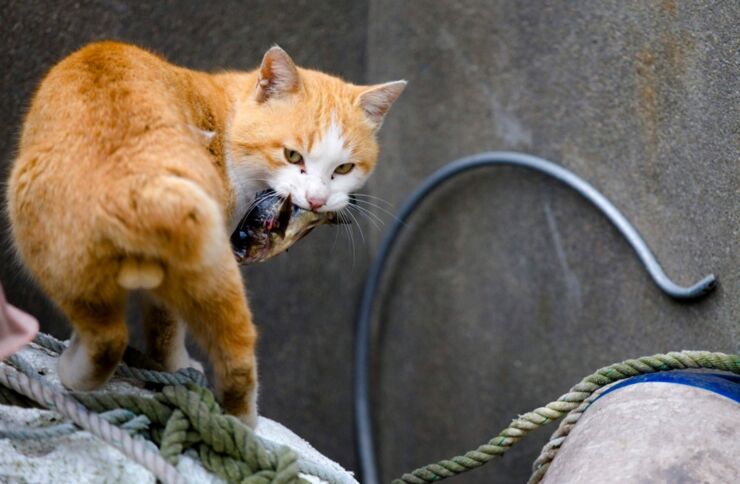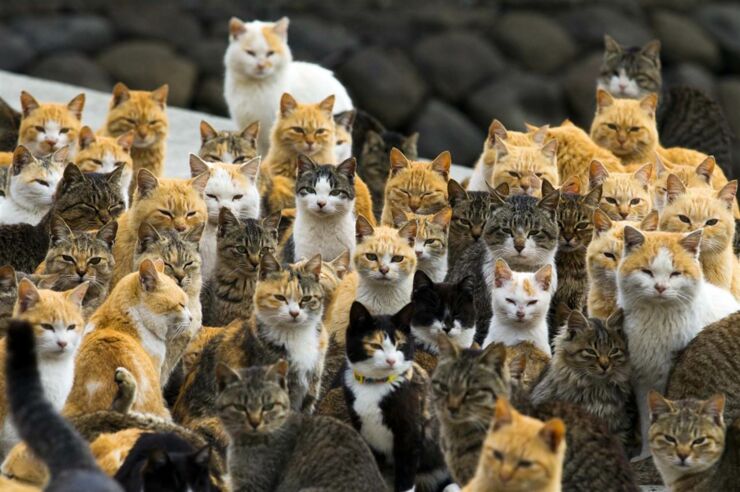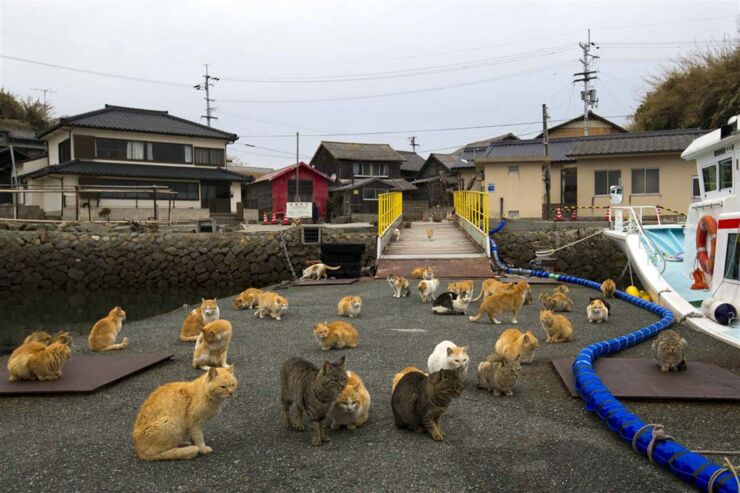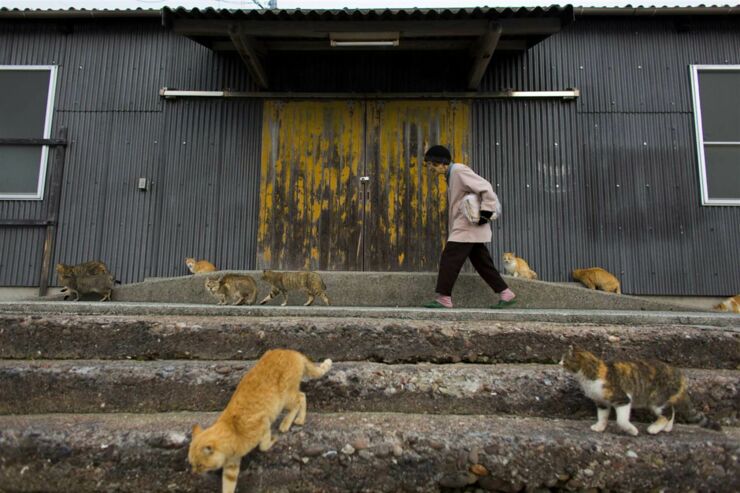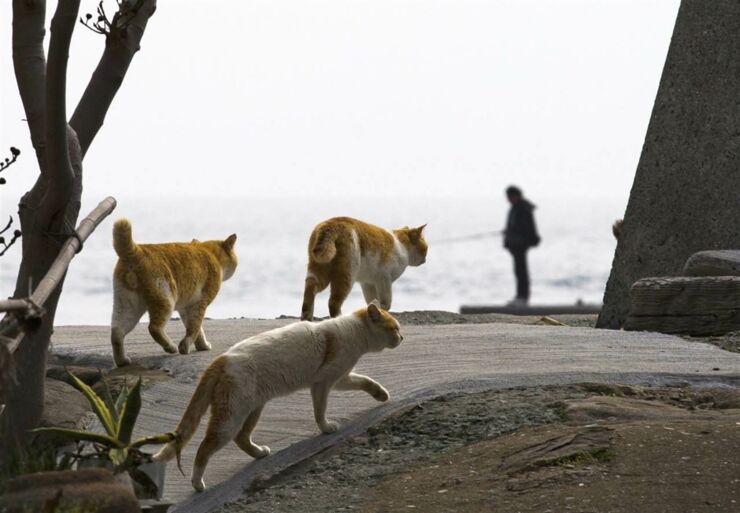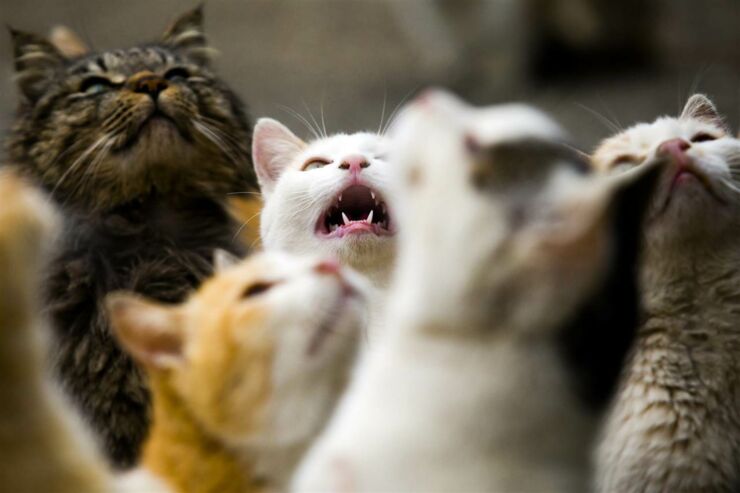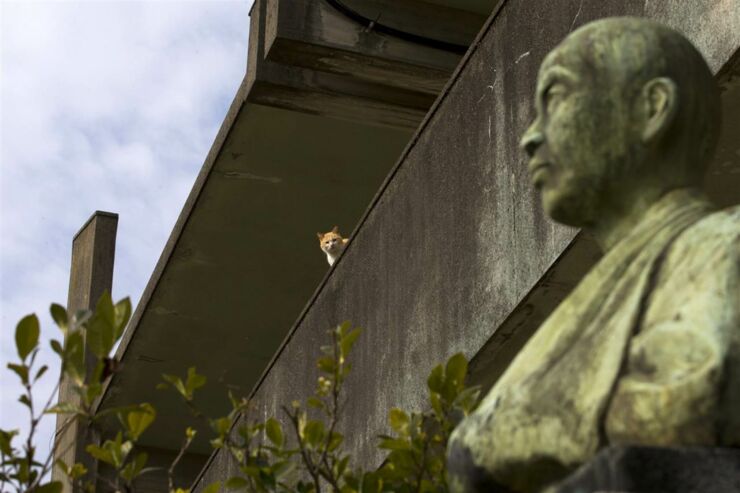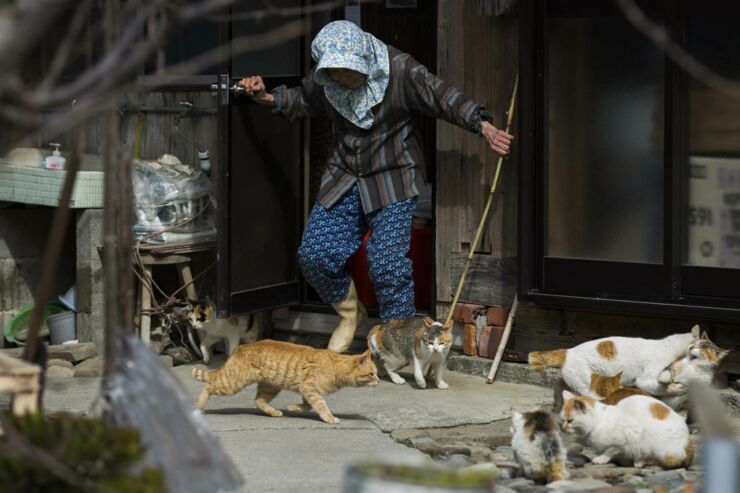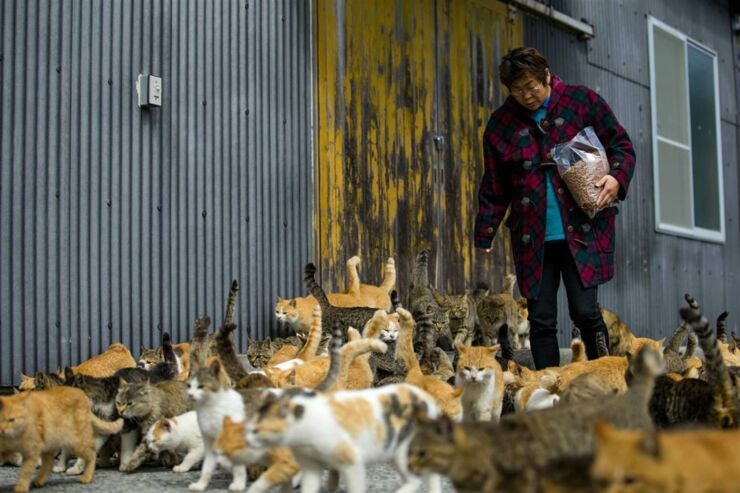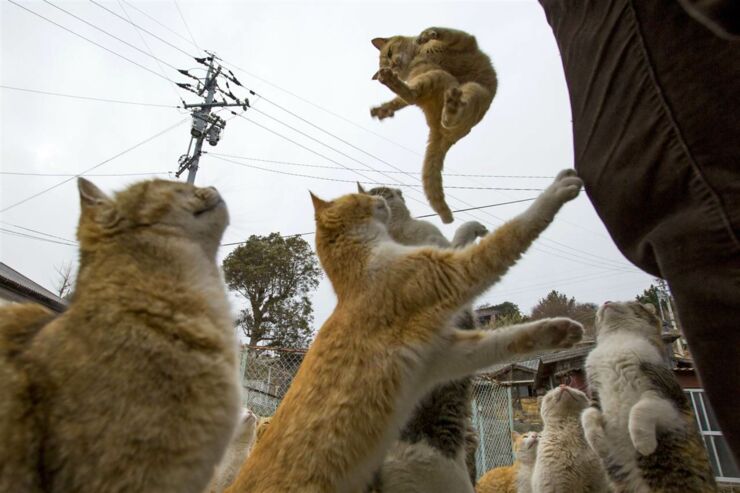 More Video About Japan's Island Overrun By Cats
Photos: Thomas Peter/Reuters