DATA - Don't Sing: Suburban Fantasies, Car Crashes & Twisted Desires Feature In WTF Music Video
It's been a long-established trope that the mask of normality that coats suburbia hides beneath it a twisted heart of weirdness. And DATA - Don't Sing, the new music video for the French EDM musician's new song 'Don't Sing feat. Benny Sings' takes that notion and runs with it and takes it to new levels of 'WTF!?!'
Meaning we get to peer into the strange fantasies that lurk inside the sick and twisted minds of these ordinary looking suburbanites, from a teenage kid who wants to bang his neighbor to said neighbor who wants to kill her husband, to another neighbor who wants to bang his neighbor's daughter. It's your typical neighborhood.
It goes way beyond a love triangle into some kind of twisted desire pentagon, as someone pointed out in the YouTube comments. That just about sums it up really. And we haven't even got to the music yet.
It's all very unorthodox and one single event at the end of the video brings all their desires crashing back to reality. And there's also something happening with a dog in a car, which the least said about the better really.
Oh, and the song's not too bad either and ties it altogether perfectly, if you like that sort of thing.
Background On DATA - Don't Sing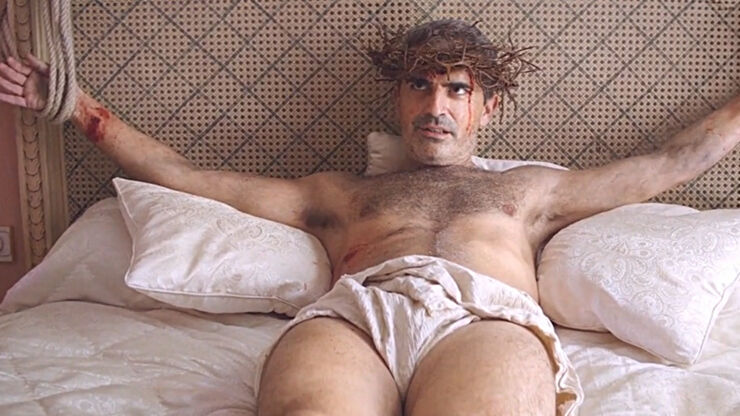 Image from DATA - Don't Sing video.
According to website frenchtouchmusic.com "DATA (previously written datA) made himself known in 2007 with a powerful remix of the track "Minuit Jacuzzi" by Tepr (ex-Yelle). He produced several other remixes that put him on the Electronic scene, and in 2009 he launched his debut album Skywriter. A few years passed and datA changed his name into DATA. He returns with "Don't Sing," a melodic Pop and piano House track which is the first single of his new EP signed on the label Ekler'O'Shock. This is a brand new musical orientation for the French producer, who made us accustomed to way more energic tracks in the past. But who cares? With a heady piano melody, a catchy bassline and an 80's synth, DATA found the perfect recipe for a massive Electro-Pop hit."
For more information on DATA - Don't Sing check out all their social haunts here.
Background On Benny Sings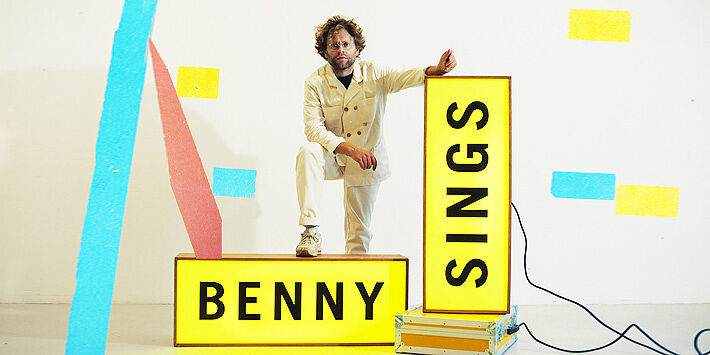 Benny Sings image from his album 'STUDIO'.
Benny collaborated with to produce DATA - Don't Sing with the French electro artist on their hit single and even did a tour throughout Europe and Asia with them. As a producer Benny Sings worked with both national and international artist and makes music for commercial and films. Artist Benny worked with are: Giovanca, Wouter Hamel, Faberyayo, Yuko Ando, DATA, Janne Schra, BEA 1991, Roos Jonker, Mayer Hawthorne, Cero and many others. His new album 'STUDIO' was released on November 18h, 2016.
Check out some of Benny Sings music on Soundcloud.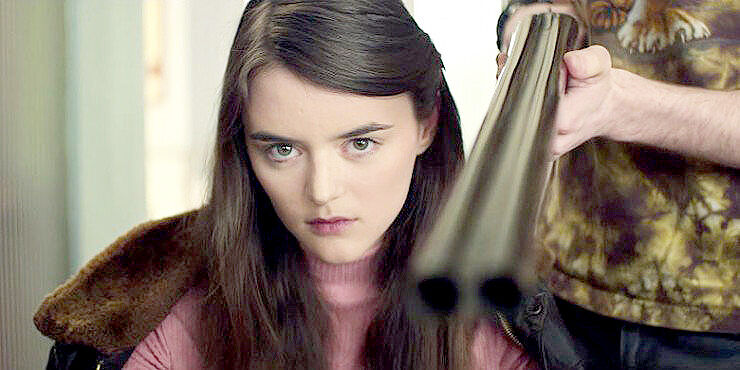 Image from DATA - Don't Sing video.