The Schizophrenia Simulator Shows What It's Like To Hear Voices In Your Head
CNN's Anderson Cooper finds out what it's like to hear multiple voices rattling around inside your mind as he tries out a schizophrenia simulator. With the mental illness making headlines recently after the Seattle Pacific University shooter said he heard one of the Columbine killer's voices inside his head, Cooper explores living with the terrifying everyday horror of auditory hallucinations.
The experiment involved him spending a whole day with headphones in that mimic these voices. Watch as he tries to go about his business, chat to people and undertake some tests, all if which he finds stressful. "It's incredibly unpleasant" he notes, "It's very creepy, I want it to stop."
The experiment was designed by clinical psychologist Pat Deegan who was diagnosed with schizophrenia as a teenager.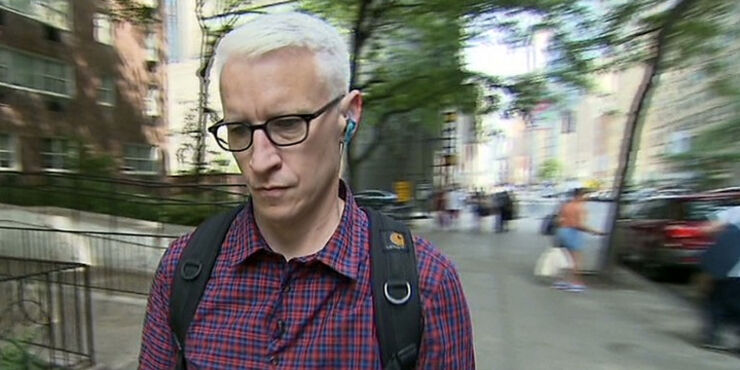 via CNN