Freaky Hybrid Animals That Were Created Not By Evolution But By Photoshop
While some real animals might look like they were created in Photoshop (I'm looking at you duck-billed platypus) these animals definitely were created using the software.
They are the product of Reddit's r/Hybrid Animals where anyone with the right skills and some imagination can submit a fantasy hybrid creature. The weirder-looking the better.
And there are some great ones. From a T-Rex crossed with a seahorse to an elephant with butterfly wings as ears. Or, the abject horror of a shark with the jaws of a great white and the eyes of a spider.
They're the sort of creations that you might have doodled in crayon as a child (if you were a particularly disturbed child), but now they've been brought to vivid life thanks to Photoshop.
Who knows, in the future the science of genetics (plus a mad scientist) might mean they won't just by photoshop creations either. But let's hope not, because seeing these in real life would not only be ethically abominable but absolutely terrifying too.
Take a look at some below and visit r/Hybrid Animals for many more.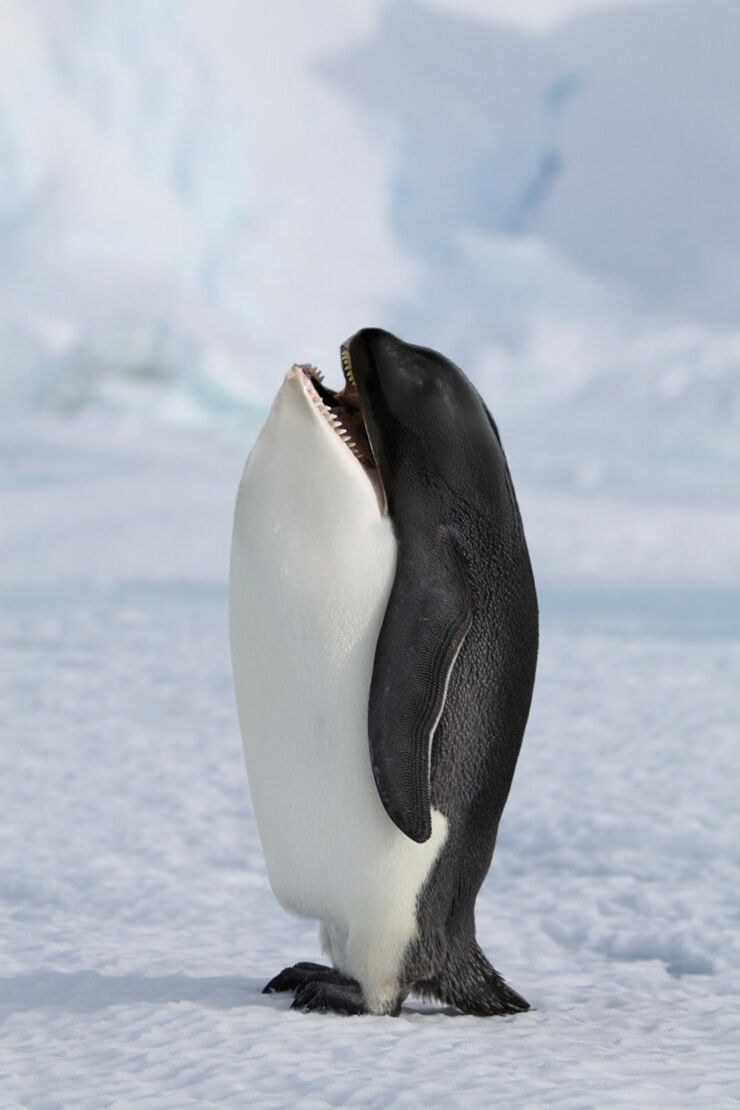 Porka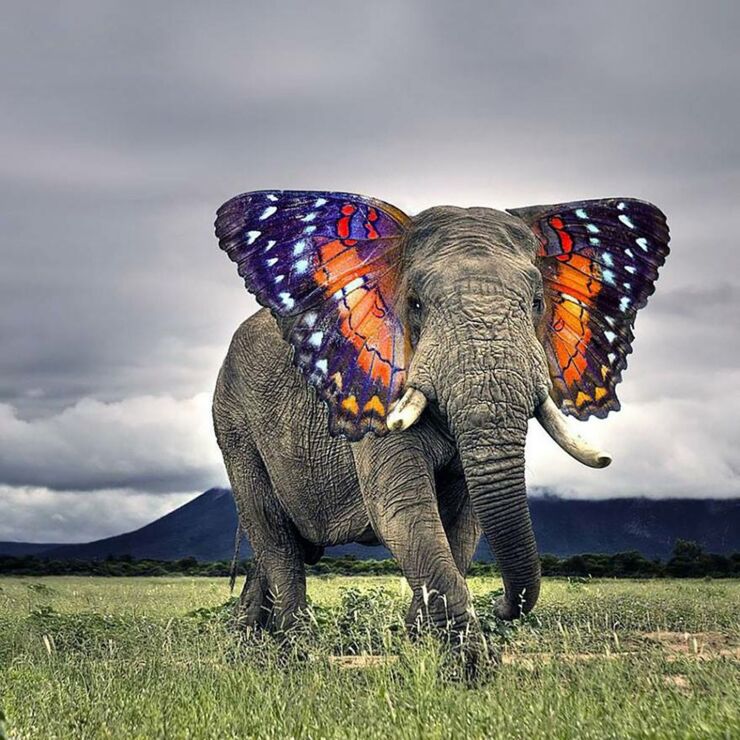 The ellyfly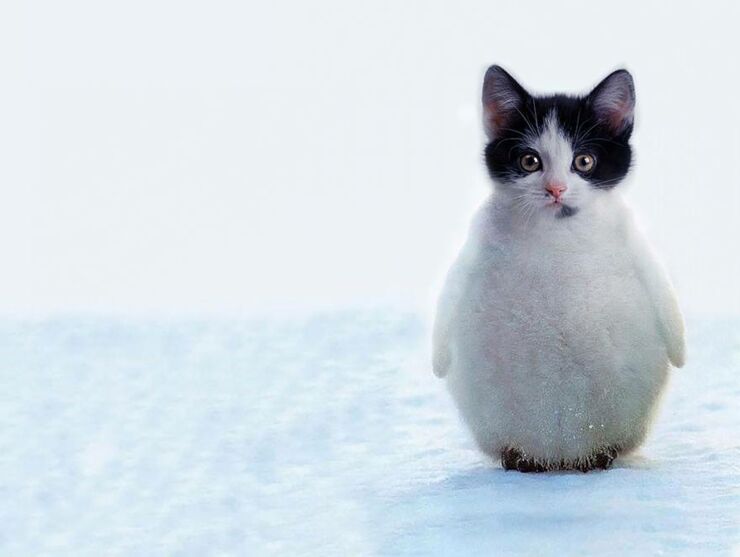 The penguitten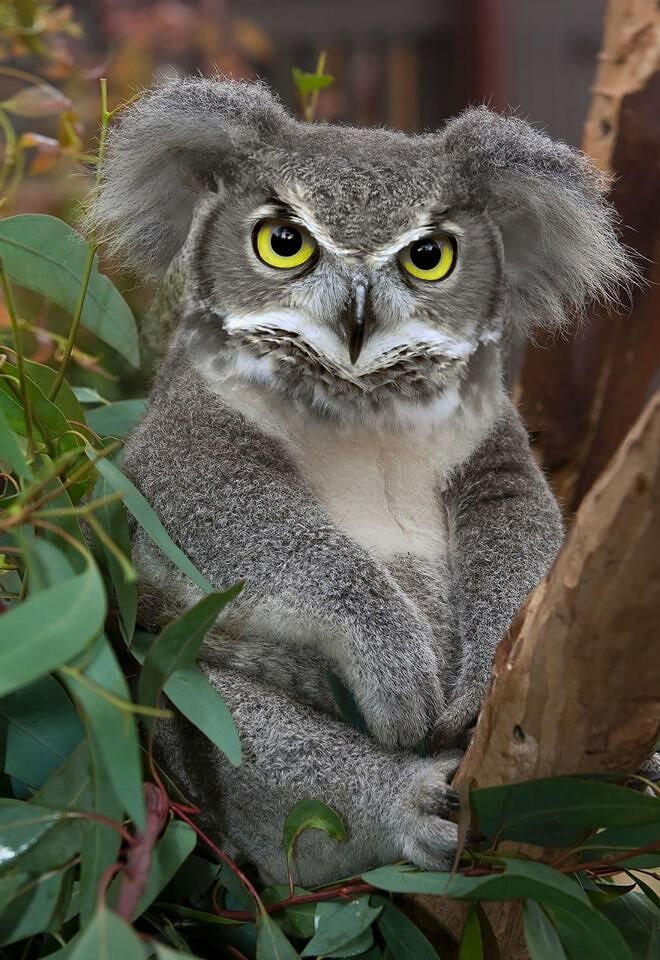 The koaowl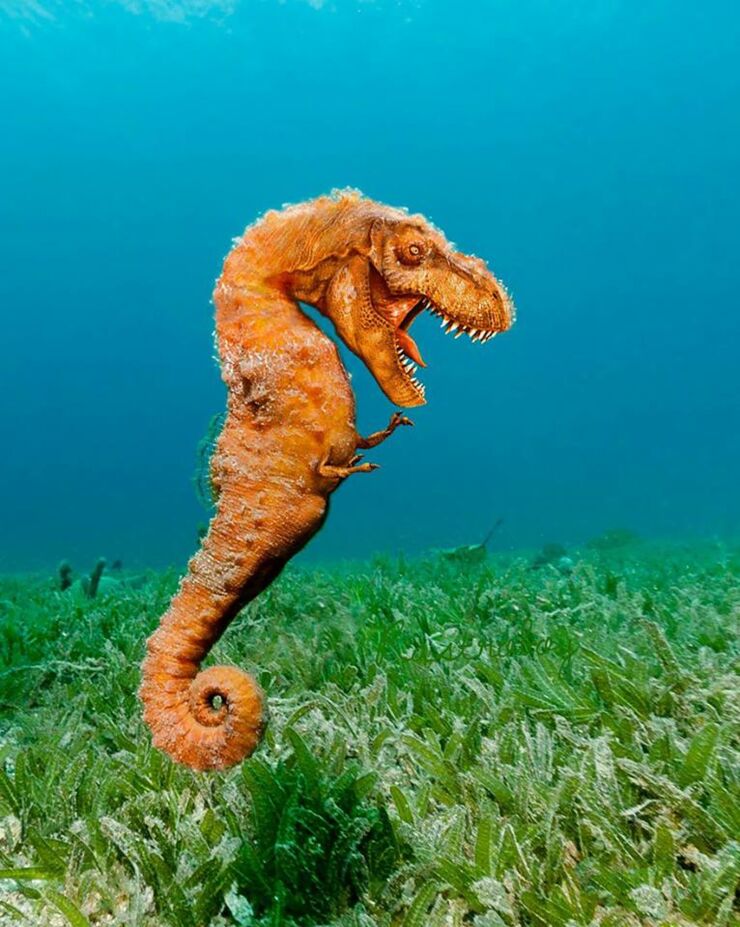 The searex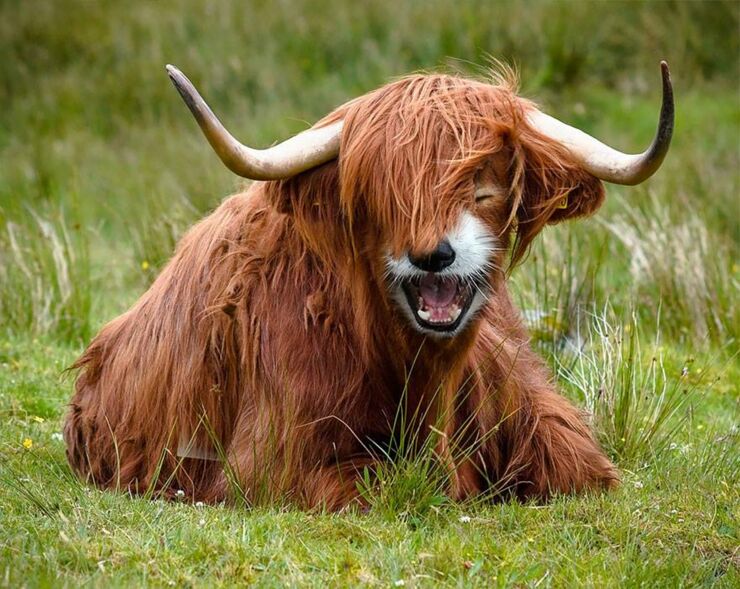 The highland red pandow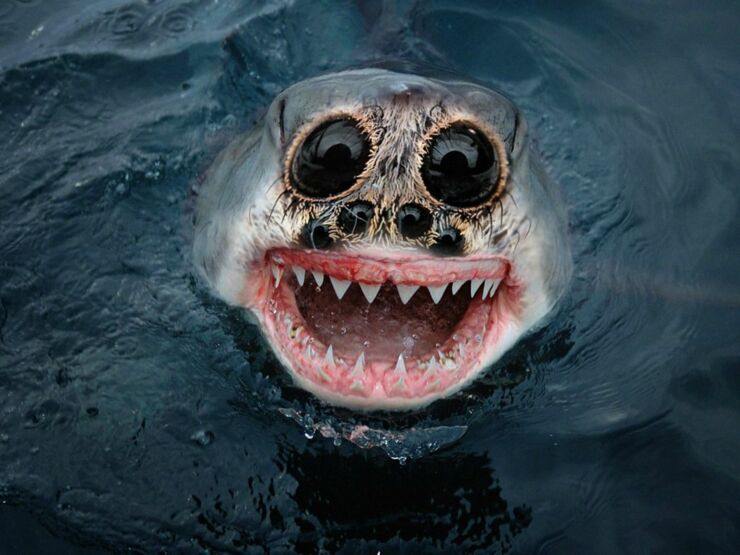 Great White Tarantushark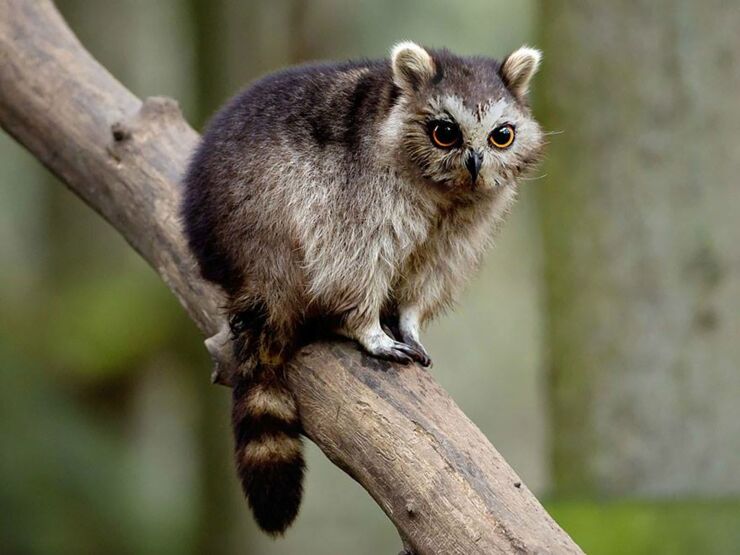 The trashowl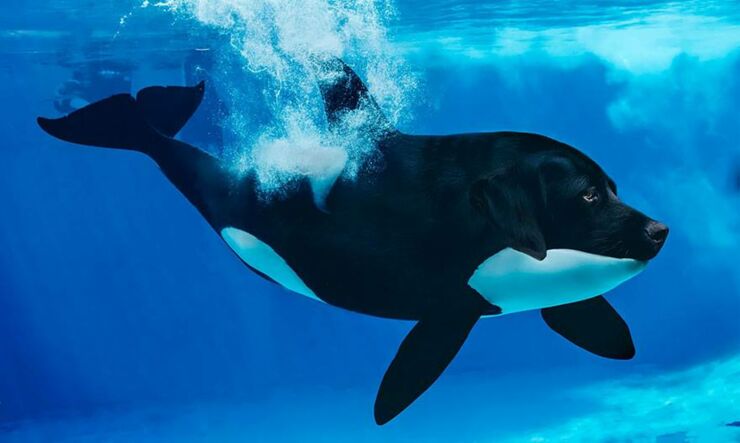 The labradorca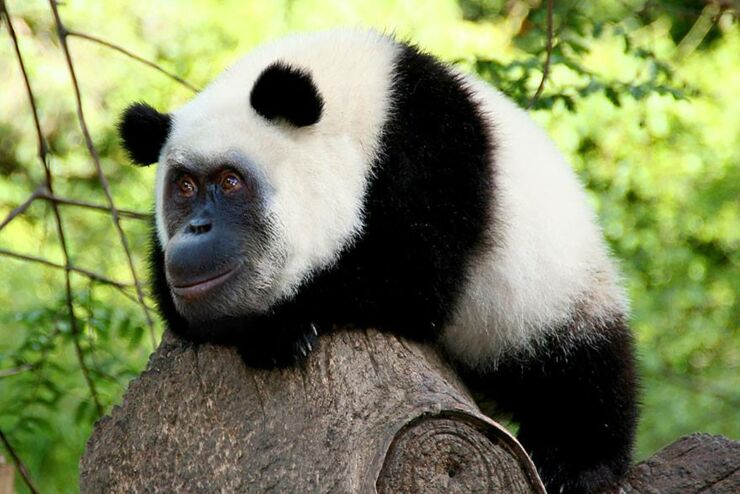 The organgupanda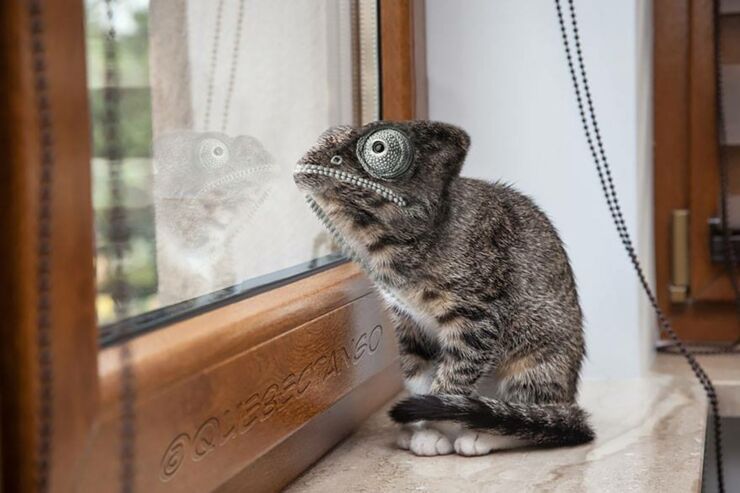 The catmeleon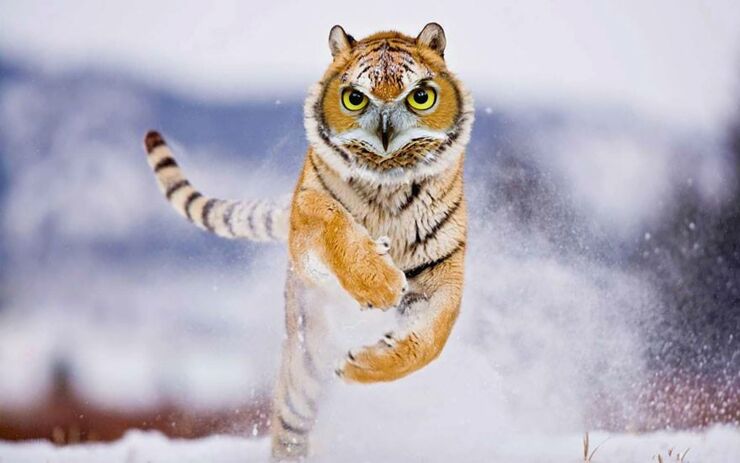 The towl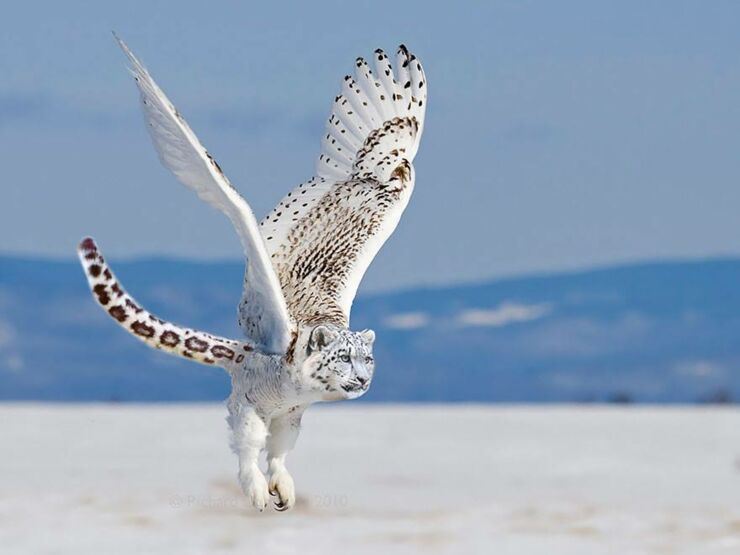 The snowy owlpard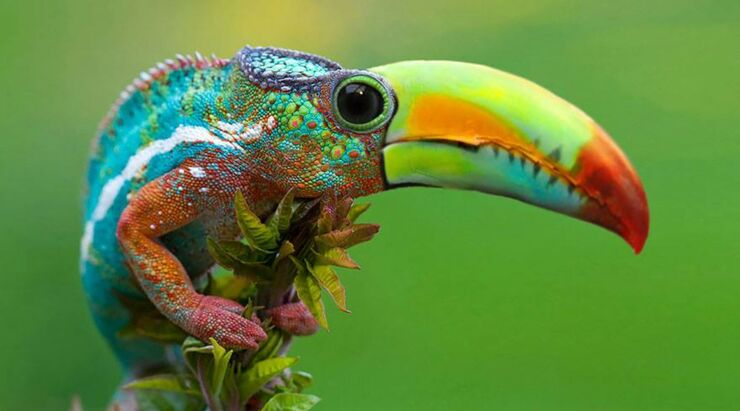 The toucameleon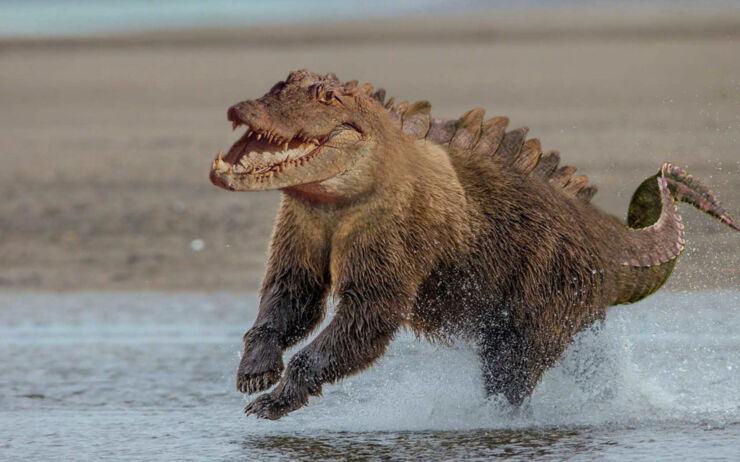 Crocabear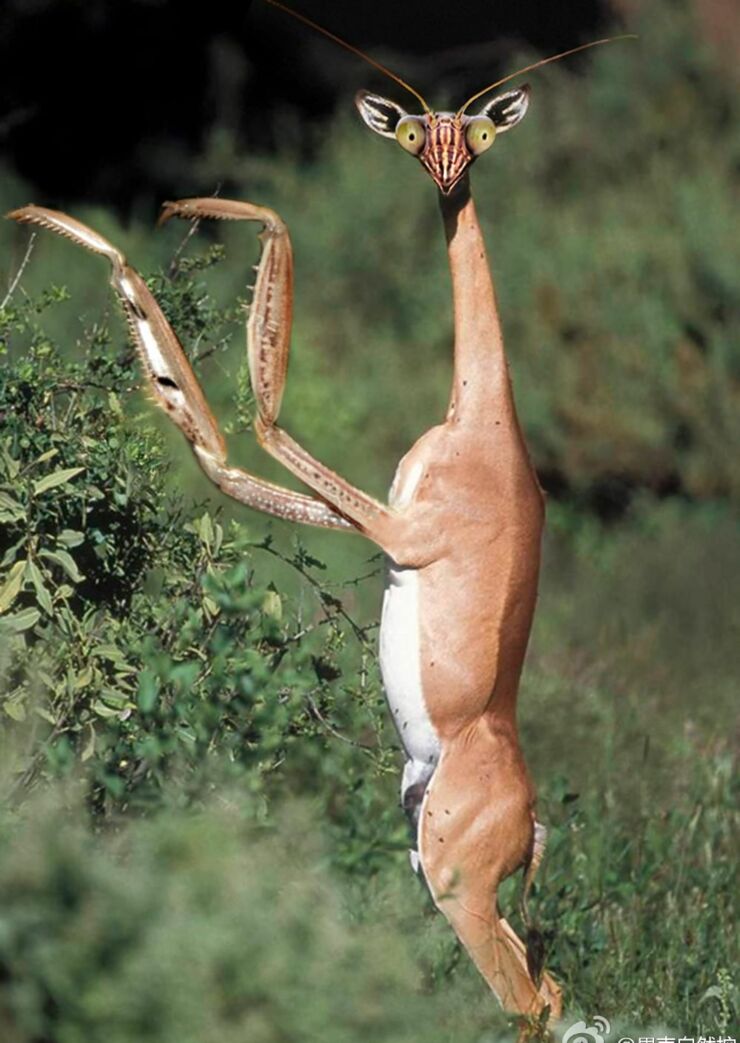 Praying Mantalope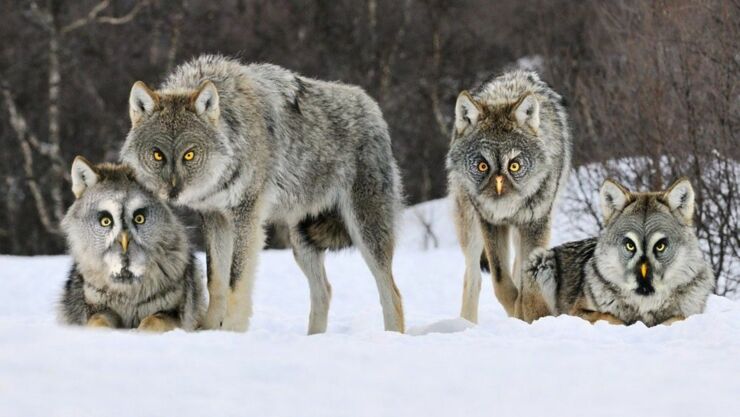 Wowlf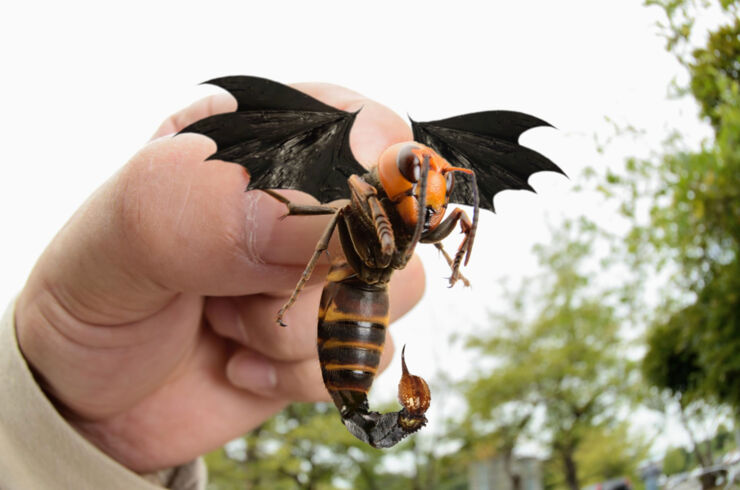 Bat-winged Scopiowasp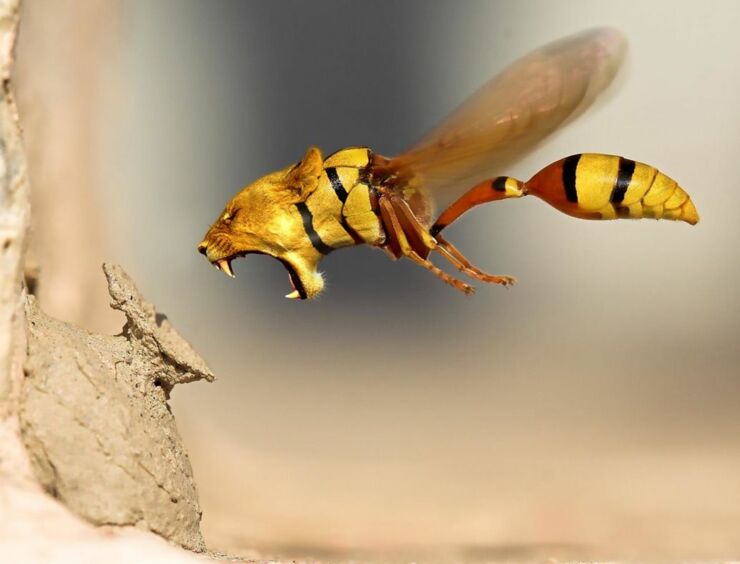 Liowasp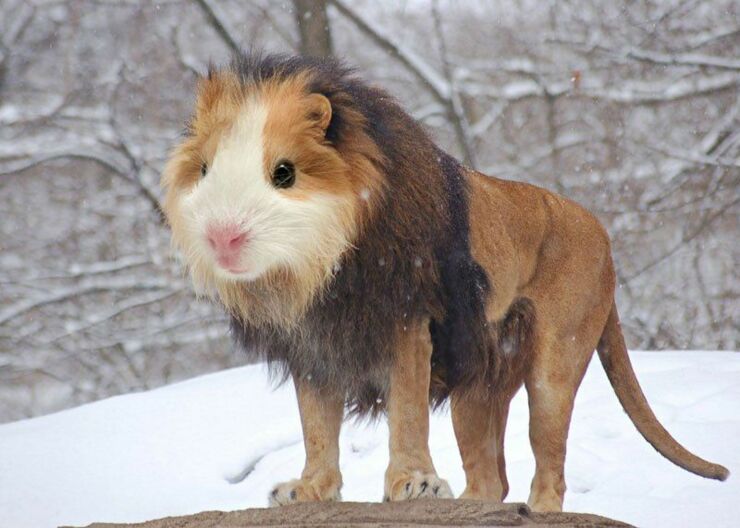 Guinea Lion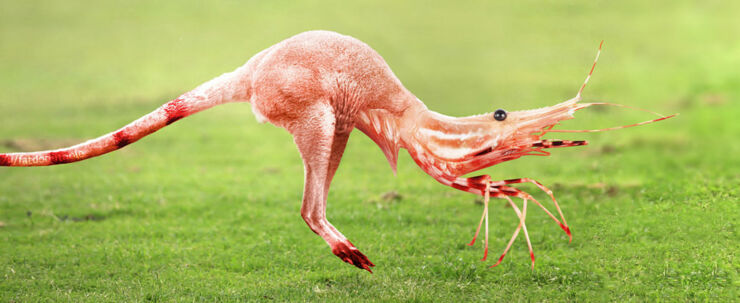 Shrimparoo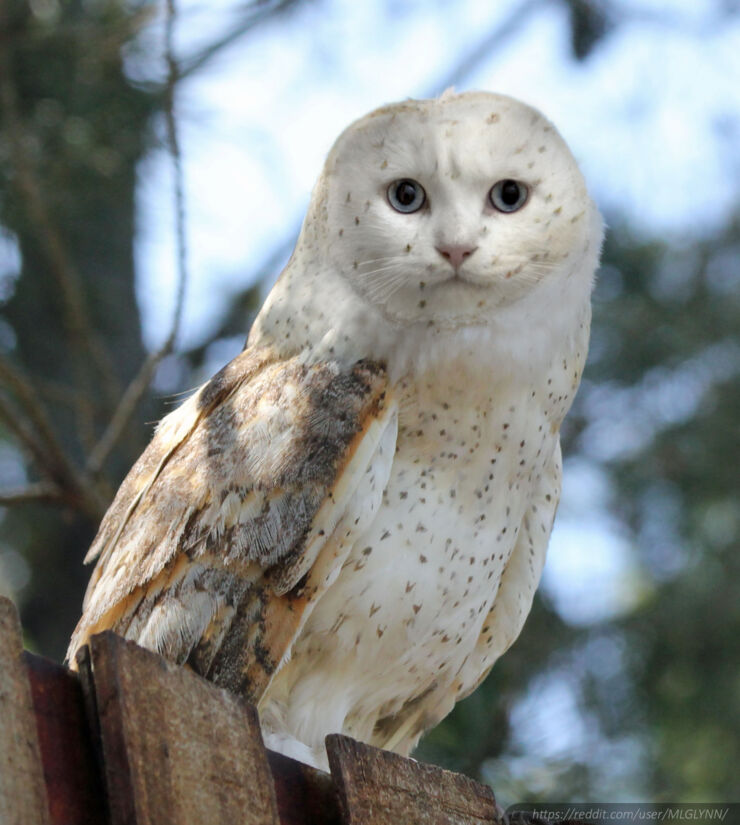 Cowl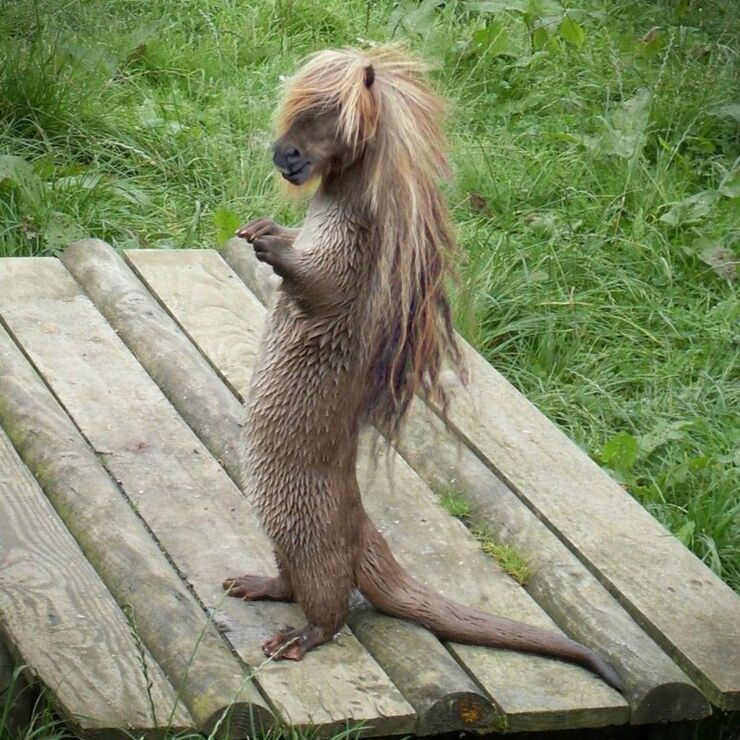 Highland Potter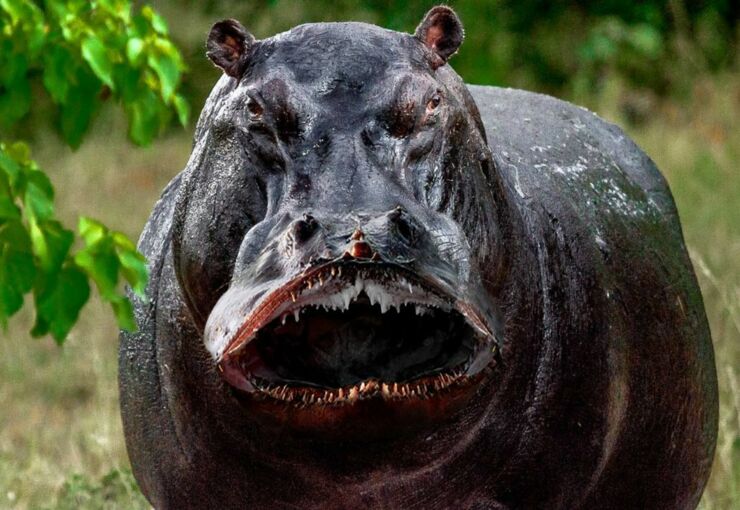 Hipposharkamus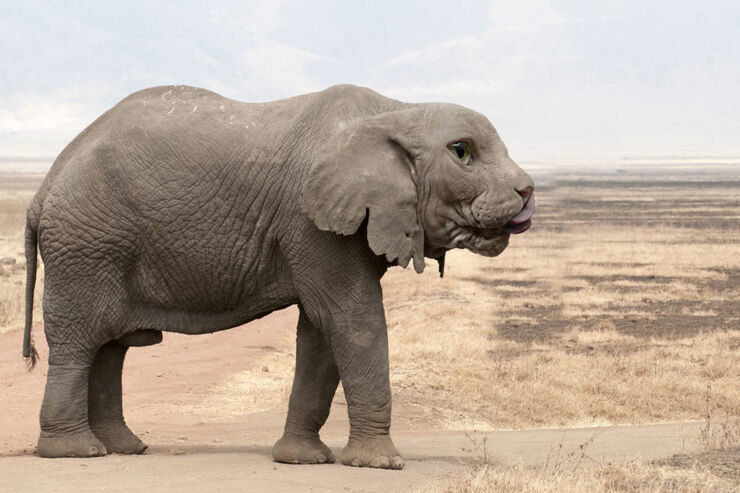 Cataphant