A Couple Were Asked To Babysit Their Friend's Kid, These Were The Hourly Updates They Sent
Entrusting your newborn to the care of others is a test of faith and trust for the parents when it comes to choosing the person who will take on the responsibility of keeping your child safe from harm's way and danger.
Being apart from your little darling is something that fills all new parents with anxiety, so you really need to pick someone who is 100% reliable.
Redditor ukalele was asked to babysit his friend's six-month old child. And, being the good friend that he quite obviously is, he decided to send the couple hourly updates of how their little bundle of joy was getting along.
It just so happens the Redditor is a bit of a wiz at Photoshop, so the hourly updates included photos of ukalele and his partner protecting the baby from various dangers, like rampaging dinosaurs, bears, poisonous snakes, UFOs—you know, the usual babysitting problems you encounter.
I wonder if the terrified couple ever asked him to babysit again?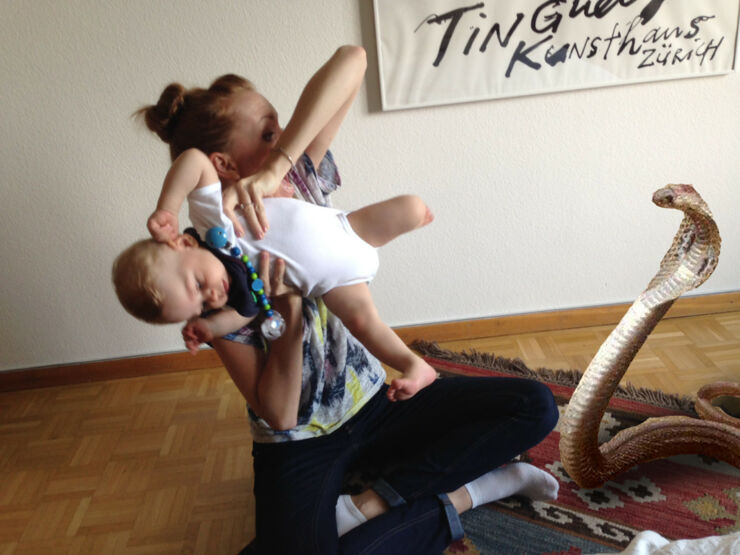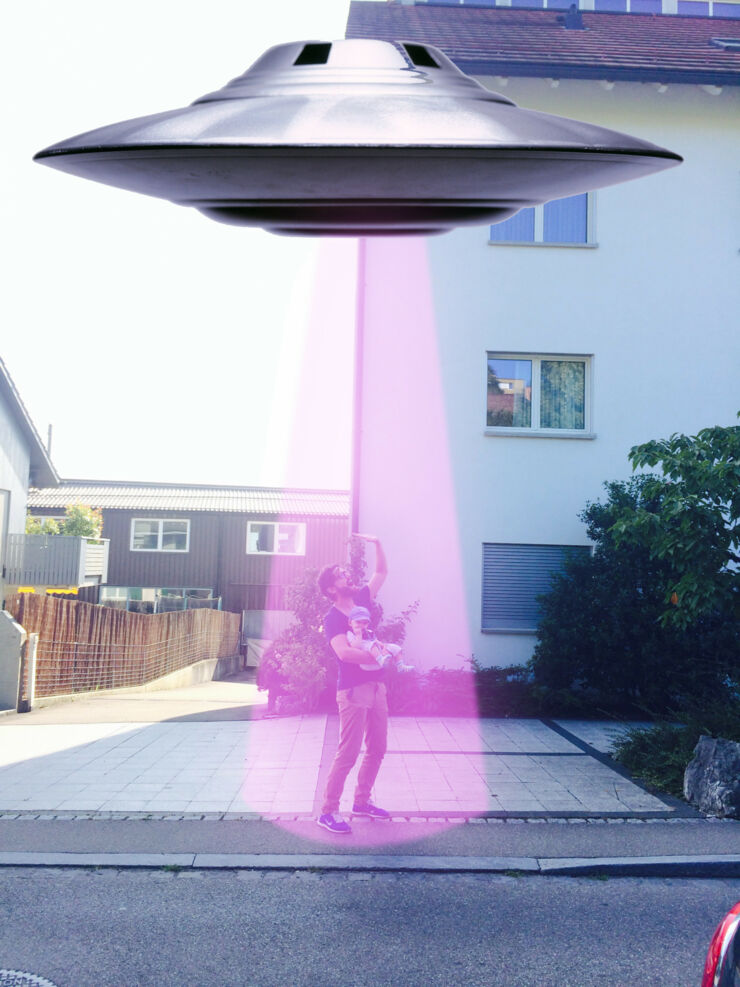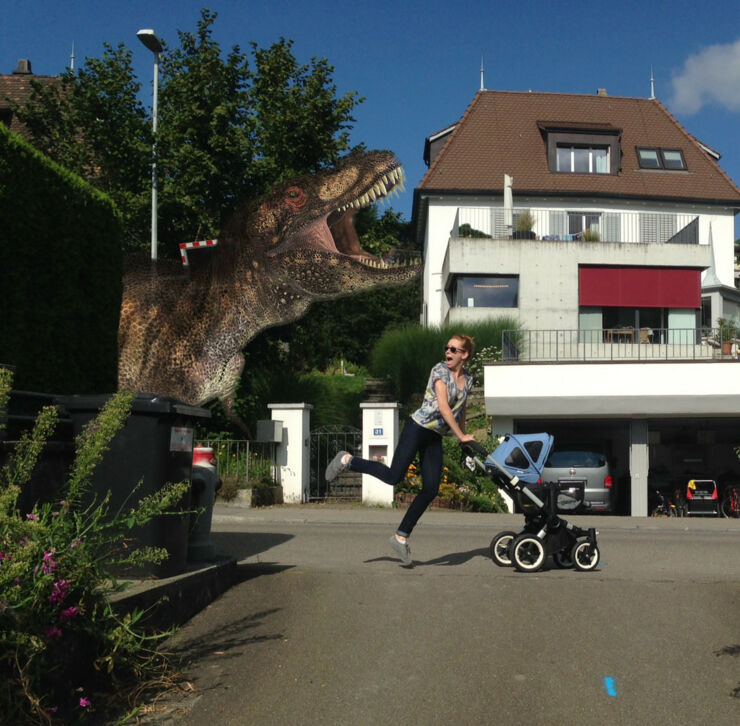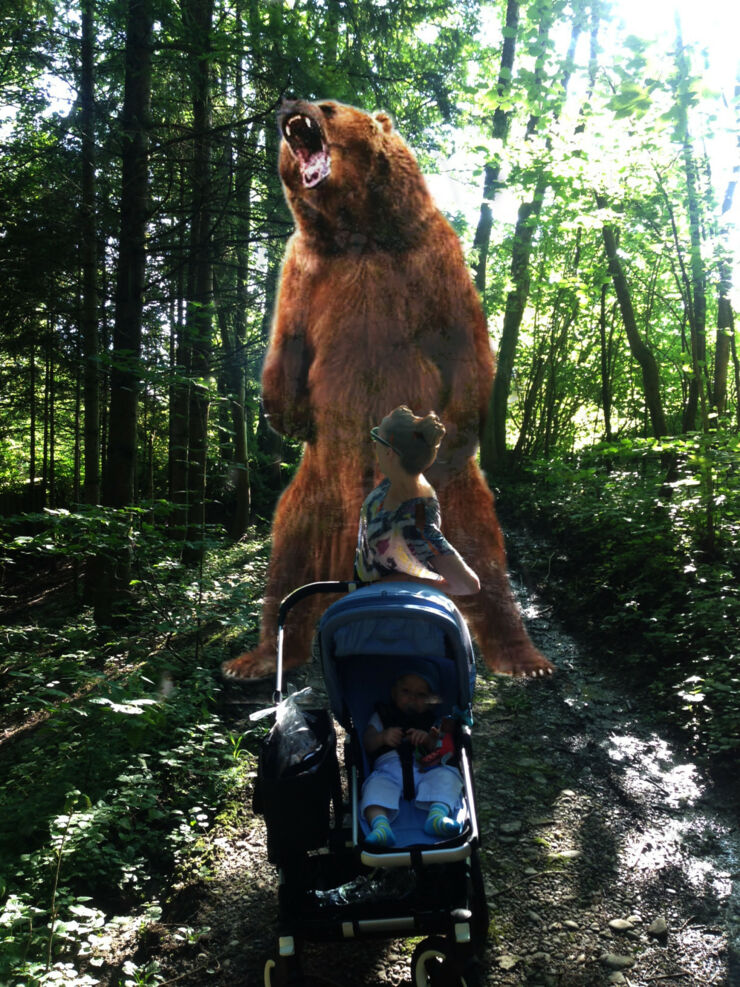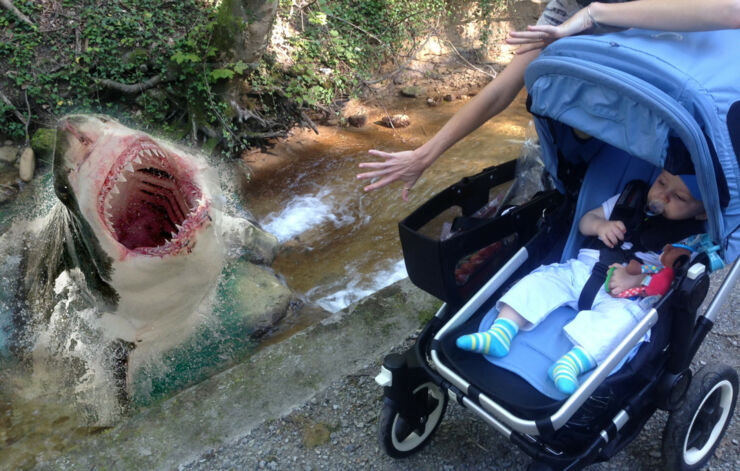 via Reddit