Serious Little Girl Holding Owl Kicks Off Hilarious Photoshop Battle For The Ages
The internet worked its Photoshop magic recently on a little girl holding an owl. What might seem like quite an innocuous image was turned into viral gold, after it was posted to Reddit's r/PhotoshopBattles and people began to adapt it in all kinds of mirthsome ways.
It helped that the girl was striking an exceptional pose and had a fiendishly brilliant expression on her face like she was plotting to take over the world—or she was just really, really, really concentrating.
It's basically a gift from the Photoshop gods, an image ripe for Redditors to plunder, to fill with hilarity and creativity and so making it complete.
The resulting edits ranged from the Owl Girl wielding Thor's mighty Mjolnir to becoming the Statue of Liberty to a, quite frankly, terrifying face swap that will give you nightmares.
Reddit's army of photoshoppers excelled themselves. Again.
Here she is in her original pose.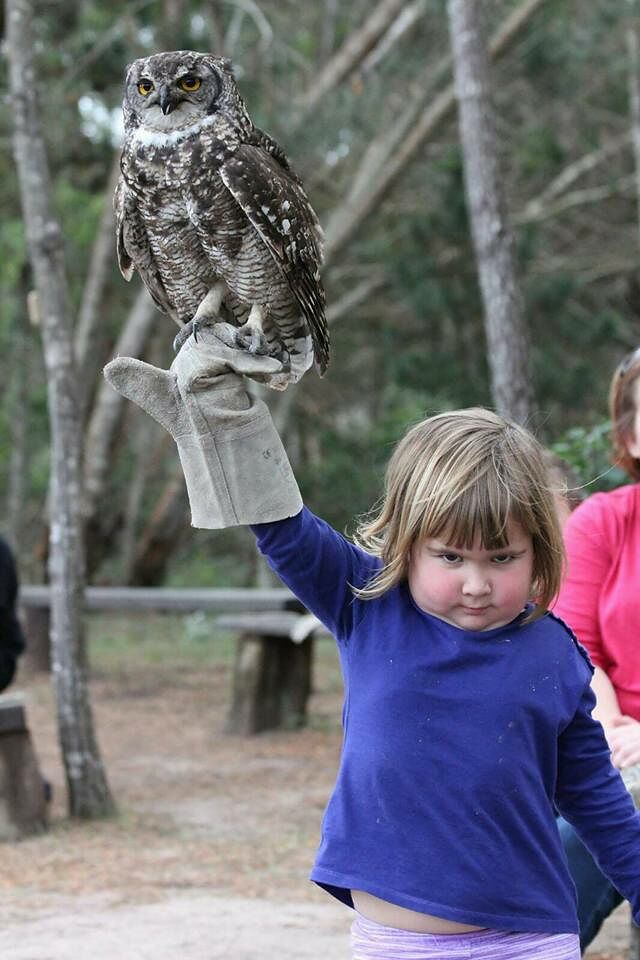 And here's the photoshopped gold.