Honest Movie Posters Tell You All You Need To Know About The Oscar Contenders
Every year the Oscars roll around, quite often with some controversy attached about the nominations (or lack of). But whatever's been nominated, chances are you haven't gotten around to working your way through and watching all of the films up for this year's Academy Awards.
Who has the time? Especially when there's so much interneting to do.
That's where these honest movie posters—which have become as much an annual tradition, on the internet anyway, as the ceremony itself—come in handy.
In a few witty words they sum up the movies that are pining for Oscar glory, ensuring that you can then select the ones you still think might be interesting, and go watch them.
If only all of life had an "honest version" to help us cut through all the BS. Nevermind.
Take a look at the posters below and when the big night comes you can sit with a satisfying smile on your face knowing that when your friends look at the TV in confusion about a film they've never heard of that are up for an Oscar, you can put them right with a knowing look and a snappy short description of the movie.
And that boys and girls is what stuff like this is for.
Bridge of Spies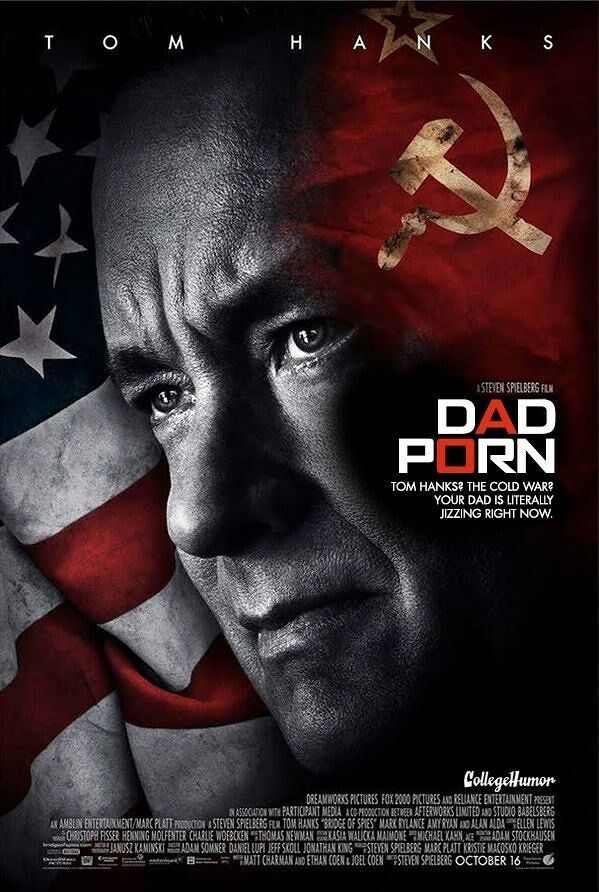 Brooklyn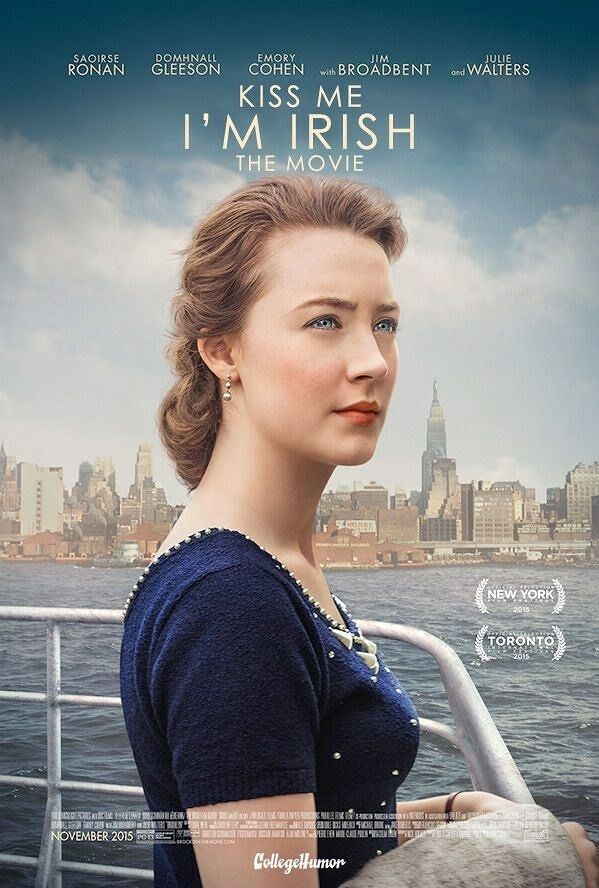 Carol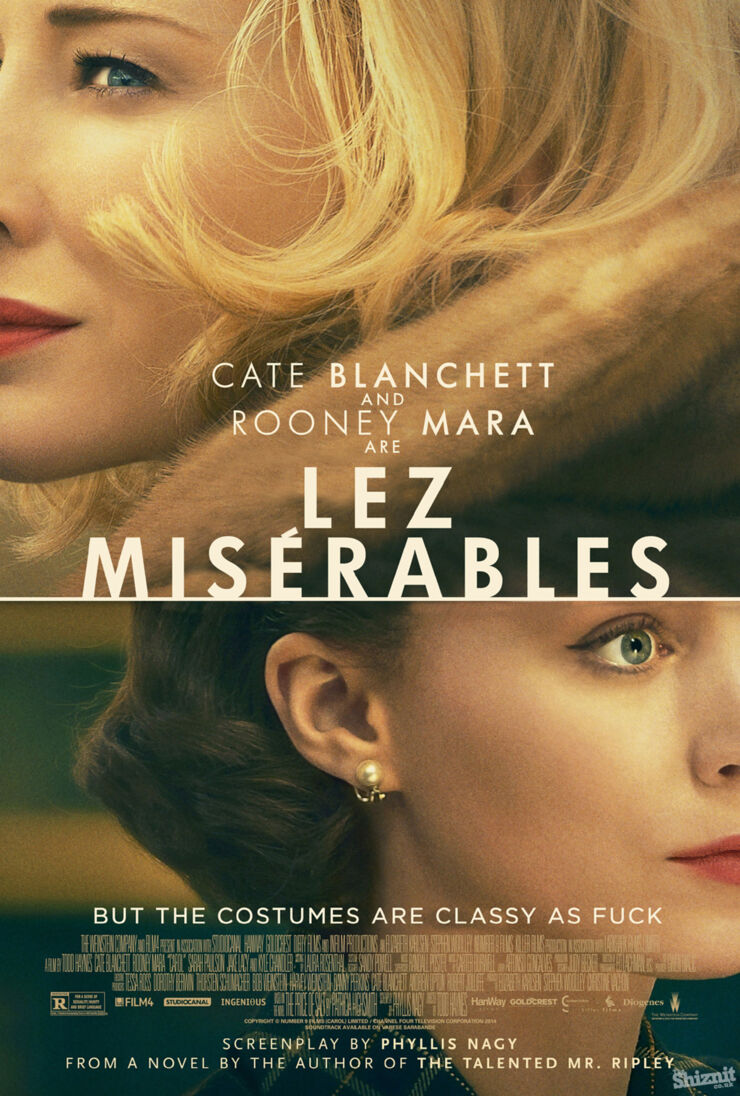 Danish Girl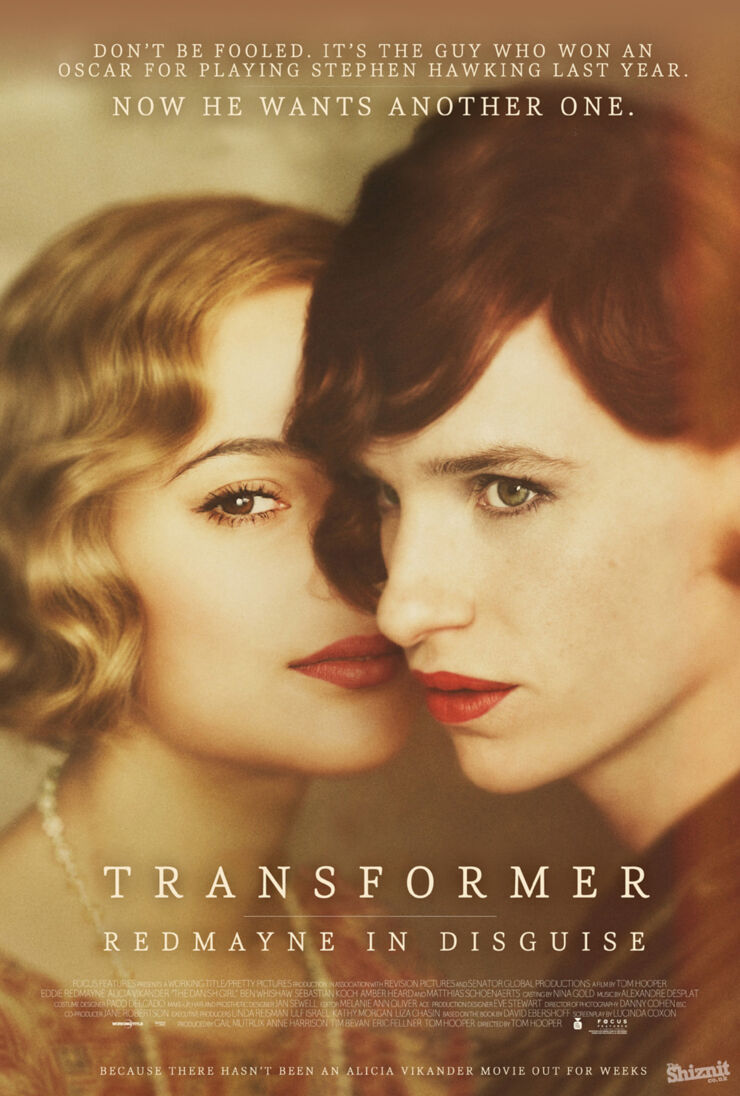 Ex-Machina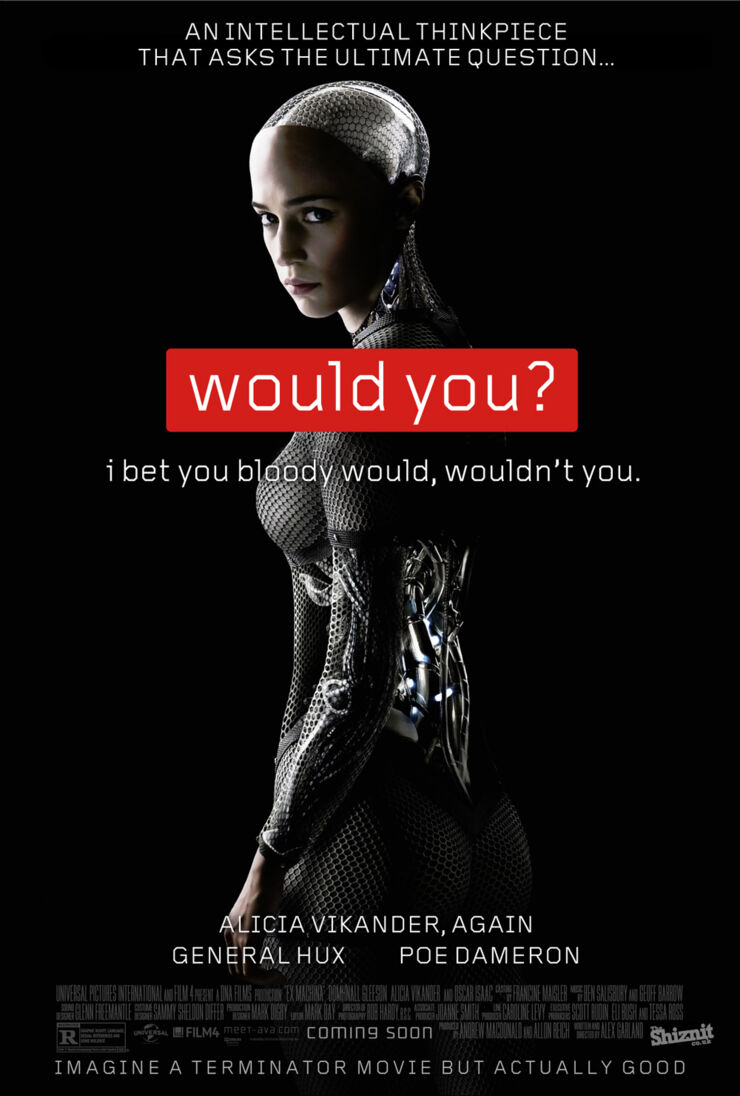 Inside Out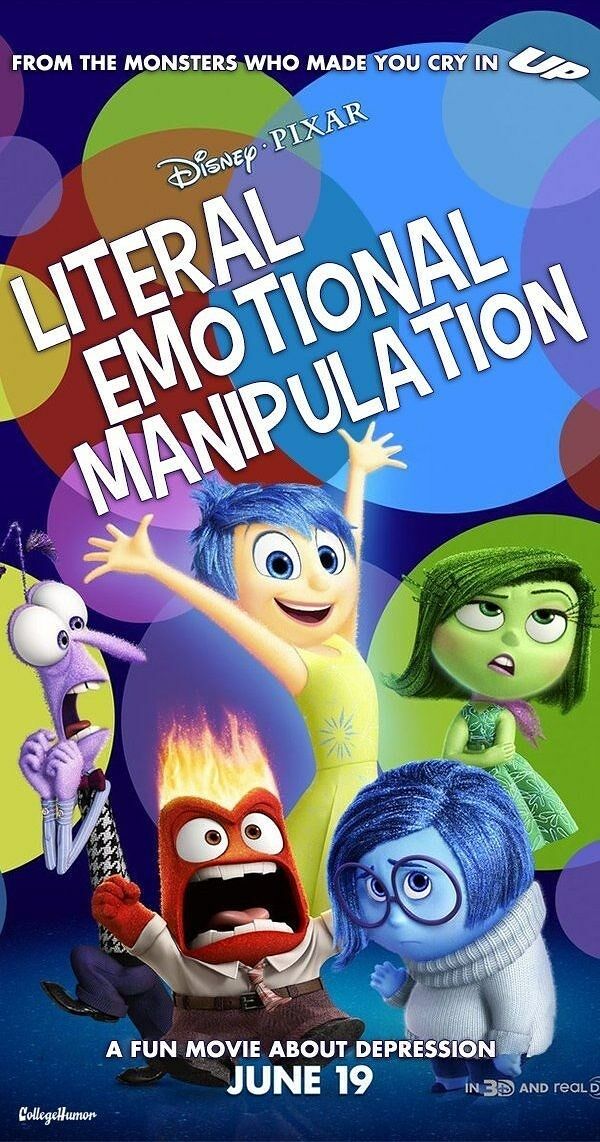 Jobs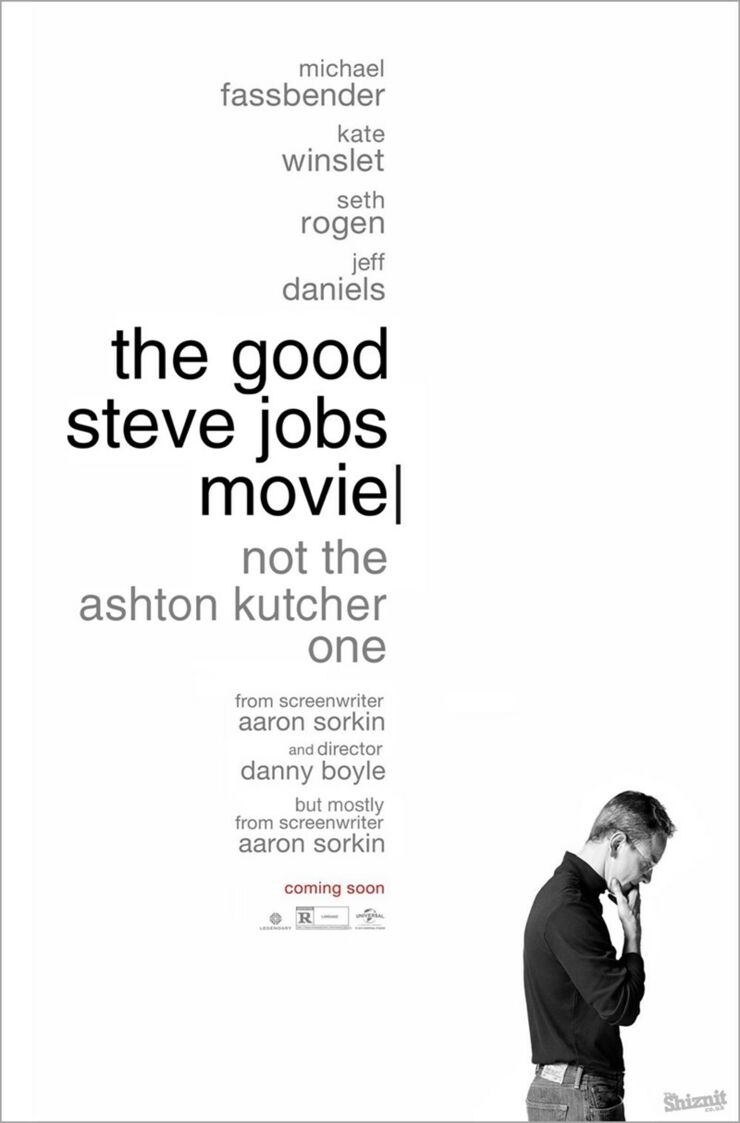 Joy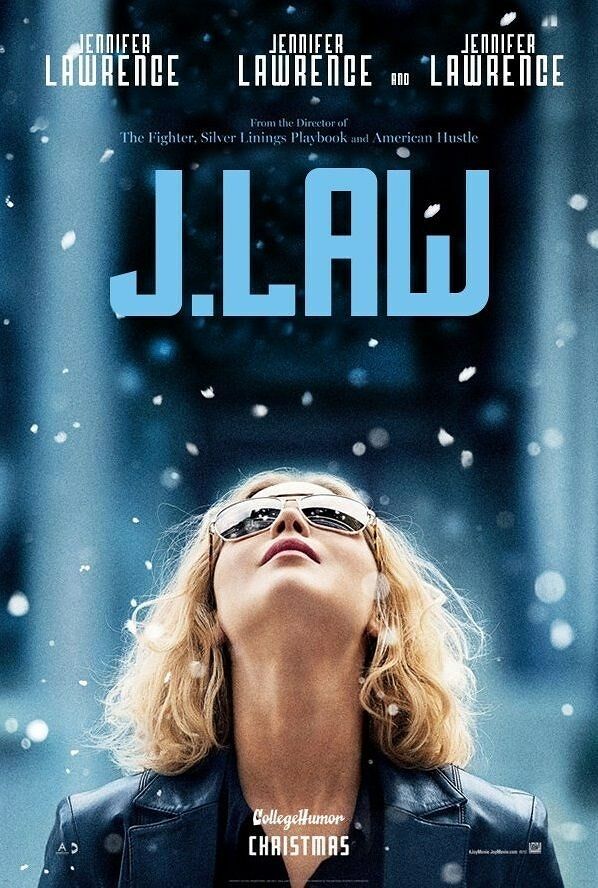 Mad Max: Fury Road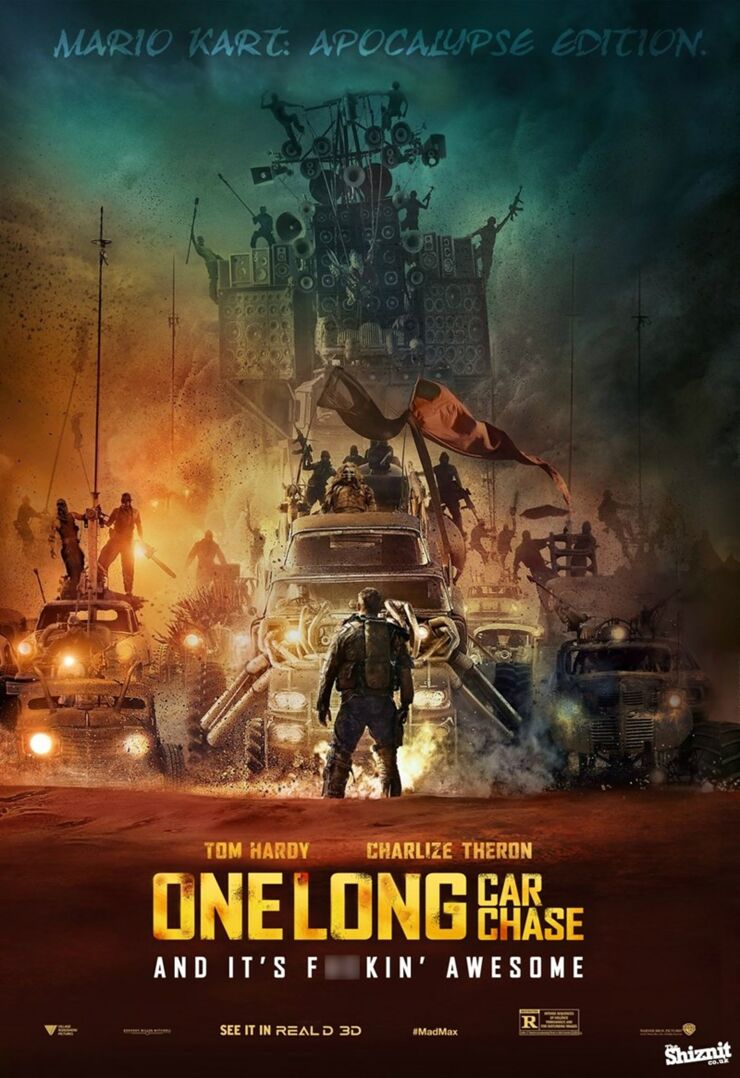 Room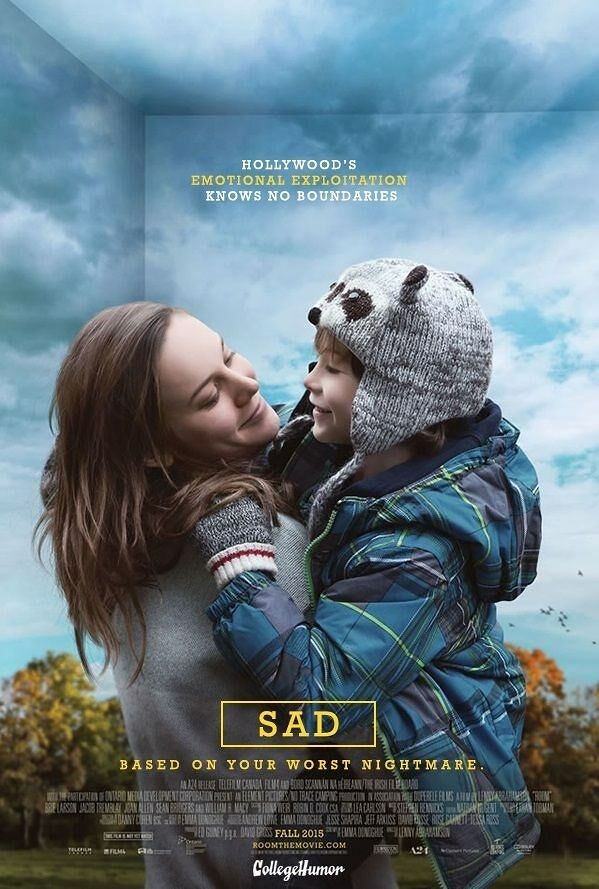 Sicario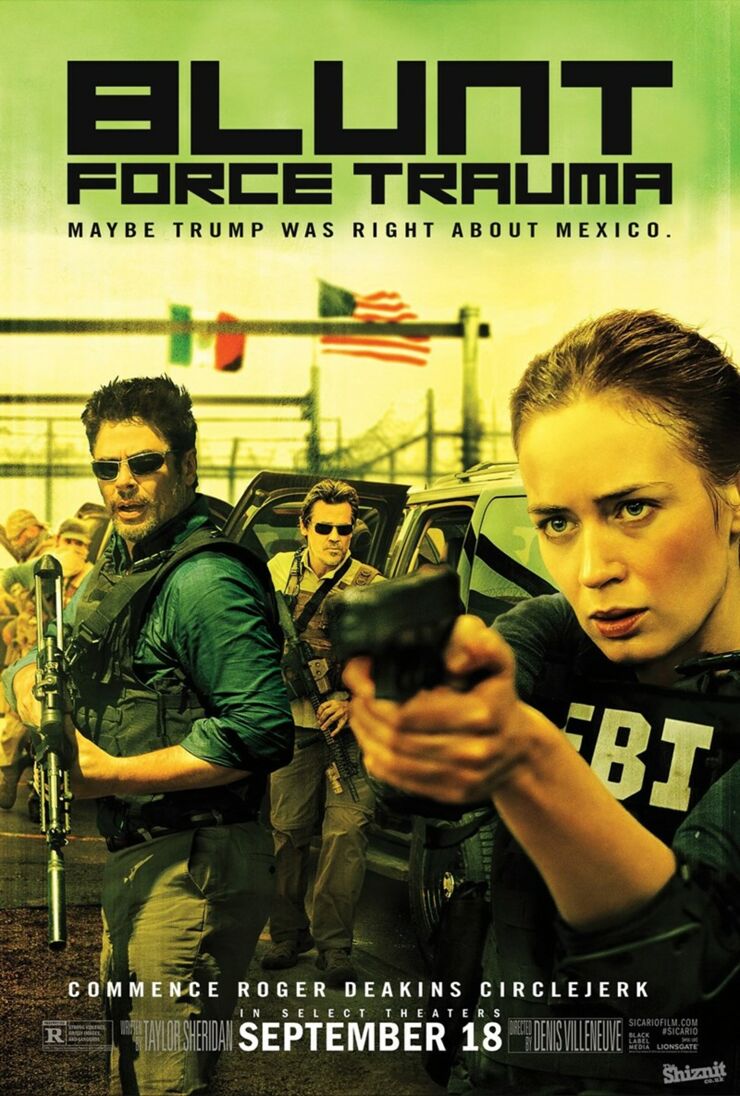 Spotlight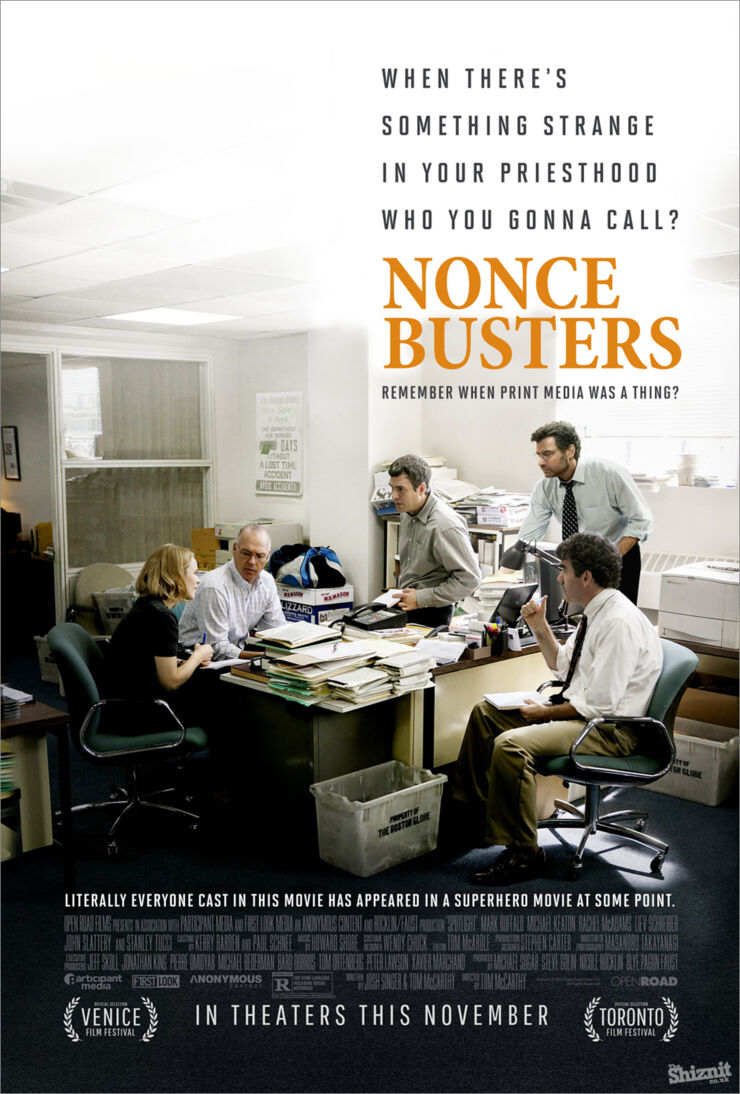 Star Wars: The Force Awakens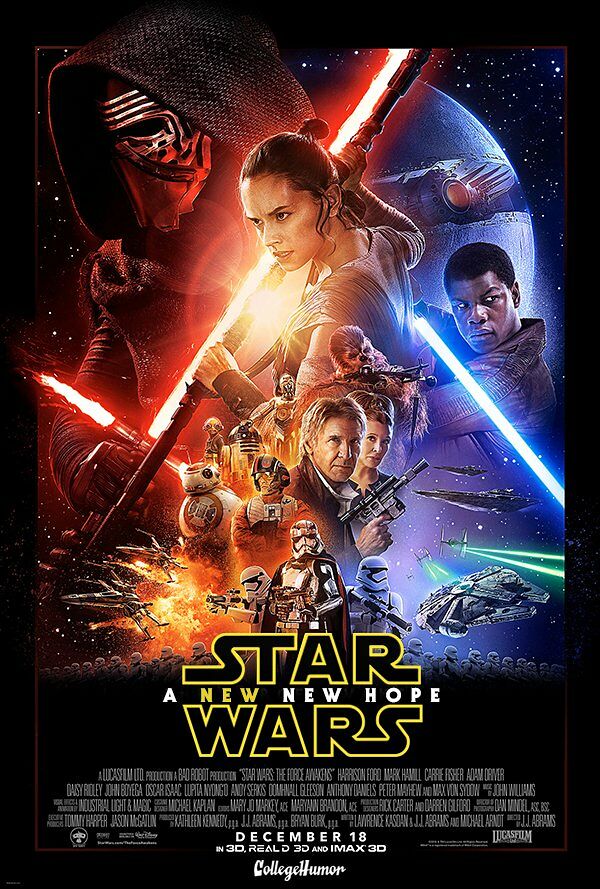 Straight Outta Compton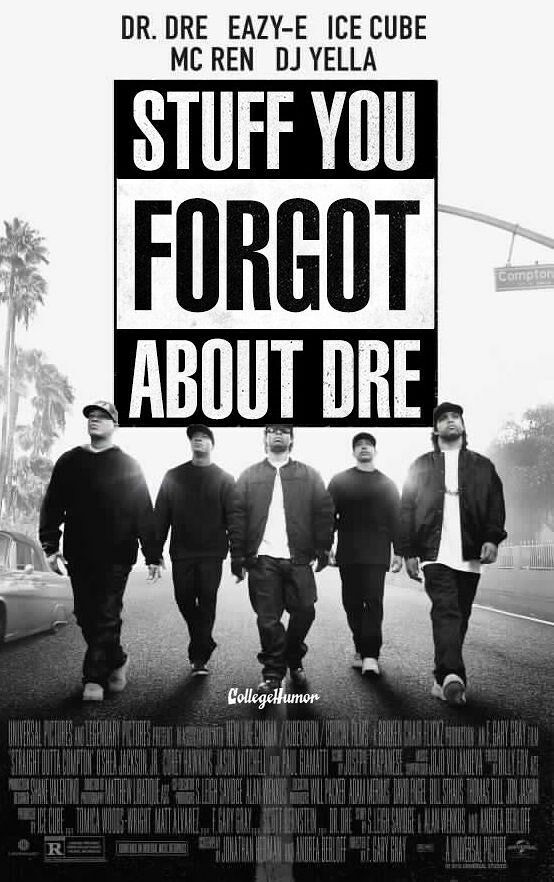 The Big Short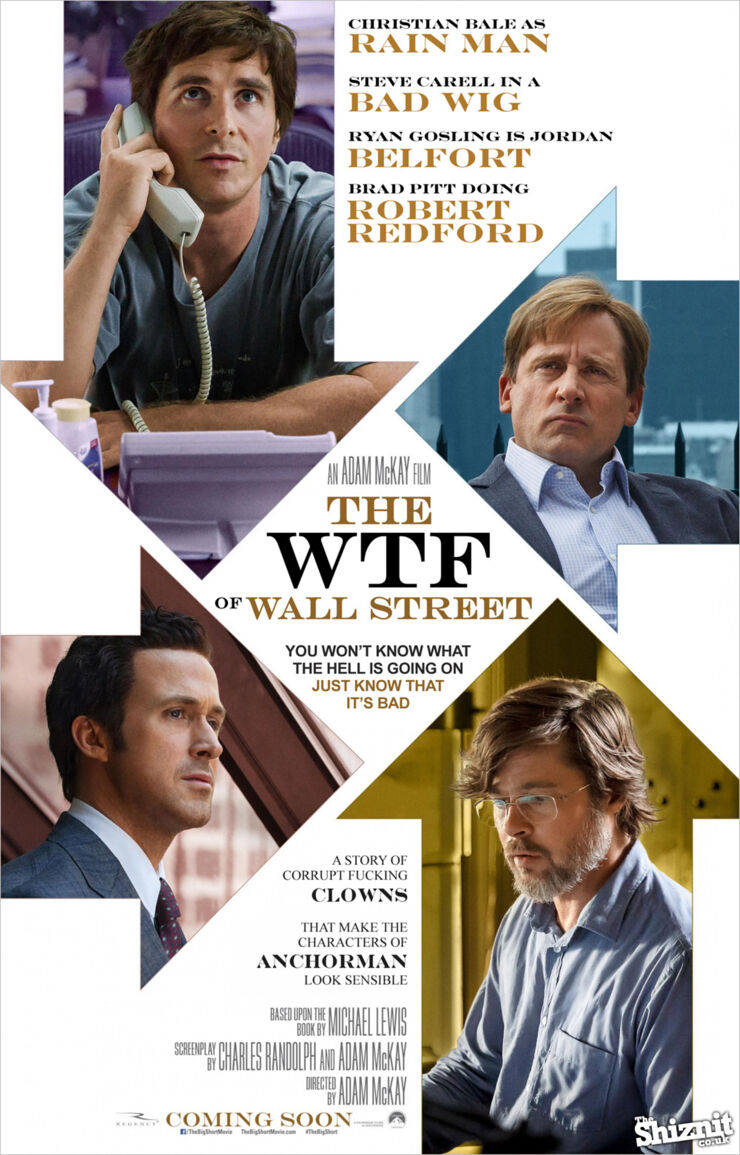 The Hateful Eight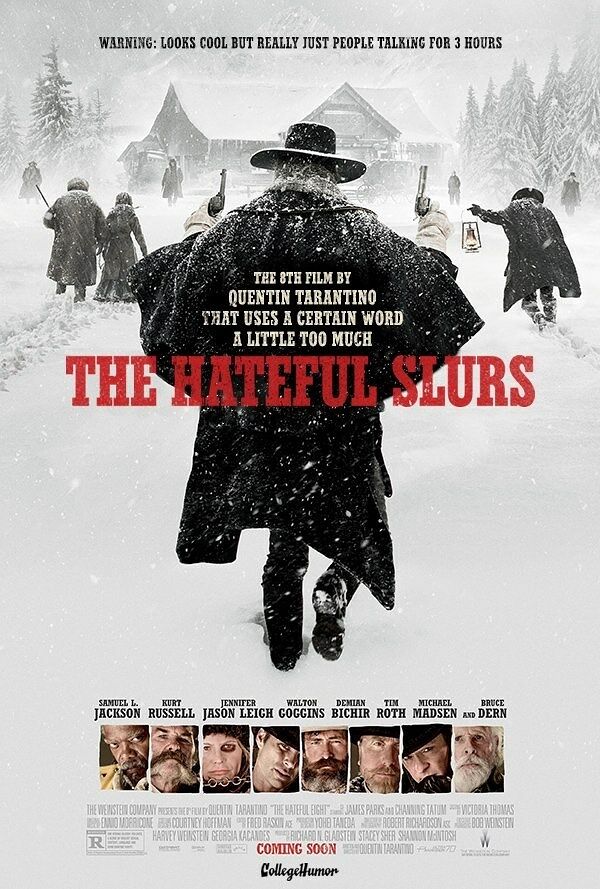 The Martian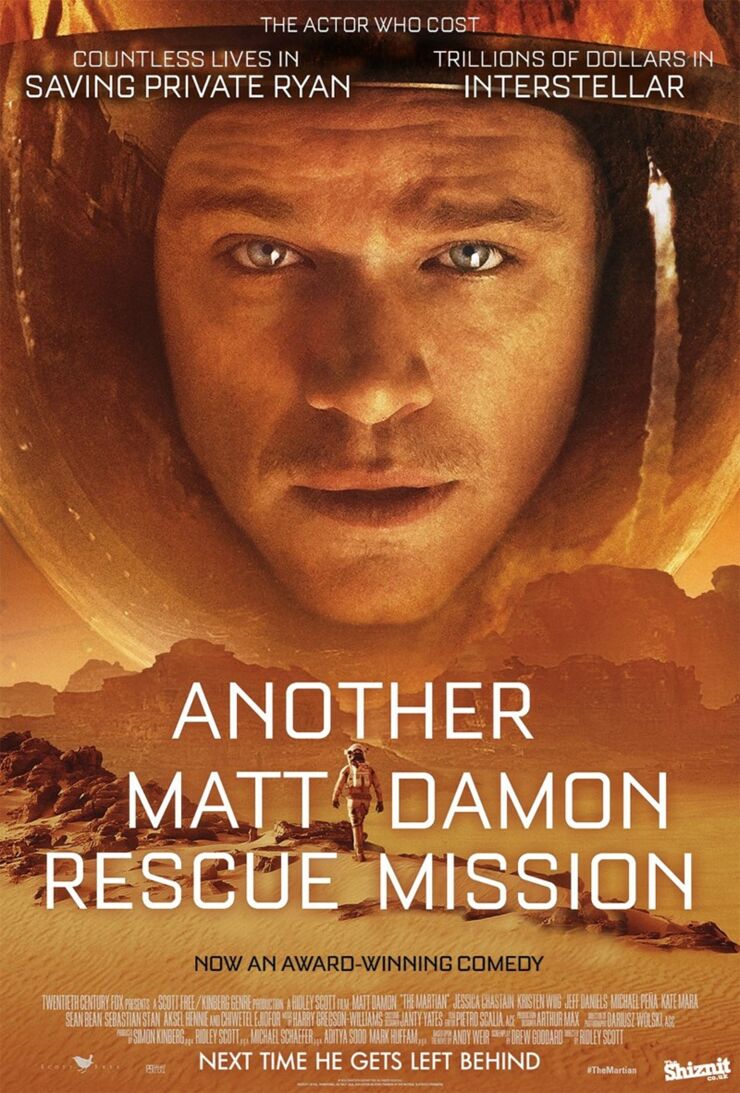 The Revenant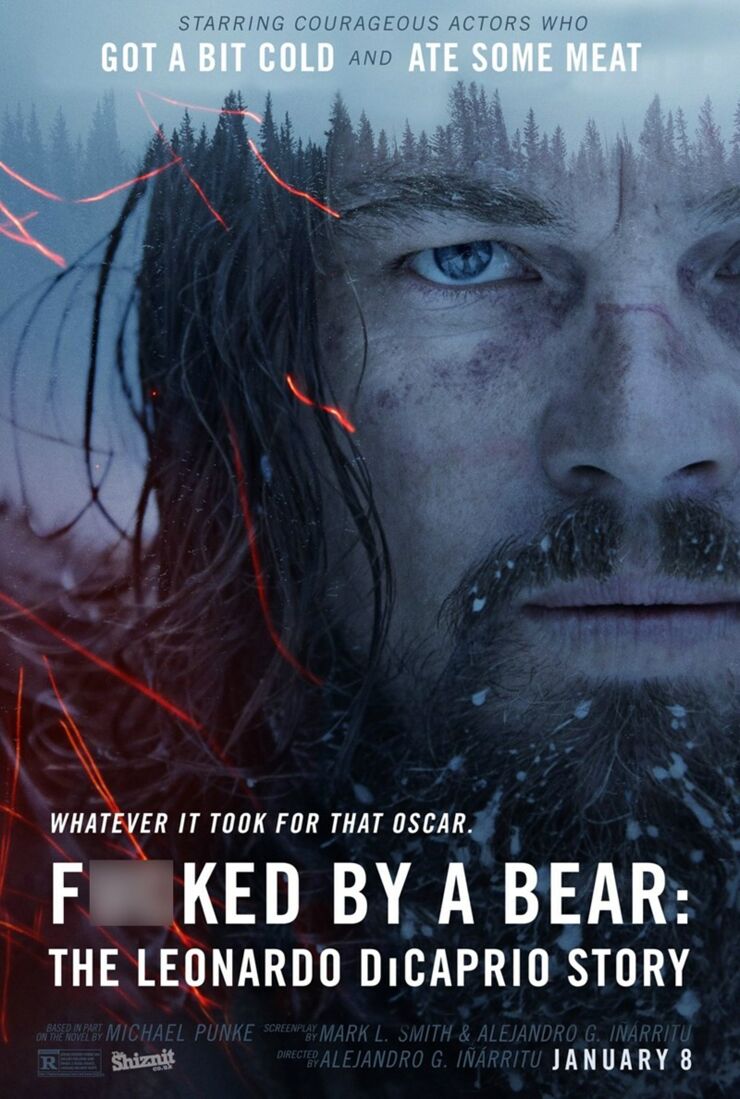 Brooklyn