The Joker's Car From 'Suicide Squad' Looks Like A Supercar, But Here's What It Actually Is
If you've been keeping abreast of the upcoming Suicide Squad movie which is released this week, you would've caught sight of Jared Leto's Joker's incredible purple supercar. Called Vaydor it was designed by a man called Matt McEntegart, a self-confessed supercar fan.
But the Joker's car isn't a Lamborghini or Ferrari, instead it's a kit car that McEntegart built and designed himself, including the fiberglass body, hardware, and accessories.
To create it the fibreglass body is placed over the chassis of an Infiniti G35, then after just a few months of mechanics, hard work and a paint job you have your Vaydor. Spray it purple and you have a Jokermobile.
You can buy the kit for a fraction of the cost of a supercar, at $16,000. "It's an affordable car you can build that looks like it's a million dollars," Jimmy Corbitt, McEntegart's friend and business partner, told Fox 13 News.
The car ended up in the new Suicide Squad film after McEntegart was contacted by someone who supplies movie cars to film companies—they wanted a car for a supervillain and McEntegart's design seemed to fit the bill.
It's the sort of publicity, and acknowledgement, that you're not going to sniff at. McEntegart works on the Vaydors with his childhood buddy Jimmy Corbitt. Together they dreamed of creating their own car since they were about 12 years old. The Vaydor is the realisation of that dream.
It then becoming the choice of travel for one of the most famous supervillians in comic book history is another sort of childhood dream coming true, one that he couldn't even envision.
If you'd like your very own Vaydor you can check out McEntegart's pricing over on his site.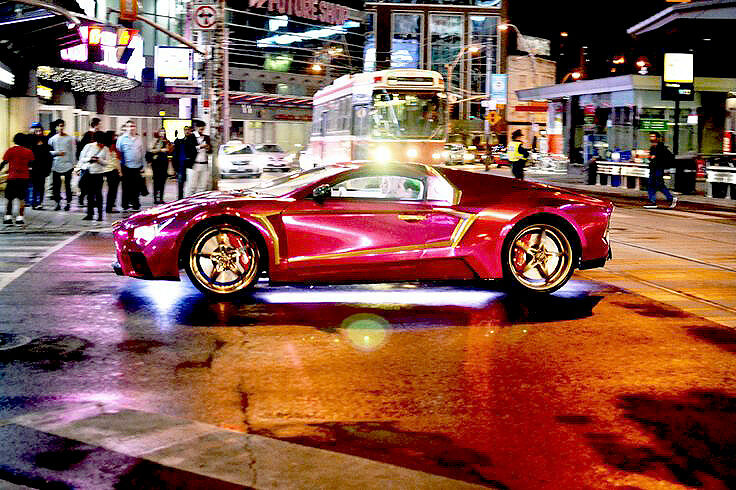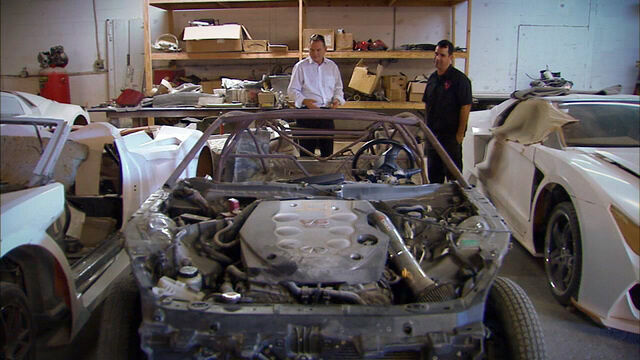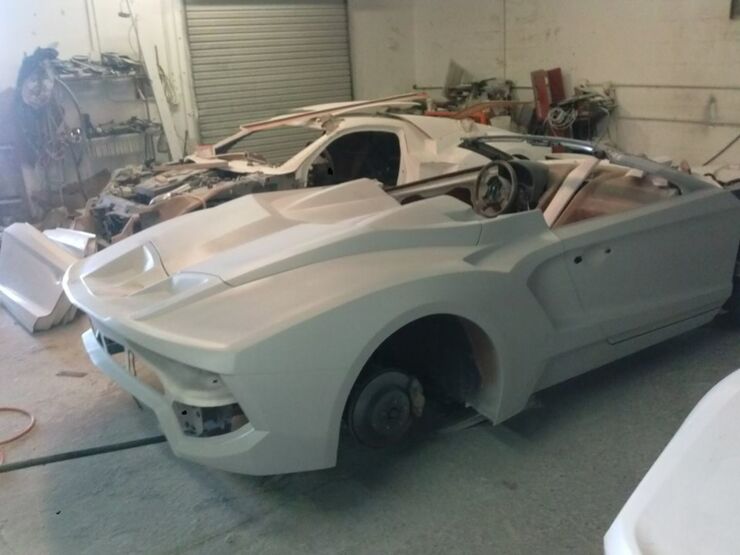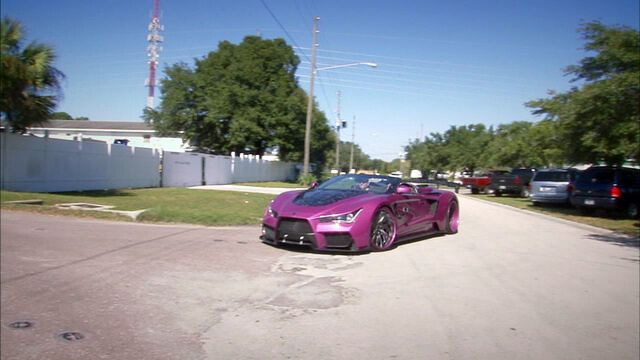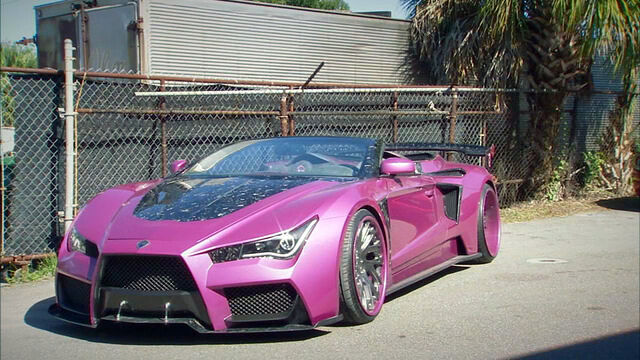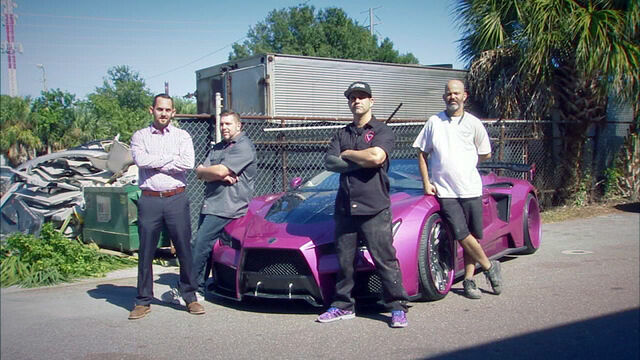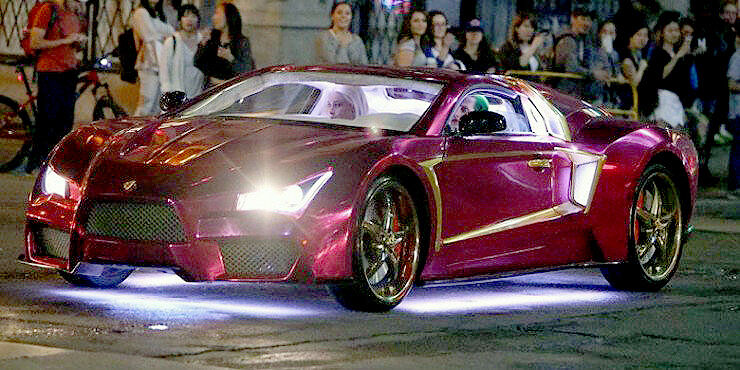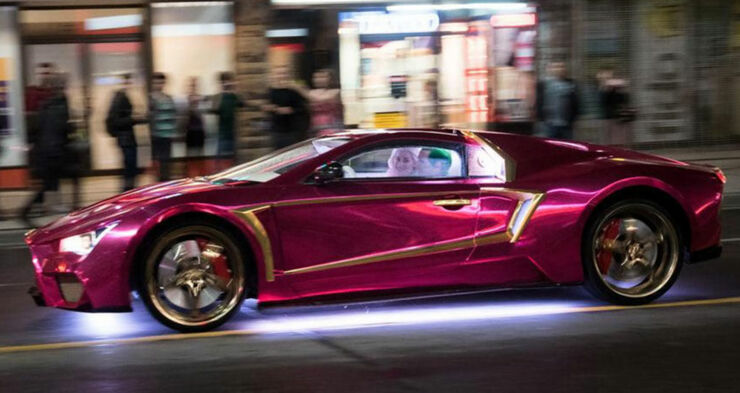 See the car in action in the trailer below, accessorising a Batman clinging on top.