Meet Mr. Incredibeard: A Man Who Can Transform His Facial Hair Into Multiple Manifestations
For most men a beard is a beard is a beard. But that's not the case for this guy, who goes by the name Incredibeard and has over 50,000 followers on Instagram.
And it's no surprise really when you look at the effort he puts into his facial hair. It's more like sculpture than it is face fur. As Bones once said, "It's art Jim, but not as we know it!"
You'd think there would be a limit to how many beardy-designs you could come up with but you'd be wrong, this guy's facial fuzz knows no bounds.
The man behind these creations, like literally behind them, is Isaiah Webb who comes from San Francisco. Every Monday he posts a new design under the hashtag #Monbeardday and is slowly building up a fantastic collection of beard-art. Movember may have come and gone but Mr. Incredibeard is a man for all seasons.
You can check out some of his previous elaborations, below.
The Beardiator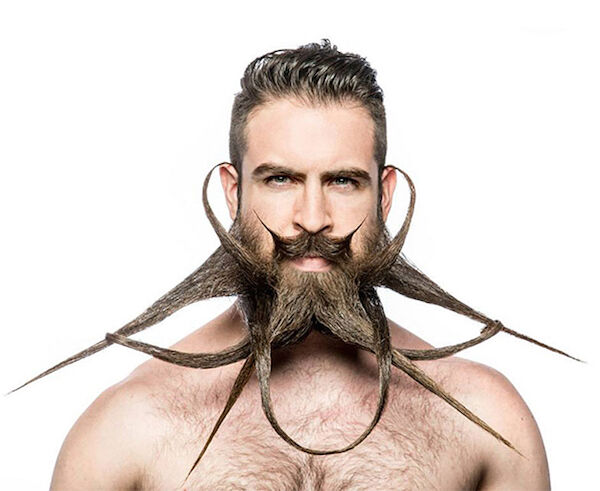 The BeardYear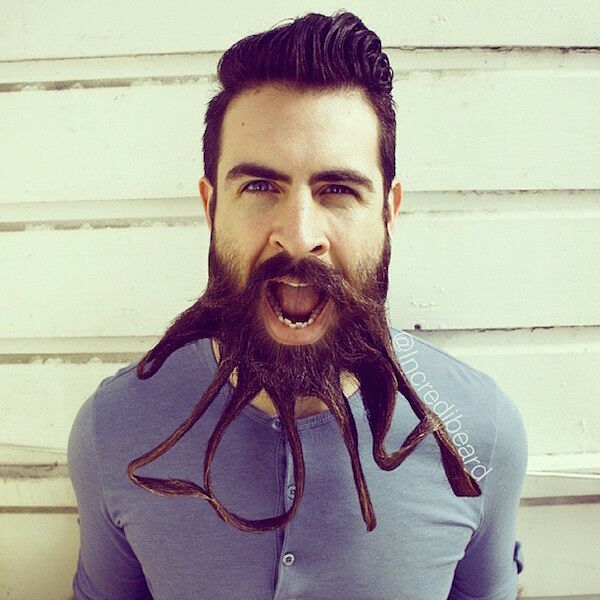 OctoBeard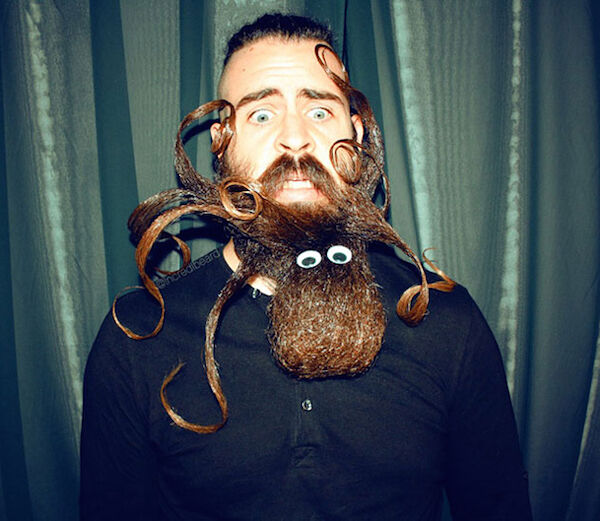 BeardmasTree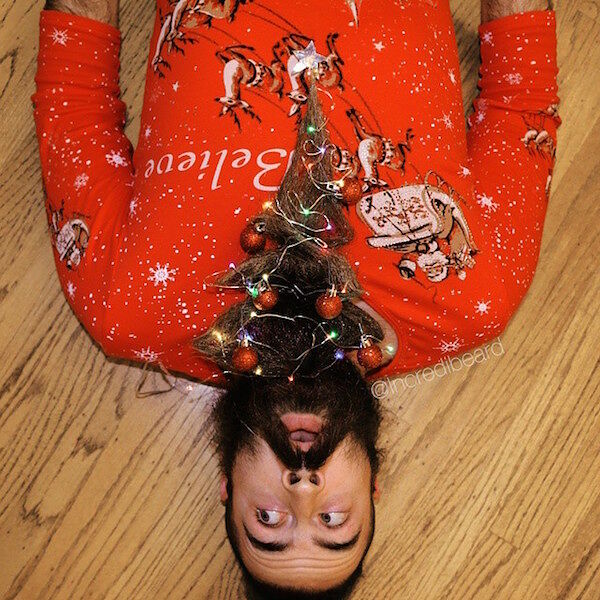 BaneBeard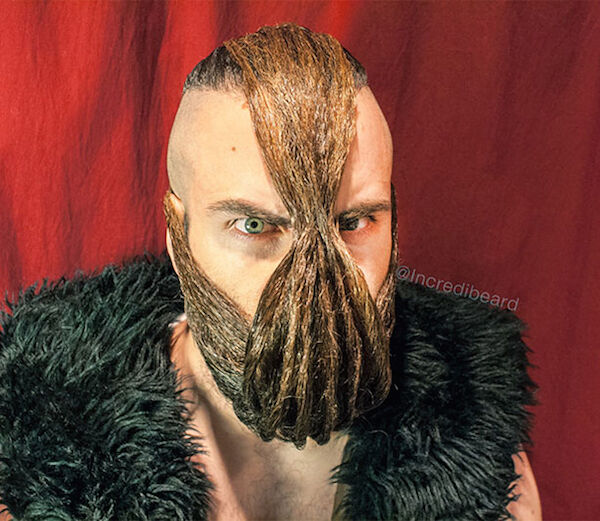 DragonBeard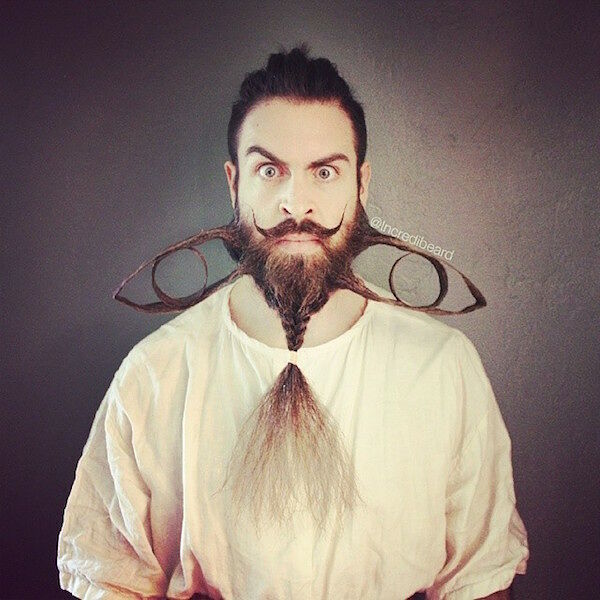 SnowmanBeard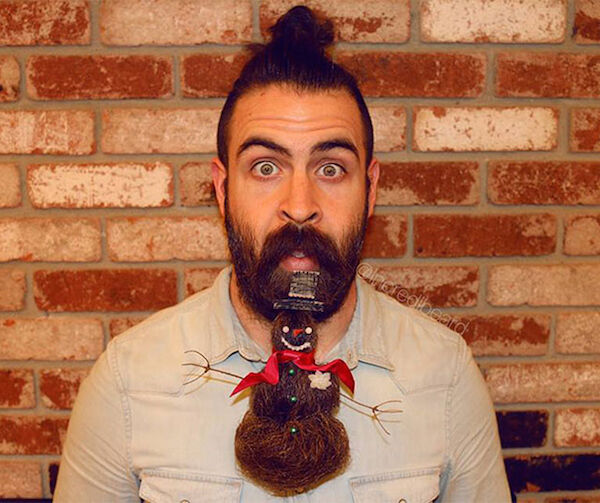 MothToTheFlameBeard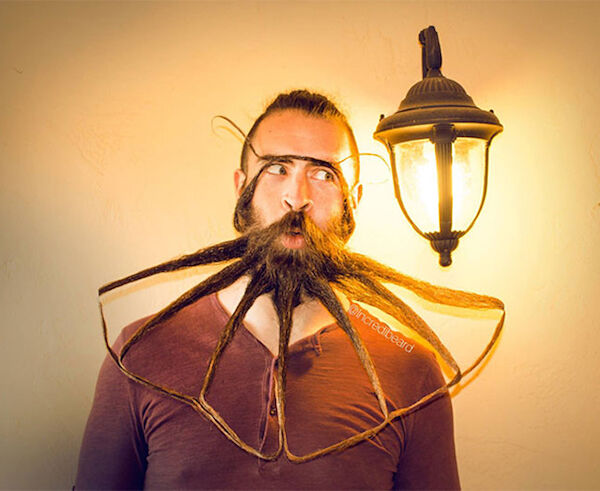 100%Beard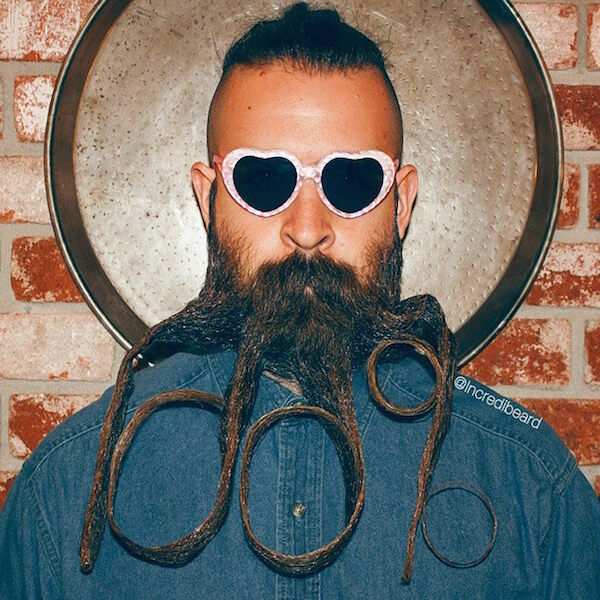 BeardBuddy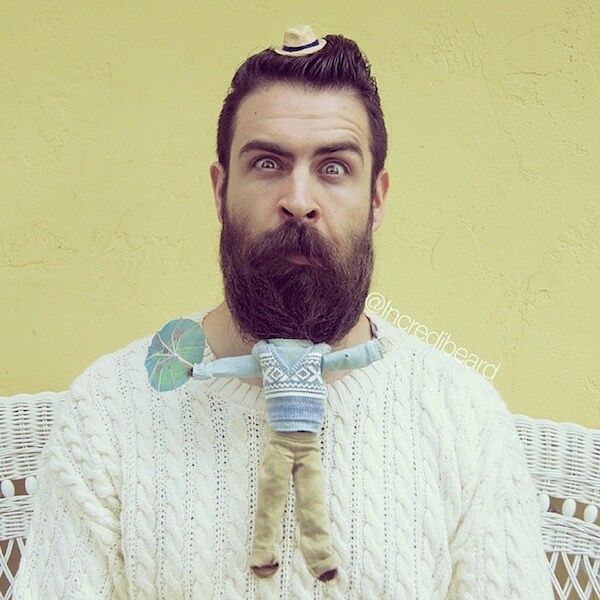 BowTieBeard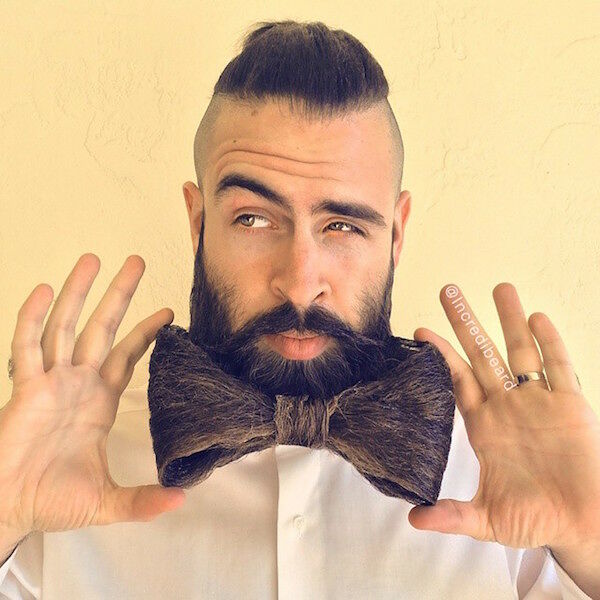 Bearducopia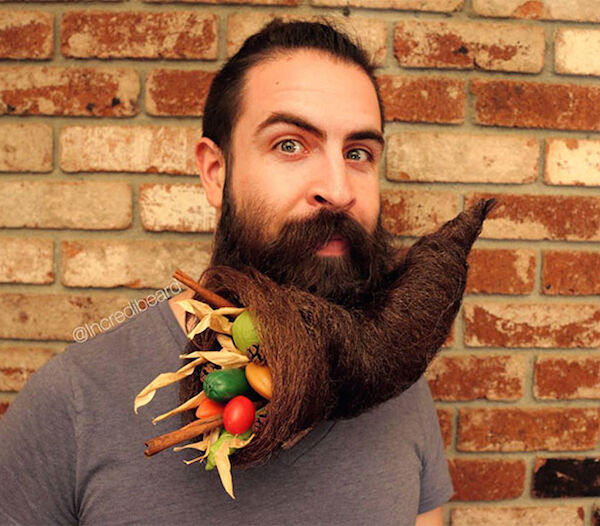 BeardCupid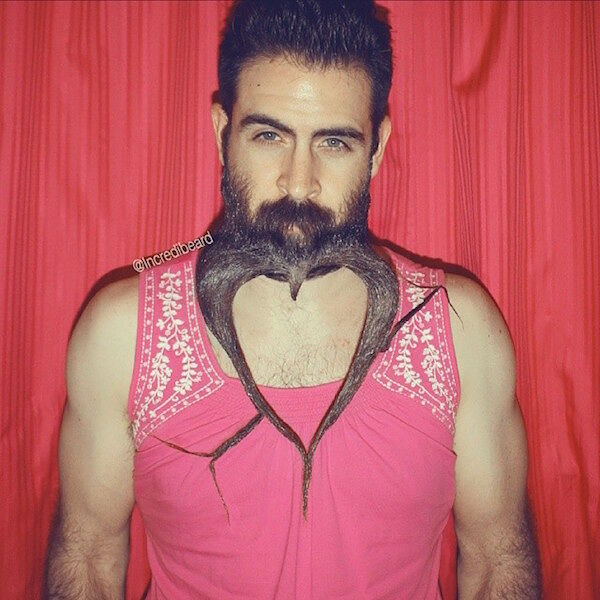 BazzarBeard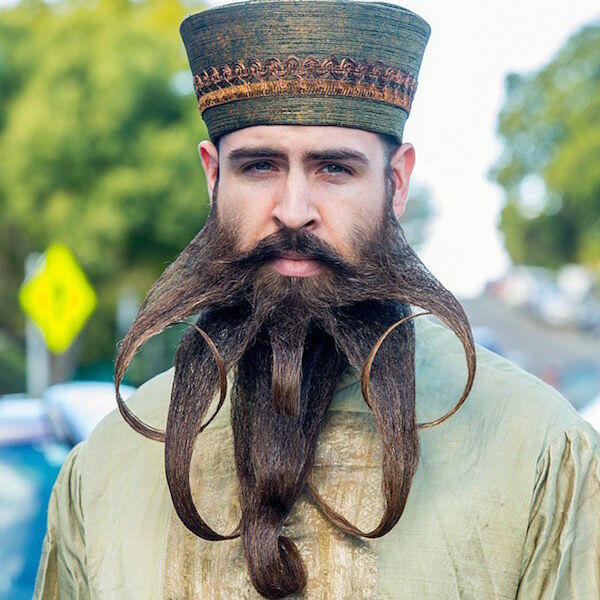 BossBeard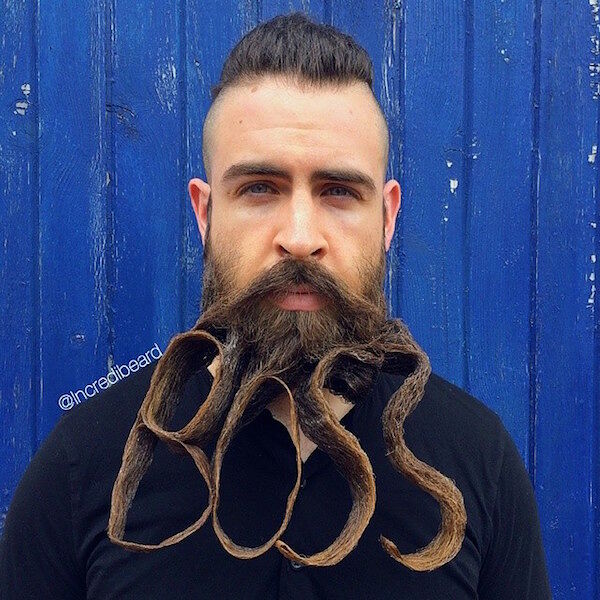 PeaceBeard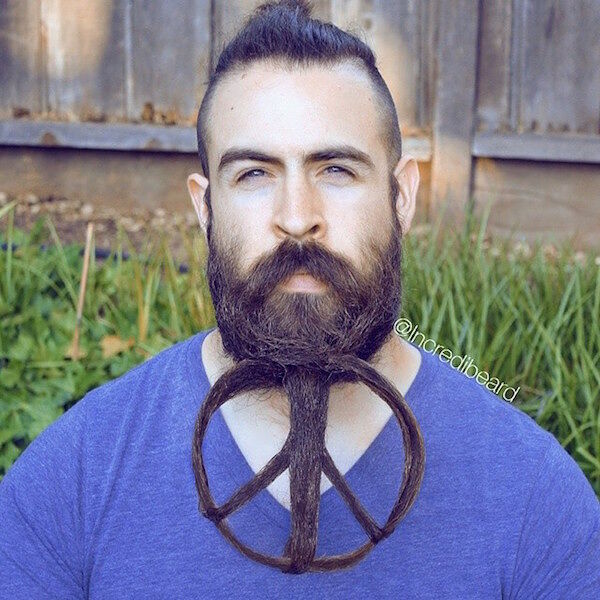 OlympicBeard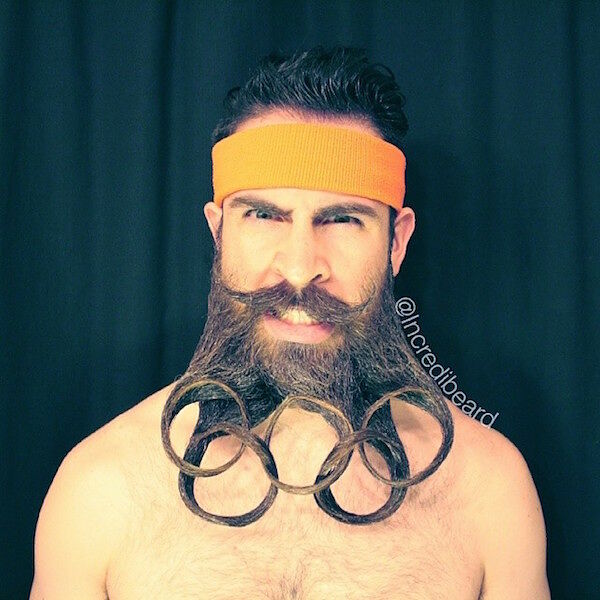 BeardyEye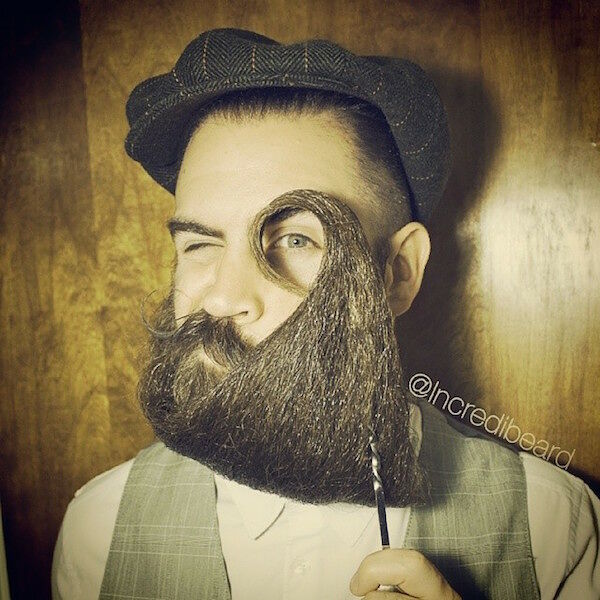 HogwartsBeard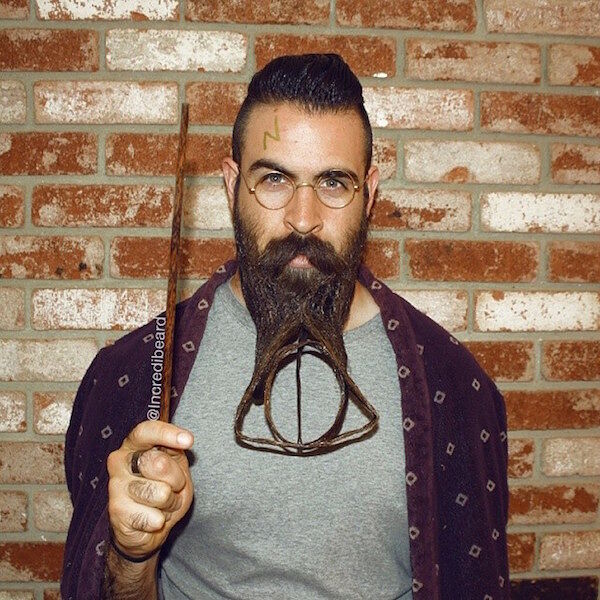 BarnicleBeard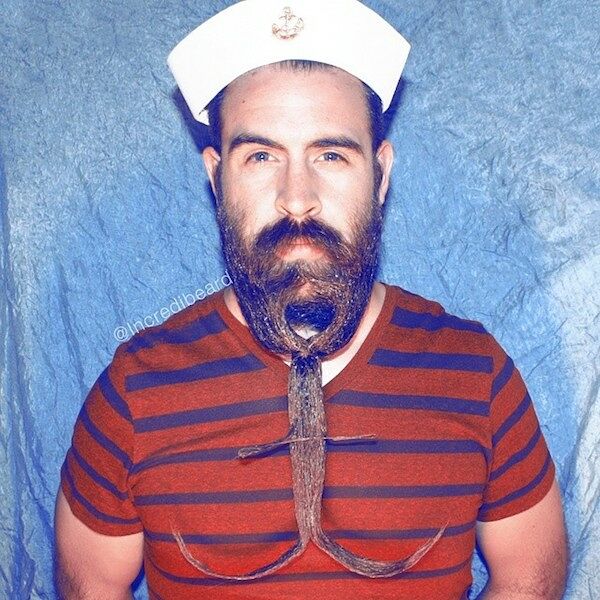 BendyBeard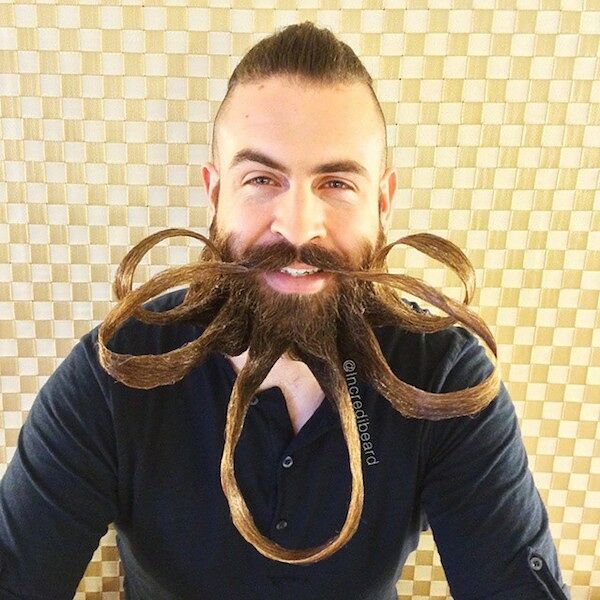 LighteningBeard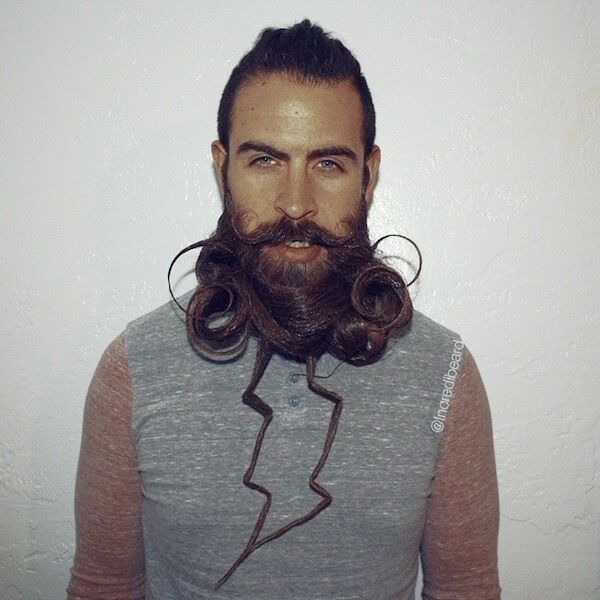 BeardYLongStockings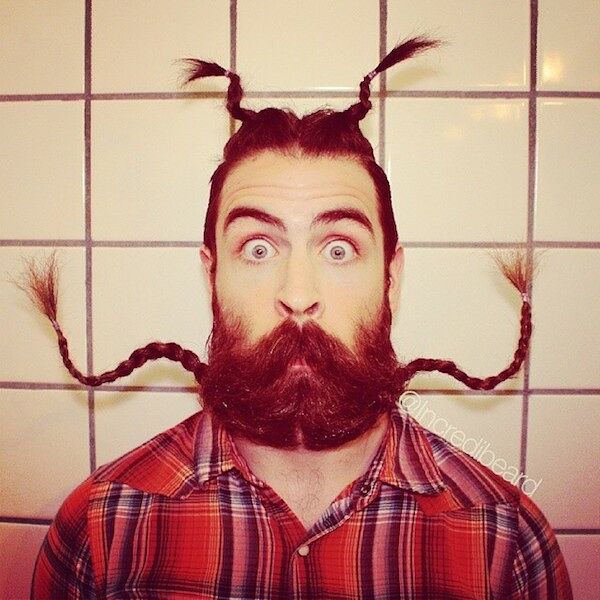 BarBeard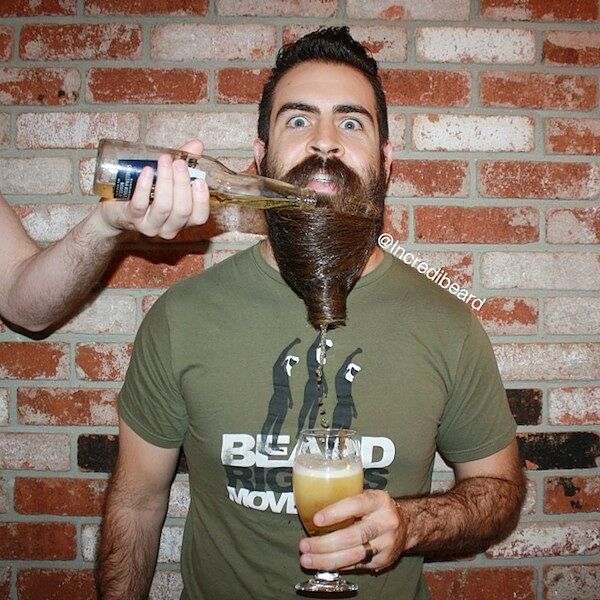 BeardyMan