See Your Fav Celebrities Photoshopped With Huge Noses And No Mouths (Nosemouth)
Where have you been all my life, Nosemouth? Thankfully, finally, I've found it and now I can die in peace, knowing that the internet has done the great service of photoshopping celebrities faces so they have a huge nose and no mouth—and look like they've walked out of Jim Henson's Creature Shop.
Nosemouth was the brainchild of Phillip Pastore and its tagline is "All nose. No mouth." And that's all there is to say about it really. Apart from giving you advanced warning that these images may get lodged in your mind forevermore.
Check out the photos below, laugh it up, and head to the tumblr's archive for more.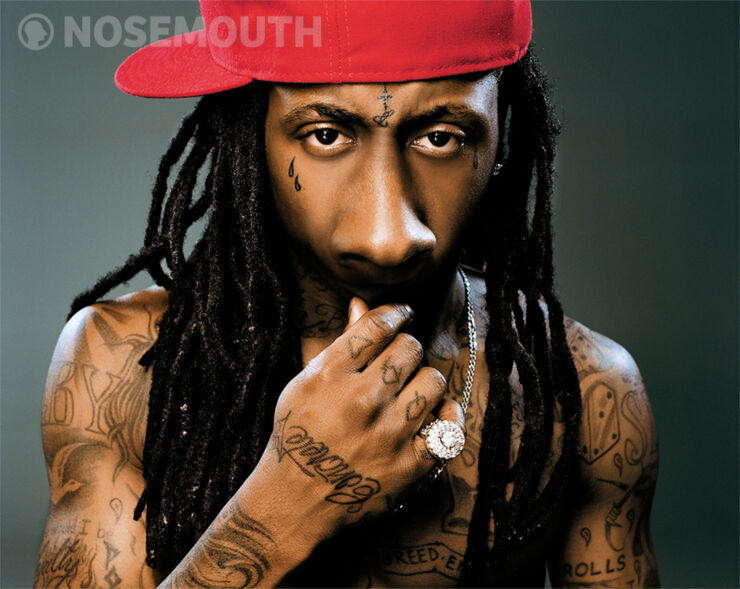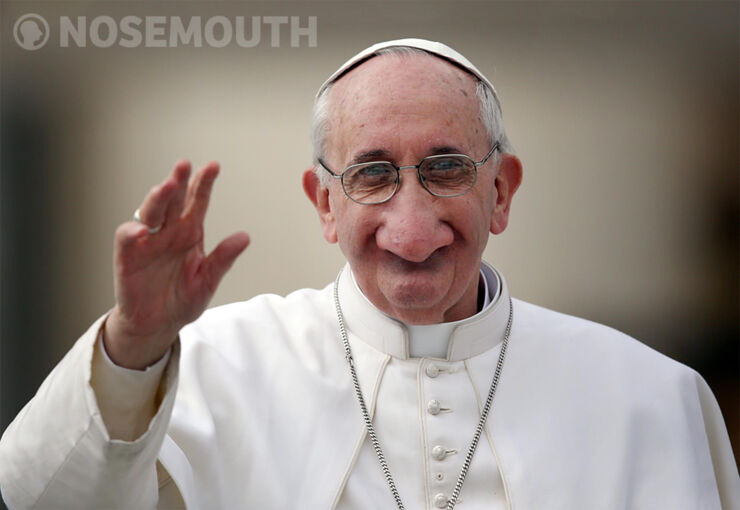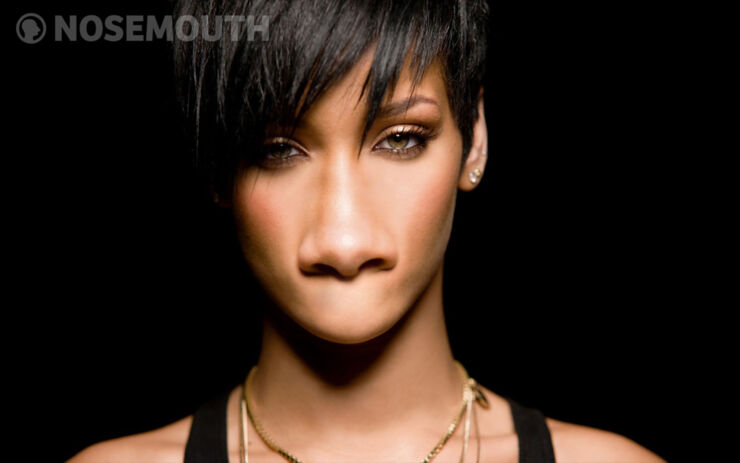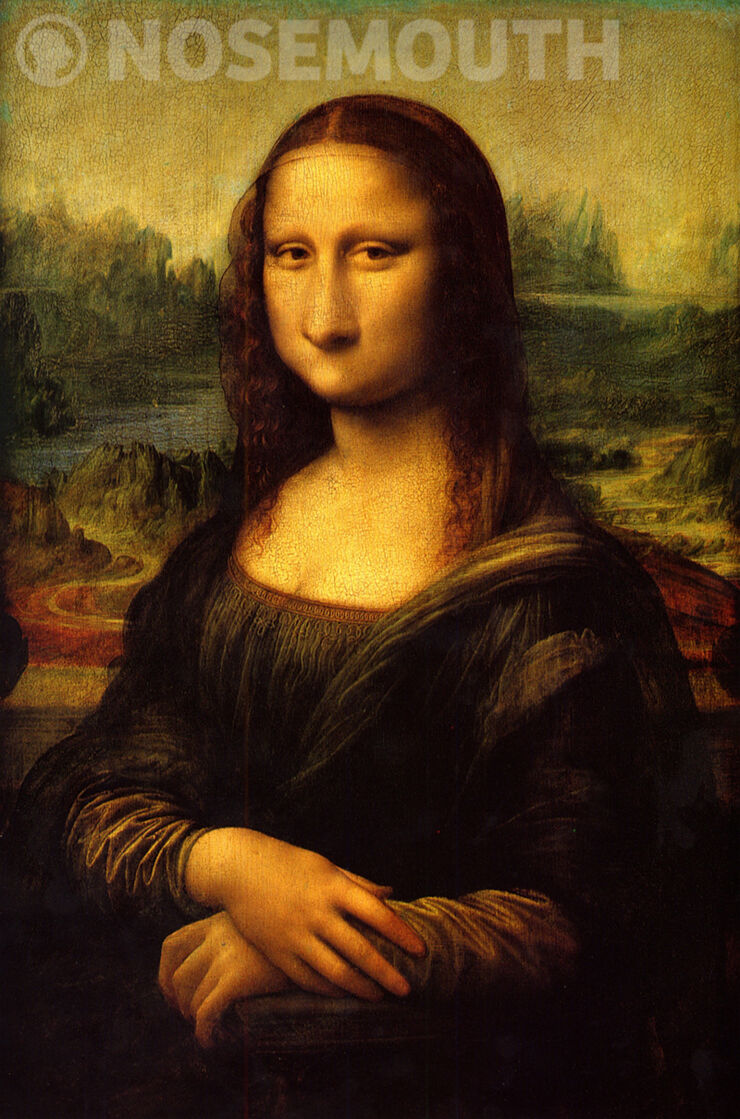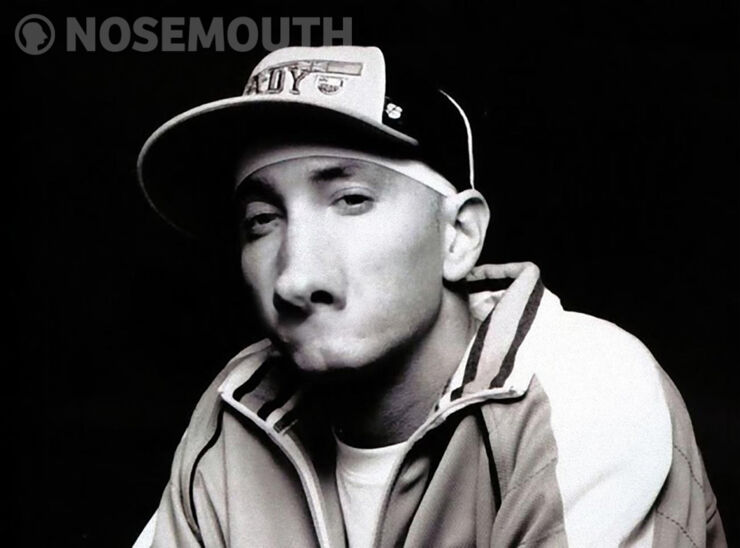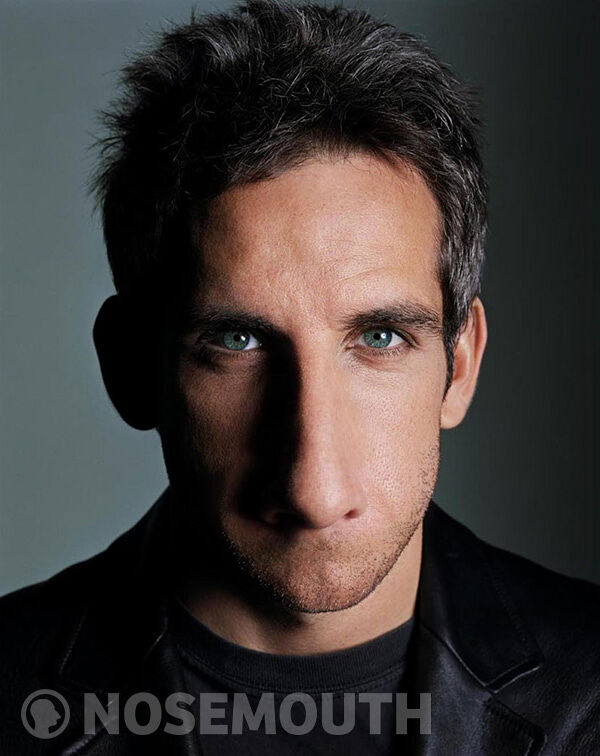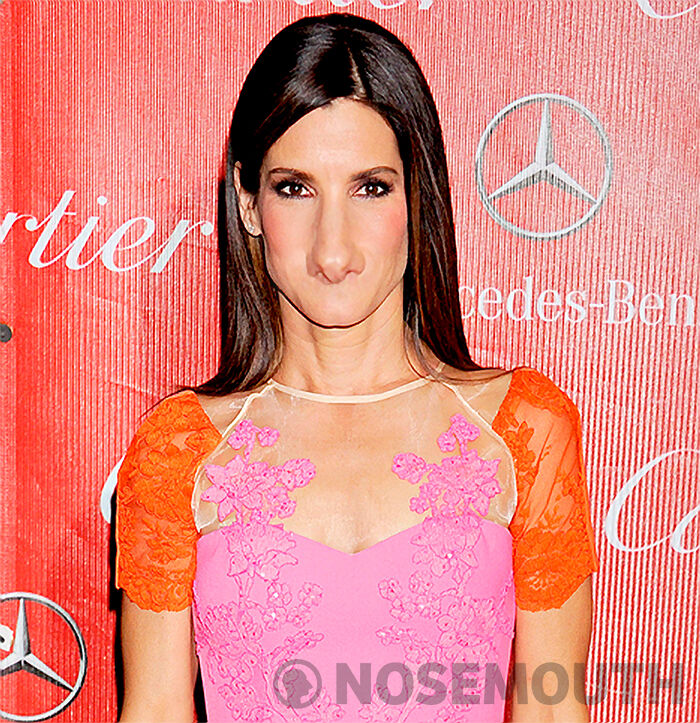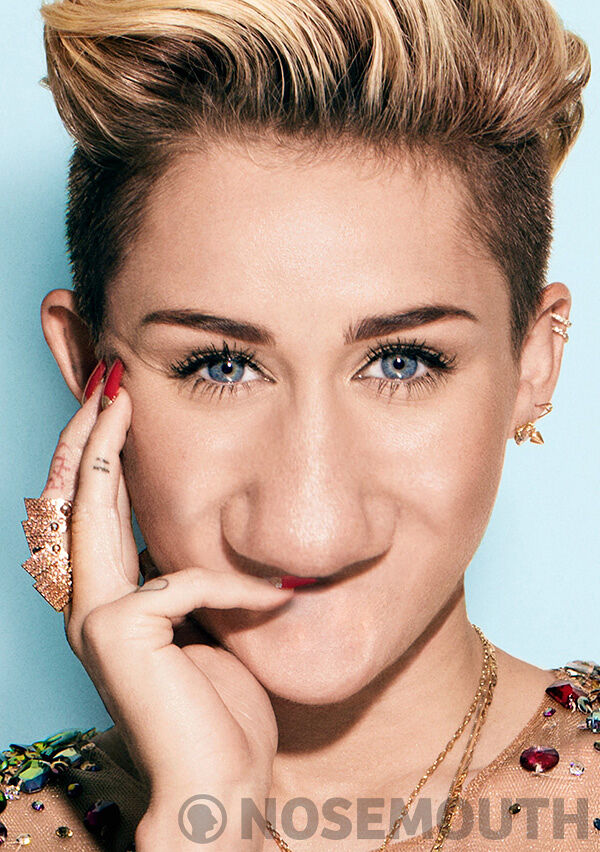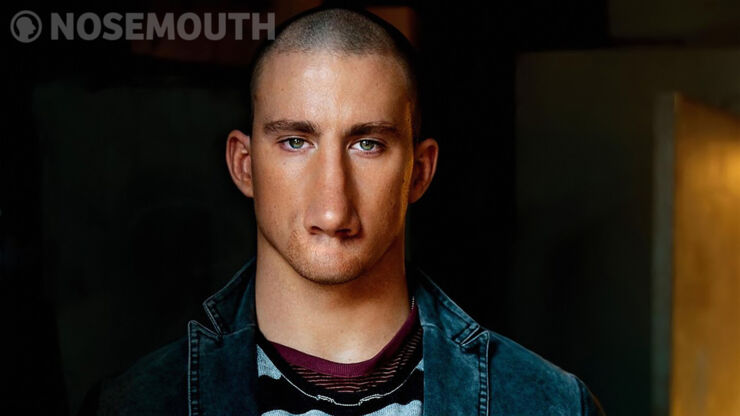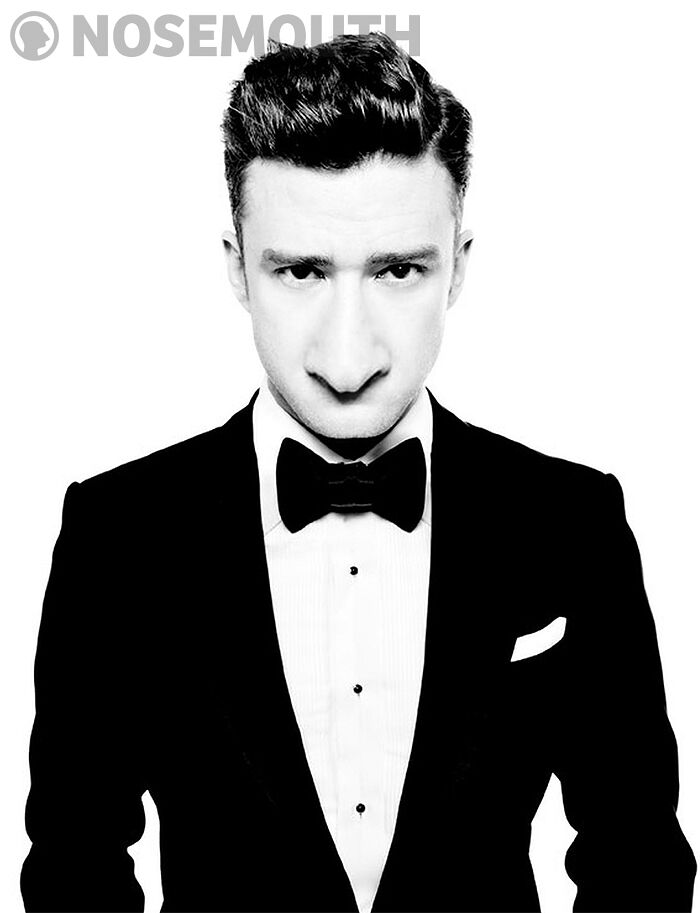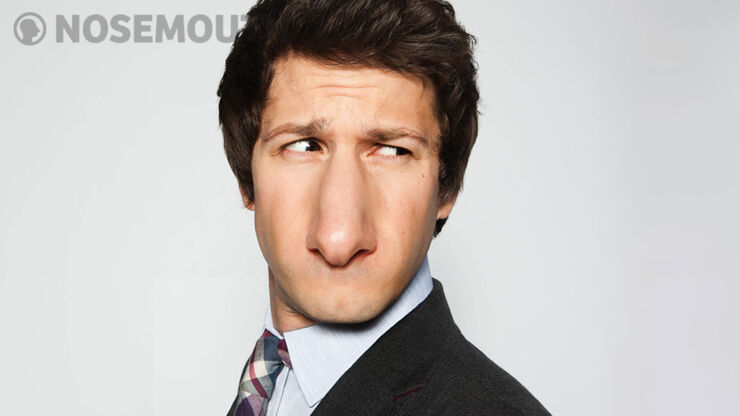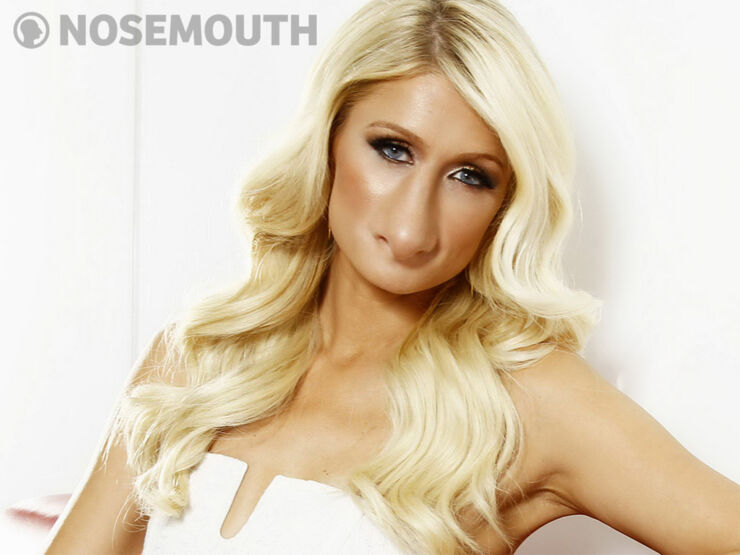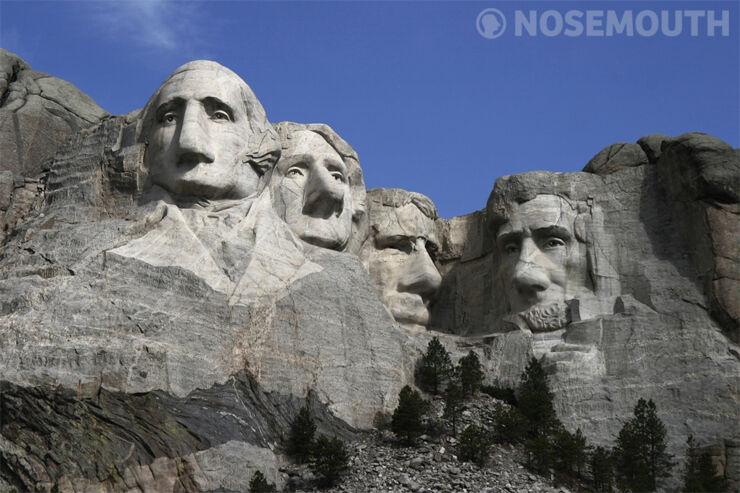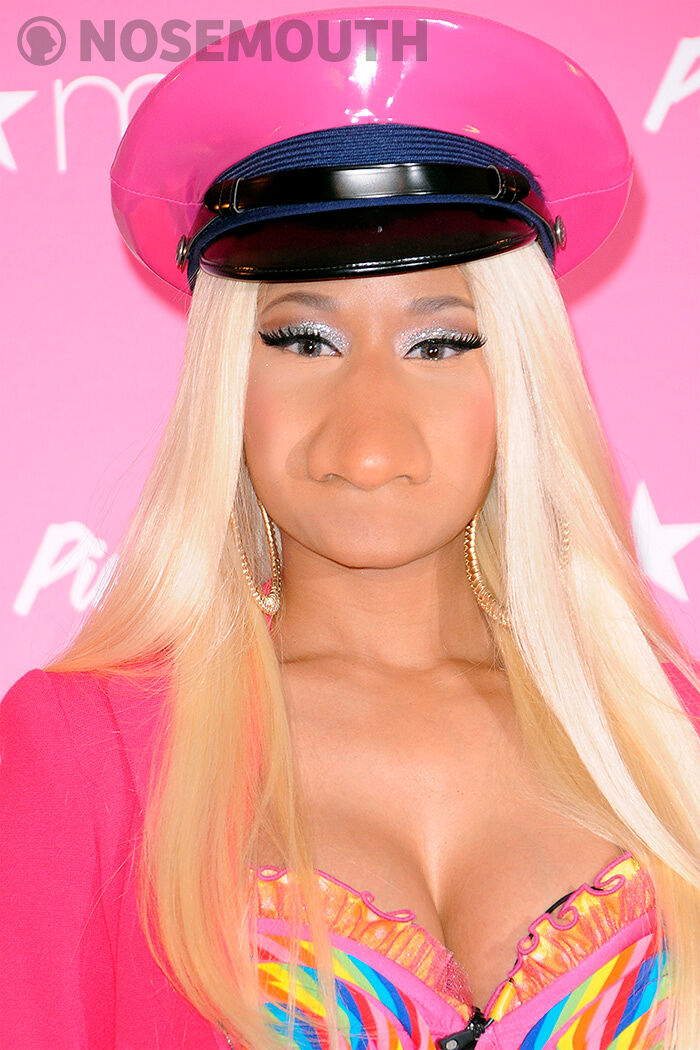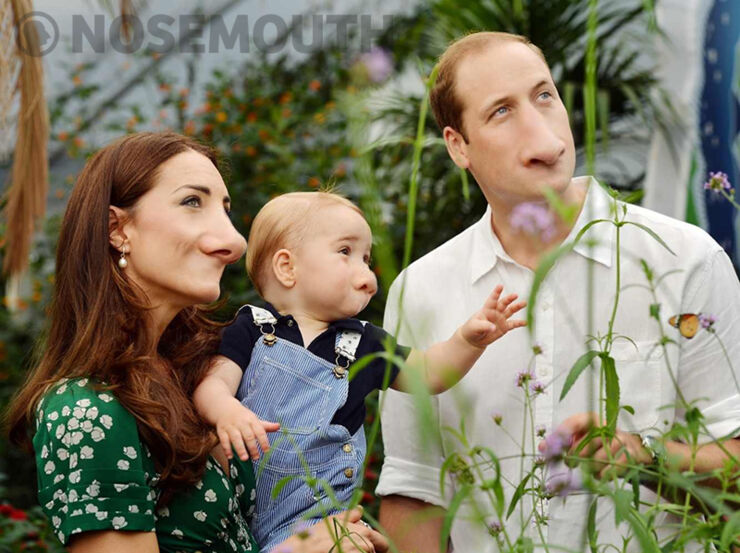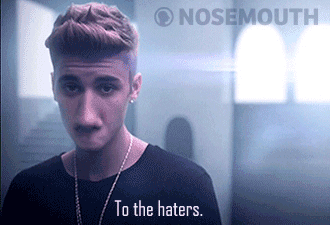 via Nerdcore