No One Is Enjoying Summer As Much As Leonardo DiCaprio
If you thought you were having a good time this summer, there's no way you're enjoying it as much as Leonardo DiCaprio.
New York Magazine ran a picture of the film star running shirtless while holding a water gun, and he looks like the happiest man alive. Just look how carefree and gaily he's running in this photo. LOOK AT HIM.
Some of us will never, ever be that happy. All we'll have is this photo to look at as a benchmark for how happy we could be, forever trying to approximate the sheer joy Leo is experiencing at this moment in time.
Thankfully Mashable stepped up to create a bunch of memes from the pose, which was so asking for it. Because it's nearly up there with the Strutting Leo pose. Nearly.
Check out some of Mashable's creations below. And then try and have as good a time as Leo this summer. Try real hard. Some images courtesy of Mashable.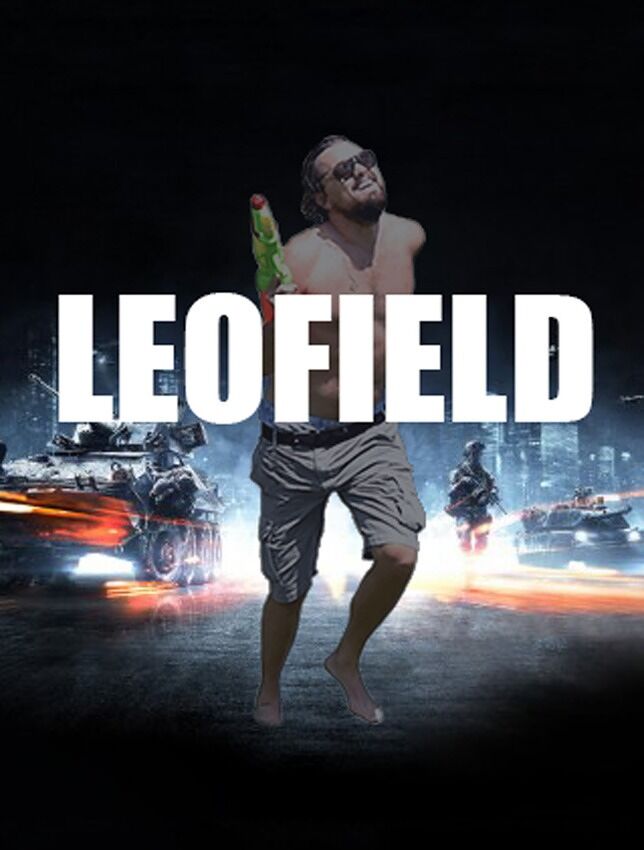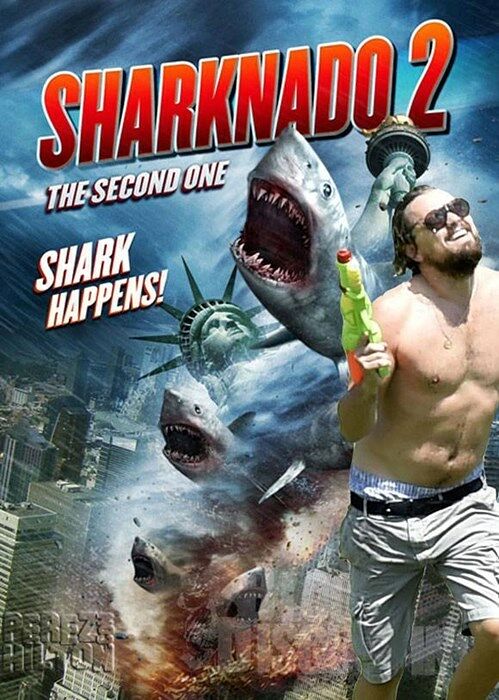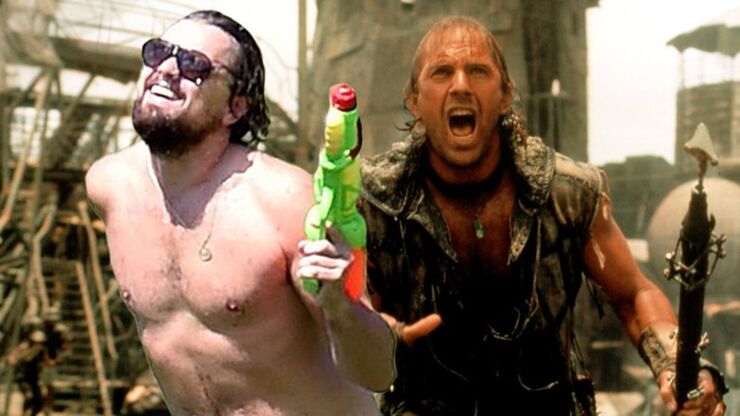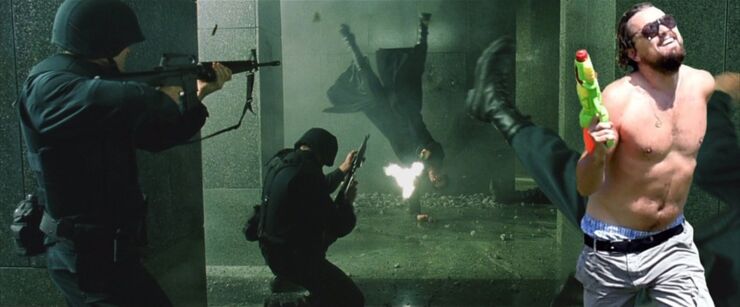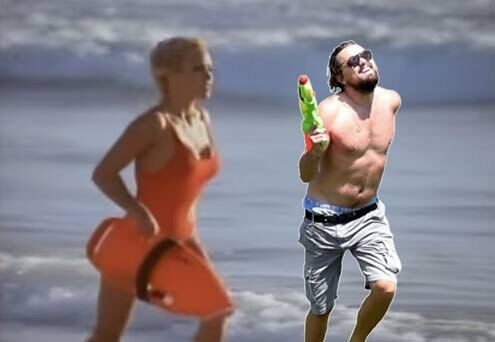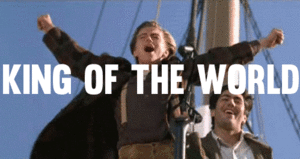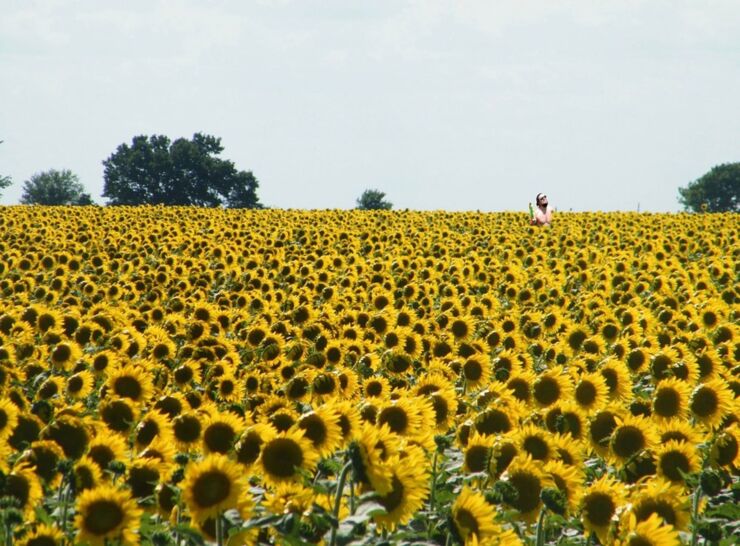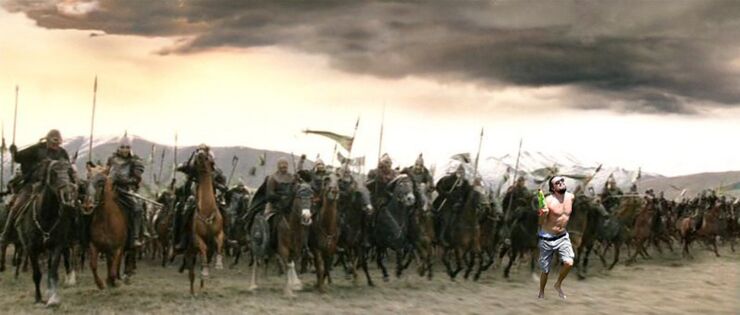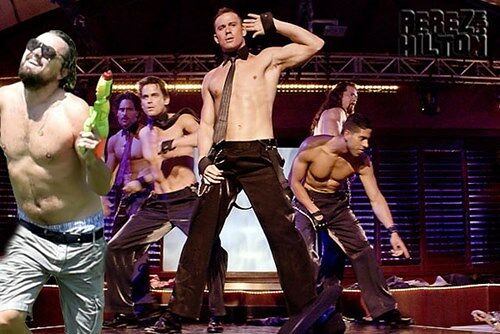 via Mashable