Pink Floyd Finally Roll Out Plans For 'The Endless River', Their First Album In 20 Years
A lot of us are hoping that the old proverb 'Good things come to those who wait' rings true for the announcement from Pink Floyd with details of their new album 'Endless River', which is due for release on November 10th. It's been a long time coming and is group's first new release since 1994's The Division Bell.
If the video teaser (above) and the audio sample from their website are anything to go by then it looks like a lot of us will not be disappointed (has anyone guessed yet that i might just be a Floyd fan, eh?).
According to a press release, The Endless River is a "four-sided instrumental album," though one track, "Louder Than Words," has lyrics by David Gilmour's wife Polly Samson. It was produced by Gilmour, Phil Manzanera, Youth and Andy Jackson and is available for pre-order right now.
The new album is billed as a tribute to late member Richard Wright, the 18-song double album was assembled from 20 hours of material recorded during the band's 1993 sessions for The Division Bell and features band members David Gilmour, Nick Mason and Wright, who died aged 65 in 2008 from cancer. Roger Waters, who left the group in 1985 isn't involved.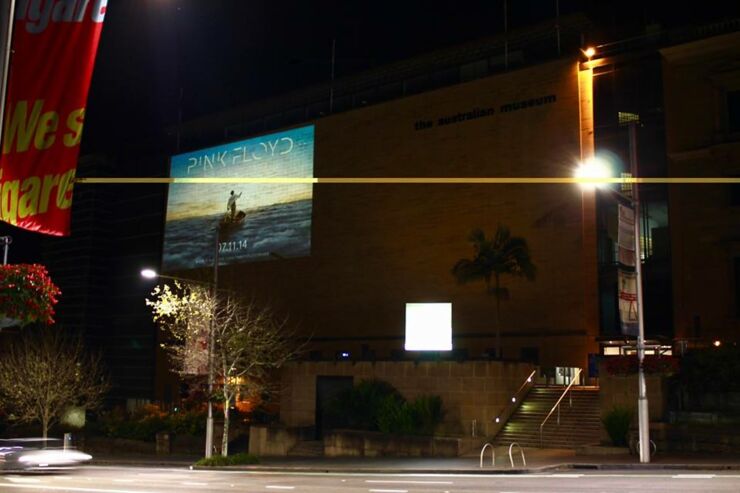 Gilmour says in the release that the band "added new parts, rerecorded others and generally harnessed studio technology to make a 21st-century Pink Floyd album."
The project began with Gilmour and Floyd drummer Nick Mason sorting through music they recorded with keyboardist Rick Wright during the Division Bell sessions.
"We listened to over 20 hours of the three of us playing together and selected the music we wanted to work on for the new album," Gilmour said in a statement. "Over the last year we've added new parts, re-recorded others and generally harnessed studio technology to make a 21st century Pink Floyd album. With Rick gone, and with him the chance of ever doing it again, it feels right that these revisited and reworked tracks should be made available as part of our repertoire."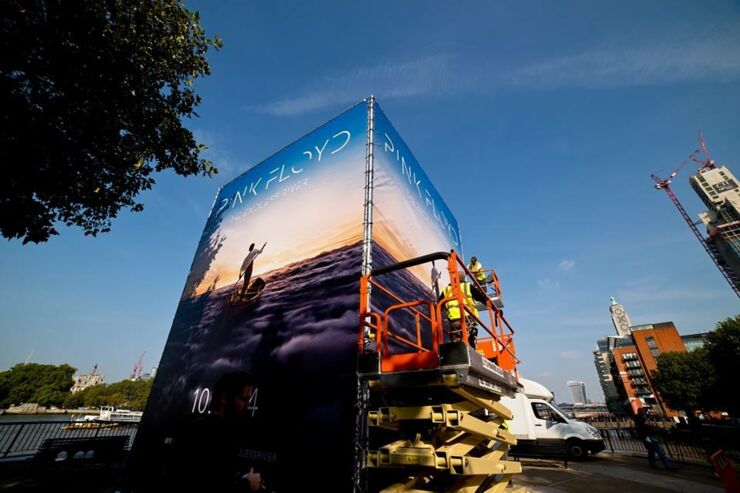 Nick Mason adds: "The Endless River is a tribute to Rick. I think this record is a good way of recognizing a lot of what he does and how his playing was at the heart of the Pink Floyd sound. Listening back to the sessions, it really brought home to me what a special player he was."
The Endless River is made up mostly of instrumental music with just one song, Louder Than Words, that includes new lyrics, written by Gilmour's wife, Polly Samson.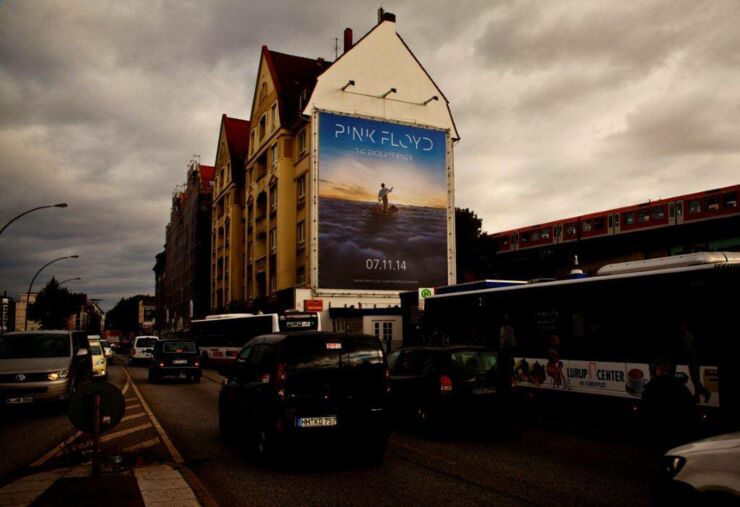 And for those of you who are total Floyd-freaks here is a complete track listing for The Endless River:
SIDE 1
1. "Things Left Unsaid"
2. "It's What We Do"
3. "Ebb and Flow"
SIDE 2
1. "Sum"
2. "Skins"
3. "Unsung"
4. "Anisina"
SIDE 3
1. "The Lost Art of Conversation"
2. "On Noodle Street
3. "Night Light"
4. "Allons-y (1)"
5. "Autumn'68"
6. "Allons-y (2)"
7. "Talkin' Hawkin'"
SIDE 4
1. "Calling"
2. "Eyes To Pearls"
3. "Surfacing"
4. "Louder Than Words"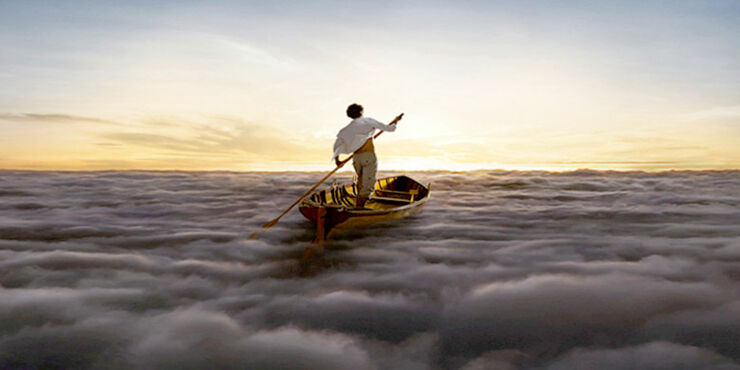 H/T - Rolling Stone