Amazing Themed Pixar Tattoo Creations Inspired By The Beloved Film Animations
Would you ever consider getting a Pixar tattoo? It actually doesn't sound as weird as you think. Pixar films really do touch your soul and pull on your heartstrings and everyone has their favorite movie. Sure you've seen the film, got the DVD, bought the tee-shirt and have a poster on your bedroom wall and a screensaver adorning your phone. lets face it, if they sell it, you probably have it.
So why not get a Pixar tattoo as well to complete the full set?
If you're a superfan of the animation studio's heartfelt yet funny movies then maybe you might like to go one step further and really show your appreciation and love by getting a Pixar tattoo.
If the answer to that is yes, then the next thing to do is decide upon exactly what that's going to be. If you needed some inspiration then look no further than these themed tattoo creations below.
So How Do You Decide On What Pixar tattoo To Get?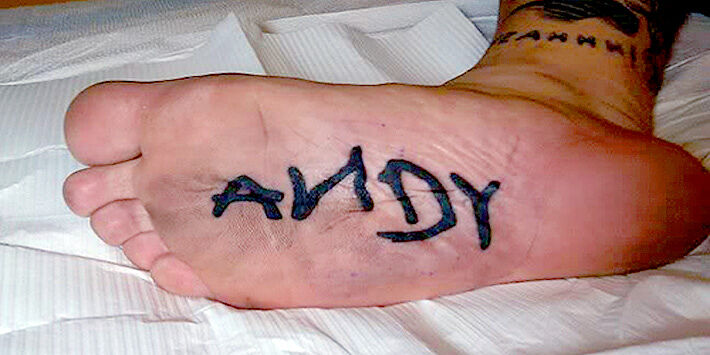 Often featuring characters from the movies, not only are some of them super cute but they're also not too tacky either. Of course, the real art rests in the hands of the tattoo artist who will be inking you with a Pixar tattoo.
From the iconic balloon house from Up to a simple Eve from Wall-E, Woody from Toy Story, or Sadness from Inside Out. There's something for all tastes. All you need to do is figure out which one you want.
They're not all simply recreations either, some of them are more abstract and take the movies as inspiration for an interesting variation. But it's best to stay away from a sequel film like Cars 2 (did anyone like that film?).
But whatever you decide on, a Pixar tattoo is a sure fire way to show your appreciation to the world.
Plus, you know, it beats getting a Celtic band.