Scarlett Johansson Gets Stared At By 2 Bartenders, Internet Turns It Into Photoshop Hilarity
If Scarlett Johansson was in a bar which you were bartending at, you would definitely stare at her. And for the creative photoshop community of Reddit, that's all they need to come up with something hilarious.
An image of two guys staring at the actress was upload to r/PhotoshopBattles and then the internet took it from there. And before you could say 'Black Widow' a new meme was born.
It helped that one of the bartenders is staring with real longing at Johansson, who is immersed in a conversation with someone and oblivious to the two guys fixated on her.
Redditors took this gift and, obviously, made some Avengers references, but also had a lot of other fun as well.
Joe Biden and John Travolta make an appearance, as does Putin, Obama, and the British prime minister. Keep up the good work photoshoppers of Reddit.
Here's the original pic.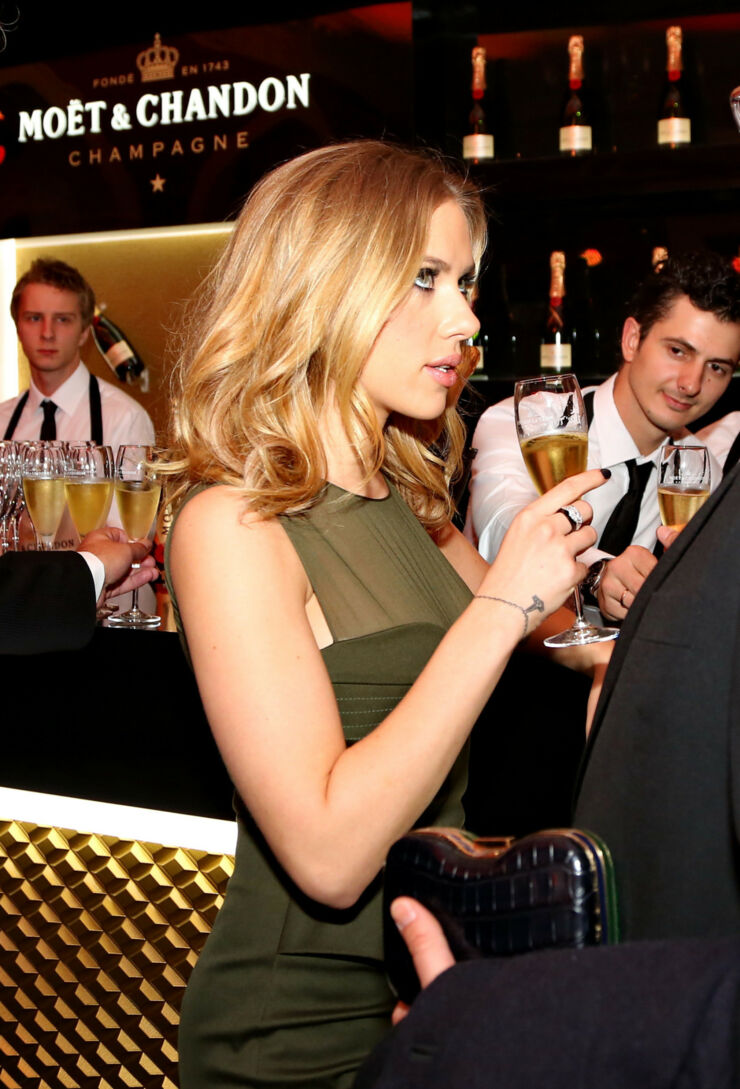 And here's some of the photoshop brilliance.