'Stop Your Grinnin' & Drop Your Linen': The iCloud Hacking 'The Fappening 2: The 2nd Coming' Is Here
On the web, everyone can hear you scream, especially if you happen to be one of the celebrities that are featured in the latest round of The Fappening, the second wave of images and videos showcasing the latest victims of the Hollywood iCloud hacking scandal which hit the internet on Saturday night. The hackers have tagged their latest act, 'The Fappening: The Second Coming'.
The line-up of celebs who have been targeted in the second wave of nude pictures and videos reads like a female Hollywood blockbuster version of 'The Expendables' and include Kim Kardashian, The Big Bang Theory star Kaley Cuoco, Mary Kate Olsen, Bring It On actress Gabrielle Union, footballer Hope Solo and Parks and Recreation star Aubrey Plaza, Mary Kate Olsen, Hayden Panettiere, Gabrielle Union and actress Leelee Sobieski are also allegedly being circulated, while an new, unseen batch of Jennifer Lawrence pictures have also reportedly been leaked.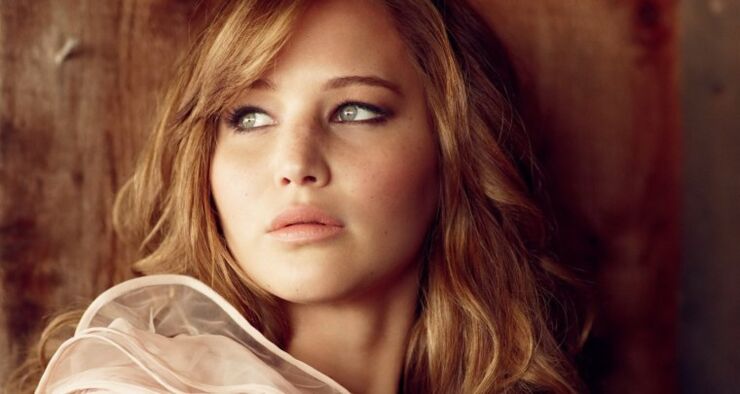 The pics were uploaded to 4chan and Reddit ... and because the both companies have taken a harsh stance on hacked photos, they were quickly removed from both sites.
Other celebrities who have been targeted in this latest leak include High School Musical star Vanessa Hudgens. Nude and topless pictures claiming to be taken by the actress were also circulated on Saturday. This is not the first time naked pictures of the 25-year-old have been released – the former Disney star was left humiliated in 2007 and again in 2009 when private nude pictures hit the internet. Sources close to the former High School Musical star told Hollywood Life she is worried the new photos may damage her career.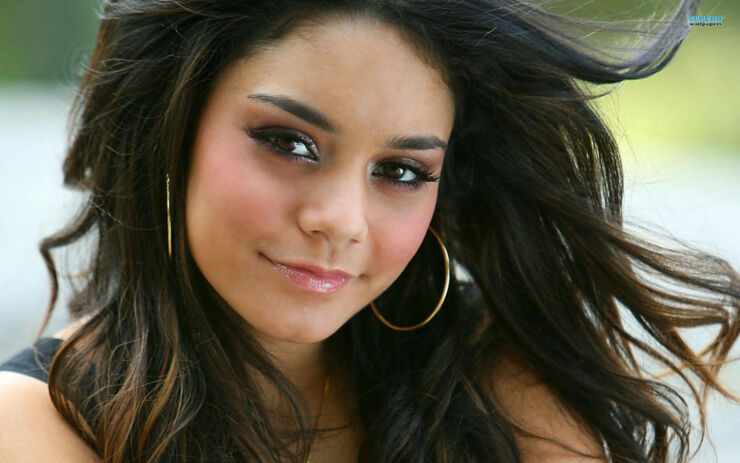 "She has learned to accept that it happened before and there really isn't anything she can do about it," an insider told Hollywood Life. "She is still upset, and now that it has happened again, she is even more rocked by it because she really wants to be known as a serious actress.
"With these new photos out, in her eyes she thinks it taints what people might think of her when it comes to producers and decision-makers for her career.
"She is very upset and is looking to have her people do something about it more strongly this time."
A few days ago a group calling themselves hackappcom posted a proof of concept script on the popular code repository called Github that would allow for a user to attempt to breach iCloud and access a user account. This script would query iCloud services via the "Find My iPhone" API to guess username and password combinations. The problem here was that apparently Apple AAPL -0.82% was not limiting the number of queries. This allowed for attackers to have numerous chances to guess password combinations without the fear of being locked out.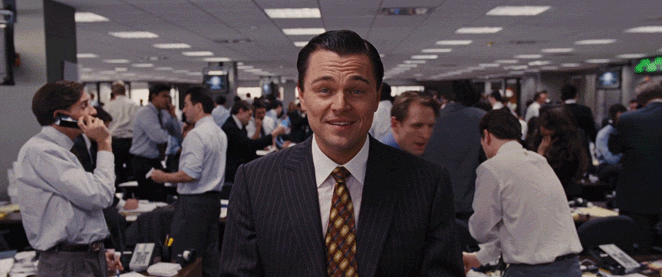 This latest round comes a few weeks after Lawrence photos, Kate Upton and about 100 others were published online in August, just before Labor Day. The FBI and Apple, both are investigating a large number of personal accounts of the invasion is believed to be connected to the service iCloud.
Apple released a statement, "After more than 40 hours of investigation, we have discovered that certain celebrity accounts were compromised by a very targeted attack on user names, passwords and security questions, a practice that has become all too common on the Internet. None of the cases we have investigated has resulted from any breach in any of Apple's systems including iCloud® or Find my iPhone. We are continuing to work with law enforcement to help identify the criminals involved."
So the mystery continues...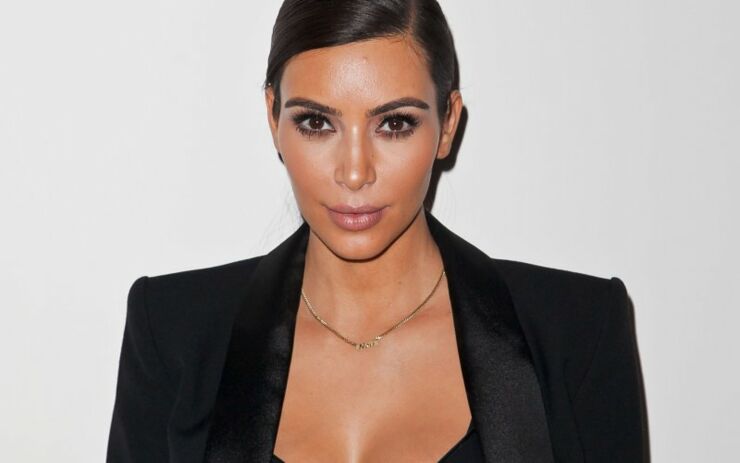 Earlier this month after the initial massive celebrity photos leaked scandal, Kim Kardashian said (unaware that she was about to be one of the latest victims) while reacting during a radio interview, "I think it's a wake-up call for people to make sure they have every privacy setting. It seems like there are a lot of people that love to spend their time hacking people's information, and that's just a scary thing."
One of their more unusual victims of this latest incident is pastor's wife, Meagan Good.
Meagan Good confirmed her photos were leaked by responding through an Instagram post.
Gabrielle Union and her husband, Dwayne Wade have since released a statement, via TMZ, describing the hackers as "vultures".
"It has come to our attention that our private moments, that were shared and deleted solely between my husband and myself, have been leaked by some vultures," read the statement. I can't help but to be reminded that since the dawn of time women and children, specifically women of color, have been victimized, and the power over their own bodies taken from them. These atrocities against women and children continue worldwide."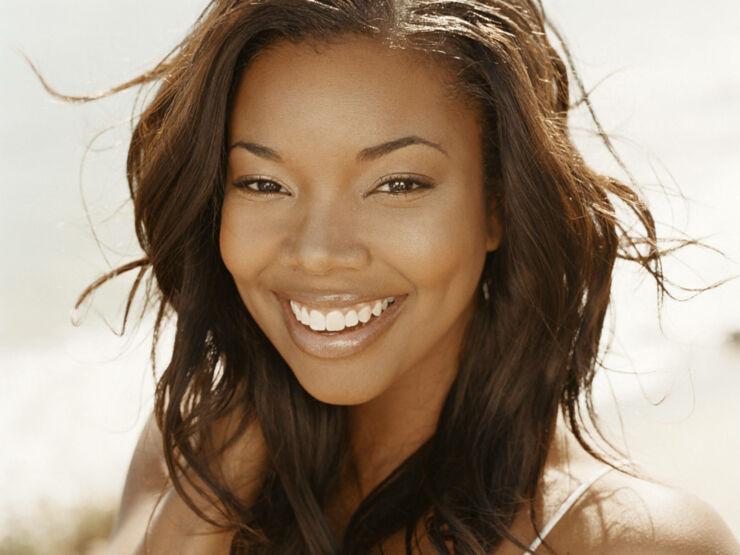 The couple also offered their sympathies for other victims of the hacking.
"For anyone out there also being affected by these and other hacking and hate crimes - We send our love, support and prayers," they said. "We have done nothing wrong."
Meanwhile a spokesperson for Jennifer Lawrence said: "This is a flagrant violation of privacy. The authorities have been contacted and will prosecute anyone who posts the stolen photos of Jennifer Lawrence."
So as the The gross invasion of celebrity privacy continues, many of us will ignore the temptation to hunt down the latest photos and videos before each celebrities legal teams gets there first and removes them.
No, for most of us we will be thinking to ourselves, "what if that was me....what if that IS me?", as a lot of us begin to realize that the personal lives of celebs isn't all that different to ourselves, especially when it comes to storing all your intimate pictures on a platform, that, lets face it, you have no idea about how it works and who can get access if they really want to. Feeling vulnerable yet? Be afraid.
For the rest of you perverts who missed out, don't worry, you weren't alone....