Take a Scary Trip Through Romania's Surreal Sewer Underground City
The city of Bucharest in Romania may be beautiful and may have a rich history, but beneath its streets is a hidden secret—an underground city.
Below the bustling capital lies a labyrinth of bunkers, catacombs and sewers inhabited by forgotten orphans, the homeless and HIV-infected drug addicts.
The series of old tunnels were part of former dictator Nicolae Ceaușescu's grand designs to centrally heat the city, which was never fulfilled and as such they are constantly hot.
Thousands of orphans from the former state orphanages now live in this underground pit where drug addiction is their only solace, and many people snort a metallic paint called Aurolac.
UK-based Channel Four news did a harrowing report on this living hell where they met with the leader of these tunnels, who calls himself Bruce Lee.
You can check out some images from this bizarre hidden world below – read more about it over at Channel 4.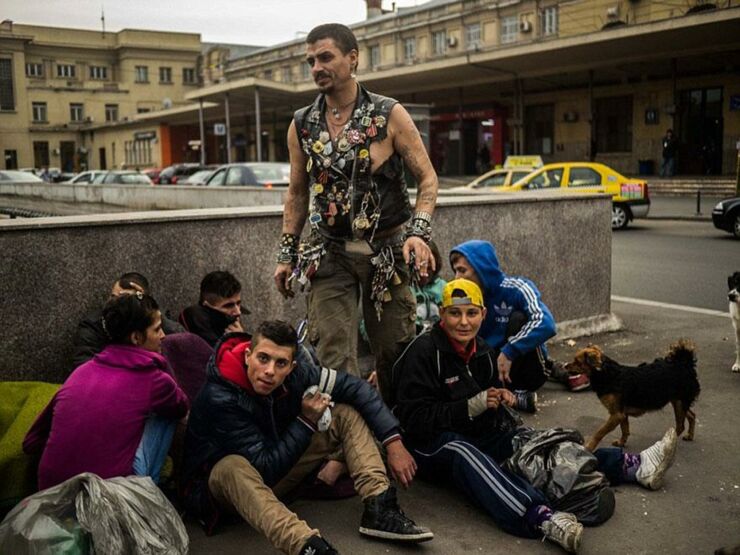 Bruce Lee, the king of the underworld.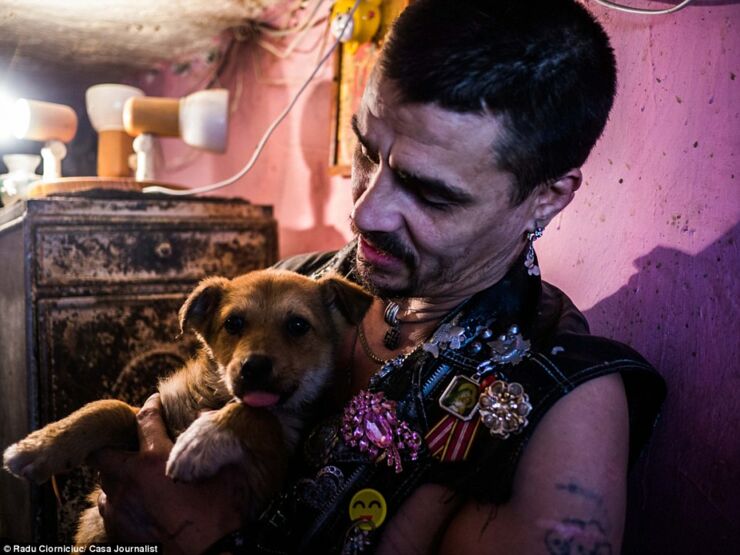 Bruce himself is an orphan and provides for what he calls "his children" in this underground world.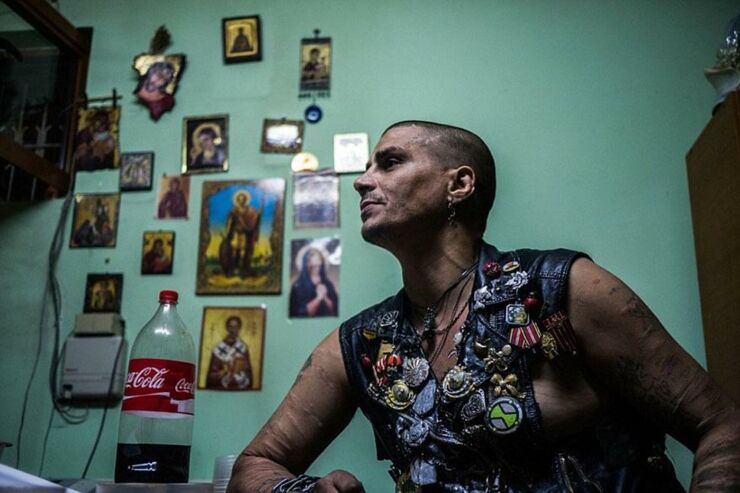 Bruce is covered with scars and tattoos from a time in which he did a lot of self-mutilation.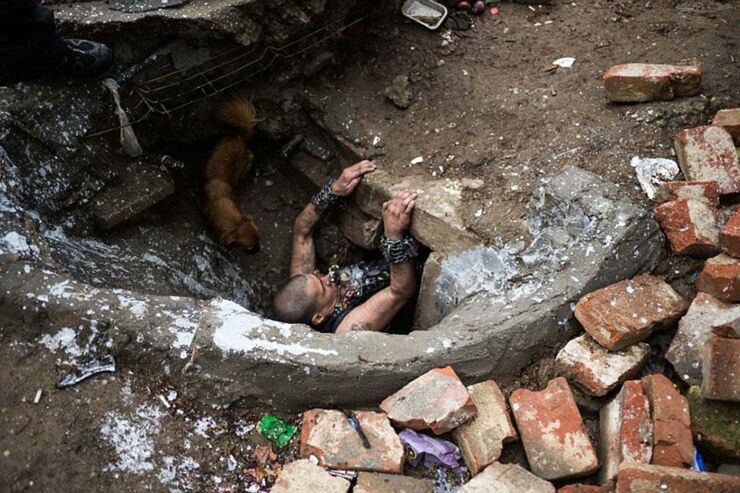 Right in the heart of Bucharest, hidden under heavy traffic squares and large urban villas, lies a second city. Bruce's city. In this photo Bruce enters his underground kingdom.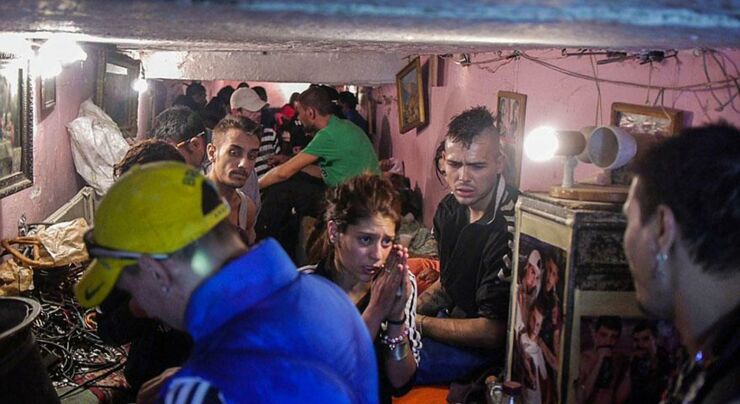 Bruce helps get the underground residents various synthetic drugs, one of the few forms of distraction from the harrowing daily reality that these people experience. But that's not all he does.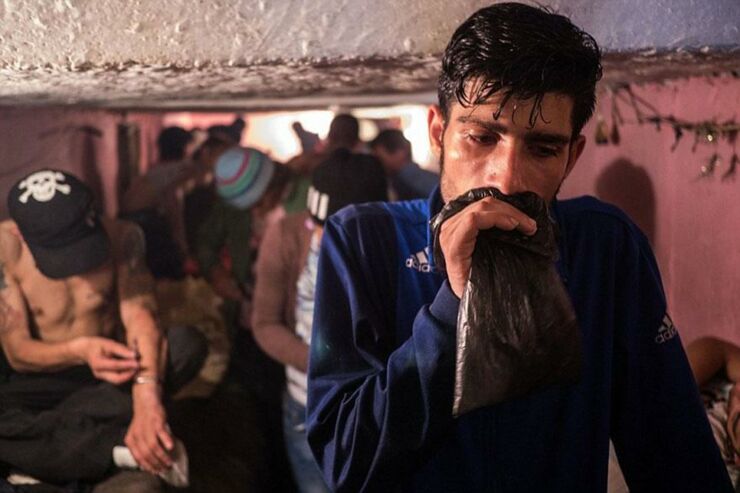 An underground resident inhales Aurolac, a kind of paint thinner.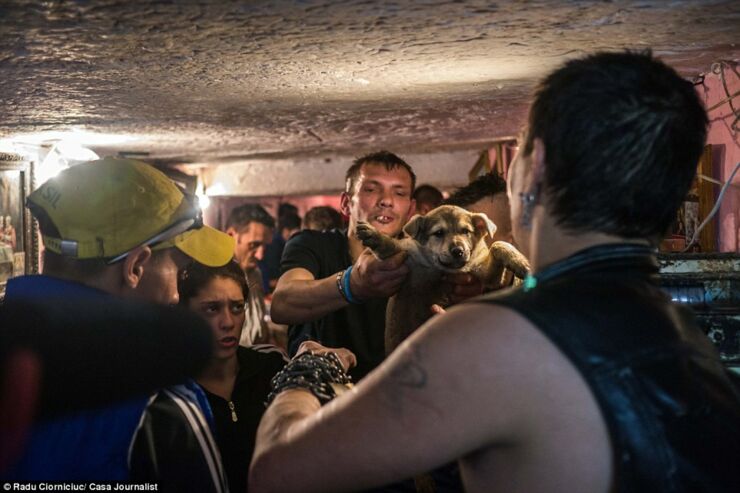 The underground structures are a holdover from the days when the communist dictator Nicolae Ceausescu ruled the country. He wanted district heating in Bucharest.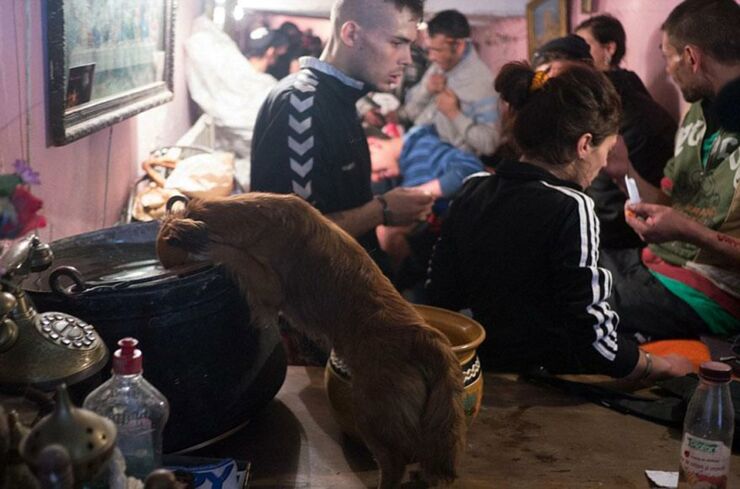 After the fall of Ceauşescu and the fall of communism ('89), the labyrinth was the domain of the generation that was never raised by Capitalism: the homeless, drug addicts and orphans. Here they rot away in the darkness, hidden from the developed world, while they crawl against the heated pipelines.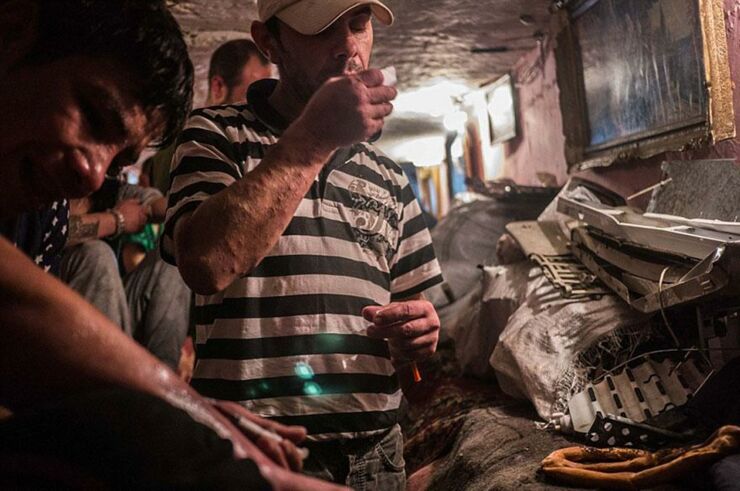 Almost everyone here is HIV positive (infected needles that are reused) and a quarter of the people have tuberculosis.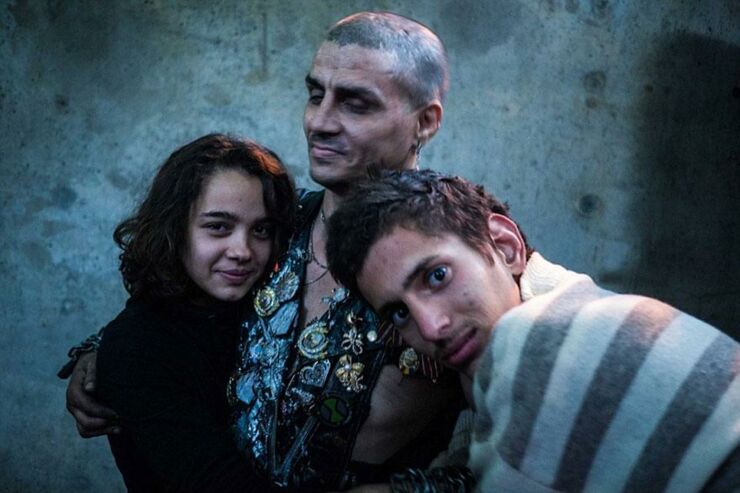 But fortunately they have Bruce. Bruce provides cheap drugs, pays the local mafia protection money and ensures that the orphans do not fall into the hands of freaks and perverts.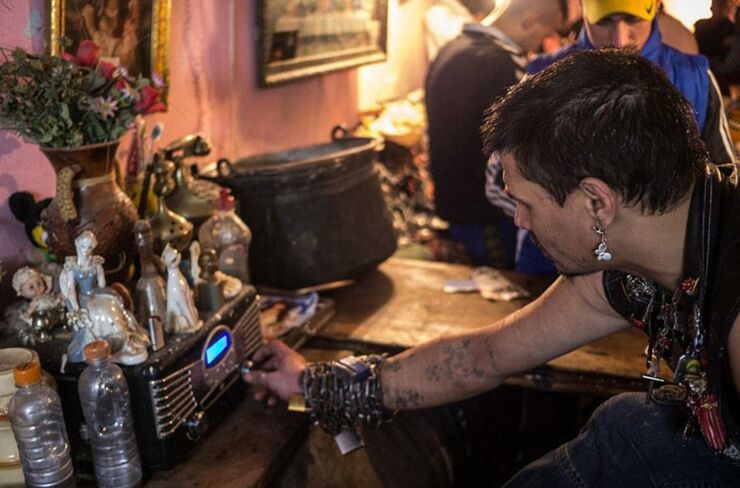 Bruce makes sure there's electricity in there, so they can have light and music from a stereo.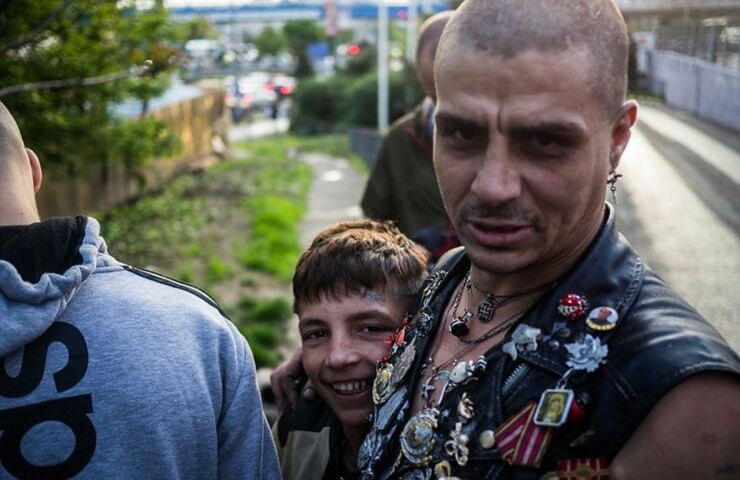 Nico, embraced here by Bruce, is one of the orphans. Bruce has a special relationship with him after "adopting him." Sadly Nico has not long to live due to advanced stages of HIV.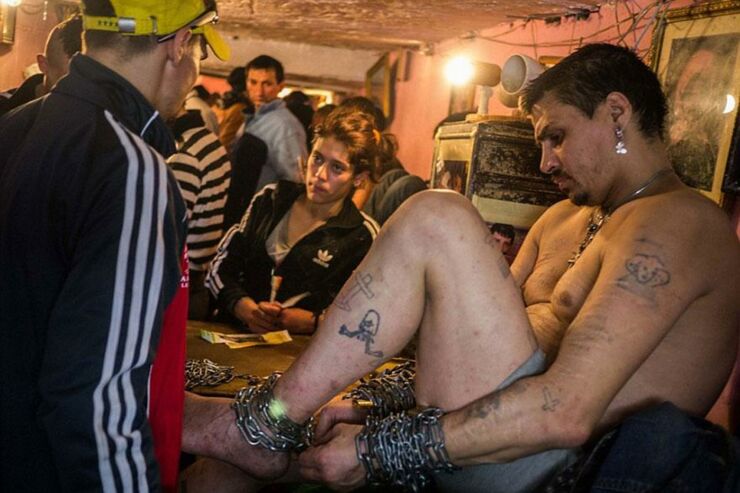 People don't only come to Bruce for drugs, but also for food, warmth, parental advice or just companionship. They try to make the best from the bizarre circumstances into which they are thrown.