The Heartwarming Story Of Woody The Dog, Who Was Left Alone In Squalor When His Owner Died
Poor, poor Woody. After his owner died he was left completely alone and took solace under a shed near his former home, hoping one day his master would return. The owner's family had sold his home and left Woody behind, so the dog took shelter and survived on handouts from neighbors.
But then luckily Woody was found by the Hope for Paws animal rescue team, who got him out from under the shed and took him back to their shelter. He was dirty, blinded in one eye and seriously undernourished, but the shelter washed and shaved his knotted fur and nursed him back to health.
After Eldad Hagar uploaded the above video to YouTube showing Woody's rescue and asking for people to provide Woody with a home, offers to adopt him came flooding in. The center is now reviewing applications and it won't be long before Woody is back in a caring, kind and loving home.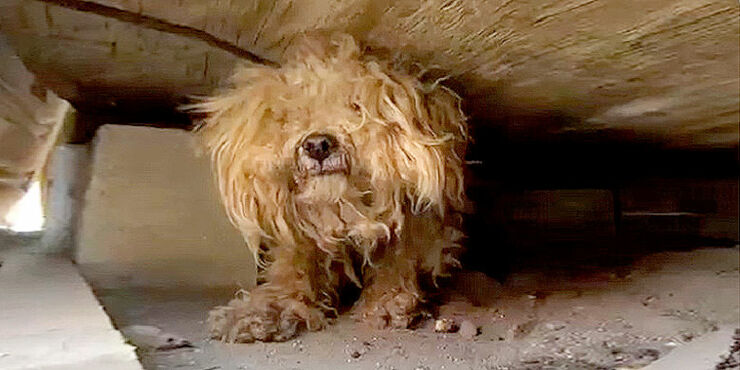 How Woody looked when rescuers found him.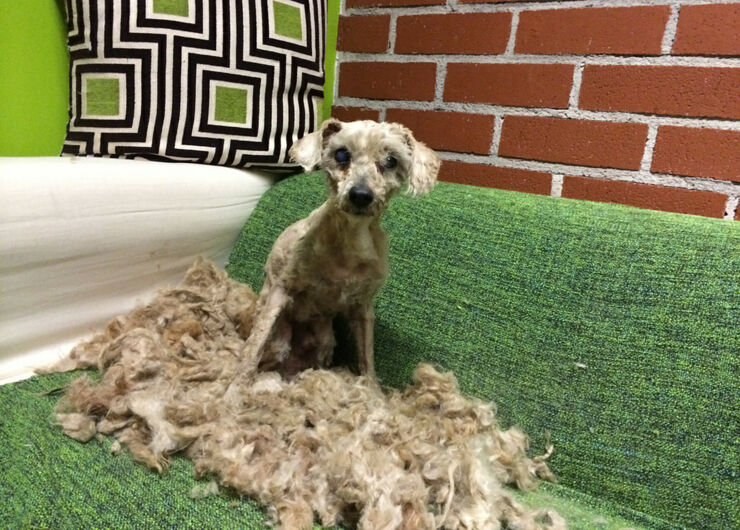 Shaved and ready for his bath.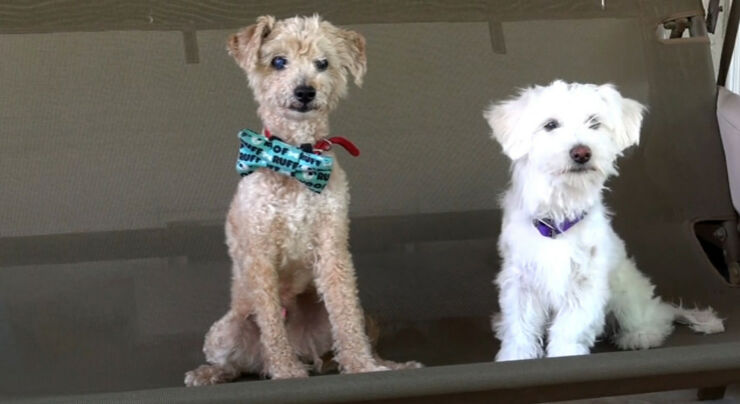 Woody with his new friend Finn.