5 Essential 'Must-Have' Reasons Why Women Need These Phone Apps This Summer
Ladies, summer's finally here and it's time to get all your 'essentials' in order before you hit the beach--Essential FREE apps that is. So get app'd-up and download these fabulous five 'FREE' apps that you will soon wonder how you ever lived without.
Remember, summer's all about having fun, looking good and keeping cool--and having the right phone apps at your fingertips. Enjoy.
--------------------------------------------------------------------------------
1. "Water, water everywhere and not a drop to drink!"
Drinking water is more important than ever as the weather heats up. WaterIn App (Free) will measure how much you're drinking and remind you to drink more. It's like having your personal trainer there to nag you every hour of every day. And, yes, that's a good thing!
Download the WaterIn App - iPhone --- Android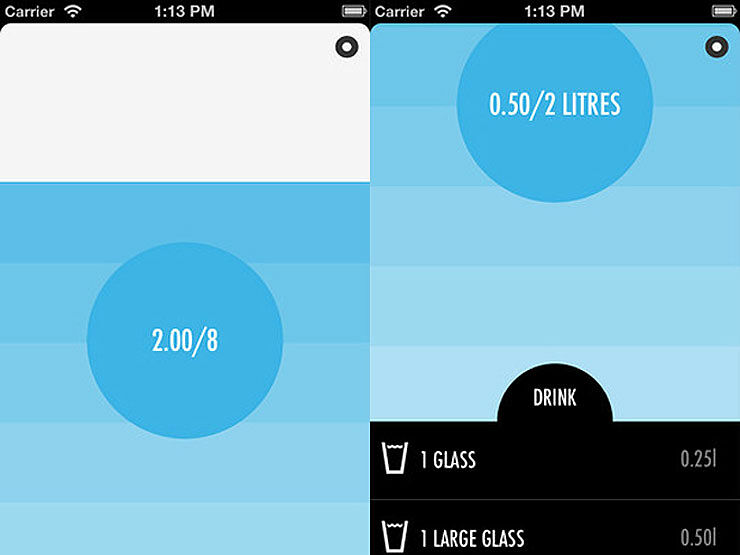 2. "Where are you, where are you, WHERE ARE YOU???"
Now this will end up being more useful than you could ever imagine, 'Find My Friends' allows you to easily locate friends and family using your Smartphone--Adding a friend is easy — just choose from your contacts or provide an email address to send an invitation and sfrom then on, if you should you lose them for a moment, you can find them again, quick as a flash with this nifty little softwear gadget.
Download 'Find My Friends' App - iPhone --- Android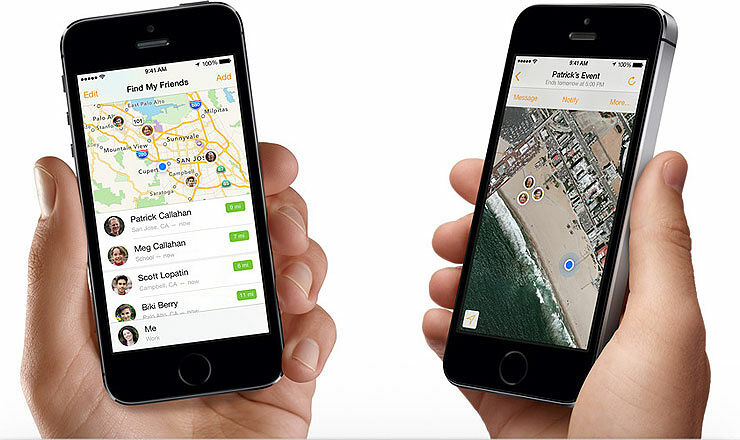 3. "Where can we get to listen to some cool music around here?"
Chilling on shore with a cold beverage and your favorite beach blanket? Why not throw some hot tunes into the mix too? 'TuneIn Radio' has something for everyone, since it lets you stream hundreds of radio stations, from rocking jams and hip-hop to sports and talk radio. Lots of features make this a great app, and you can even pause and rewind. Download for iPhone --- Android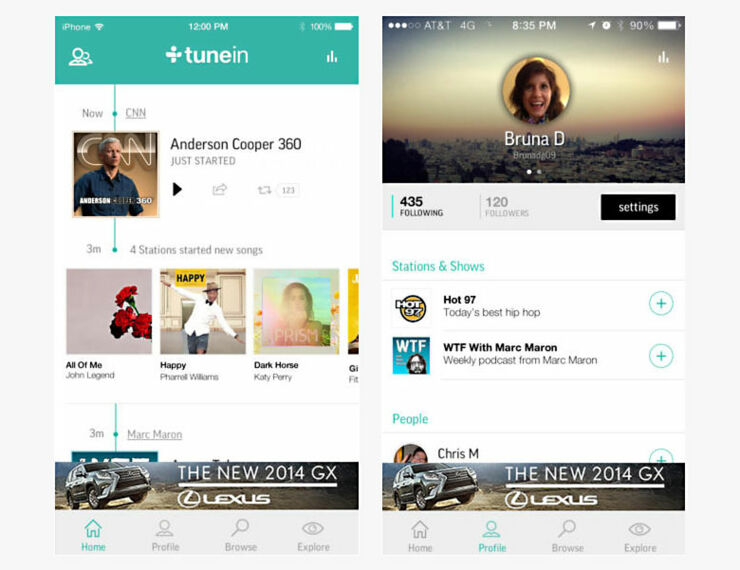 4. "OMG! Was that mole there on my back last week?
We all know how important keeping on top of your SPF is when the summer sun beats down on your efforts to get a tan, and another way of lessening the risk of skin cancer is to keep a track of any moles (or beauty spots as I like to call them). Use 'My MoleChecker' to keep track of your moles, taking and storing pictures of them, and comparing them to example moles to help identify any problems. Download for iPhone --- Android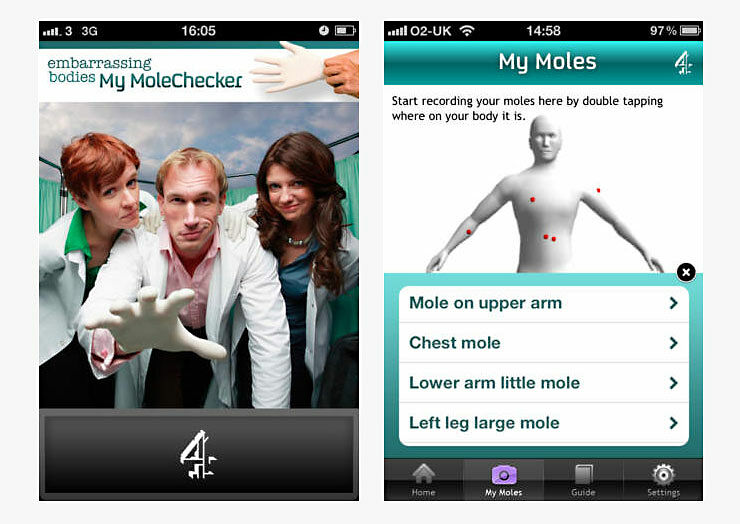 5. "What's cool to do around here?"
'Now' is a free iPhone app that lets you see what is hot and happening in your city based on crowd sourced photos. It's a public platform where users can stand as city journalists and share their best experiences happening in their city and see how popular they are--It gathers the city's best experiences in the most objective manner: Where people are right now and show their enthusiasm through photo sharing. Think of it has a free live city guide: most discovery apps focus on venues and show old and out-dated tips. Now shows you places through the experiences happening there. You get imagery and real time reviews, what better to help you plan your day? Download on iPhone