Ever Wondered What All 50 States Of America Perfectly Represented In Lego Form Looks Like?
If it exists in the world chances are someone, somewhere, has created it in Lego. It's a bit like Rule 34 but less filthy and more bricky. Take this series by photographer and Lego whizz Jeff Friesen for instance.
Jeff describes how he came up with the concept: "For a laugh I decided to make a complete LEGO Manitoba scene, which soon led to a series of all the Canadian provinces. Since there are only 10 provinces the fun ended too soon. I lived in the United States for a couple of years and wondered if it would be possible to make LEGO scenes for all 50 States...a much harder task given the limitations of June's brick collection. Summer ended but work continued on the 50 States of LEGO when I could find the time."
Called United States of LEGO®: A Brick Tour of America the book "takes readers on a journey across America that has never been seen before" through the medium of stereotyped Lego versions of each state.
Friesen recreates all 50 states, from Alabama to Wyoming, and details what makes each one unique (he should know, he's Canadian).
United States of LEGO was released by Skyhorse Publishing last year. Check the pics out below and head to Amazon if you want to buy the book.
Alabama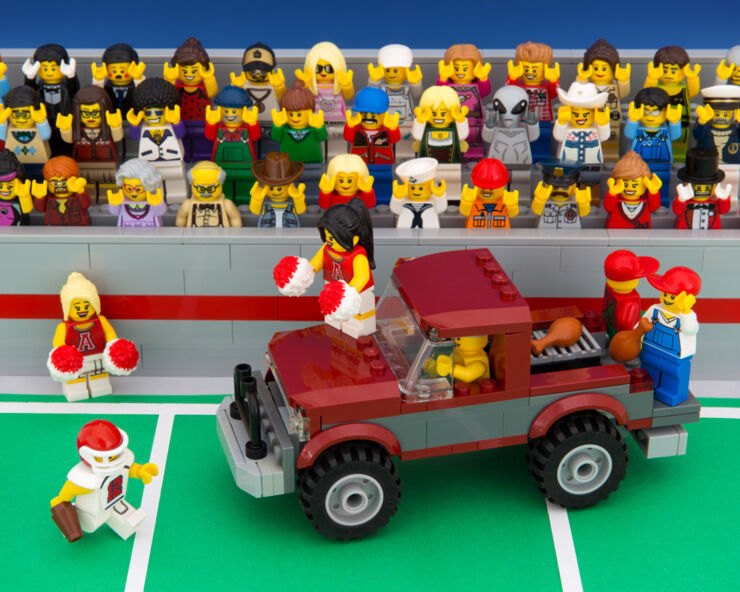 Alaska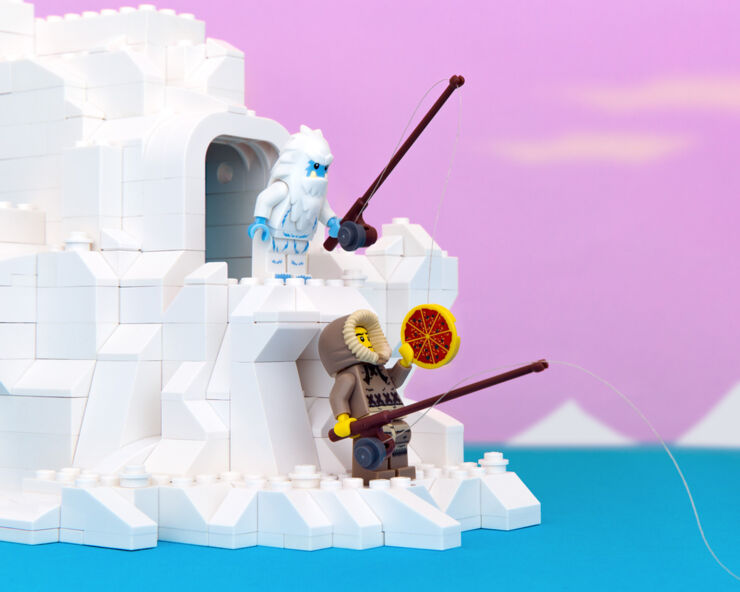 Arizona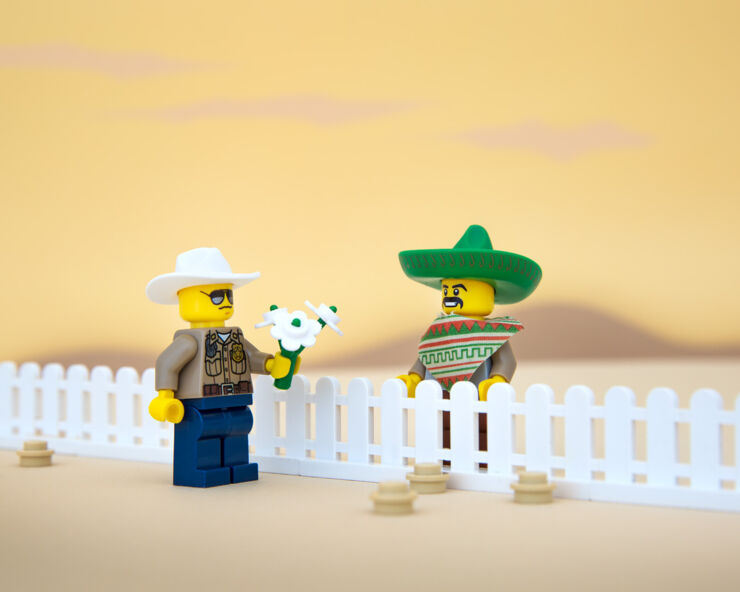 Arkansas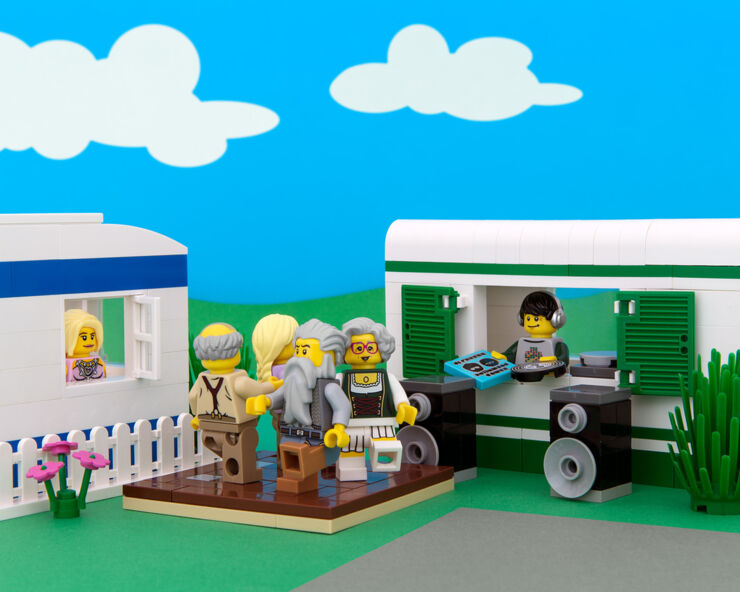 California (North)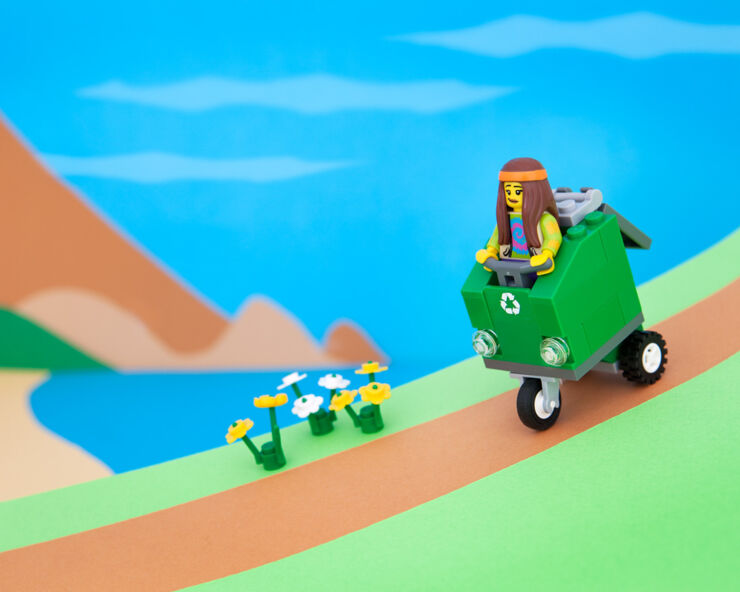 California (South)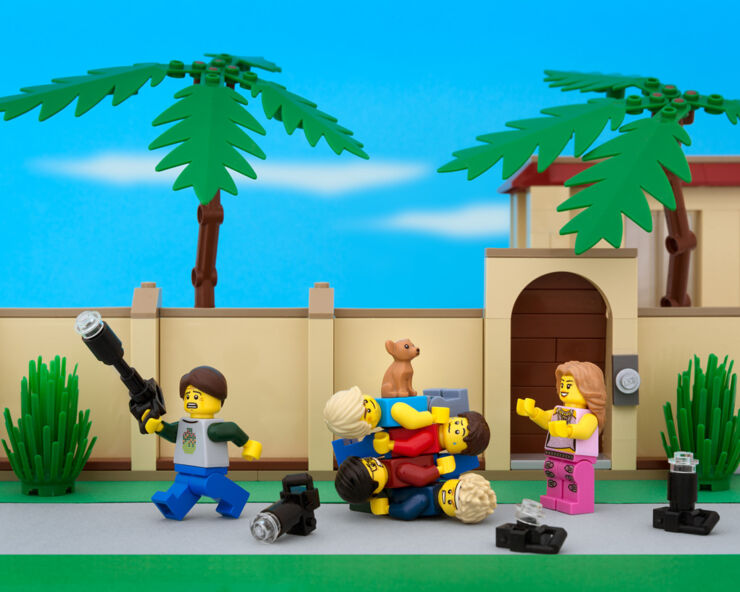 Colorado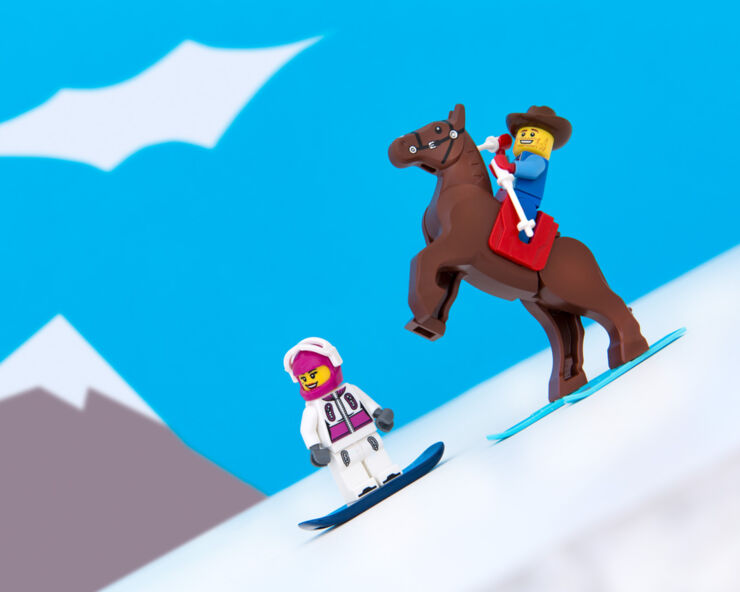 Connecticut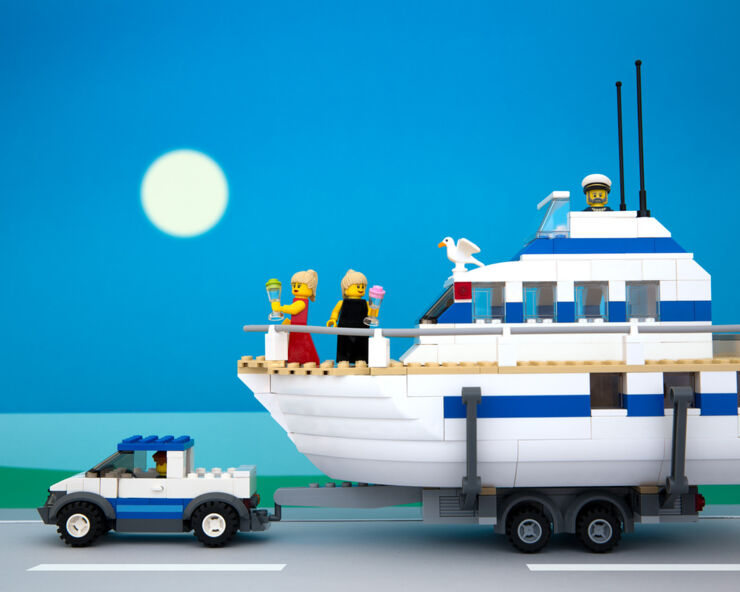 Delaware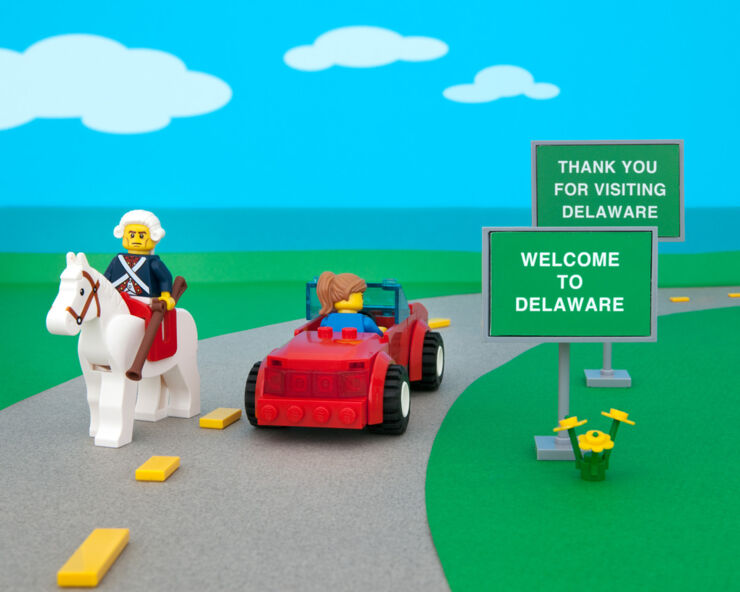 Florida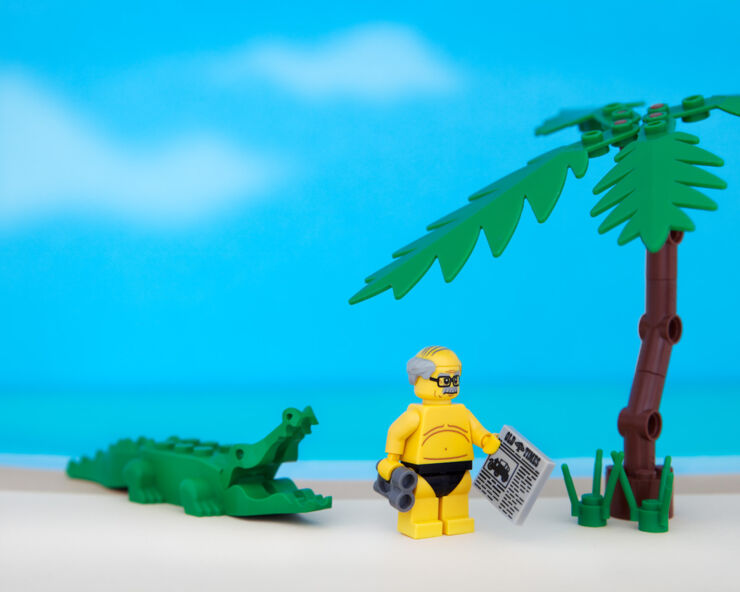 Georgia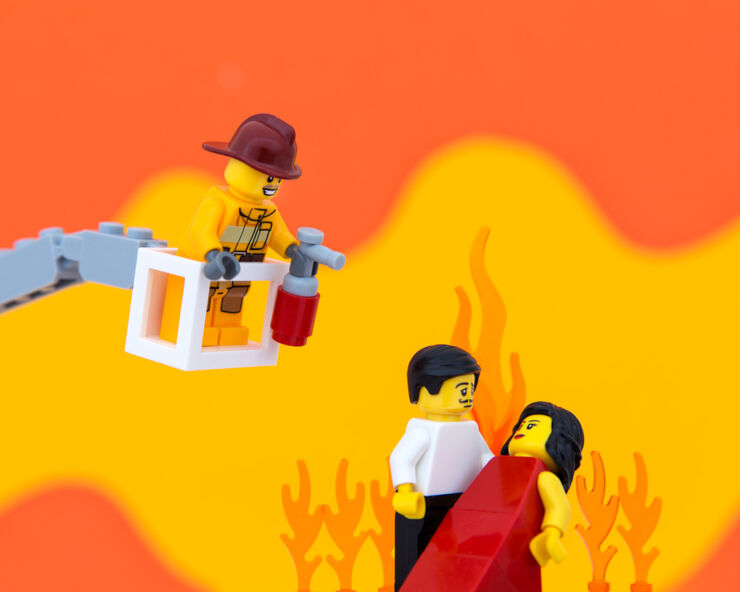 Hawaii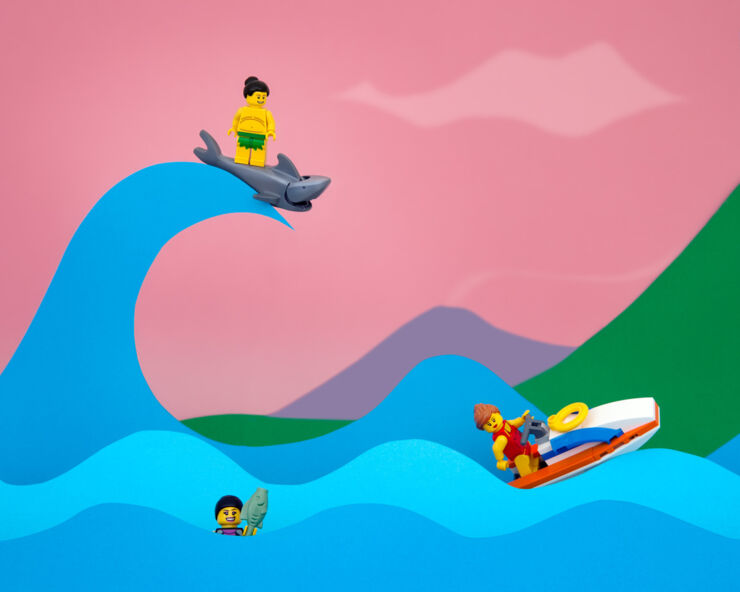 Idaho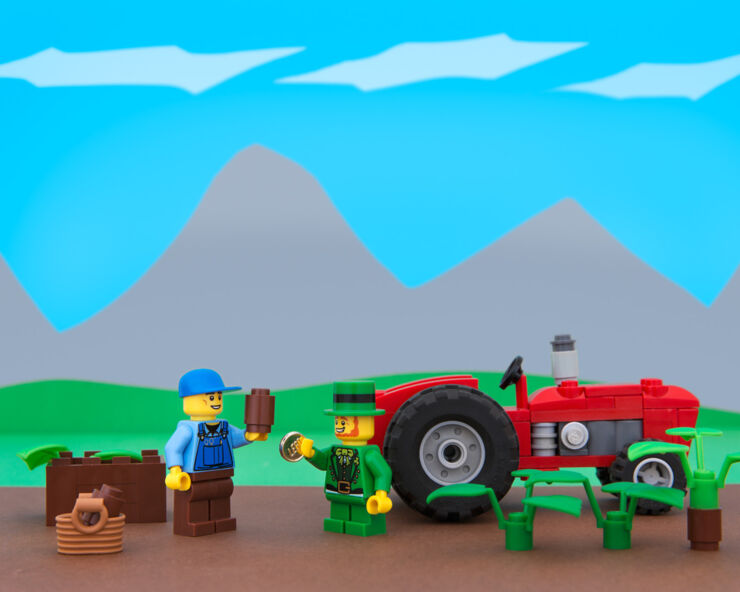 Illinois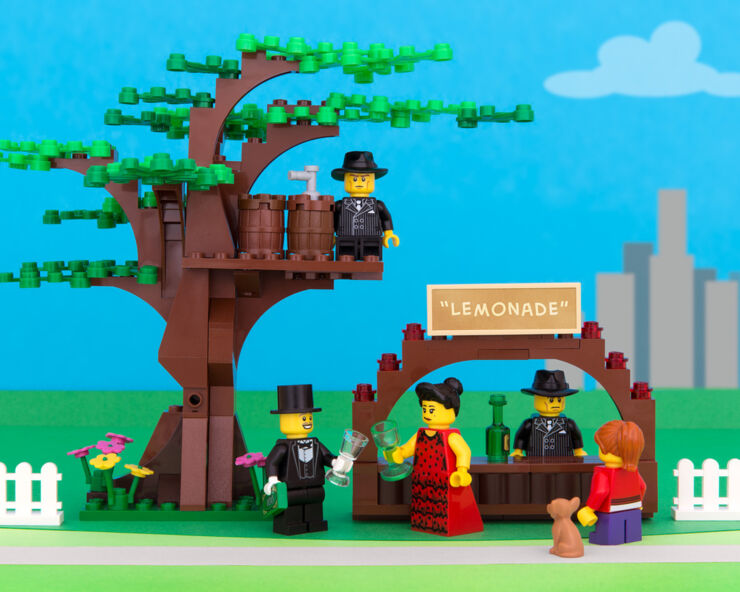 Indiana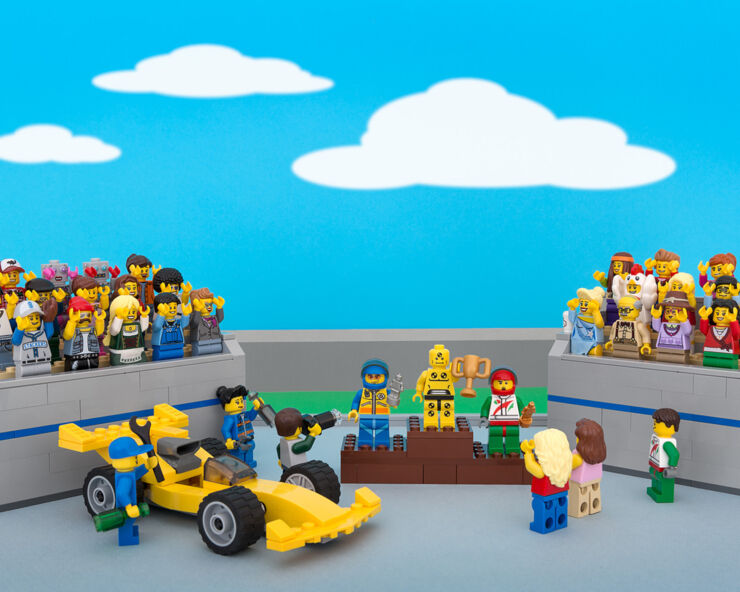 Iowa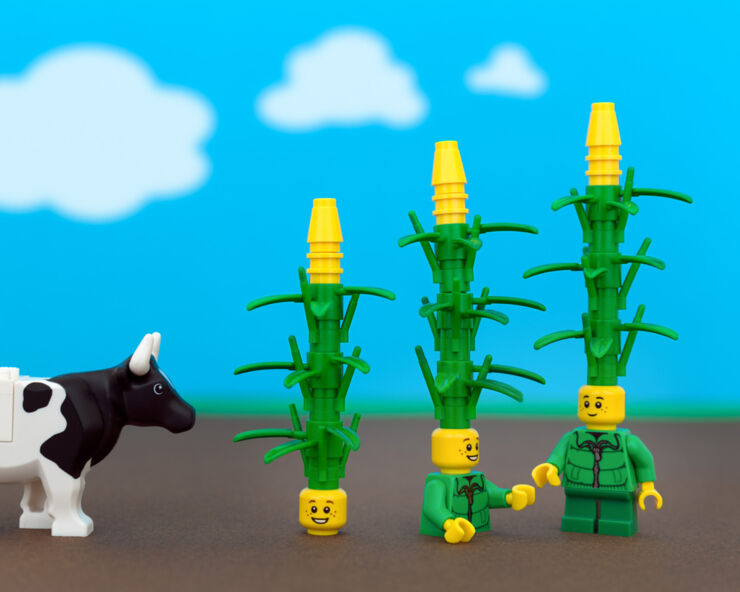 Kansas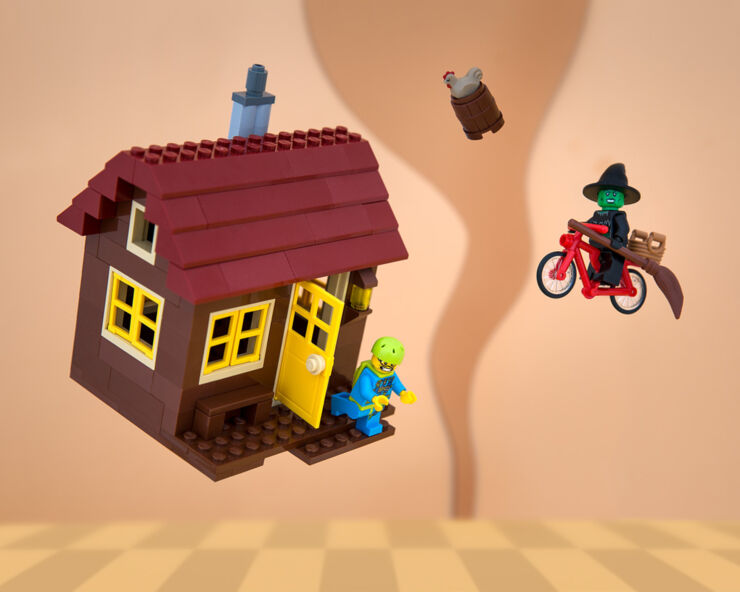 Kentucky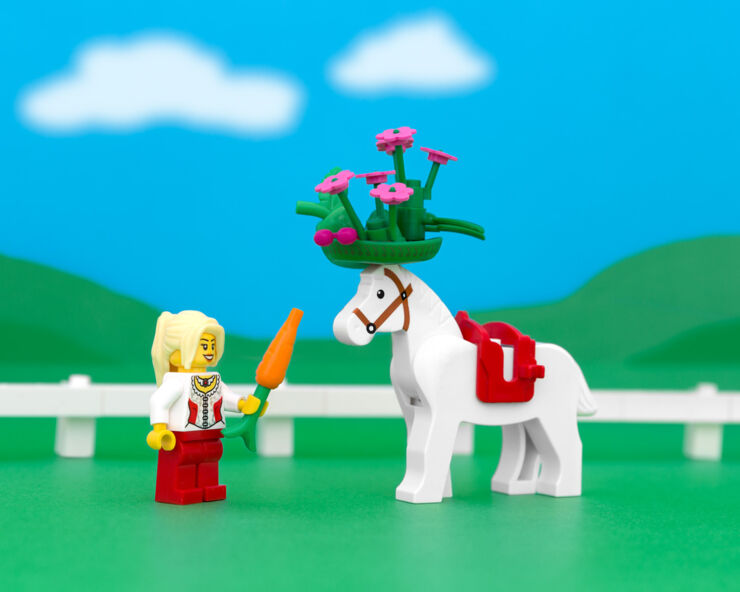 Louisiana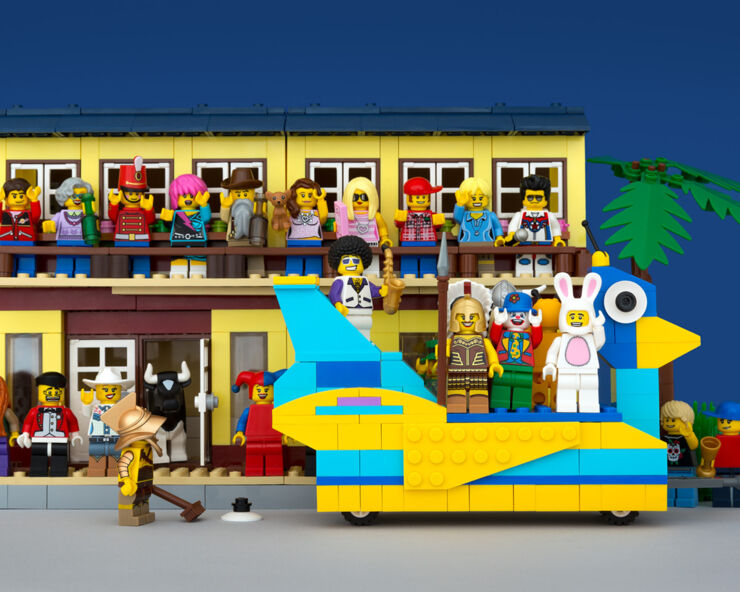 Maine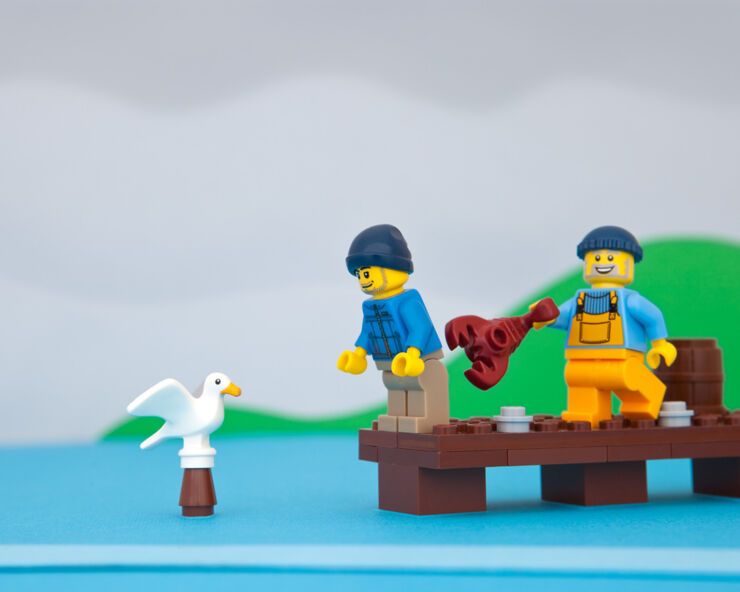 Maryland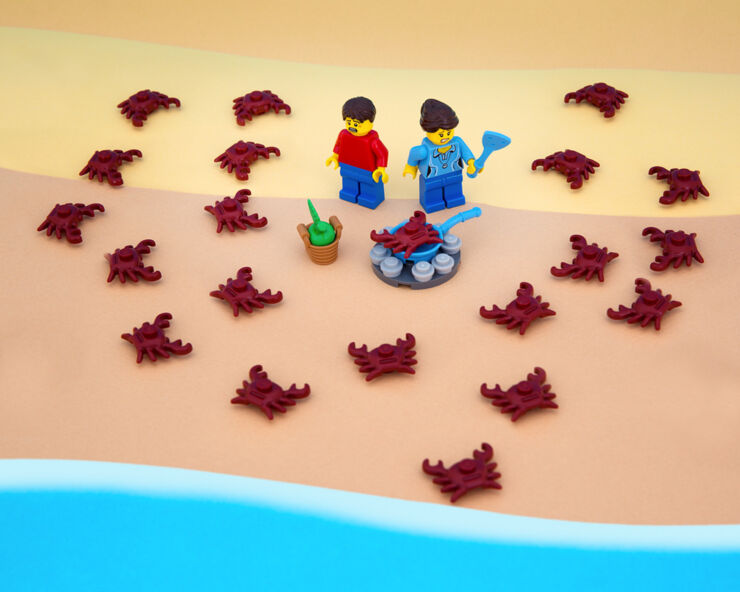 Massachusetts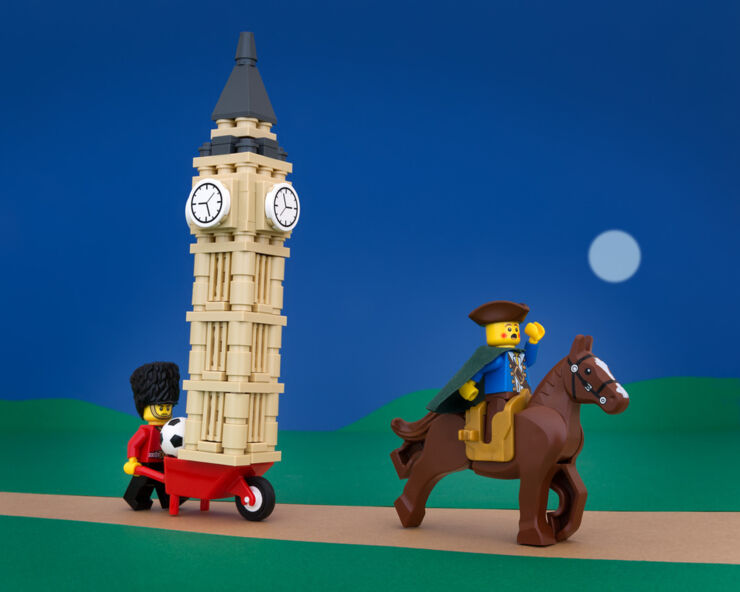 Michigan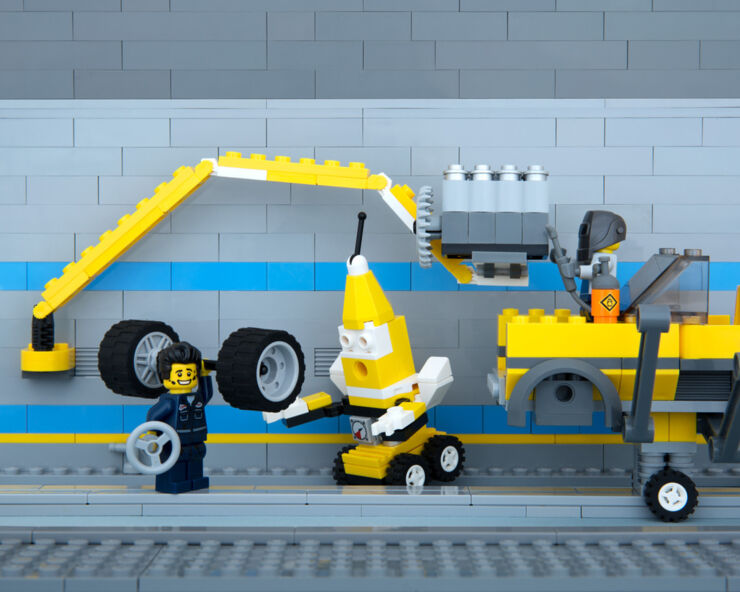 Minnesota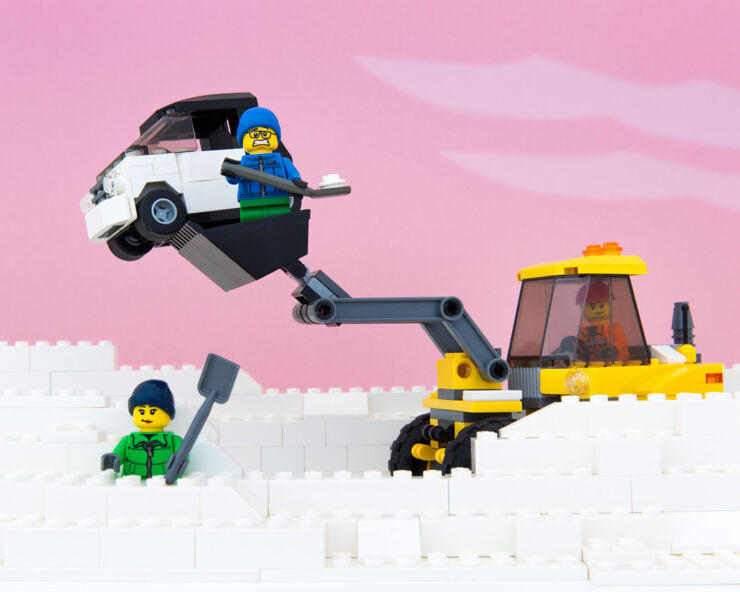 Mississippi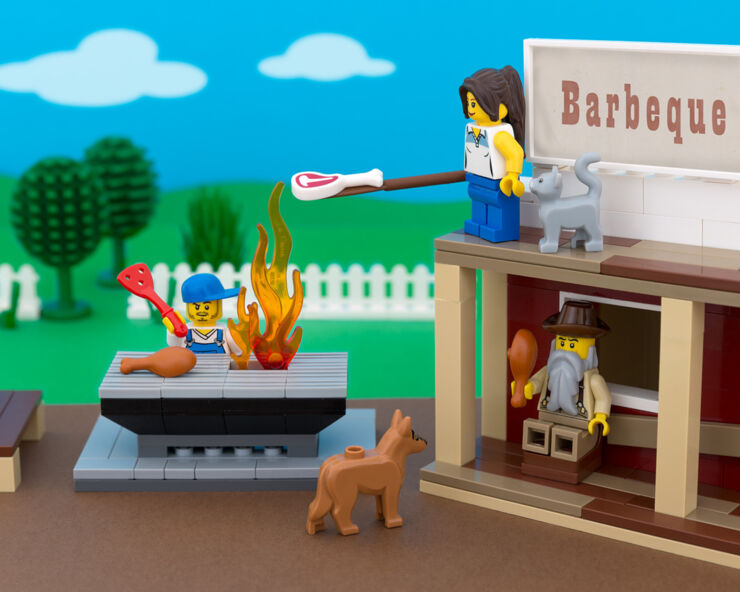 Missouri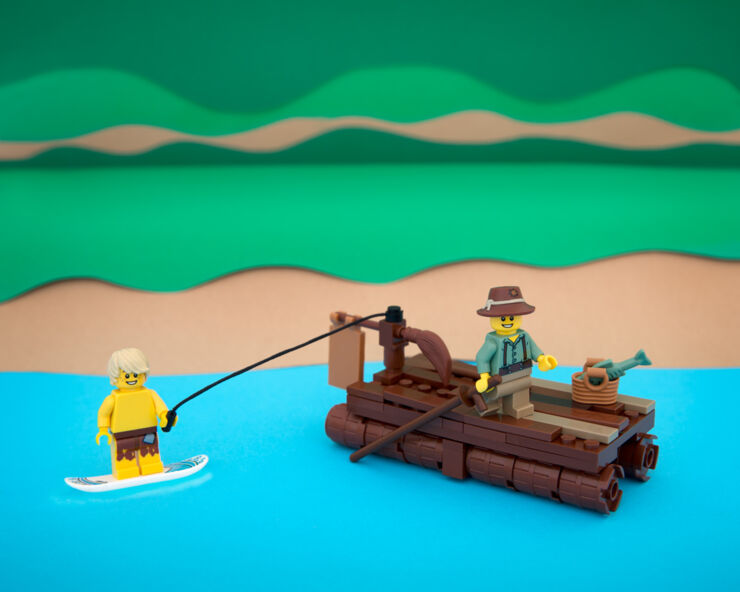 Montana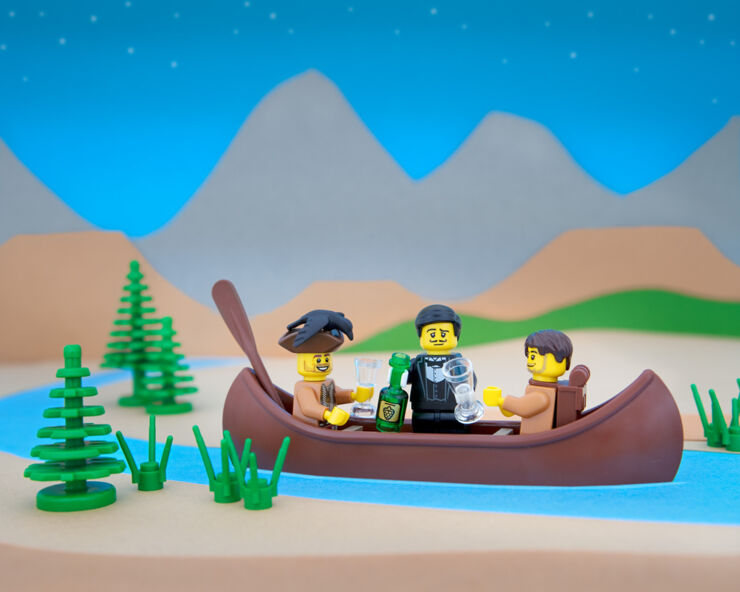 Nebraska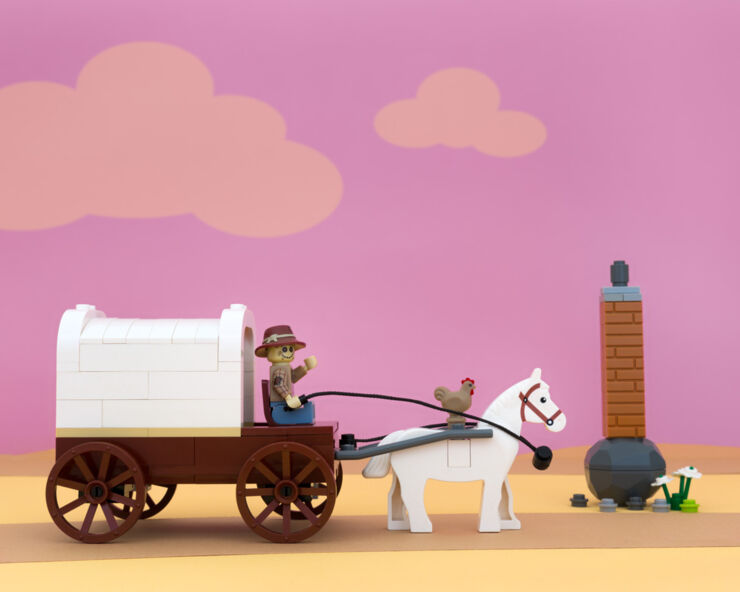 Nevada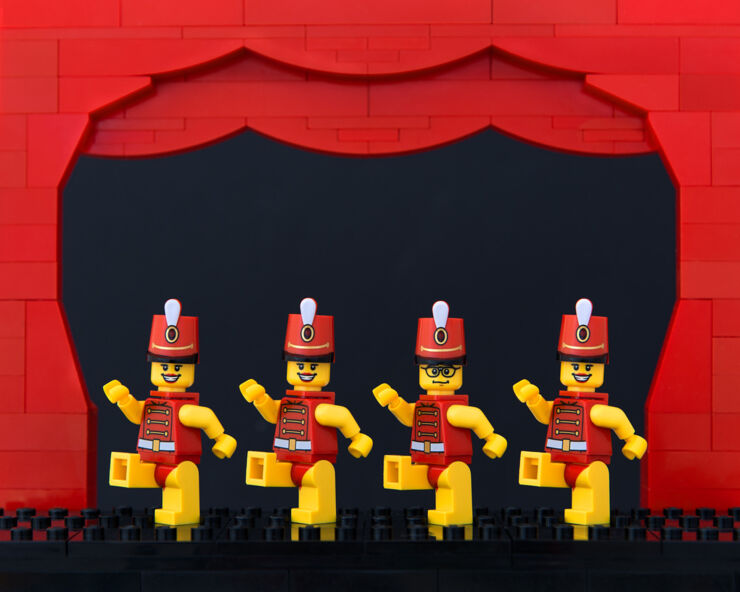 New Hampshire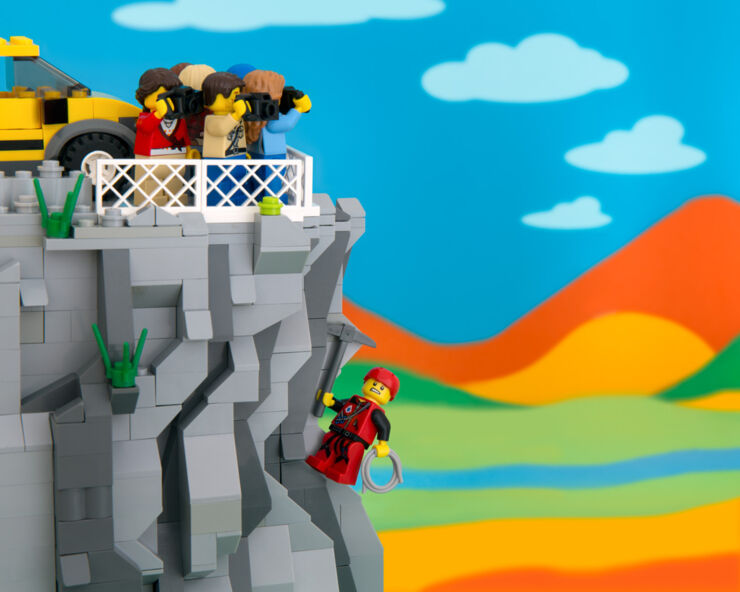 New Jersey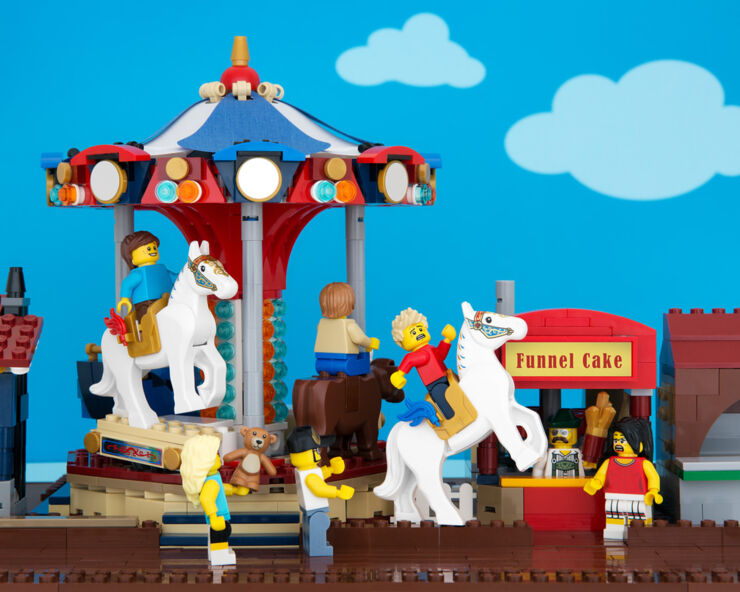 New Mexico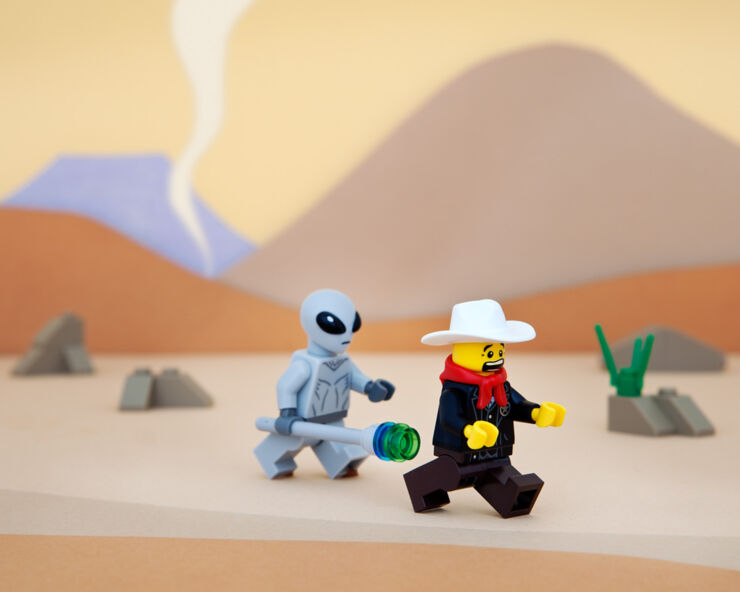 New York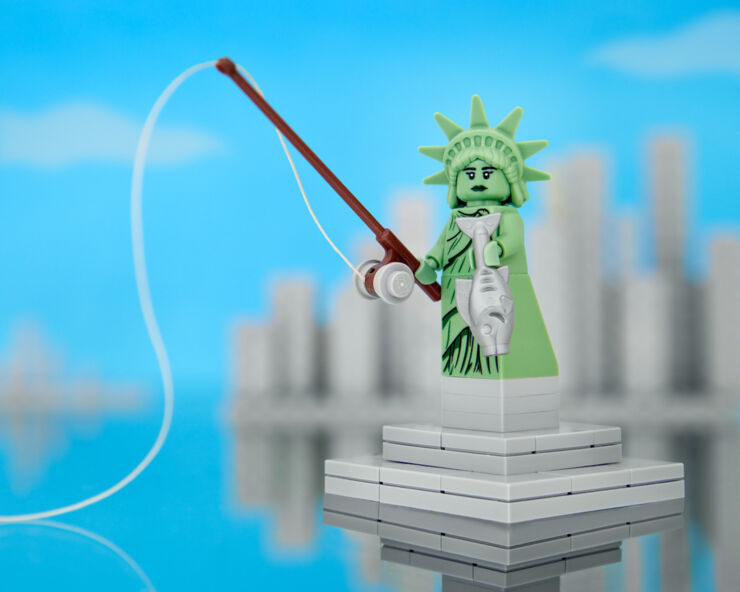 North Carolina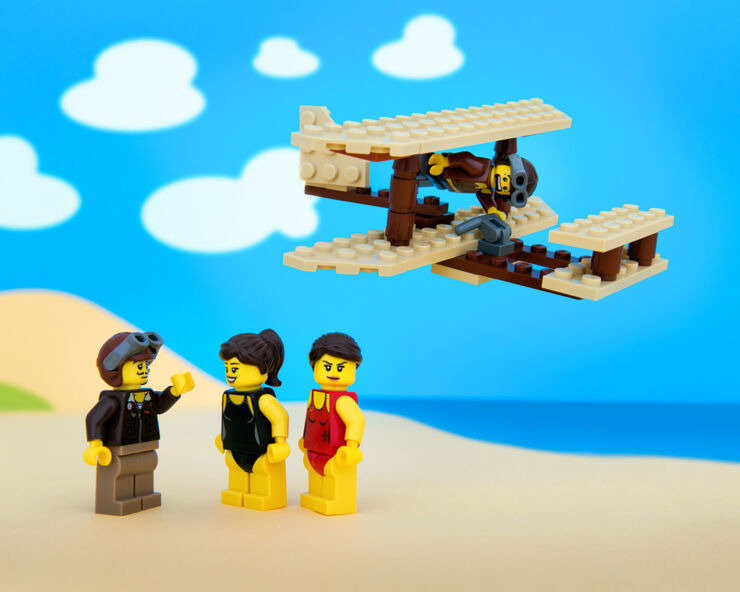 North Dakota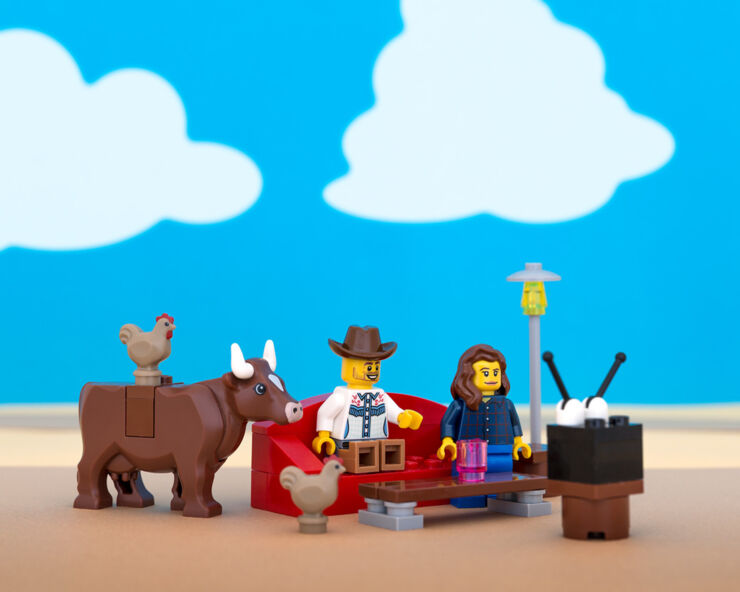 Ohio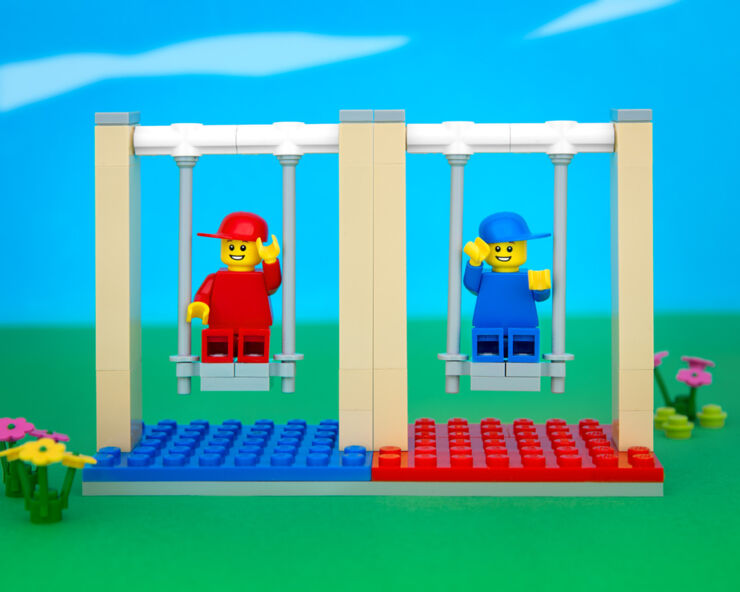 Oklahoma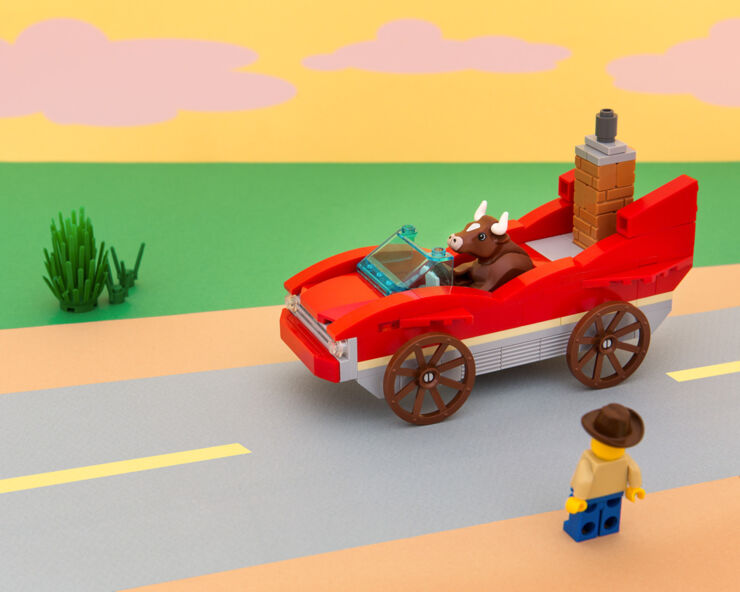 Oregon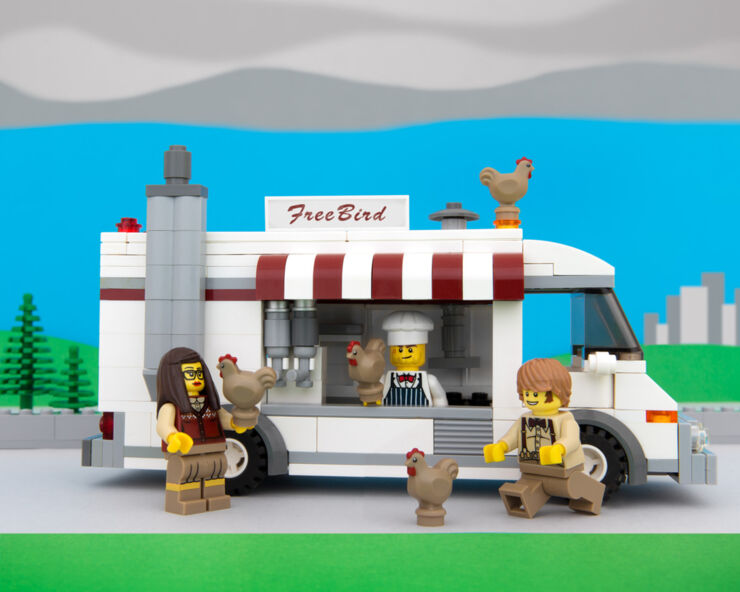 Pennsylvania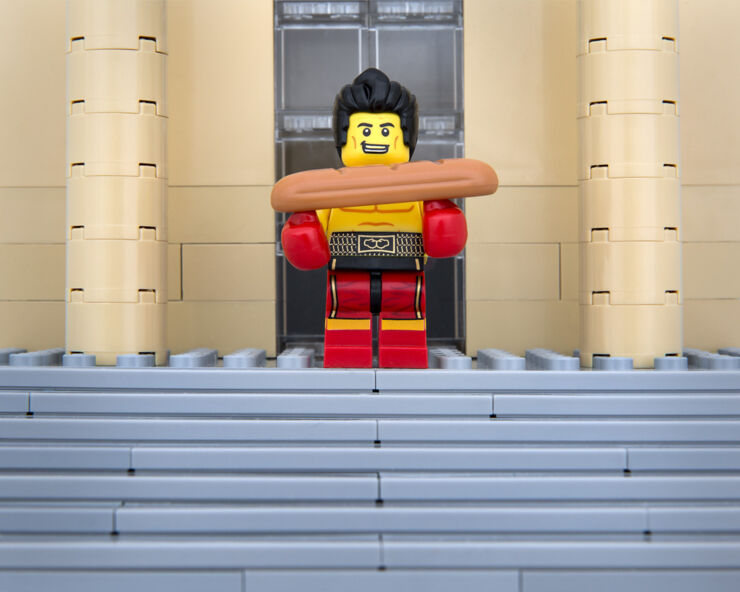 Rhode Island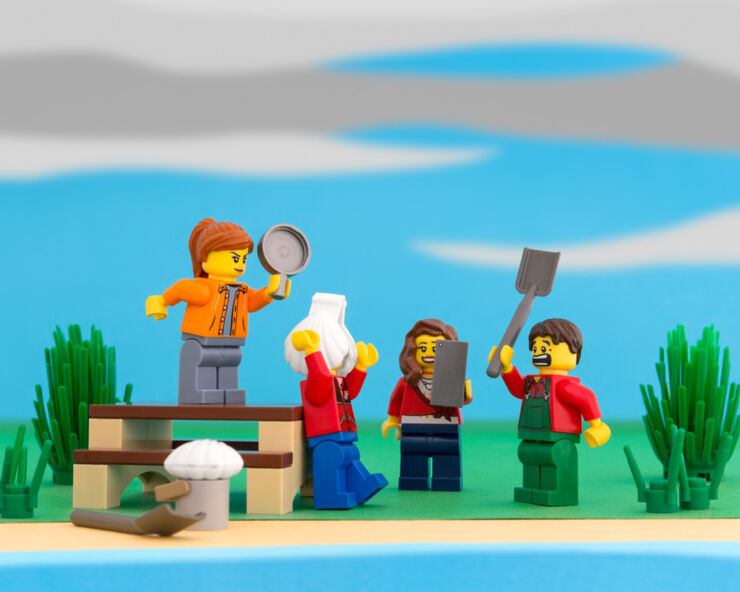 South Carolina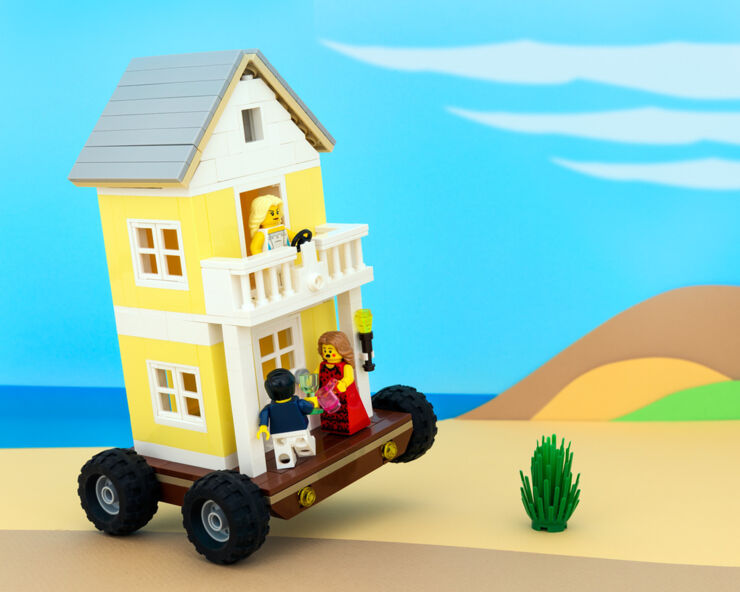 South Dakota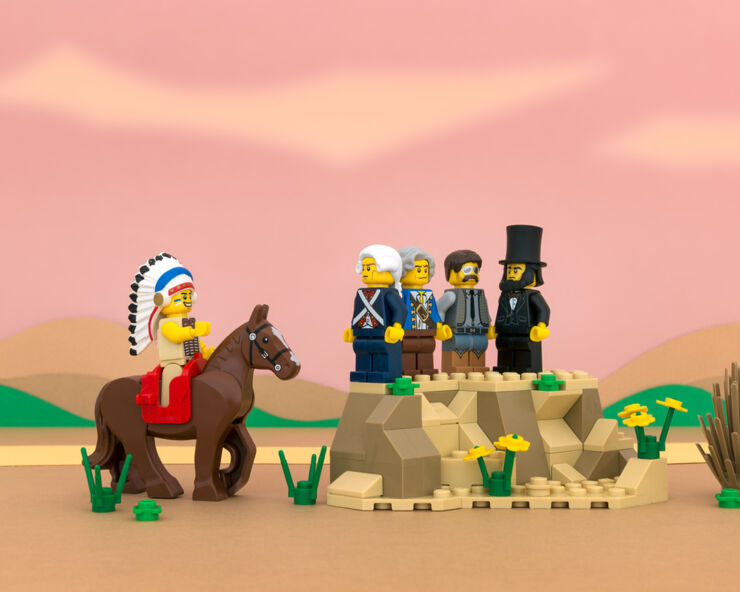 Tennessee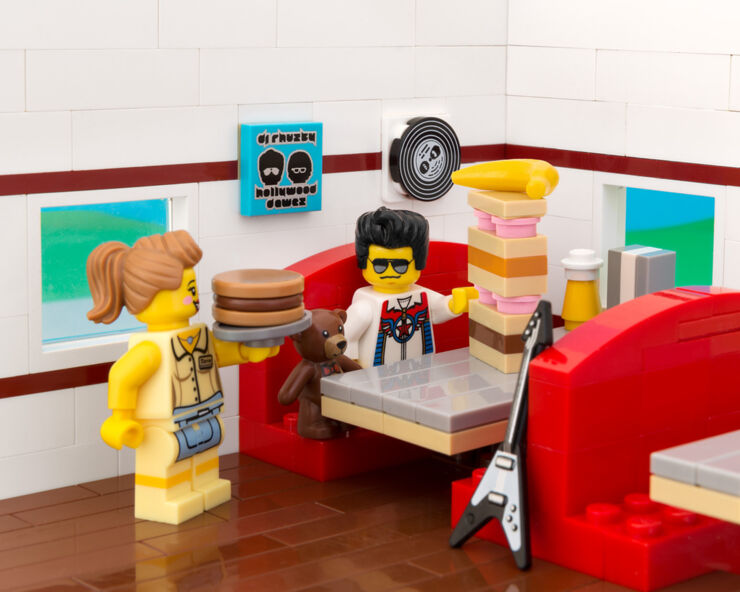 Texas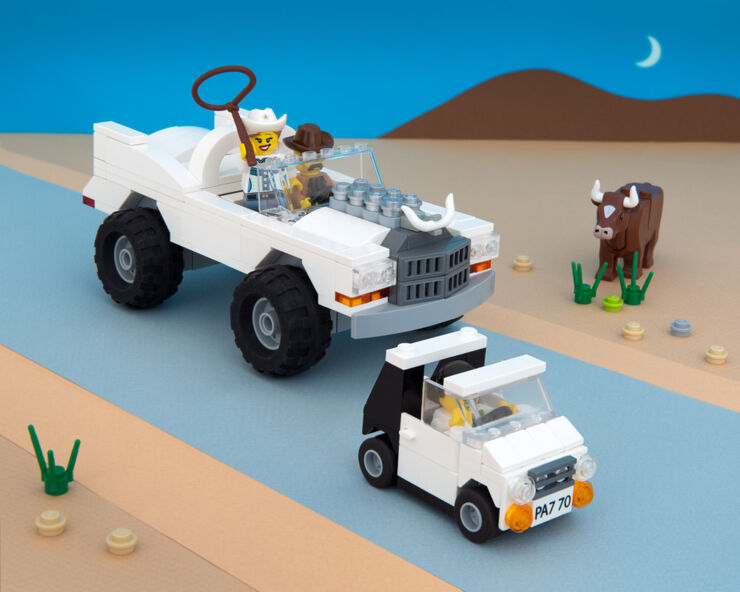 Utah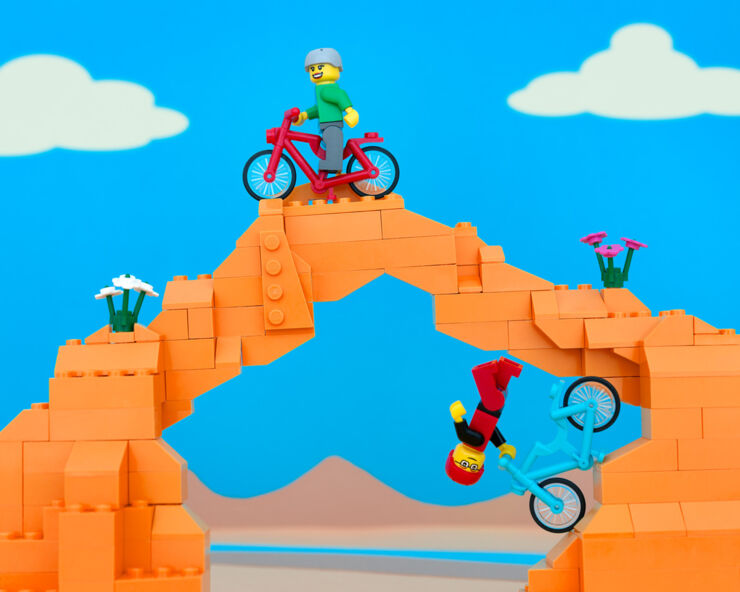 Vermont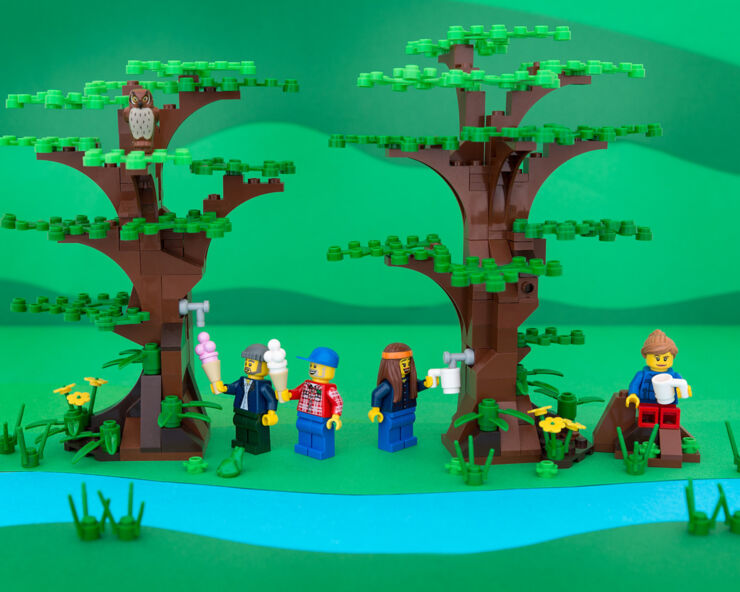 Virginia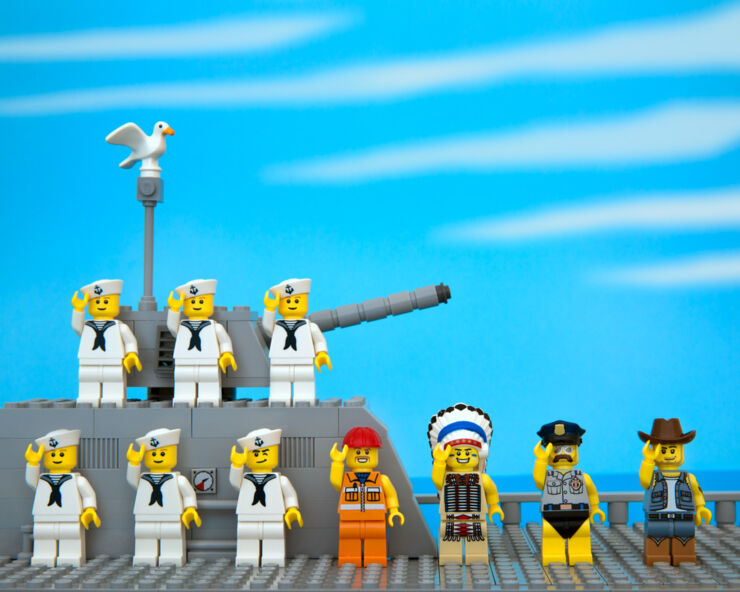 Washington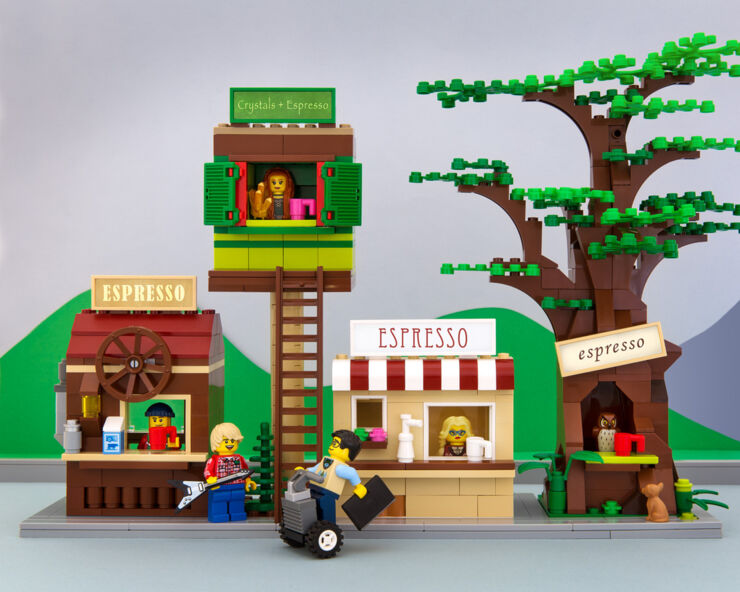 West Virginia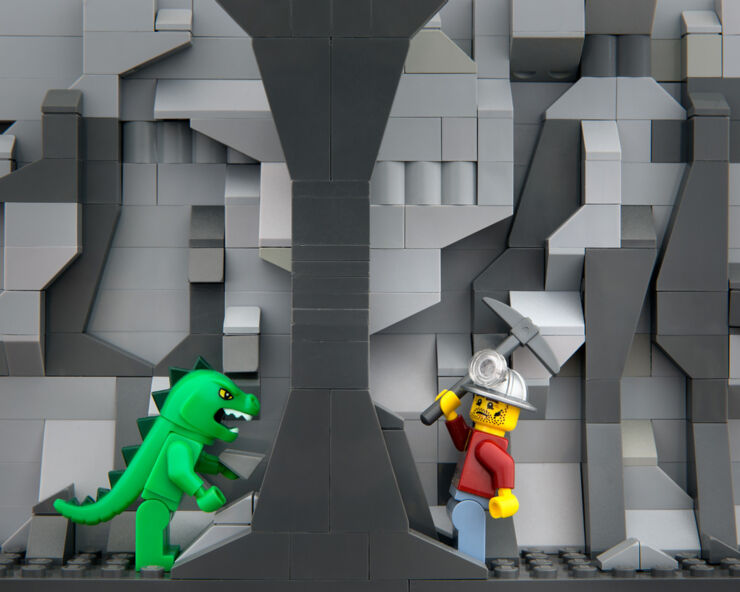 Wisconsin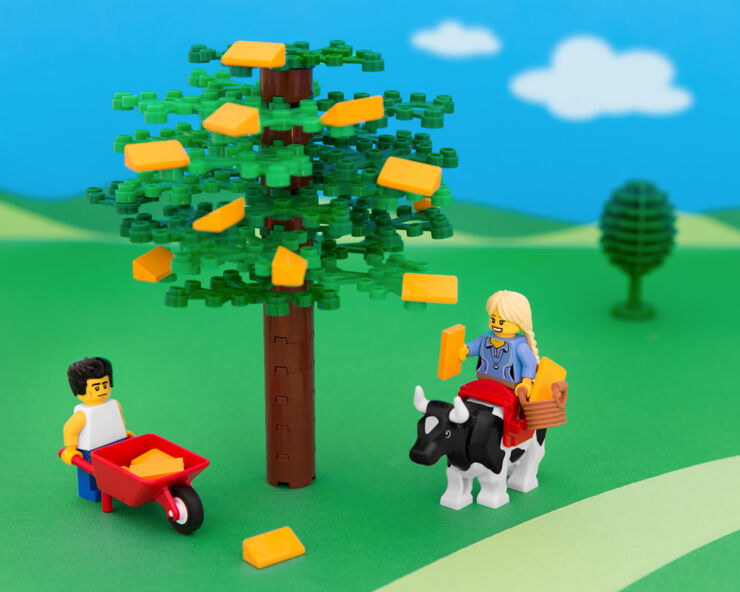 Wyoming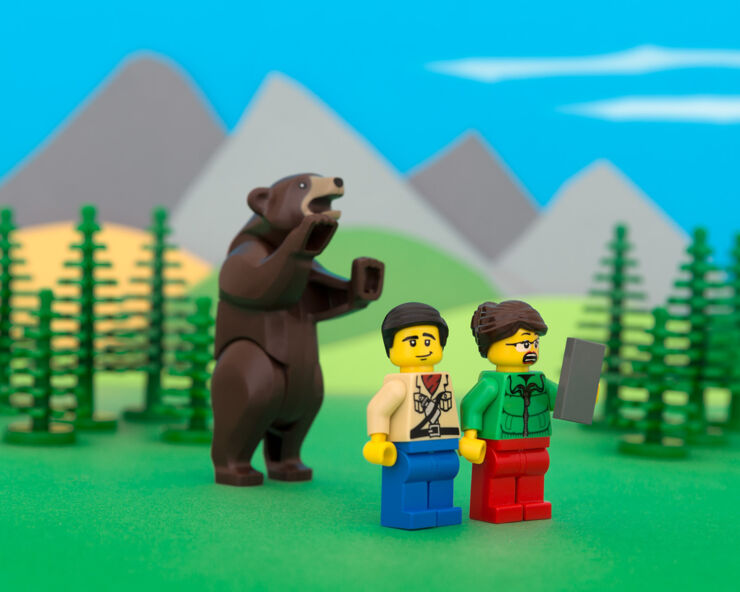 Photos: Jeff Friesen
via Huffington Post