Cardboard Box Office: Parents Recreate Hilarious Movie Scenes With Baby, Boxes & Household Junk
After a move to a new house you're often left with a whole lot of cardboard boxes. Most sensible people would either throw them out to be recycled or put them in the garage to be forgotten forever, or at least until the next move. For most of us they serve a purpose only when needed.
But when new parents Lilly, Leon, and their baby son Orson moved to a new country and found they had an excess of boxes at their disposal, along with plenty of time on their hands, so instead of throwing them out they decided to get creative and build a Cardboard Box Office.
Each weekend they made lofi recreations of their favorite TV and movie scenes, building them out of their spare boxes and any other household junk they had lying around. "The costumes, props, and sets in Cardboard Box Office are created entirely out of everyday household items, toys, [and] cardboard." they note on their website.
To complete it they inserted themselves into the scenes and that is how they now entertain themselves.
Because that's pretty much what happens when you have a kid, your social life becomes just hanging around the house amusing yourself and your brood whatever way you can. "There's an outside world?" you start to think.
Who knew?
They started doing that three years ago and they're still going strong, just a little older and no doubt more skilled in creating movie props from cardboard. And you have to admit, the results are hilarious.
Have a look below at some of their creative recreations.
Jaws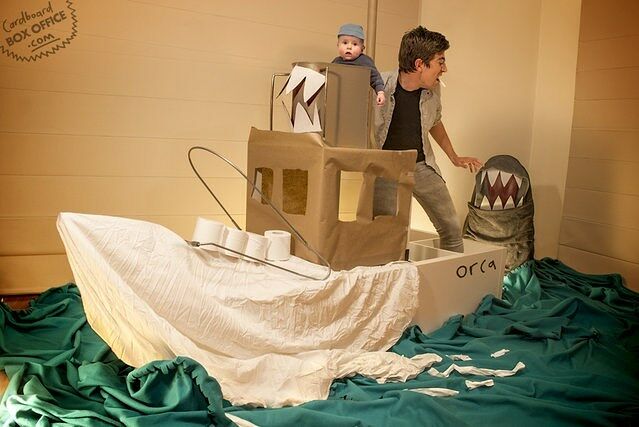 Alien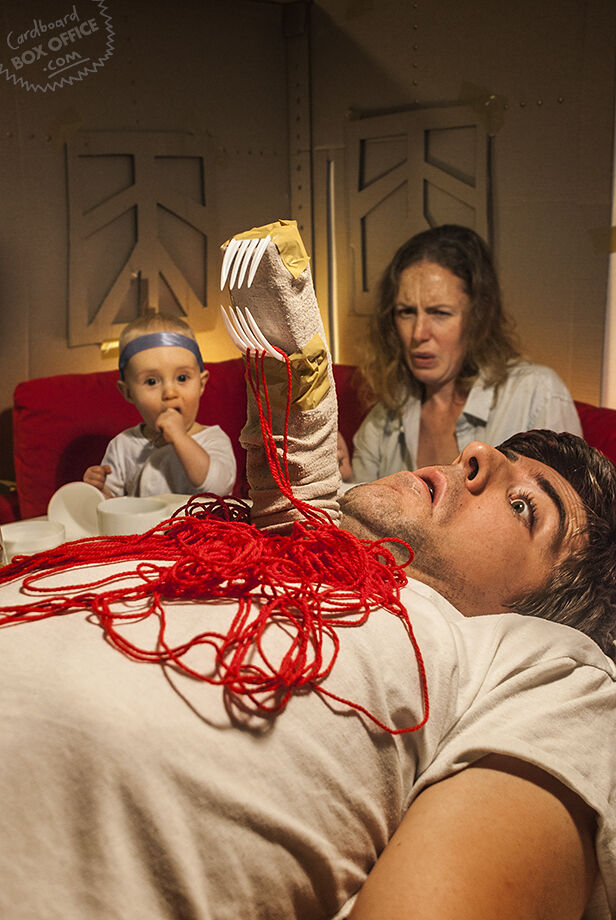 Batman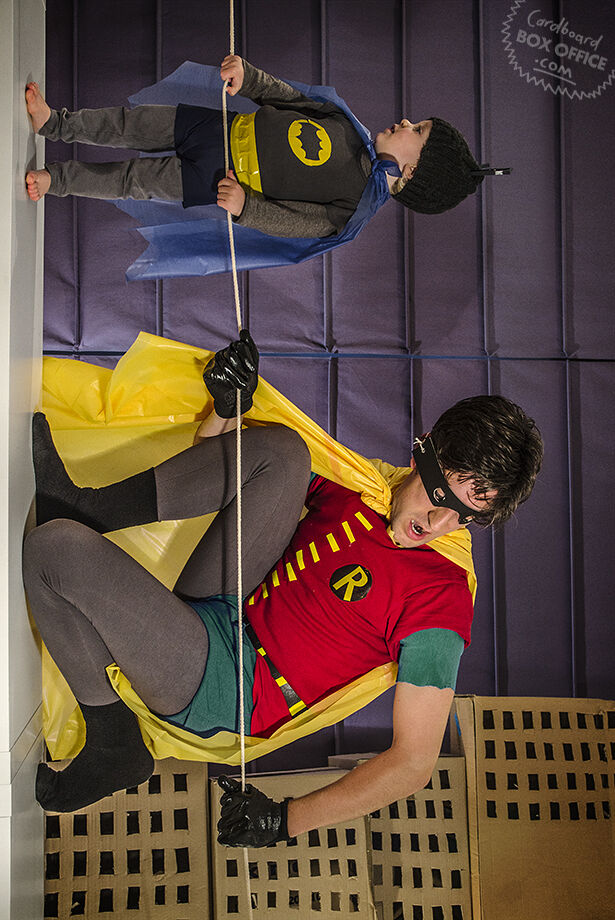 Breaking Bad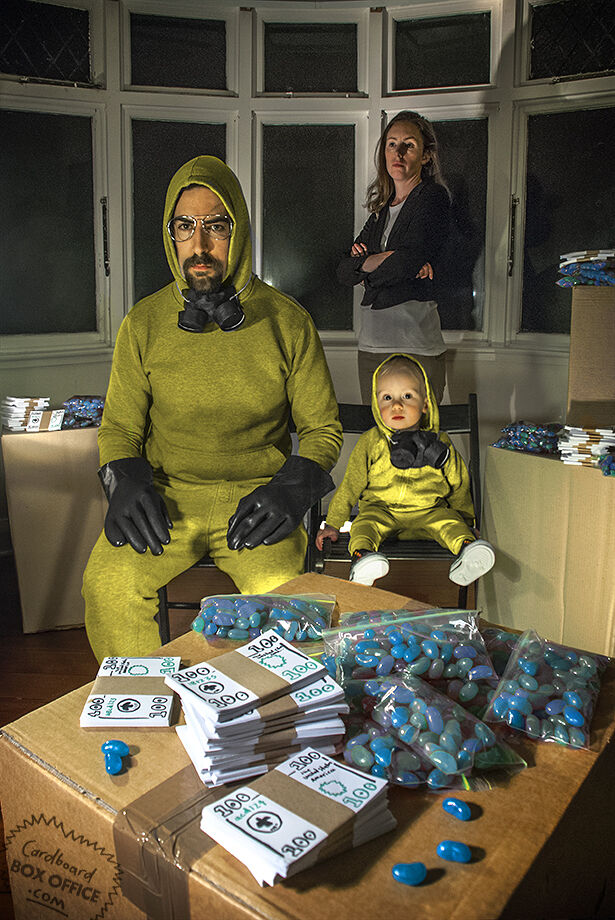 Diehard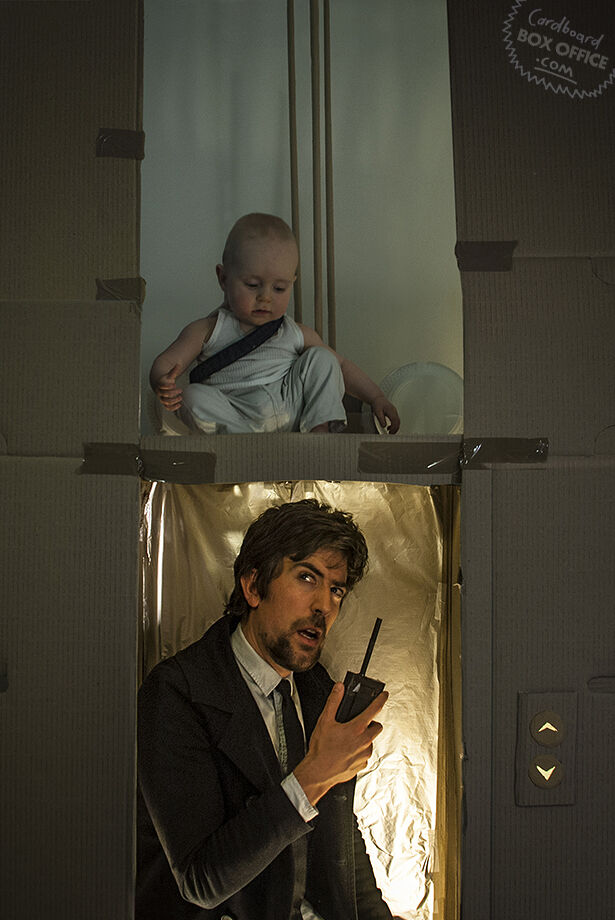 Fear and Loathing in Las Vegas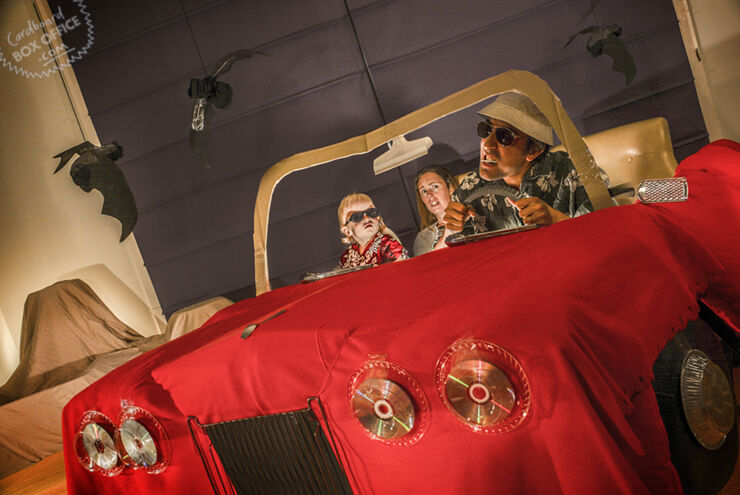 Back to the Future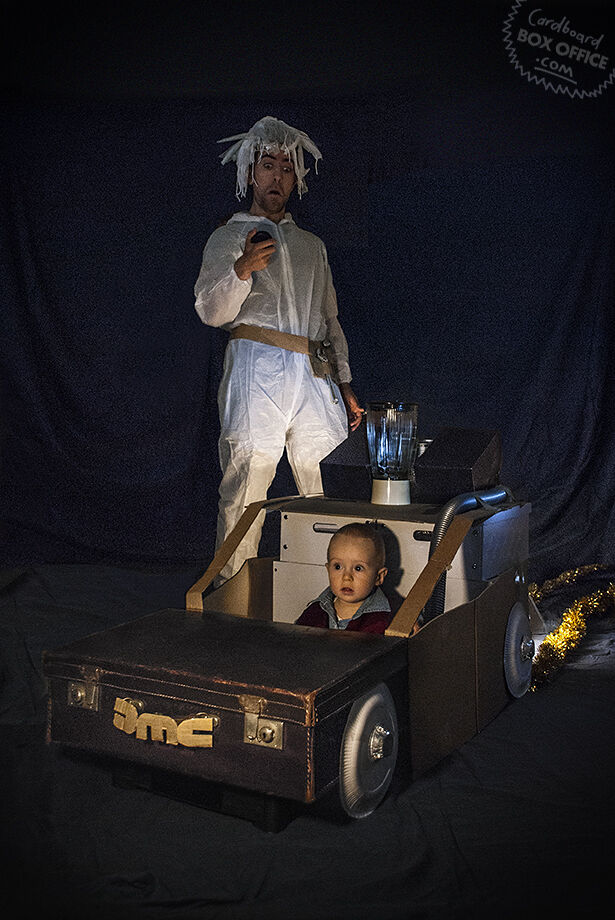 The Good, the Bad and the Ugly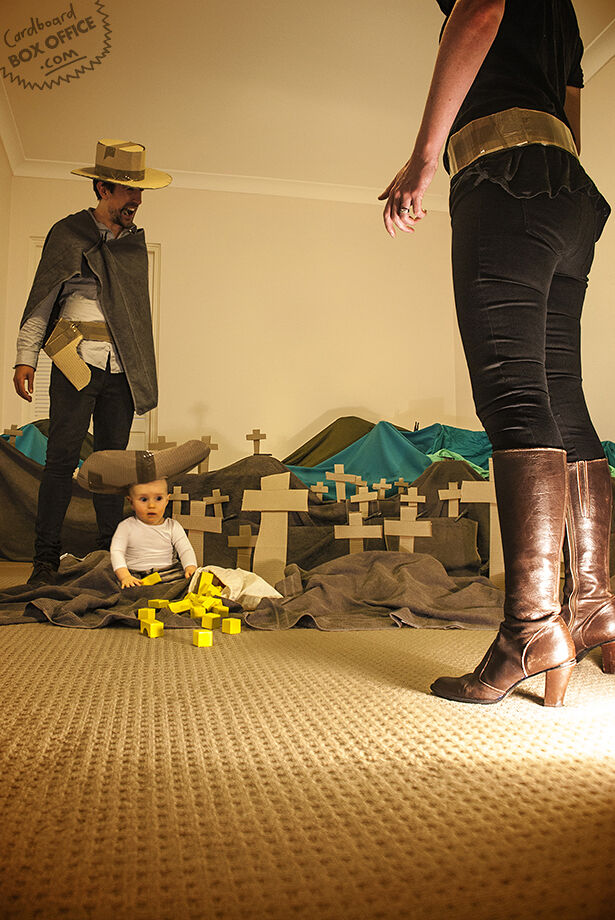 Goonies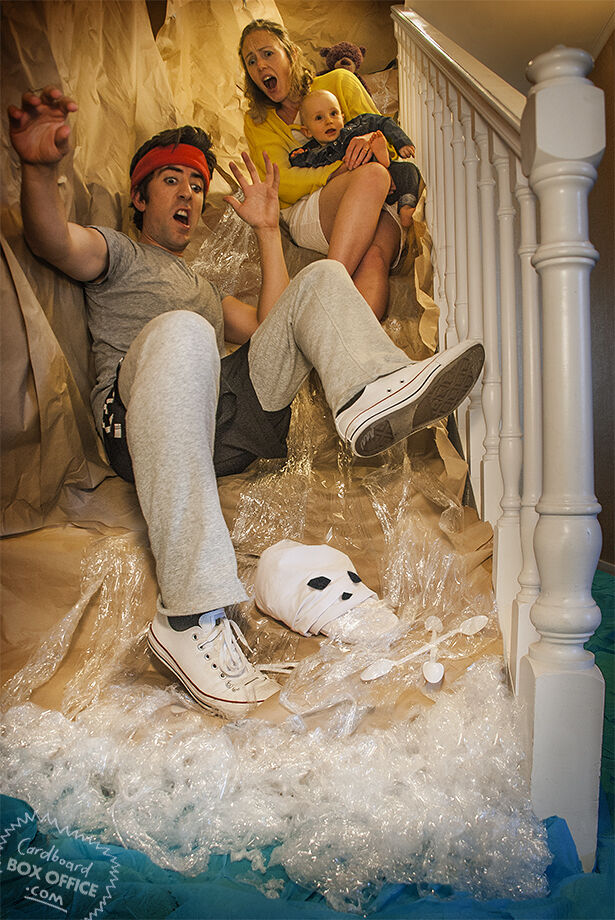 Jurassic Park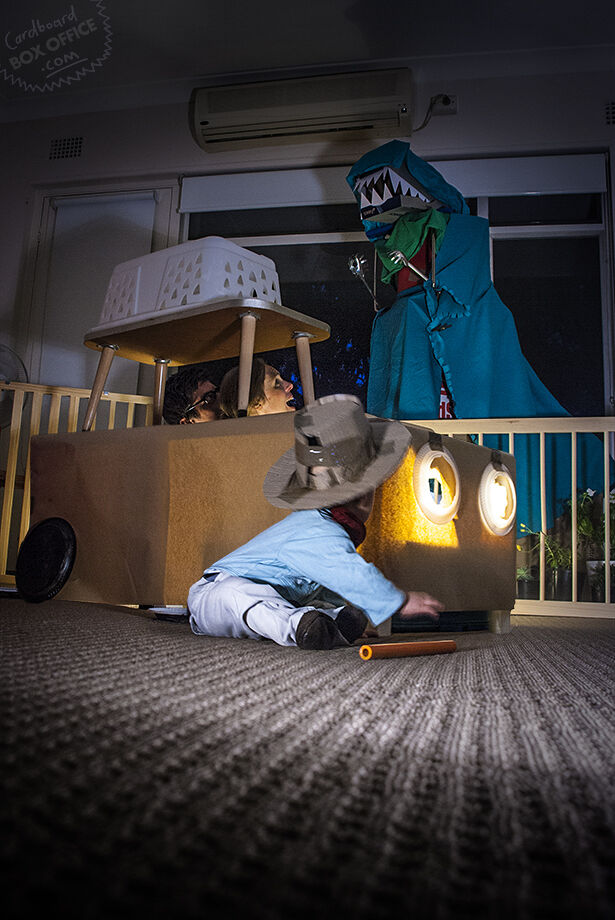 King Kong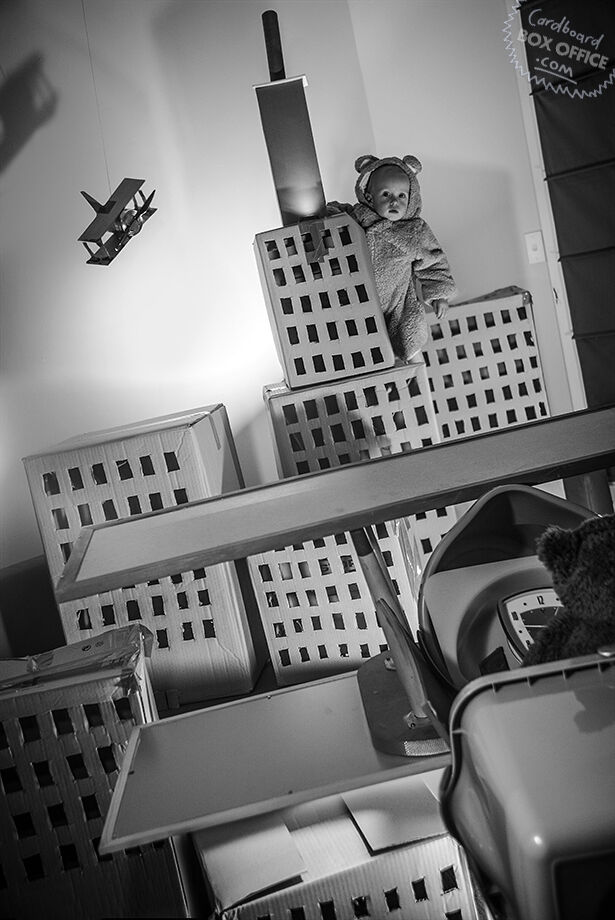 Mad Max: Fury Road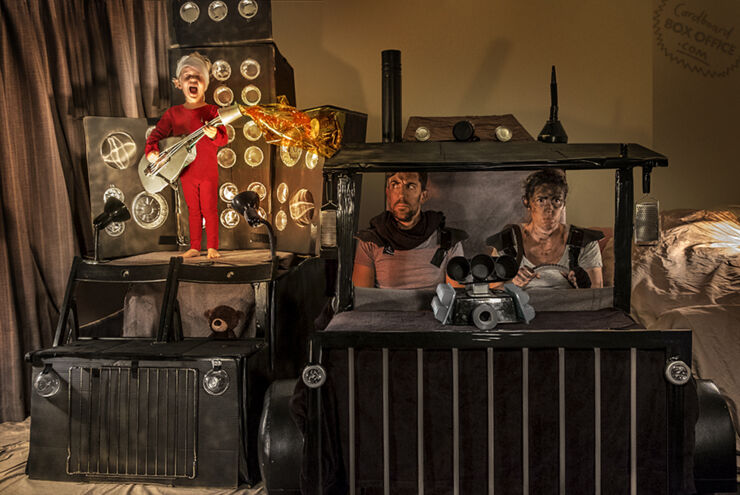 Pirates of the Caribbean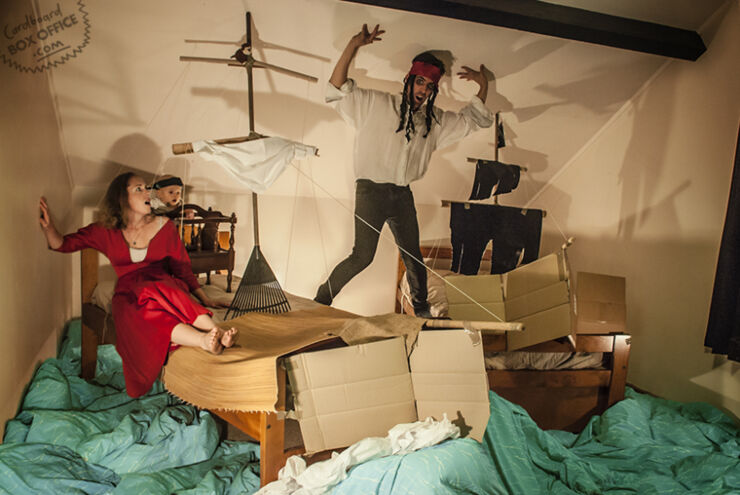 Return of the Jedi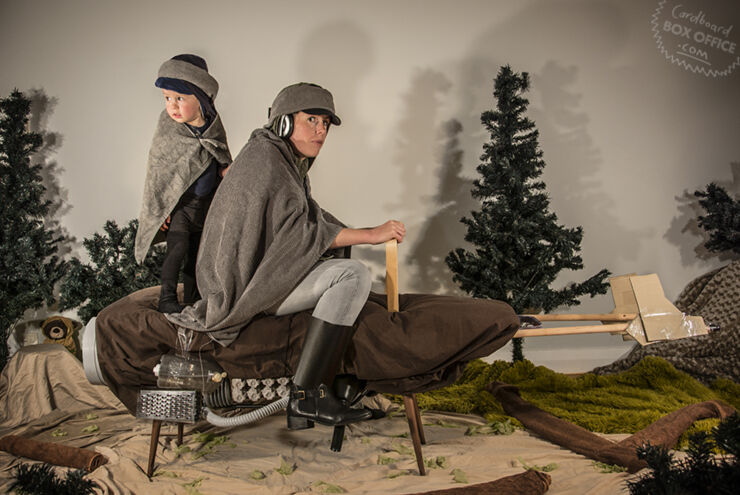 Star Wars: A New Hope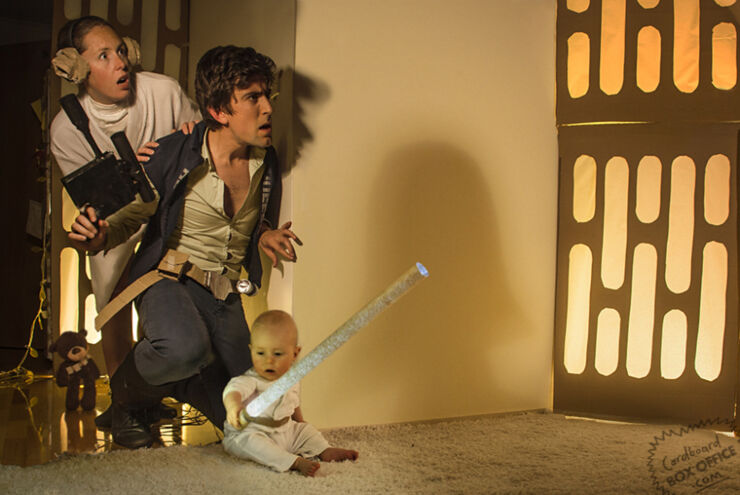 Indiana Jones and the Temple of Doom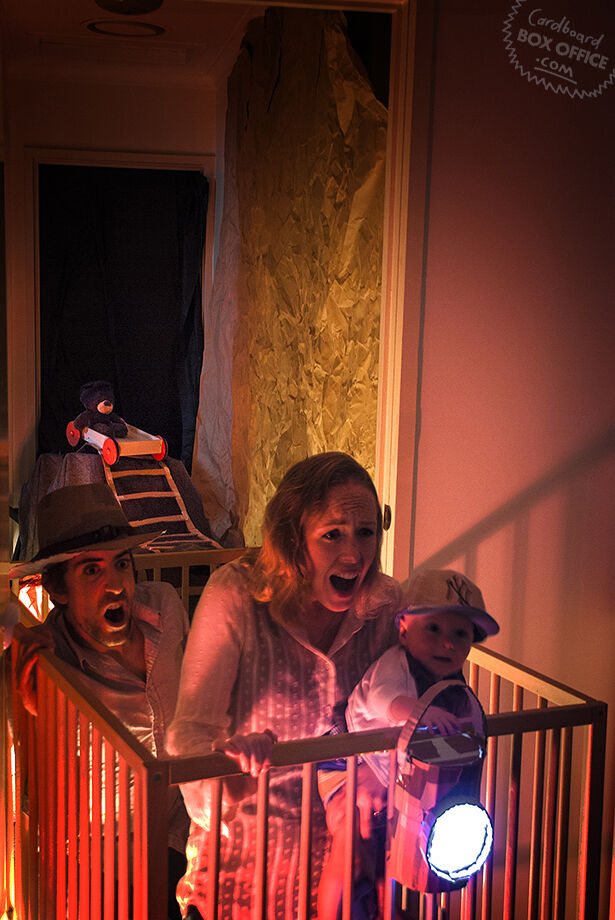 Terminator 2: Judgement Day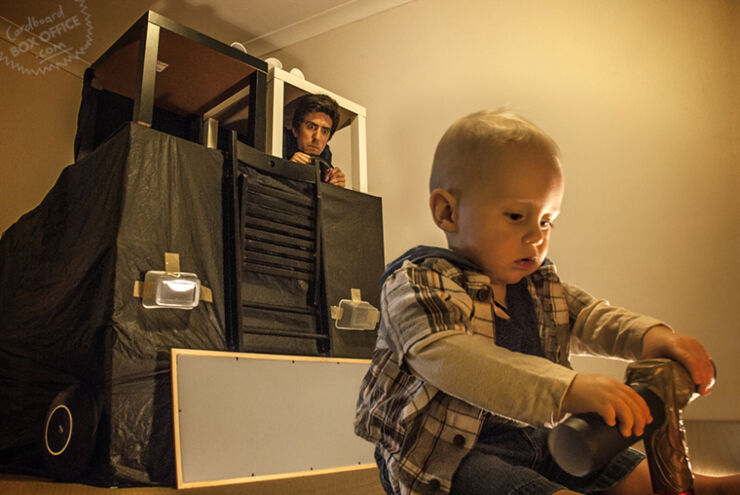 The Hateful Eight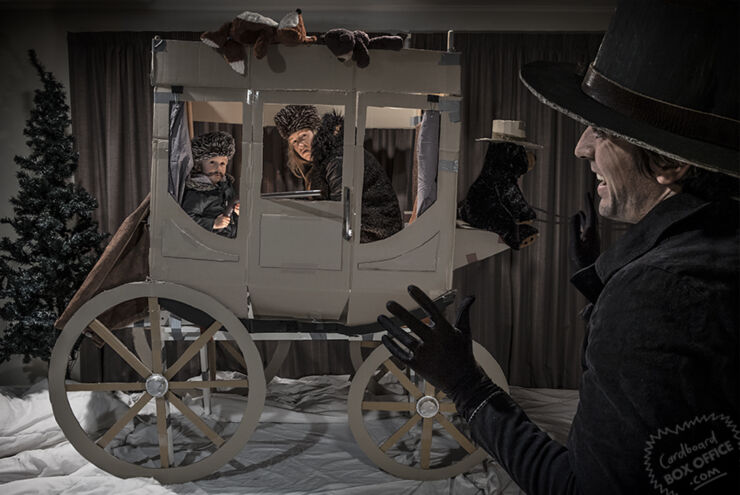 The Martian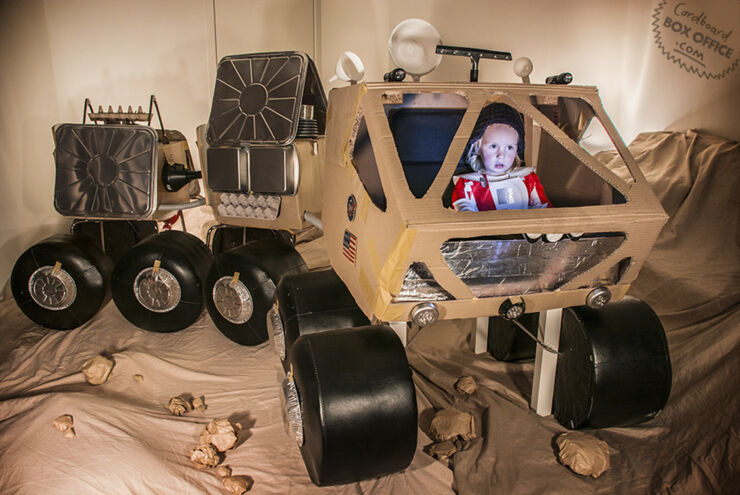 The Revenant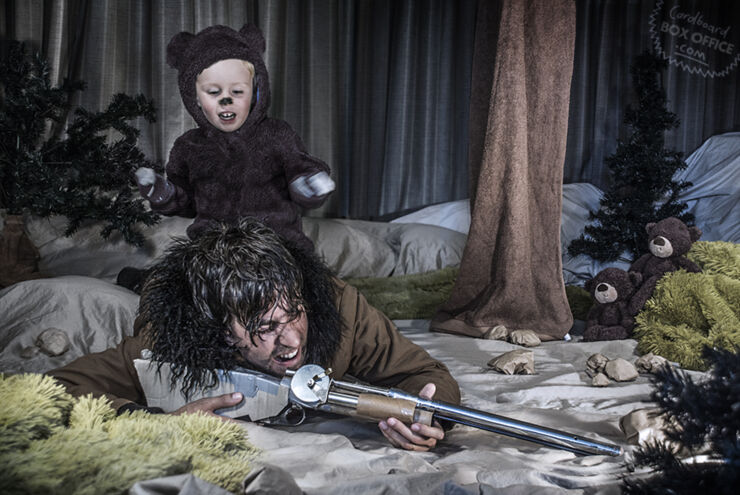 The Shawshank Redemption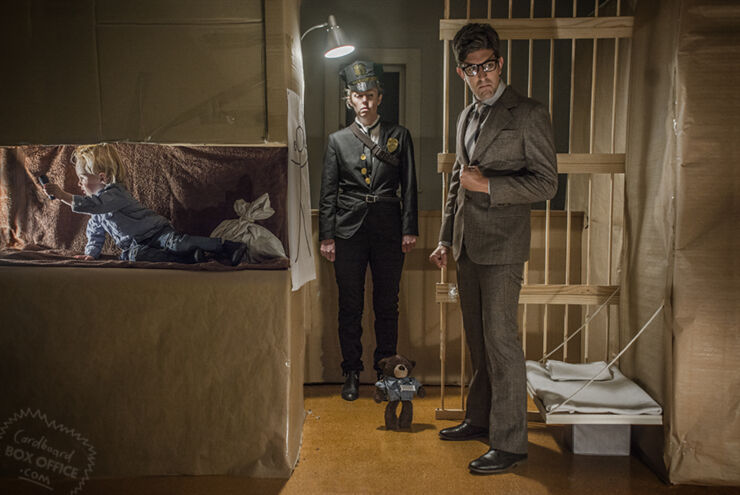 The Thing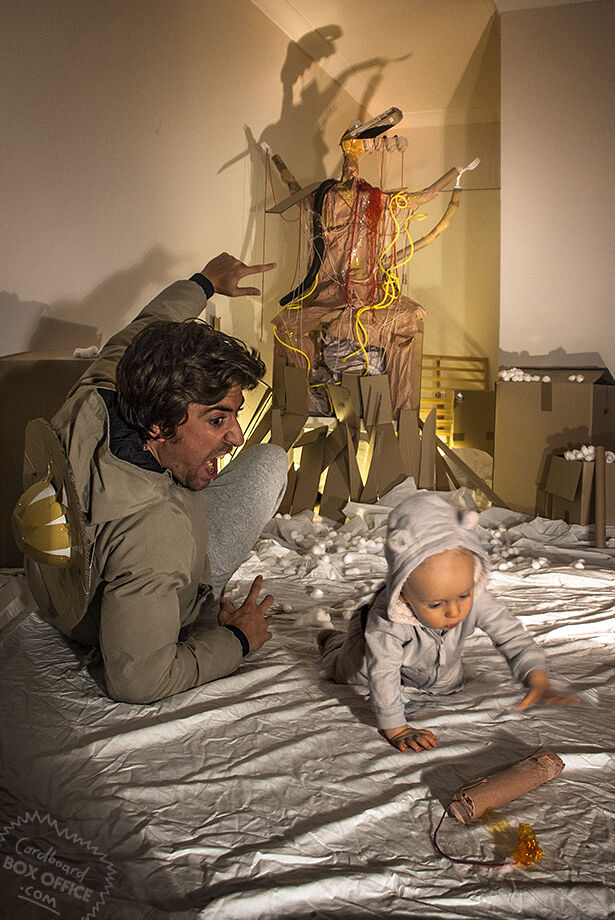 Beetlejuice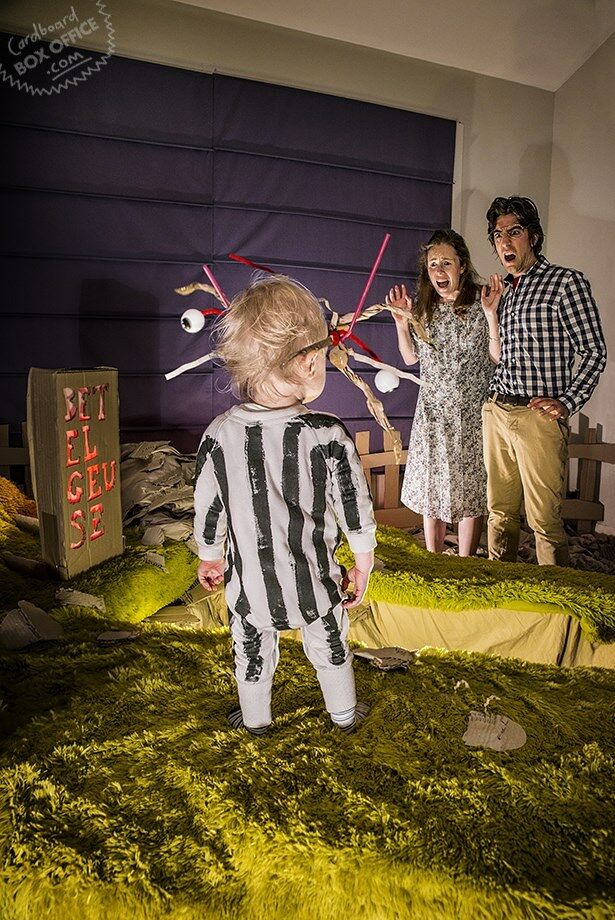 Free Willy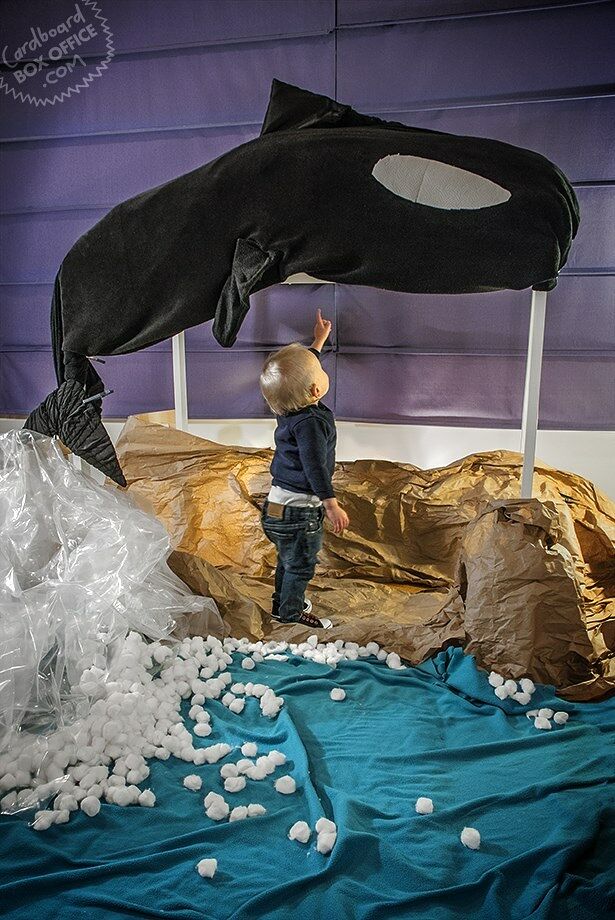 Grease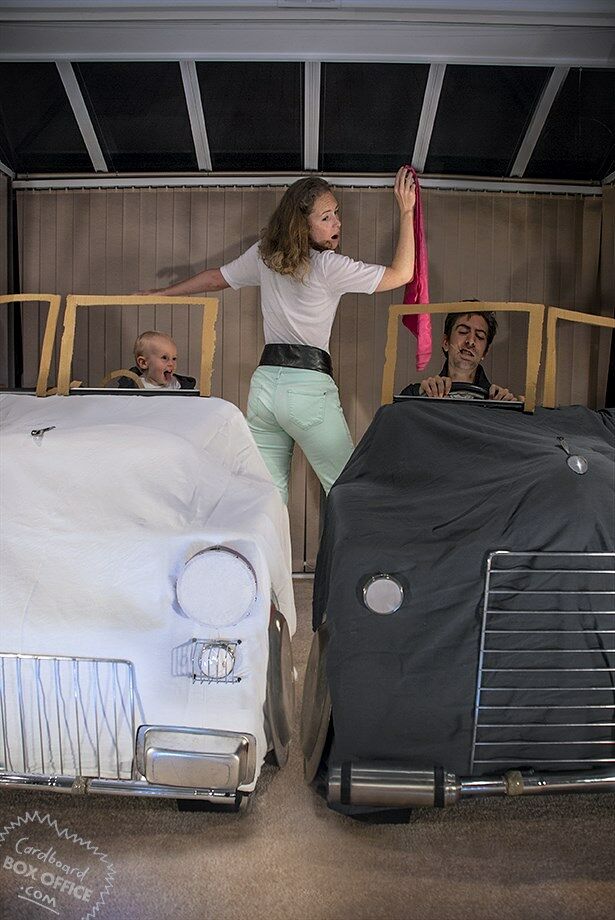 Napoleon Dynamite