Choosing The Best Essay Topics For Assignments: Tricks & Tips On How To Get It Right
Your choice of essay topics are instrumental in the success of writing your essay assignment. However, when set the task of having to write an essay, students can often find themselves caught between a rock and a hard place.
For one thing, if their teacher assigns them a topic to write a paper on, they tend to feel unsatisfied, because the topic seems complicated or boring. But, at the other end, when the teacher suggests students choose their own essay topics they can get even more frustrated.
Why does this happen? Mainly because students have to choose from a vast array of possible essay topics, and even if/when they manage to choose one, it is not necessarily satisfying for them and easy to write about. Knowing how to choose a topic for an essay is crucial for all writing assignments. and below is a brief guide .
Here are some tips below explaining how to do it and to help guide students in choosing the essay topics that are right for them.
Essential Tips on Choosing the Best Essay Topics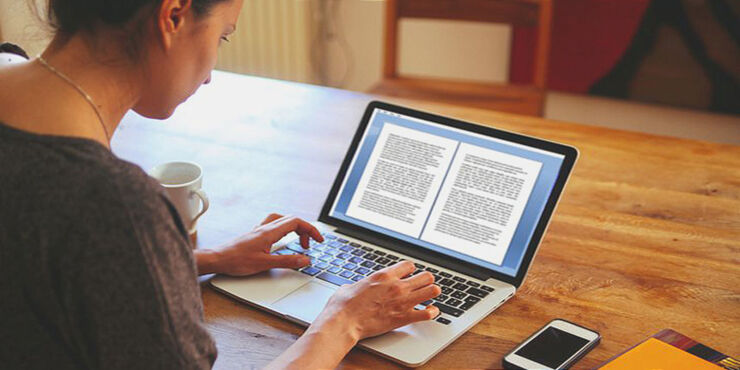 Image source / Pinterest.com
Within the chosen subject field you need to write the paper on, make sure you choose essay topics that are interesting to you. If you cannot find anything that interests you, try searching for a topic that looks more interesting than others.
Choosing an appropriate topic for your writing assignments is one of the most critical stages in your preparation phase. At ScoobyDoMyEssay.com, they believe that without a proper topic selection, you will end up with a task that will not just fail to fetch you good grades, but also impact negatively on your overall performance in the subject at hand.
Therefore, with that in mind, they have compiled these tips to help you settle for a topic that will enable you to write your papers successfully. Read on to discover more.
Follow Your Interest and Passion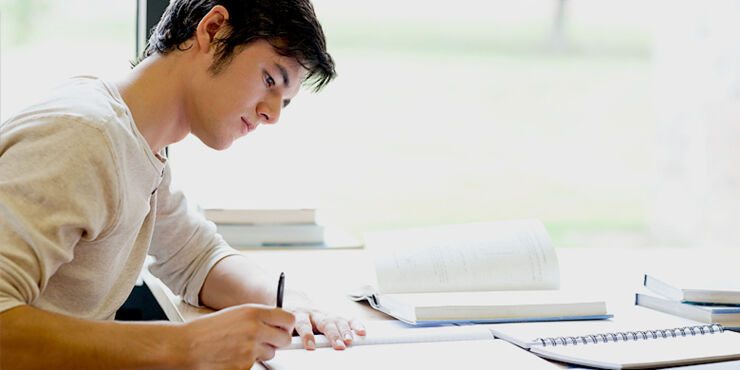 Image source / Pinterest.com
Have you ever imagined a mechanic with an extreme passion for vehicles writing passionately about legal matters? Even if he has a master's degree in motor engineering, the very lack of interest in that field will drag his writing process and impact his overall output negatively.
But if you ask him to write about cars, the man will do the job not just with knowledge in that field, but also the passion he has for vehicles. The same applies to your writing assignments.
You should choose your essay topics with this consideration in mind so that you can enjoy the impetus and morale it gives you while writing.
Always Consider Your Knowledge Base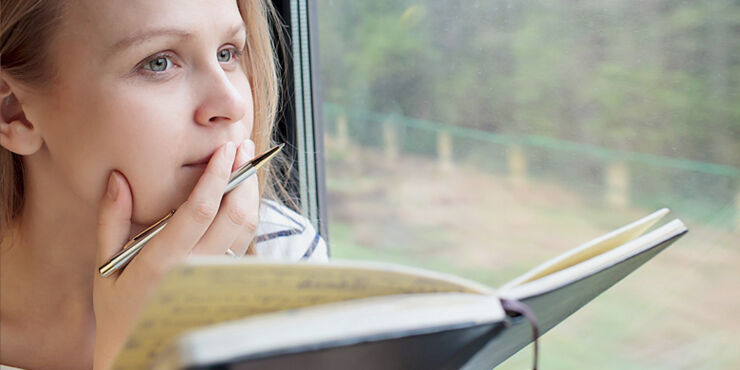 Image source / Pinterest.com
When selecting a given topic, do not forget to factor in your level of knowledge in that area. The reason is that every assignment is supposed to show the reader how much you understand the things you have learned.
However, it is impossible to understand what you do not know about. The same applies when selecting essay topics since you need to know about something before you can show how much you understand it.
If you do not have enough knowledge on a given topic, just keep off because you will set yourself up for failure. You should establish what you already know and see if you can fill up the rest using research.
Choose Essay Topics You Can Manage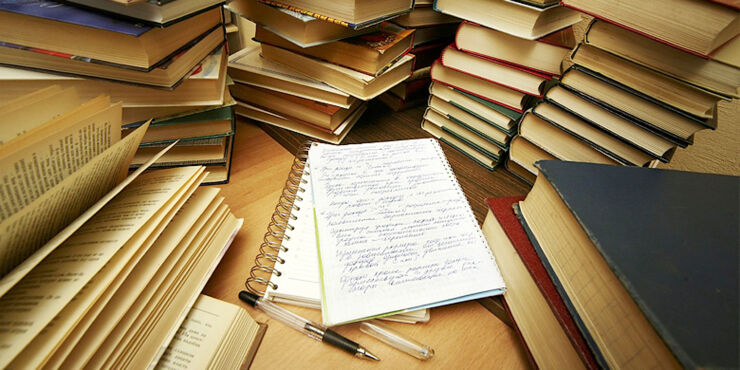 Image source / Pinterest.com
Also, it is necessary to choose essay topics you can manage within the given time frame and word count of your assignment. The reason is that some topics may require more words to explain and enable your readers to understand.
If you choose one requiring 2,000 words to cover, and yet, you have a mere 800-word limit, you will rush through the task and deny your reader the necessary information for understanding it. This way, you will confuse them by trying to write something about something rather than drafting everything your reader needs to know about the different components of the task.
Choosing the right topic for your essay assignments is a critical step that enables you to succeed in your writing tasks. You have to do it tactfully to get better grades and benefit your users.
To succeed in the selection, factor in your knowledge of the topic, how well you can manage the topic within your limited word count, and your passion or interest in it.