A High School PSA of Hard Truths - Sorry To Tell You Kids, But It Doesn't Get Any Better!
High school is usually a pretty crappy time for most people (if you've been there you either remember it fondly, have erased it from your memory, or are still in therapy), struggling to fit in or get through the day without getting your pants pulled down and laughed at by your peers.
But for a small minority of kids, the really popular ones, the bullies, the cool kids, it's the best time of their lives, because they reach their zenith of popularity and power.
For that breif moment in their lives they are gods of all they survey, worshipped and admired (and hated) by their peers. At the pinnacle of the social and schooling tree.
However, don't despair that life is unfair if you had a rough time getting an education, because for these people karma finally catches up with them when they hit the real world and then after that it's down, down, down.
Jason Headley's PSA dishes out some home truths for this people, which hit like a turd in your beer. Enjoy.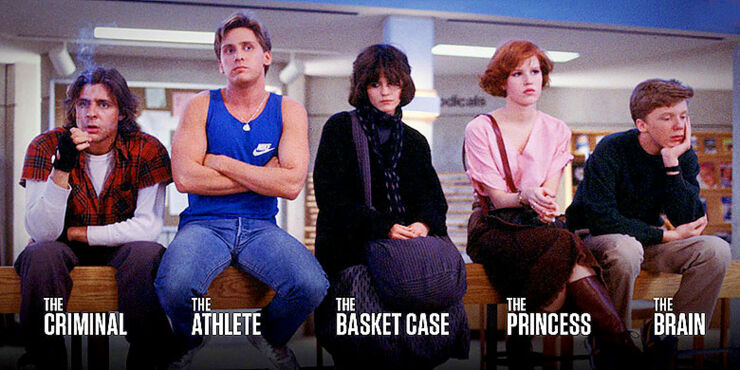 --------------------------------------------------------------------------------------
Background on the director (taken from Vimeo):
Jason Headley's short films have been featured on NBC's TODAY Show, the front page of Reddit, the front page of Funny or Die, chosen as a Finalist for the Comedy Central/NYTVF competition, a Vimeo Staff Pick, official selections of the Mill Valley Film Festival, St. Louis Film Festival, and the Best of Shorts programs at the Carmel Arts & Film Festival. His short "It's Not About the Nail" has over 10 million views and counting.
Coming from a long line of yarn-spinners and bullshitters, Jason began his storytelling career in earnest with the publication of his novel, Small Town Odds. His screenplays have made the Quarterfinals of the Nicholl Fellowship, the second round of consideration for the Sundance Screenwriters Lab, and the quarter- and semifinals of other national competitions. Fun fact: Jason is more handsome in real life than he is on camera, but he's still not actually handsome.