Couple Announces Pregnancy By Painting Amazing Landscape Scenes On Wife's Body
Most people nowadays generally announce a pregnancy to their wider social circle by posting a photo of the ultrasound on Facebook, along with some text about how excited they are. It's a tried and tested formula, if a little dull-but undoubtedly way more acceptable than looking at what your friends are eating for lunch.
German photographer Simon Schaffrath decided to do things a little differently. Instead of posting something to social media, he set about creating mini scenes on his wife's belly, painting and decorating it appropriately—creating a grassy hill top, a snowy mountain scene, a desert island, even a golf course.
There was of course the risk of some seismic activity while they were setting up the shots due to the baby moving around in her mom's tummy, but that just added to the fun.
He then photoshopped himself onto the images, to create a very unique and creative way to announce his wife has one in the oven. And also as a keepsake for their son, as the photos have been printed out and hung on the kid's bedroom wall, a constant reminder of how cool his parents are.
Writing about the project on Bored Panda he says:
My wife and I will have our first baby in November. We are very happy about this, so we decided to make some special and creative photos. His name will be "Theodor" and each picture has it's own message.

I worked on every photo for one week. We took the photos on Sundays, then I retouched them with Photoshop till Wednesdays and after that I planned the next shoot. Modelling was great fun for both of us – of course we only used non-toxic and skin-tolerant products and materials, such as paste.
Check them out below.
You Can Reach Everything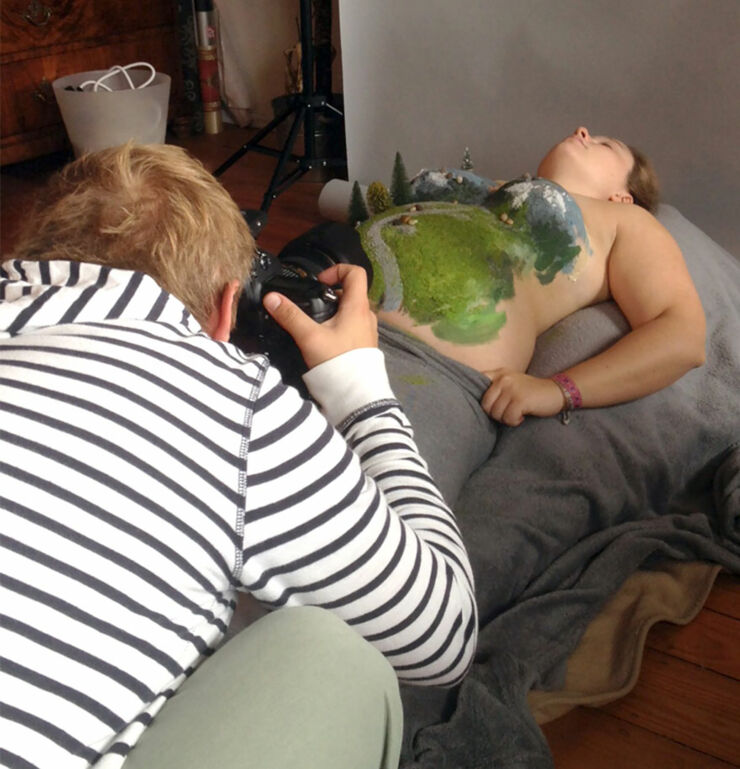 Climb Every Mountain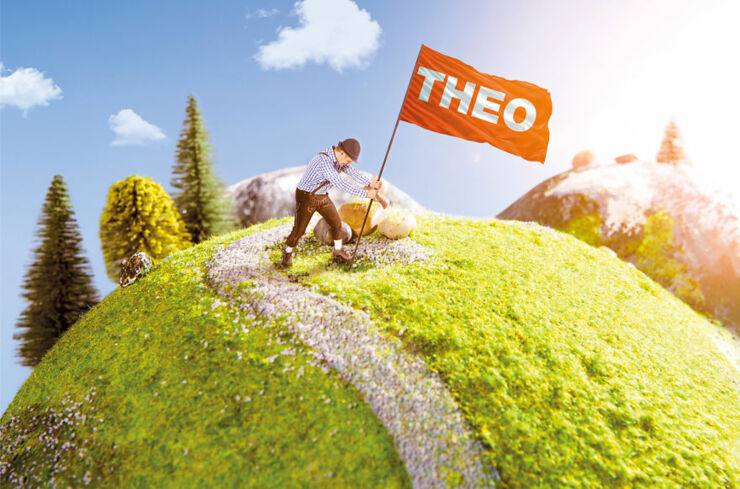 You Will Find Your Way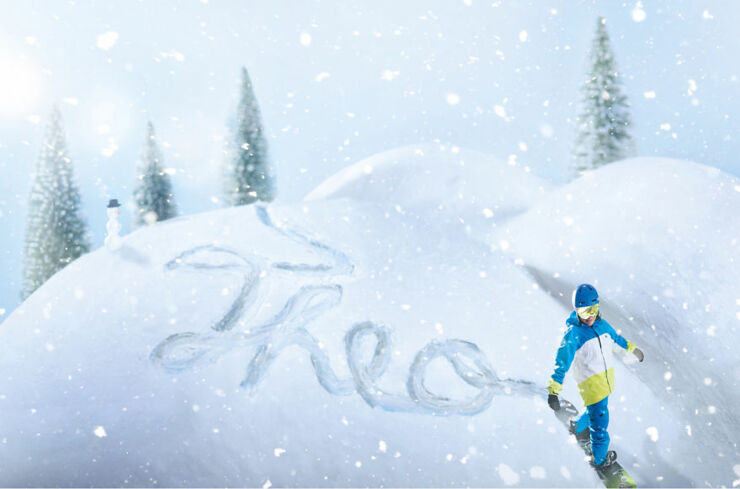 Preparation Is Everything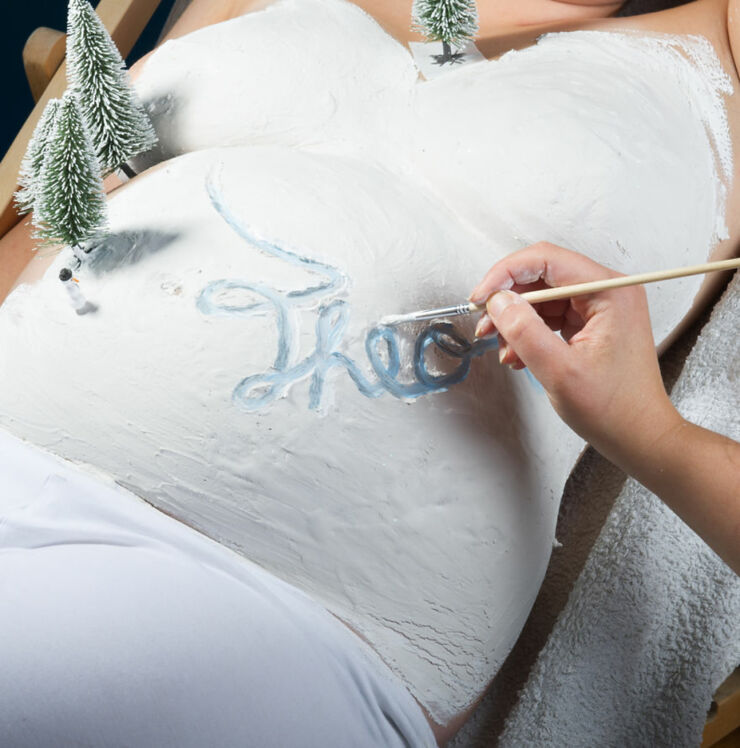 Enjoy The Moment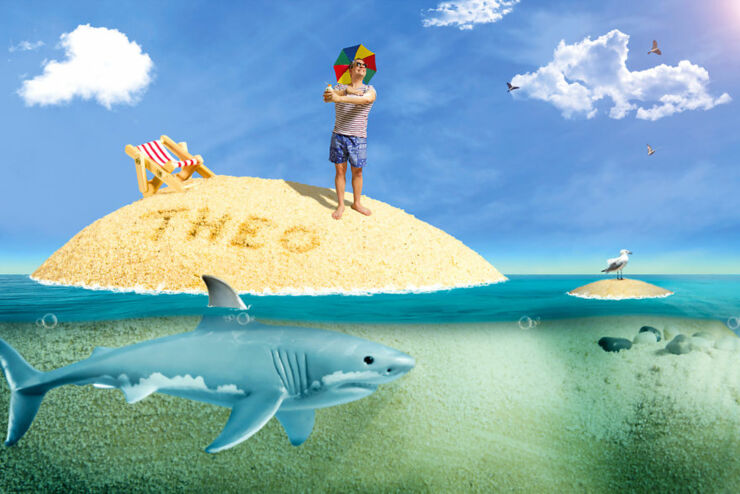 Know Your Goals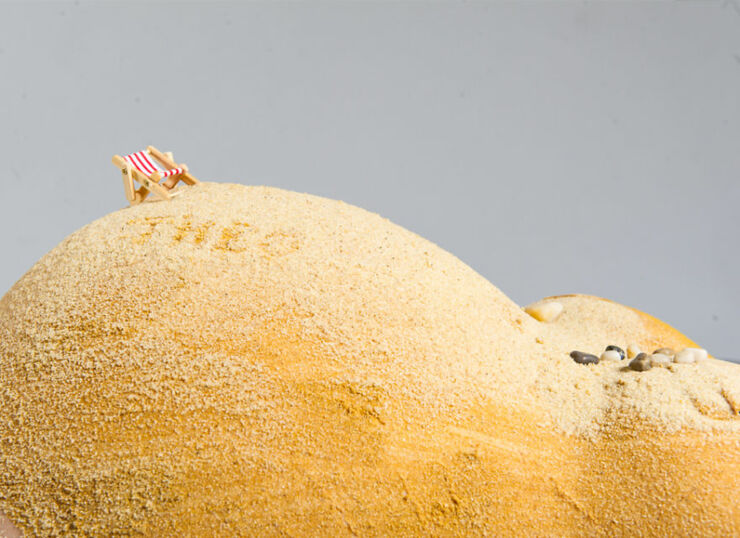 Work An Leisure In Equal Measure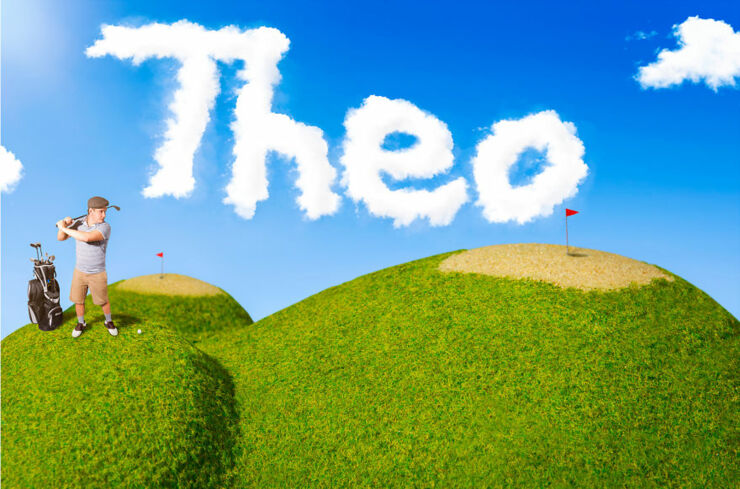 Life Is A Wonderful Journey