Driving A $500,000 Singer-Customized Porsche 911 Looks Like A Dream Come True
It doesn't come cheap (between $200,000 to $600,000) and can take up to half a year to do, but a bespoke Singer 911 is no doubt worth it—well, if you have the time and, more importantly, the money.
Singer Vehicle Design are a car company who are dedicated to preserving and optimizing the classic sports car that is the Porsche 911. "To this historical DNA we add modern techniques and unique perspective." the company explain on their website. "In true collaboration with our clients, the result is a singular jewel-like form. A love letter to a golden air-cooled era restored, reimagined and reborn over more than four thousand hours."
In a recent video The Drive's Will Sabel Courtney takes a spin in a Singer-customized Porsche with Singer Vehicle Design's Tim Gregorio as his riding companion. The car Courtney drives started out life as a Porsche 964, but has been transformed with Singer's custom carbon-fiber body panels.
The pair speed along open roads in Idaho as Courtney remarks on how wonderful the car sounds. "You can play the car like an instrument, the throttle changing pitch and volume in linear harmony. Put simply: this 911 customized by Singer sings." he writes.
Singer has built a reputation for being one of, if not the, best when it comes to restoration and customization of cars. So Courtney gets to see what all the fuss is about. It seems like he's pretty enamoured with the results.
"Taking the reins of one of these Singer-modified Porsches is like applying a thick coat of nostalgia to the real world." he enthuses. "It's every bit as sweet as that first 911 you drove so long ago. The one that'll be waiting for you in heaven with your childhood dog riding shotgun and an endless series of switchbacks ahead. It is happy memories made real, a halcyon day you can climb into on demand." before concluding, "This reimagined Porsche lives up to the hype. And I want one very, very badly."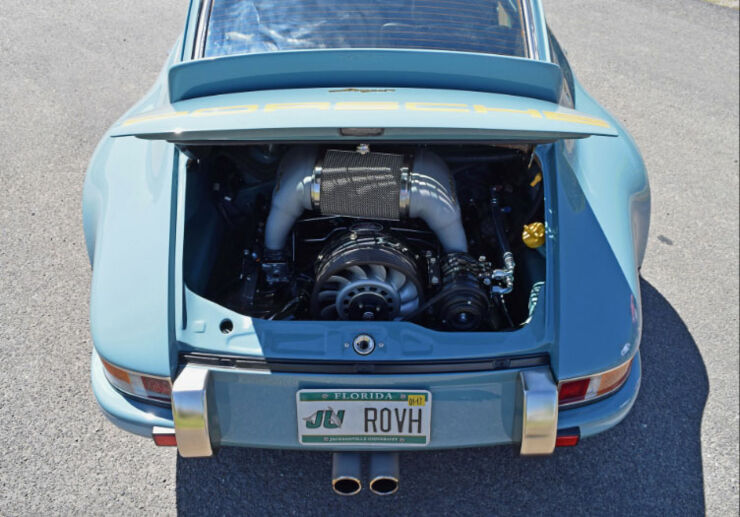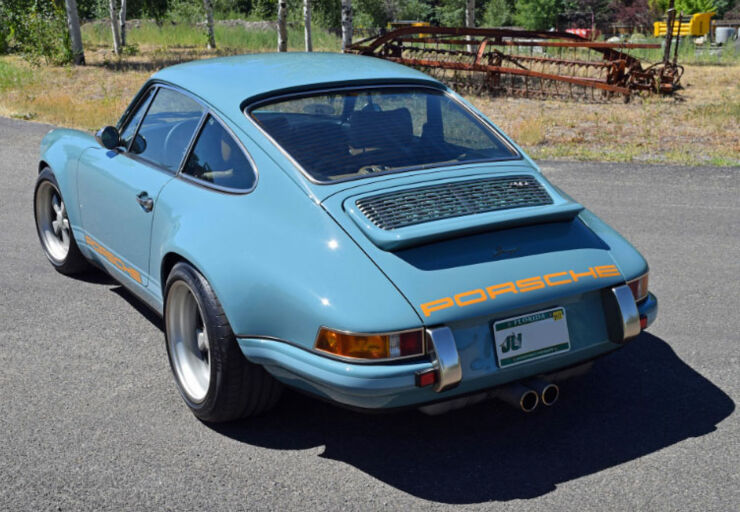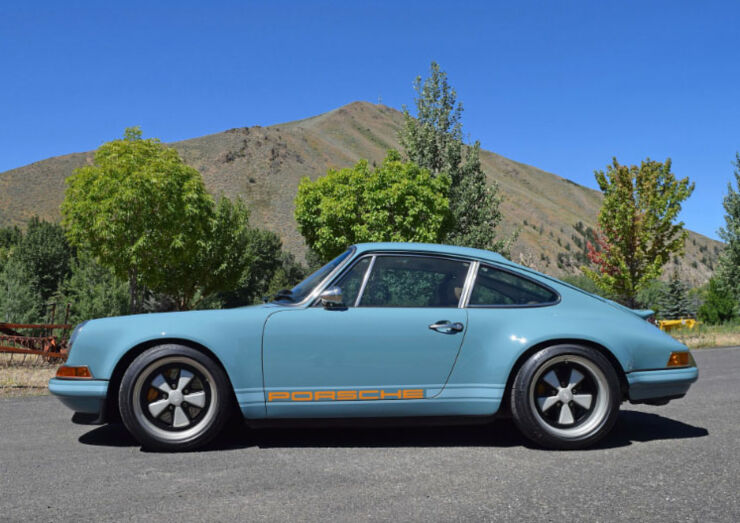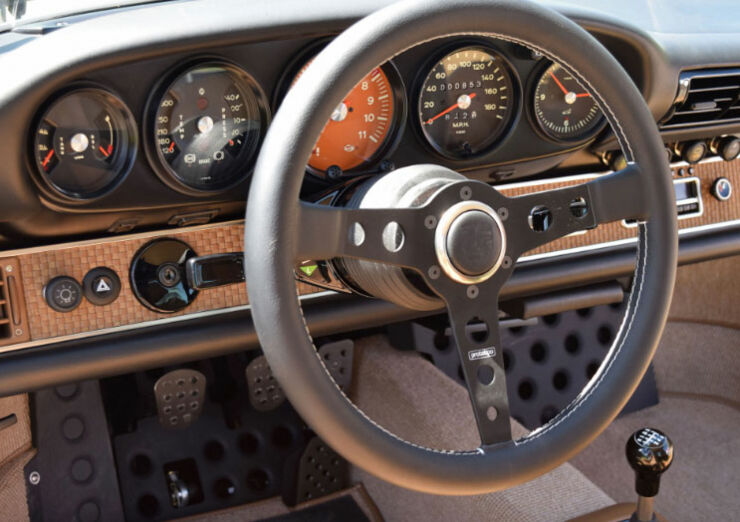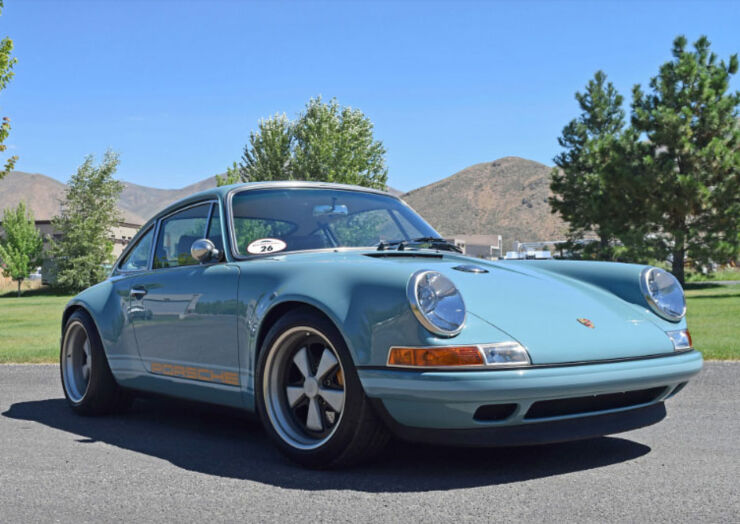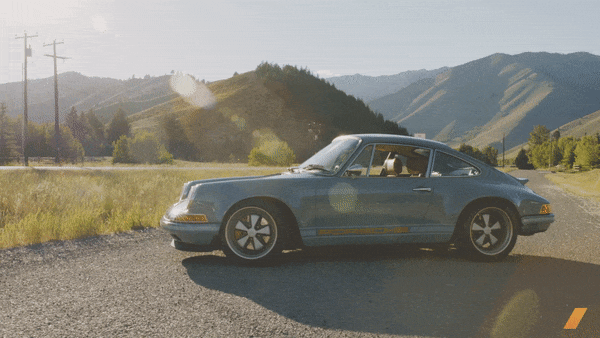 Images and GIF via