Experience New York As A Toddler When A Dad Mounts A GoPro To His Son's Stroller
We've all been one, a toddler, but it was probably a long time ago so you'll be forgiven for forgetting what it was like. Well, photographer Diego Acosta wants to remind you in a series that imagines what it's like to be his young 2-year-old son, Ignacio.
Acosta wanted to show what it must be like for Ignacio visiting New York City for the first time. So he strapped a GoPro to his son's stroller and got it to take a photo every 10 seconds as he wheeled him through the Big Apple, capturing the bright lights and sights from Ignacio's pint-sized, lounging perspective.
"I wanted to tell the story of Ignacio encountering New York," Acosta told the New York Times. "The first place we went was Times Square, because to me it is supericonic. The people, the light, everything. Even with all the congestion of people, he had this unique space to himself inside the stroller where he could not be bothered."
Check out some of the photos below. And for more photography by Acosta, visit his website.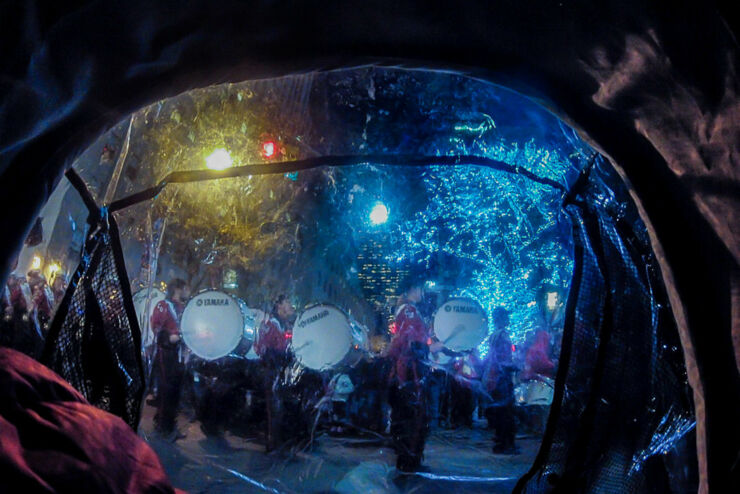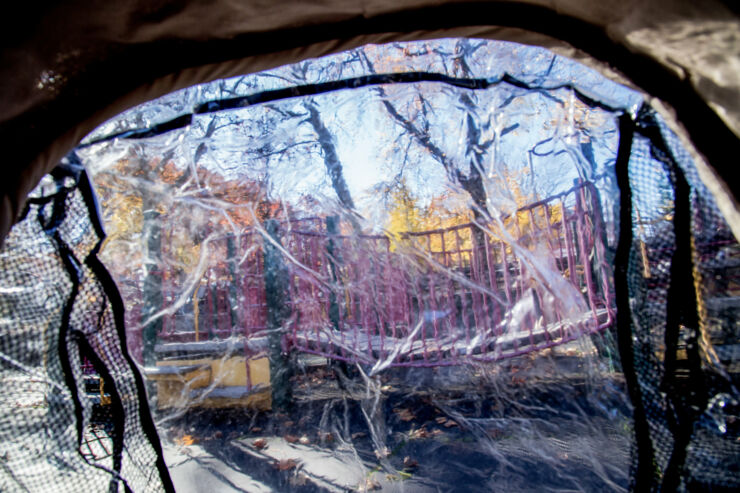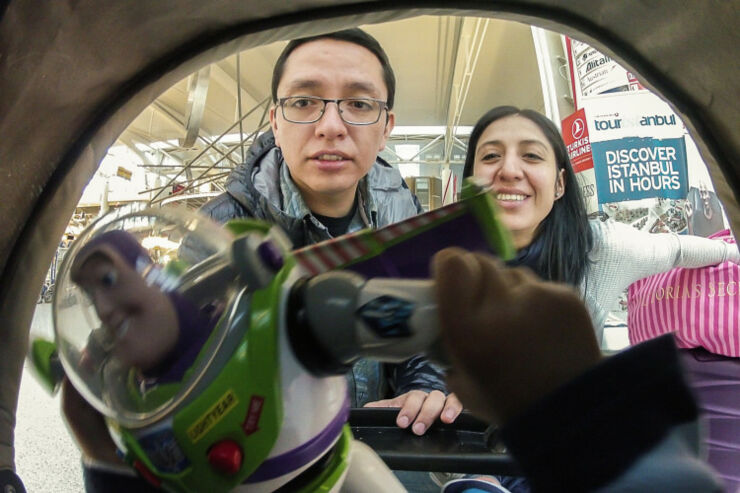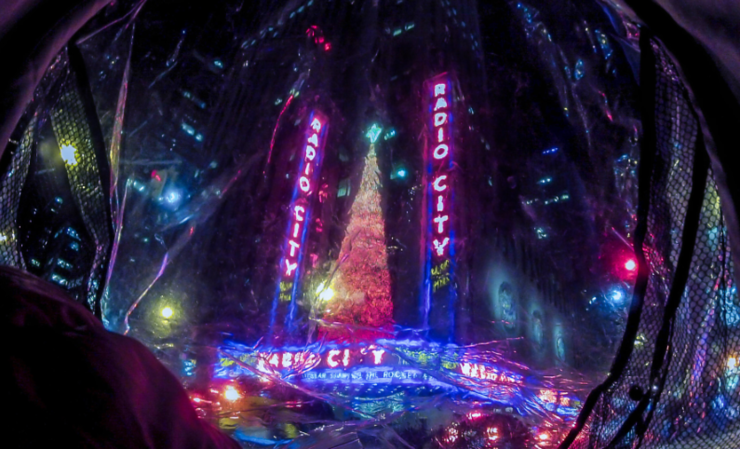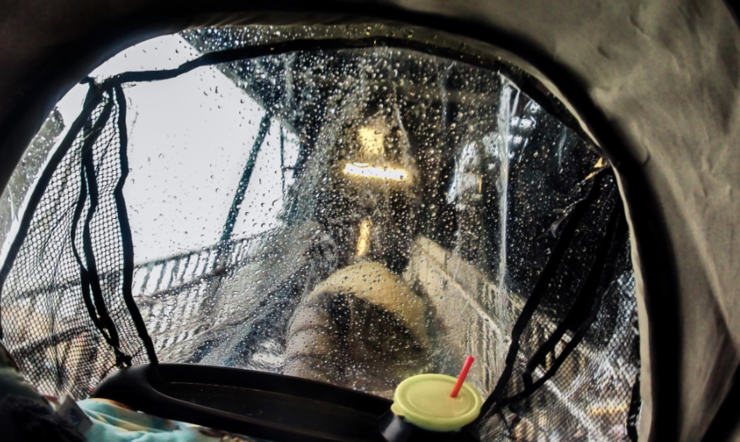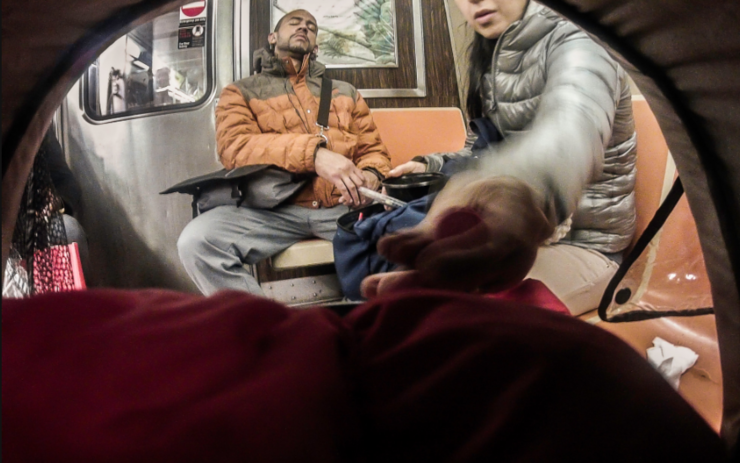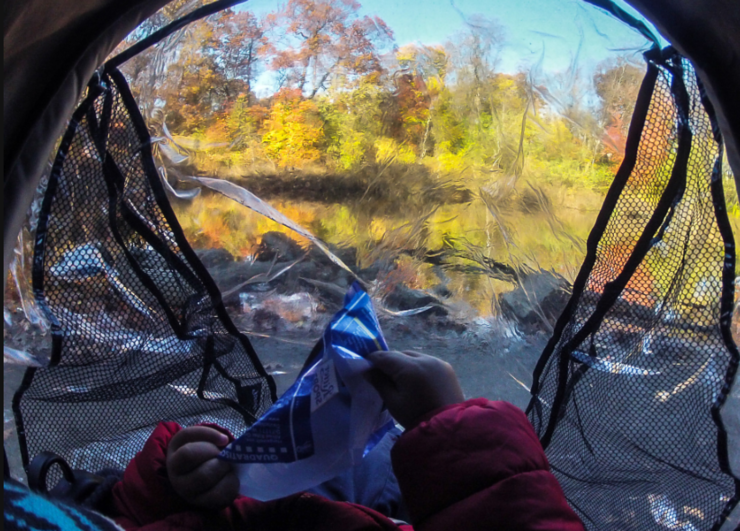 via New York Times