Fierce Storm Named 'Pineapple Express' Pounds The Bay Area In California - #BayAreaStorm
Hurricane-force winds of up to 78 mph hit large parts of the West Coast in what is being called the strongest storm to hit the area for years.
The Pacific storm came from Hawaii and brought heavy rain and wind which caused damage to property along with power failures and flash floods occurring across San Francisco—the city's Financial District lost power completely.
USA Today reports:
There were flash flood warnings in several parts of the Bay Area, and portions of major highways were closed due to flooding. More than 4.5 inches of rain fell on Big Sur in just three hours, according to the National Weather Service.

Muni buses were abandoned on city streets, inoperable and clogging lanes, because they had no power.

Traffic was worse on Highway 280, the scenic stretch of road that connects San Francisco to San Jose. Flooding and stalled cars created gridlock for miles on the southbound side. Highway workers feverishly tried to sweep off chunks of mud that had made their way in the extreme left lanes, snarling traffic.

Every 15 minutes or so a National Weather Service warning interrupted radio reports with its klaxon. The message warned residents not to try to drive across flooded roadways with the tag line, "Turn around, don't drown."

Truckers using the highly exposed Richmond-San Rafael Bridge — which stretches across the northern end of San Francisco Bay — were advised to avoid the structure because of high winds.

Pacific Electric & Gas Co. crews were working to restore power for nearly a quarter million people on Thursday afternoon.
Here's what the damage looked like across the Bay Area and the West Coast.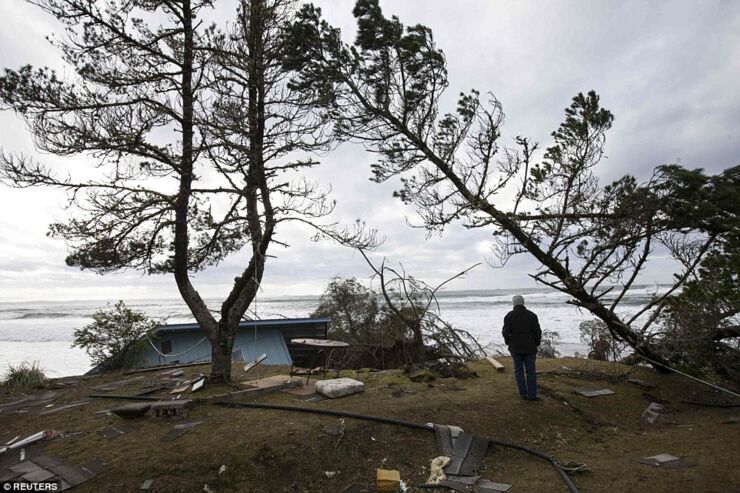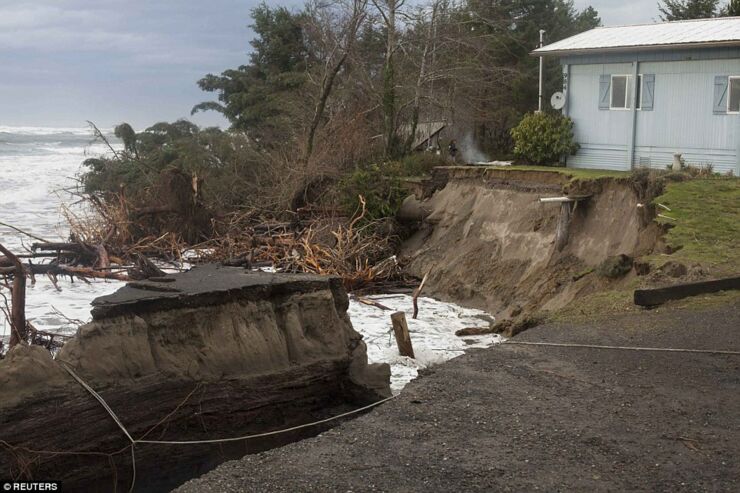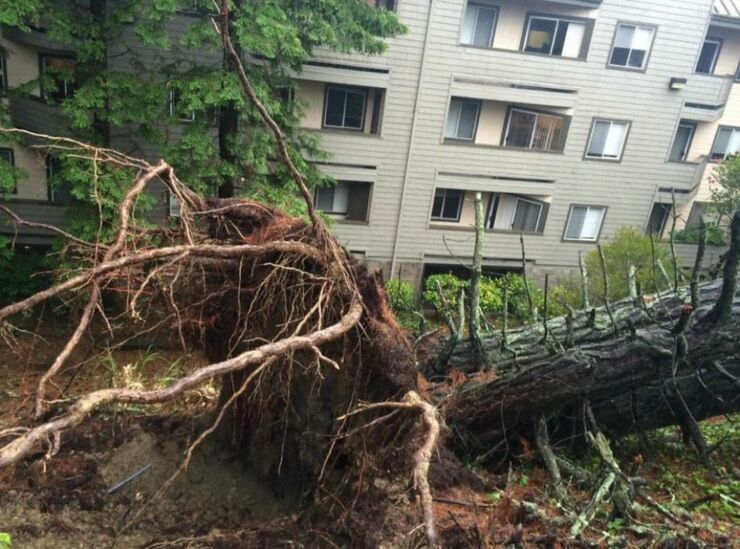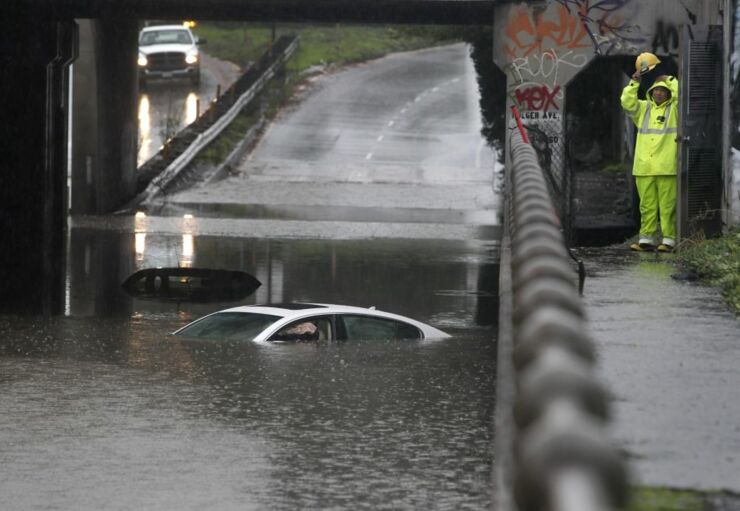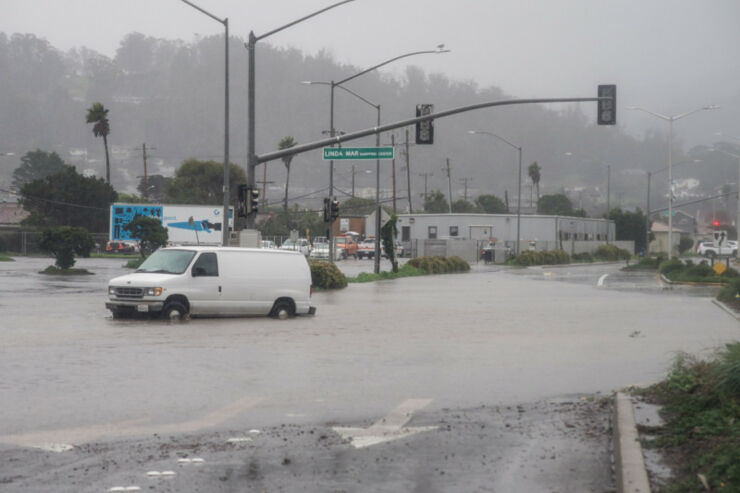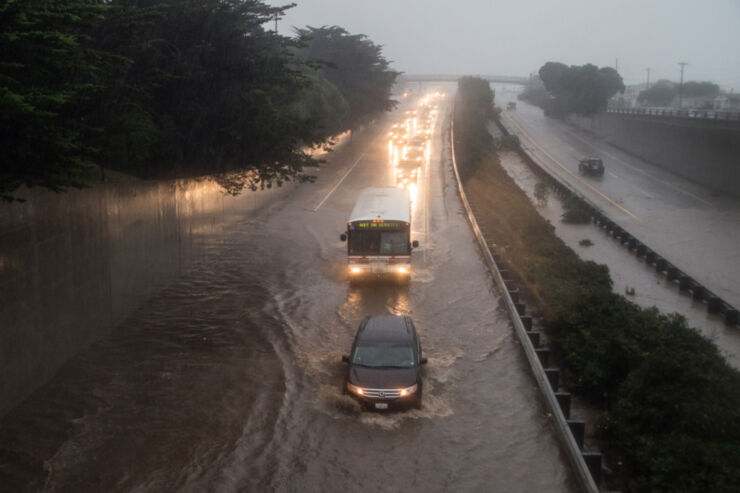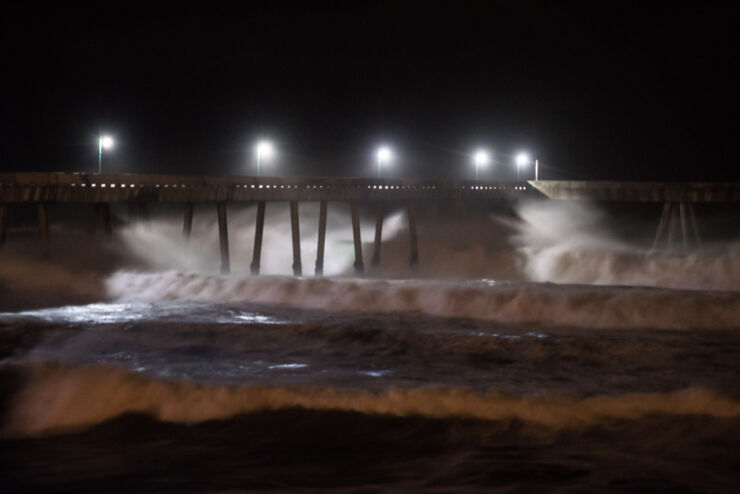 But despite the devastation it didn't stop people taking to Twitter to have some fun.