A Guide To The World Of Online Casinos And The Future Of Gambling—Everything You Need To Know
Have you ever been on the mood for some blackjack or poker, and are feeling in a competitive mood, the kind of mood that you are willing to bet some money on the outcome, but can't make it to Vegas, or the local casino—or don't have a local casino—well, that's where online gambling comes in. You can indulge yourself in pretty much any game you want without even getting up from your chair.
However, online gambling can be a bit of a minefield if you are just starting out and don't know what you are doing, there are so many different websites offing a whole range of traditional and custom games to play, sometimes, especially if you are new to this arena, it can be overwhelming.
And the world of gambling has grown in epic proportions over the last decade, largely thanks to the introduction of the internet and smartphone technology. Online gambling is a multi-billion-dollar business and the betting industry has evolved from land, to online, to mobile and now virtual reality and its progression is mind-blowing.
The popularity of online gambling seemingly never stops growing, prompting some countries like Australia to enforce a move to tax online gambling companies—but just what is it about betting online that gets gamblers so excited?
Top Gamblers
Placing a bet online for the first time can be somewhat daunting and there are lots of things to take into consideration, from which site to use through to how much money should be placed on a bet. Hence, why it is always best to choose amongst the more established online casino websites like 888Casino, one of the longest running since it launched in 1997. After placing the first few bets players will soon feel more confident with what they are doing and how the process works.
While the USA is home to the mecca of all gambling cities, Las Vegas—and many states that enjoy legalised online poker playing—and Macau is hot on its heels to take its coveted crown as the gambling capital of the world, there is in fact another country that tops the table as the world's biggest gambling country and that's Australia.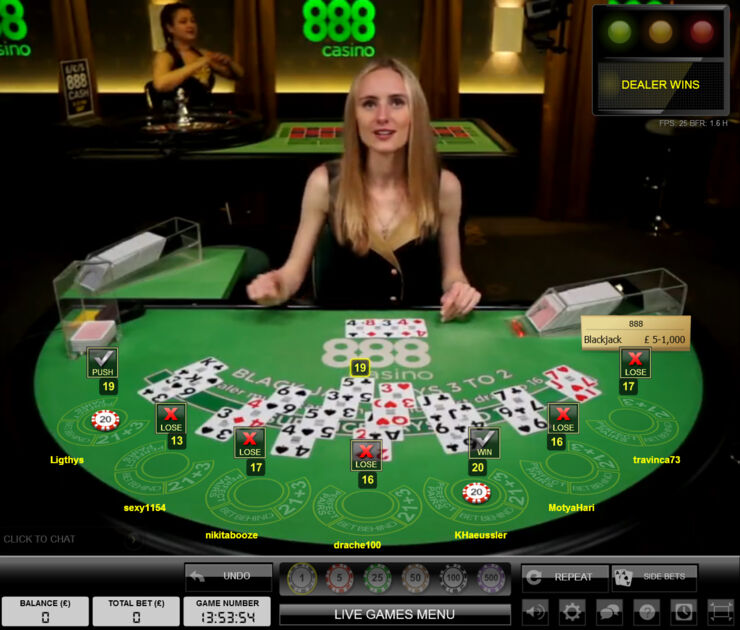 Place Your Bets Down Under!
England has a love affair with its bookies (a licensed person who takes bets on horse races, fights, sports games), Spain is passionate about its lottery and Singapore enjoys betting on absolutely anything that a bet can be placed on. But it's the land Down Under with its population of 23 million that loves online gambling more than anywhere else.
It is home to a huge variety of pokie machines with around 200,000 at the last count. And, interestingly, New South Wales with only 7.4 million people residing in the territory has more pokies per capita than anywhere else in the world—apart from Nevada. It has been reported that Australians spent around AUD16.3 billion on gambling in 2013, with almost AUD10 billion spent solely on pokies.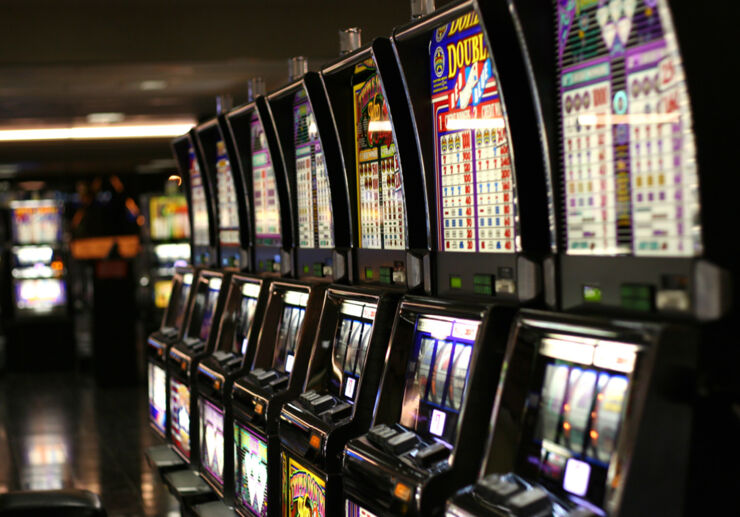 Popular Games
Horse racing is another popular betting platform, along with blackjack, poker, roulette and bingo. The quality of the games available online has dramatically improved over the last few years and the range is outstanding, with many online casinos offering a huge variety of games for their members to enjoy.
Modern cultures have grown to accept gambling compared to those before them, who looked at betting as a taboo subject and as such, gambling companies are now branding their games to appeal to a wider market.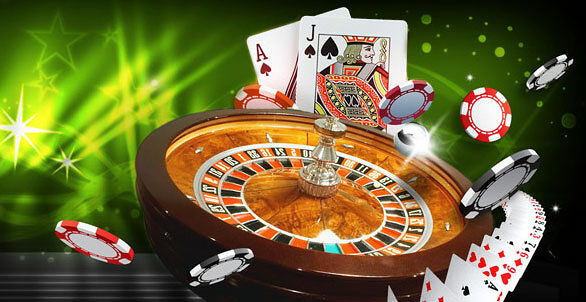 The Future of Online Gambling
There is a lot to be excited about in the world of online gambling and in the next few years we can expect to witness even more growth and progress in the ever-competitive industry. Companies are expected to offer players bigger and better incentives to play in their casinos and the number of platforms that online gambling can be enjoyed on looks set to increase, with plans to allow players to wager via their smartwatches.
The interactive structures and graphics follow an on-going evolvement of improvement and with online slot machine games proving so popular all over the world, online gamblers have a lot to look forward to.
Further down the road virtual reality (and to a lesser extent augmented reality) has been talked about for years, but it was not until recently that it has entered the mainstream. The near future will see this technology establish itself in the consumer marketplace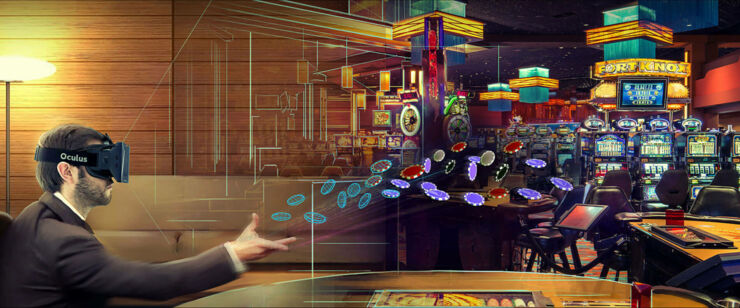 Image via