Guy Gets Girls' Numbers On Tinder By Playing Connect Four
If you're a guy using dating app Tinder you need to stand out from the crowd to get noticed, while also not being a totally offensive douchebag. That delicate balance can be difficult to strike, but this guy manages to get noticed and charm his way into getting girls' numbers.
How? By playing a game of Connect Four of course! The guy uses it as an icebreaker by challenging girls he meets on Tinder to a game, which involves matching up a row of colored circles, in case you didn't have a childhood. If they lose they have to give him their number.
The guy's such a master that even before they know it, the girls are locked into a game with him and it instantly spikes their interest. Because who doesn't love a random game of Connect Four?
It looks like he succeeded in getting a lot of numbers too. So now you know.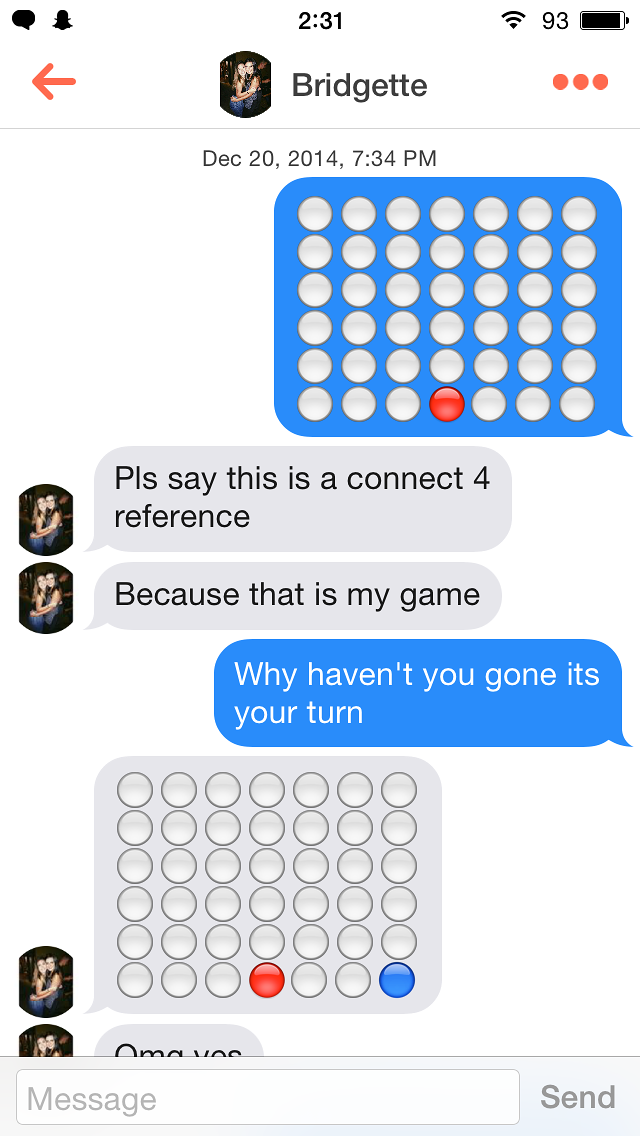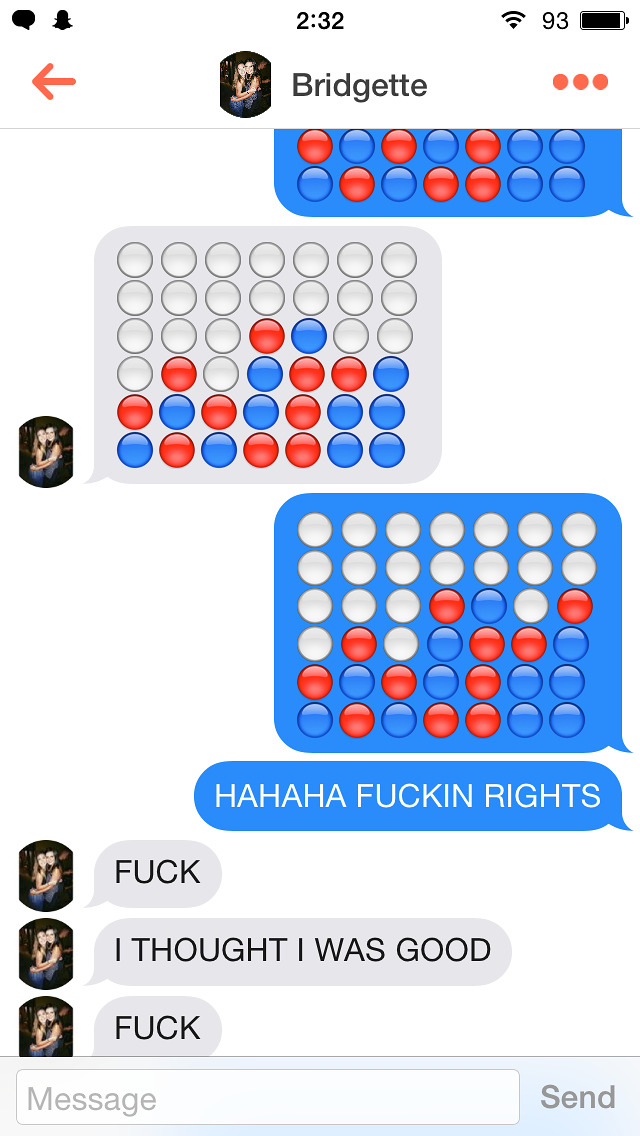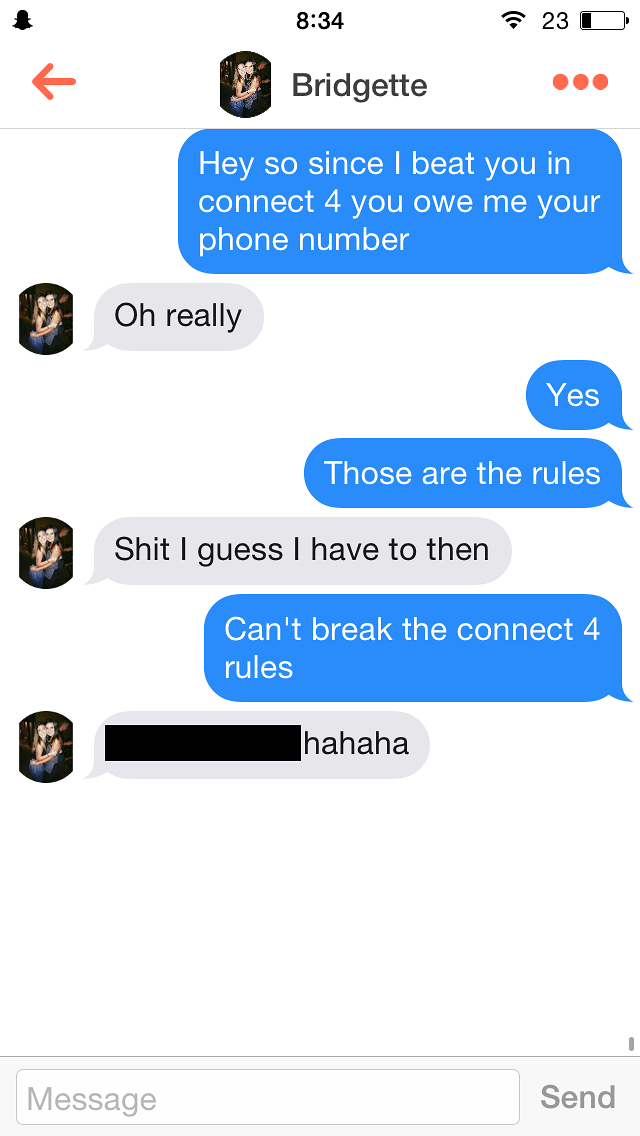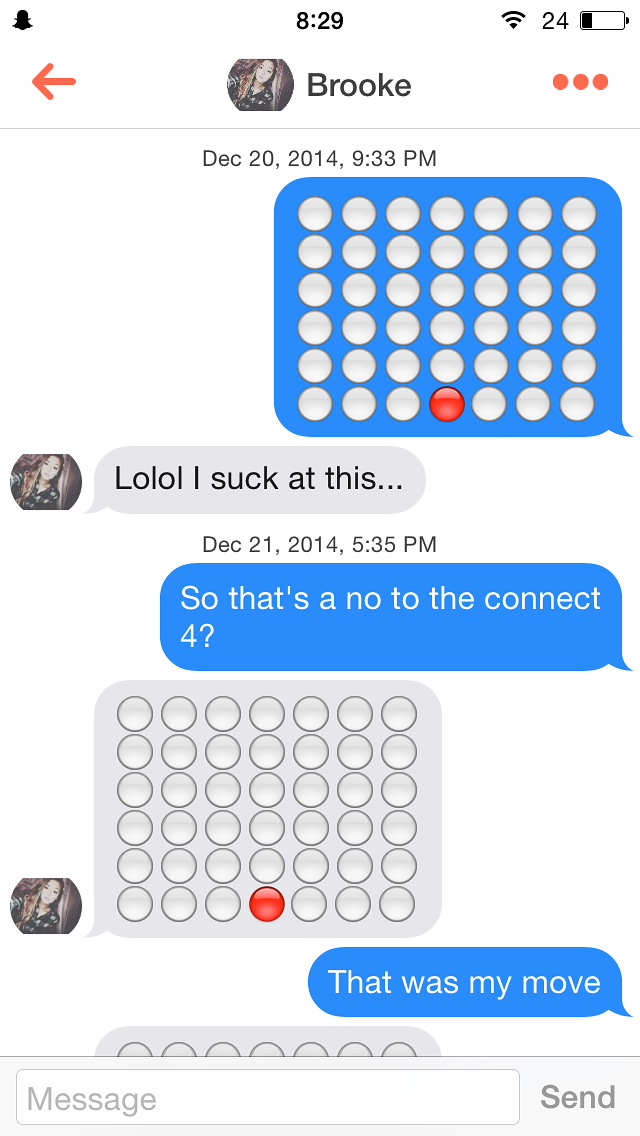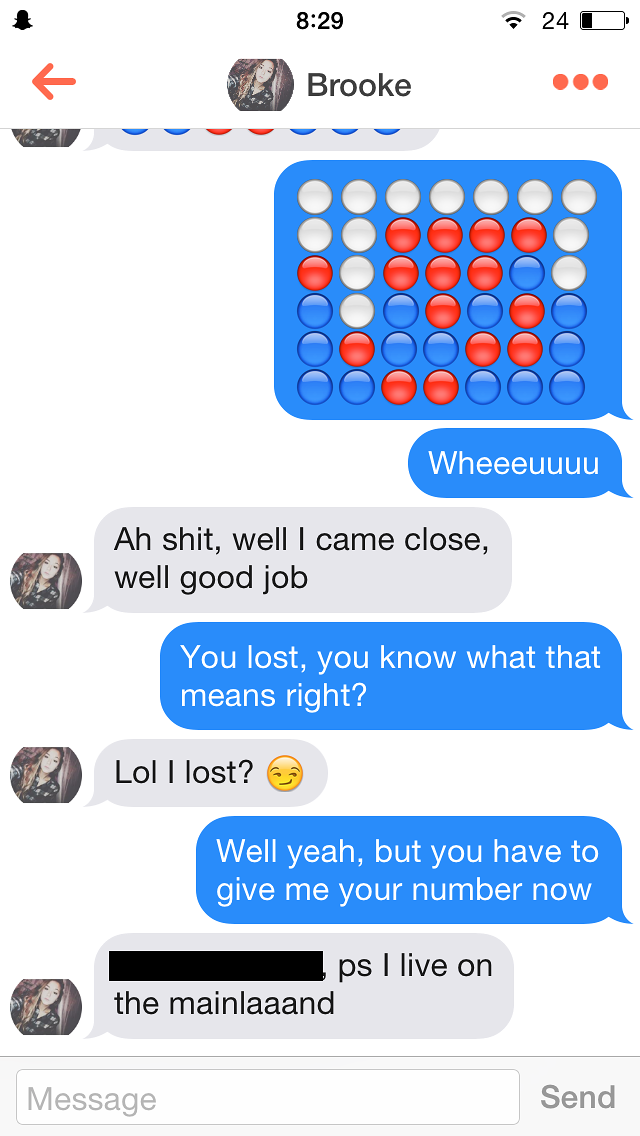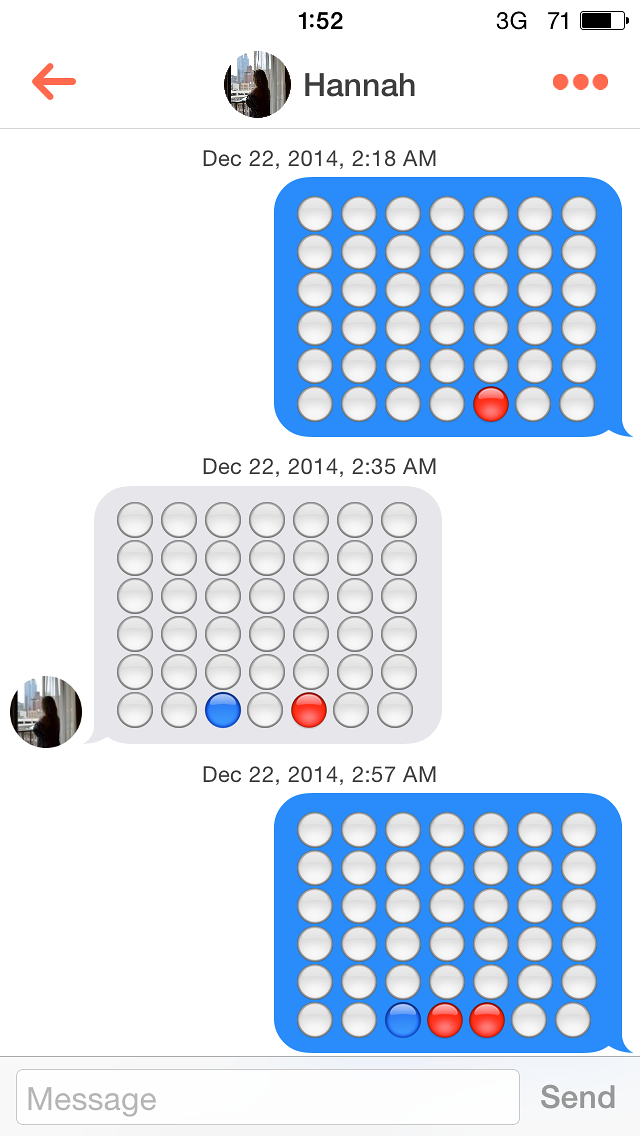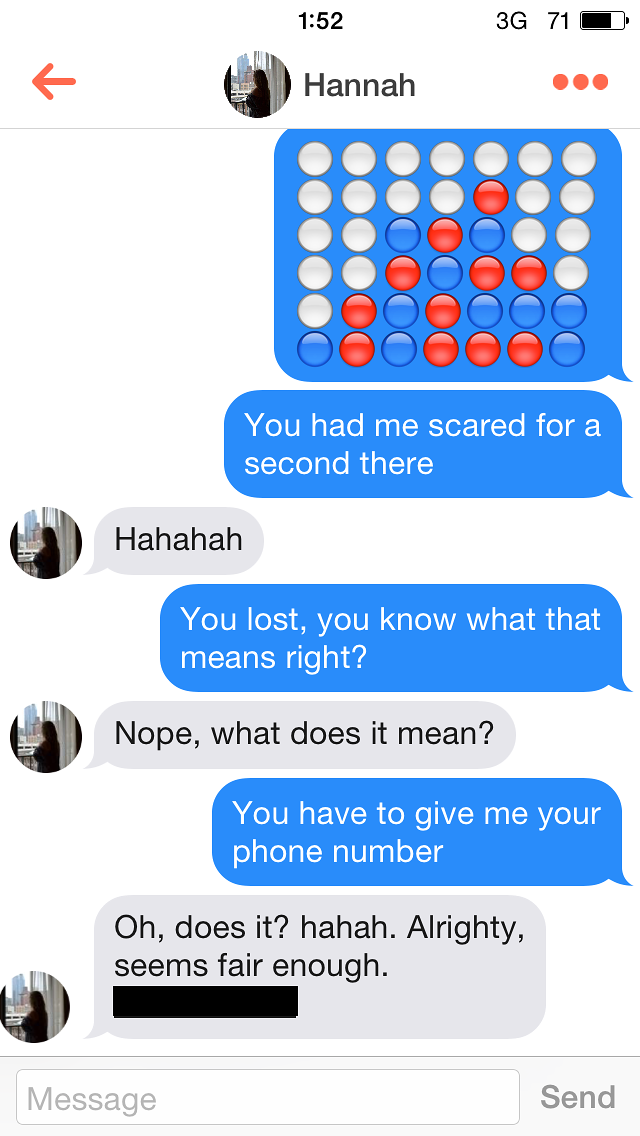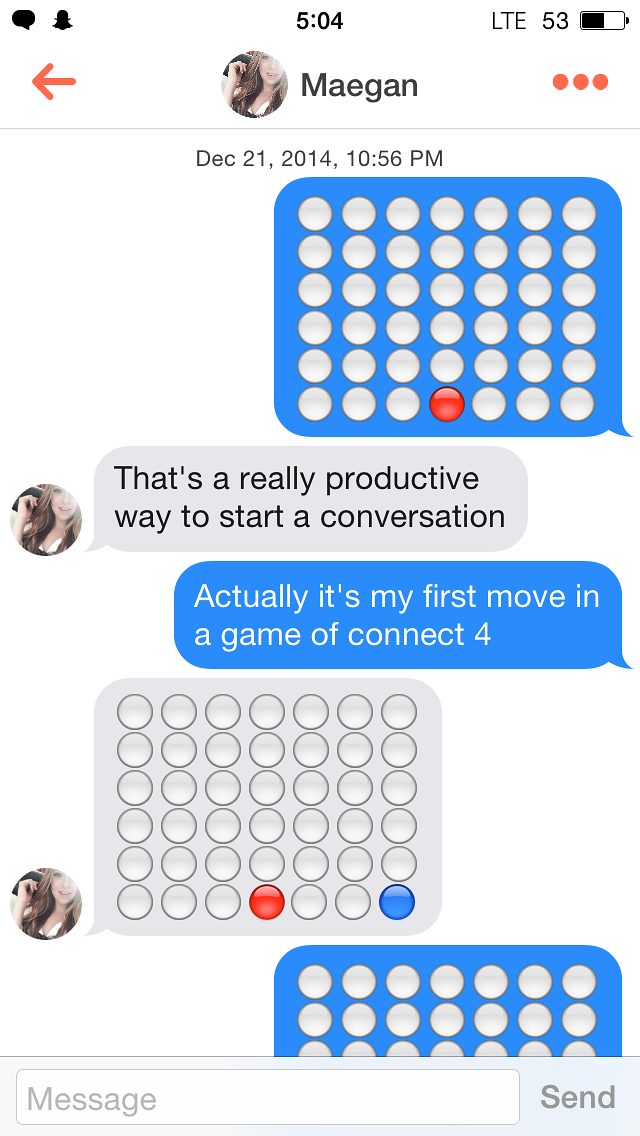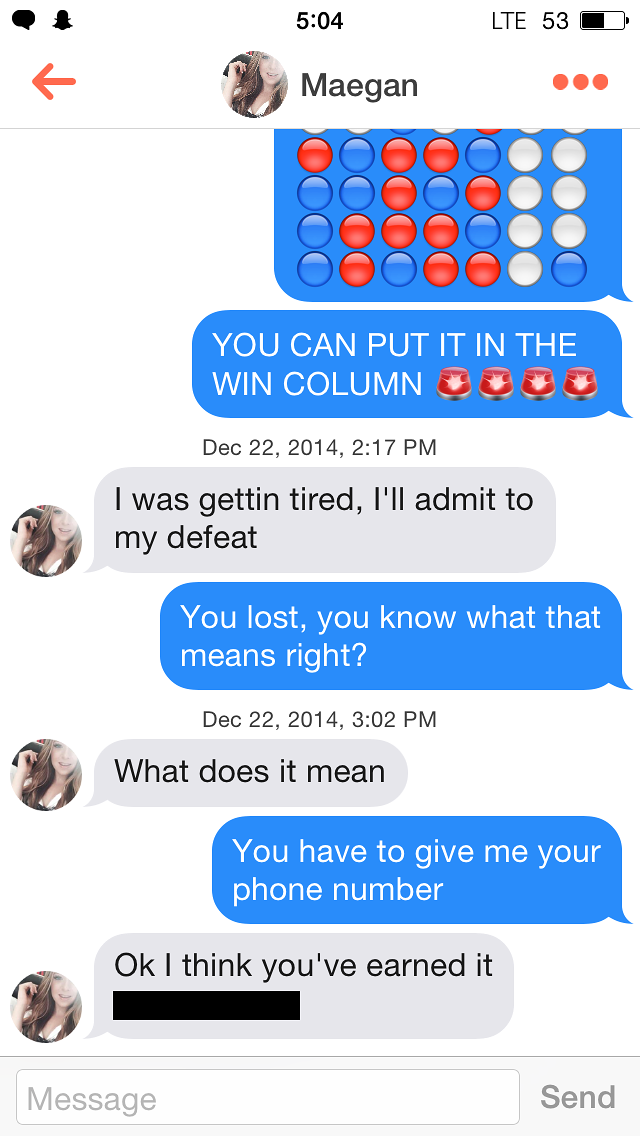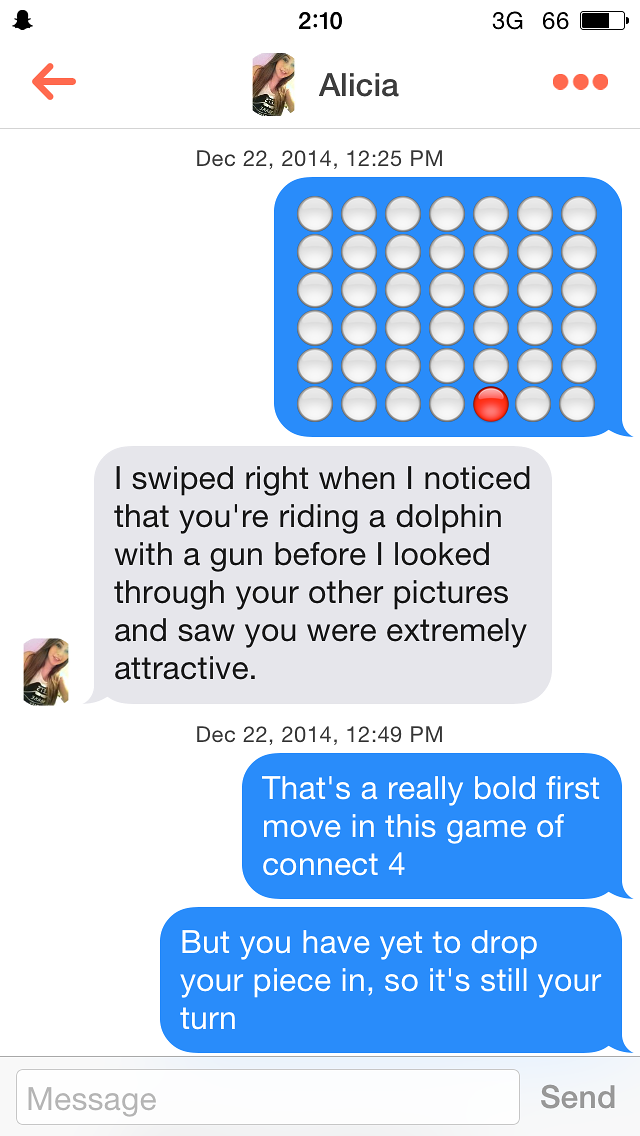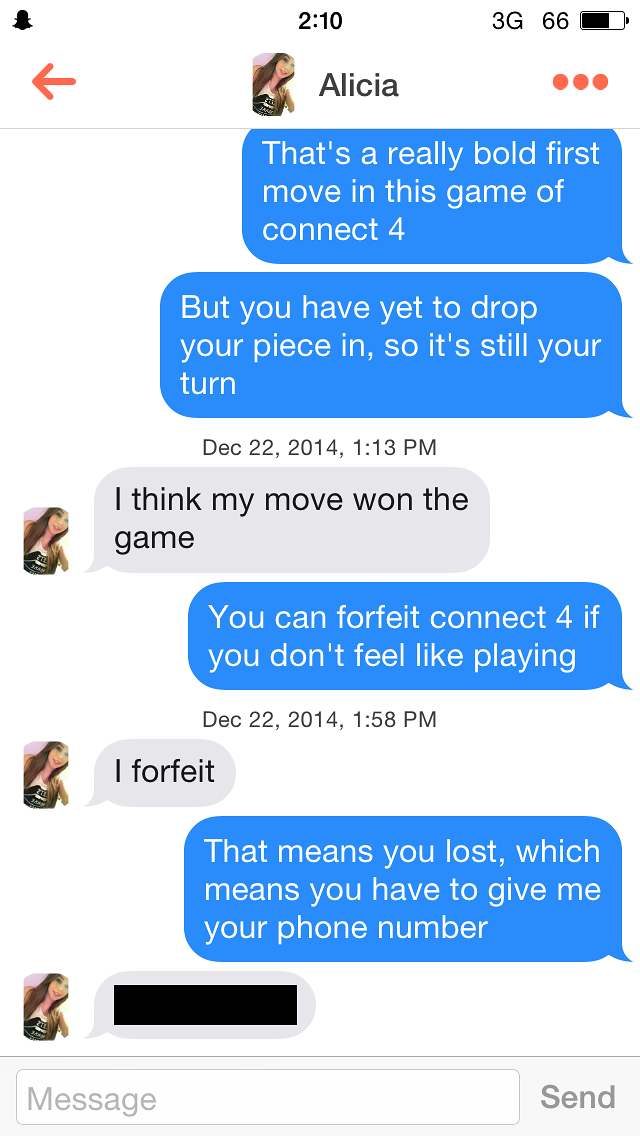 He's also partial to a game of Tic-Tac-Toe, too. Which works just as well.