Guy Turns People's Random Social Media Photos Into Brilliant Movie Posters
Sometimes you take a picture, say of some frost-covered trees in winter, and you think to yourself, "That looks quite cinematic." Well, a Redditor has been turning random people's photos and posts on Reddit into very cinematic movie posters.
With a fitting username Your_Post_As_A_Movie has been spending the last few years photoshopping pictures of all manner of subjects, from stunning bridges in the hilltops of Germany to strange looking cocktails and giraffes in the mist, into highly believable movie posters.
Not only do they single out the most movie poster-esque part of the image, but they also add in cast and crew, director, release date, a great title, and a tagline. Essentially marketing these people's images as non-existent films.
It's very creative, lots of fun, and perhaps speaks to the homogeneous and generic nature of movie posters these days (along with Your_Post_As_A_Movie's skills) that all of these examples look entirely legit.
Check out some of our favorites below and head to Your_Post_As_A_Movie for more.
- - --------------------------------------------------------------------------------------------- - -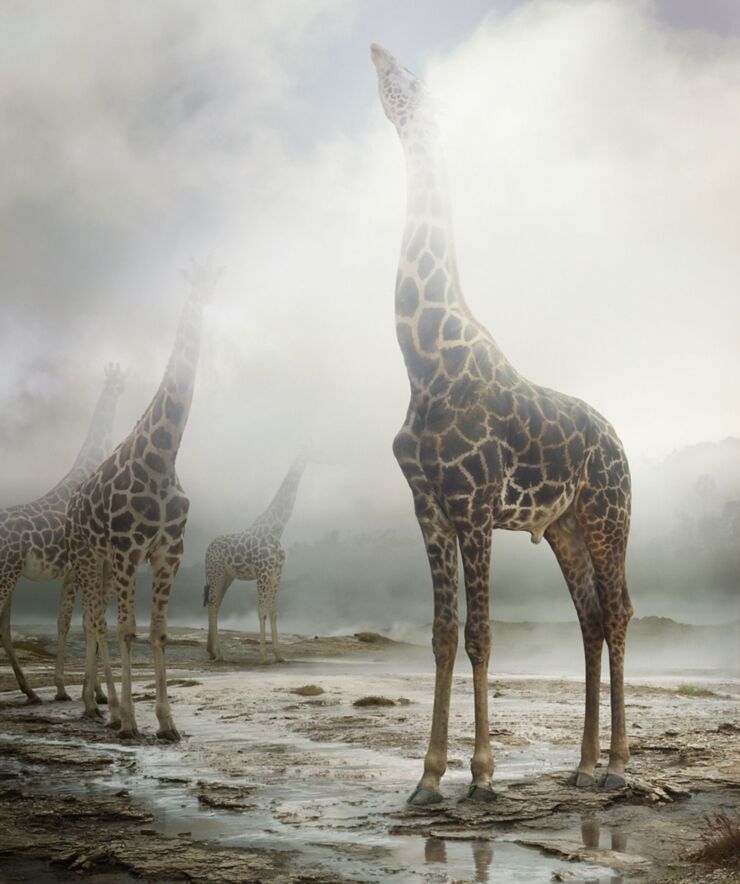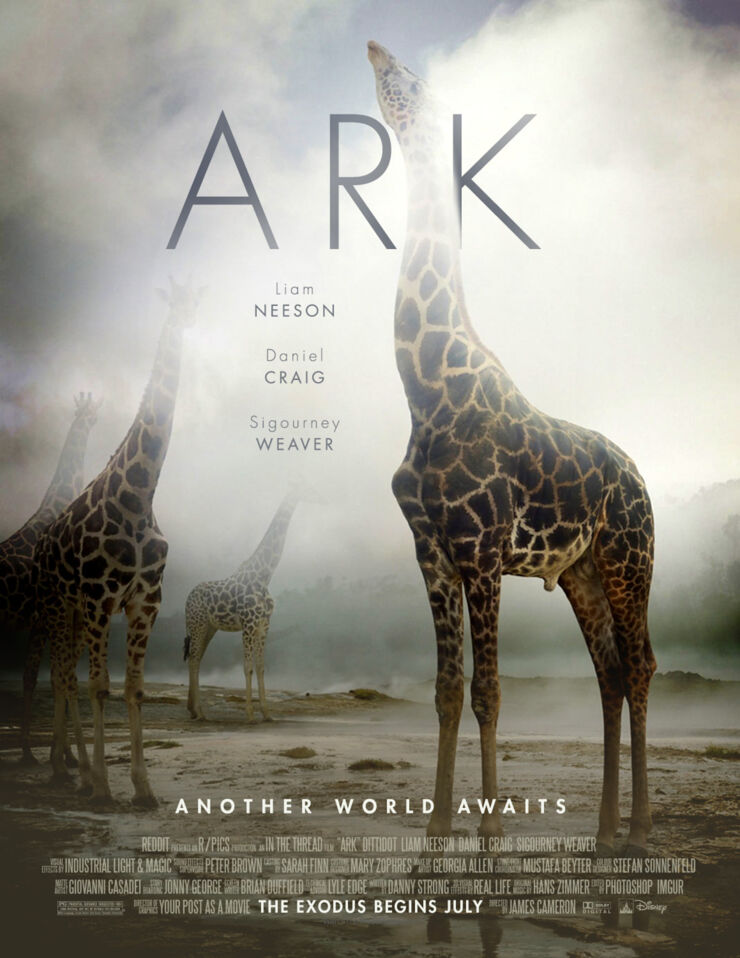 - - --------------------------------------------------------------------------------------------- - -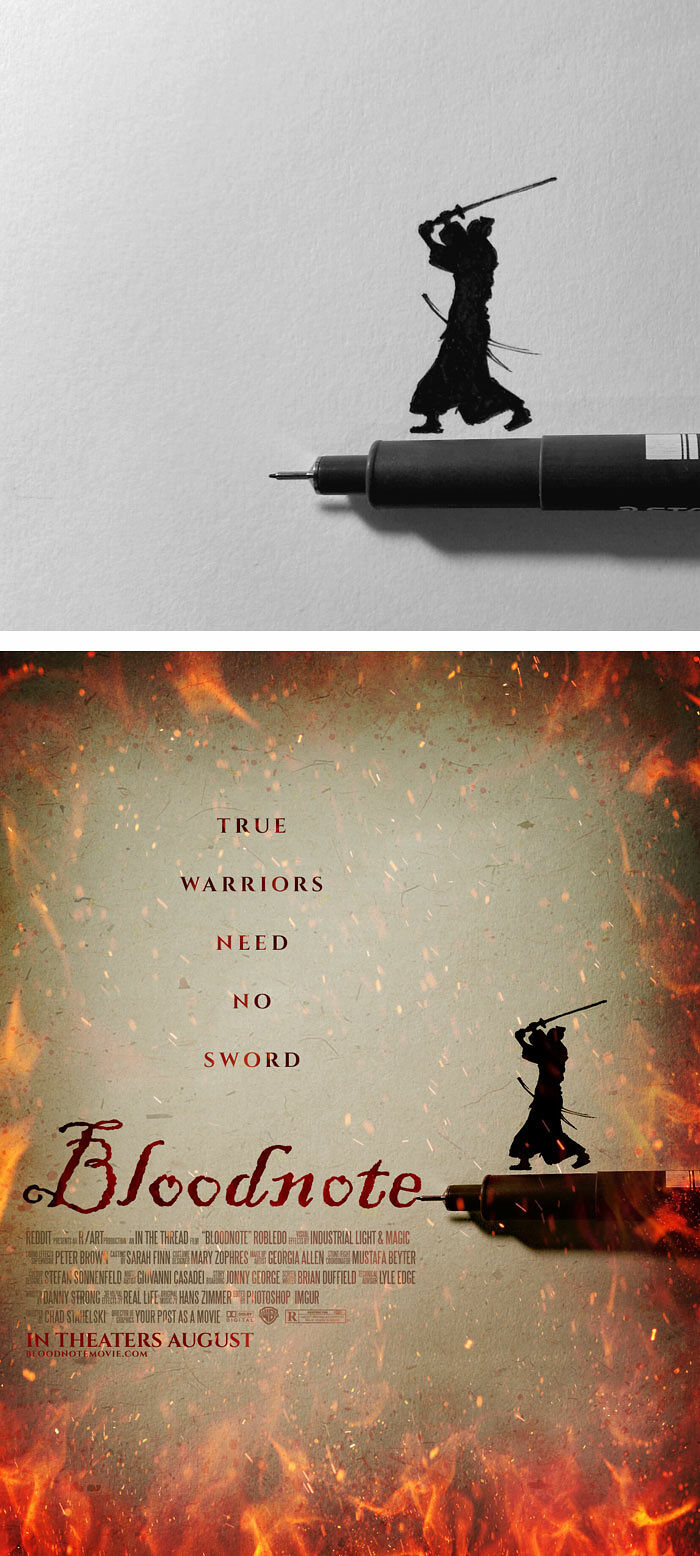 - - --------------------------------------------------------------------------------------------- - -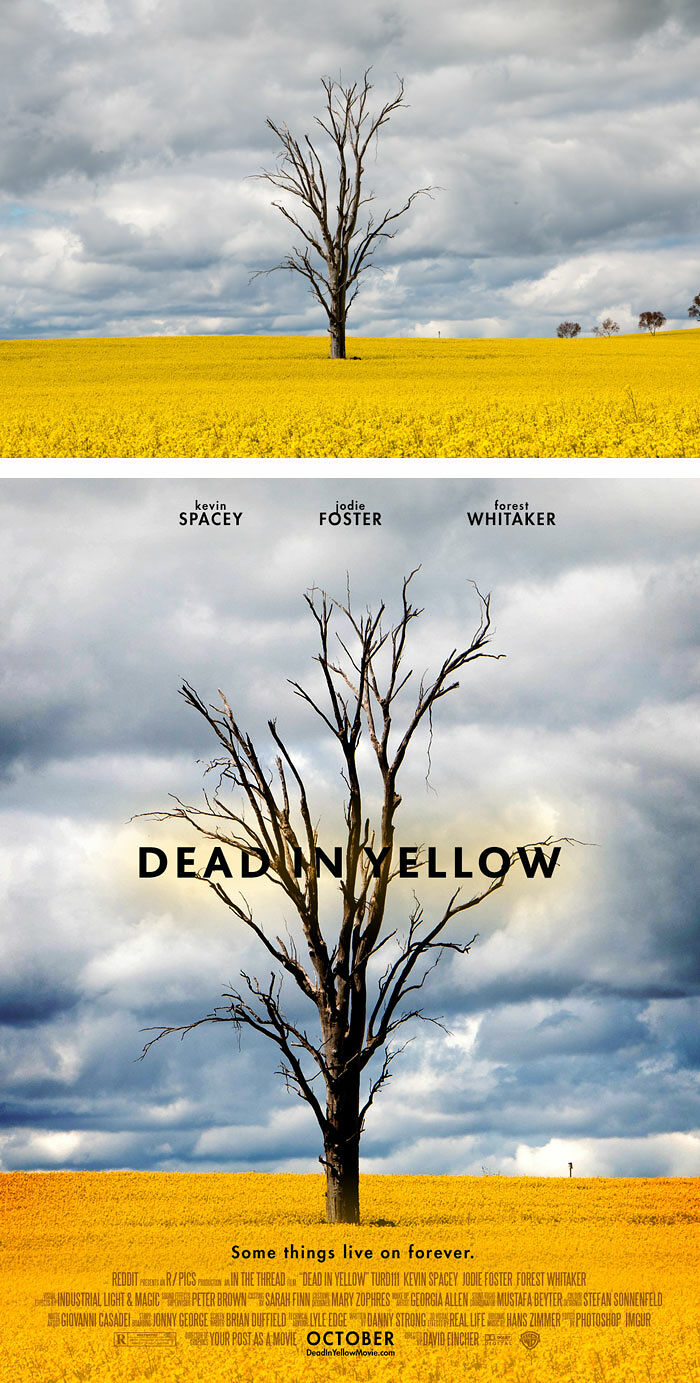 - - --------------------------------------------------------------------------------------------- - -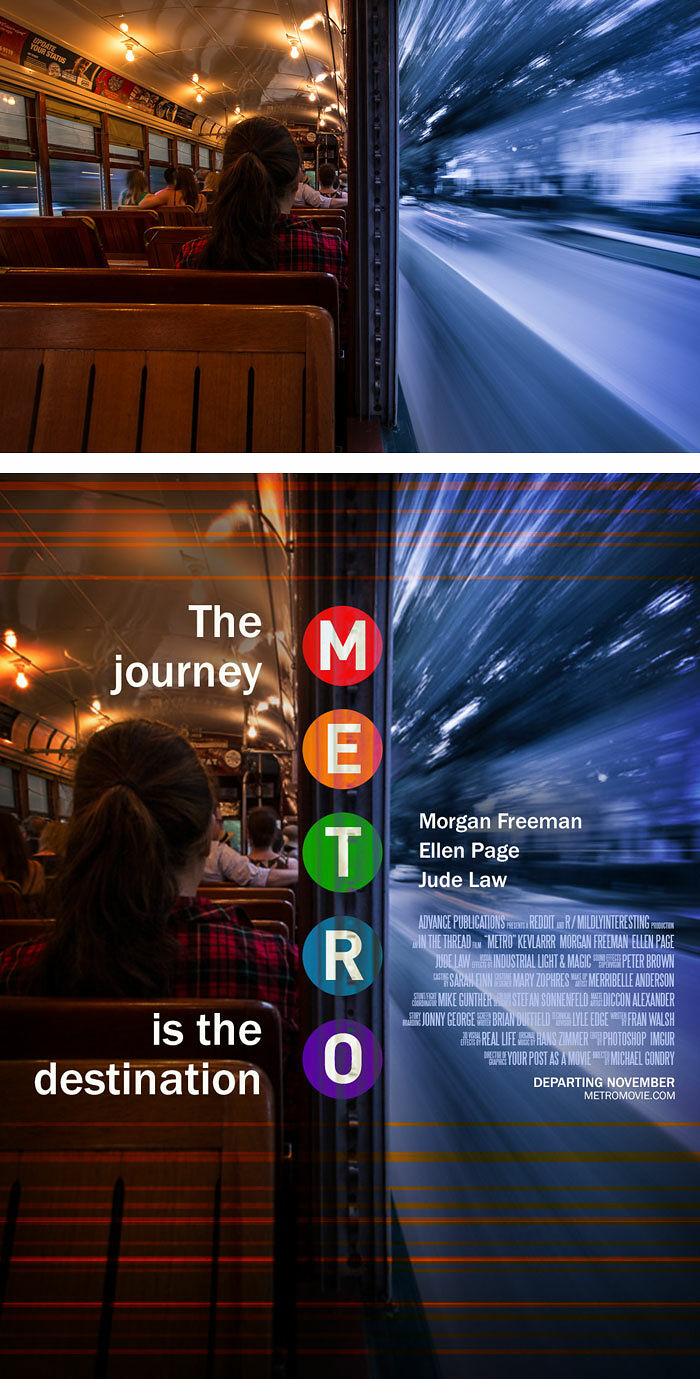 - - --------------------------------------------------------------------------------------------- - -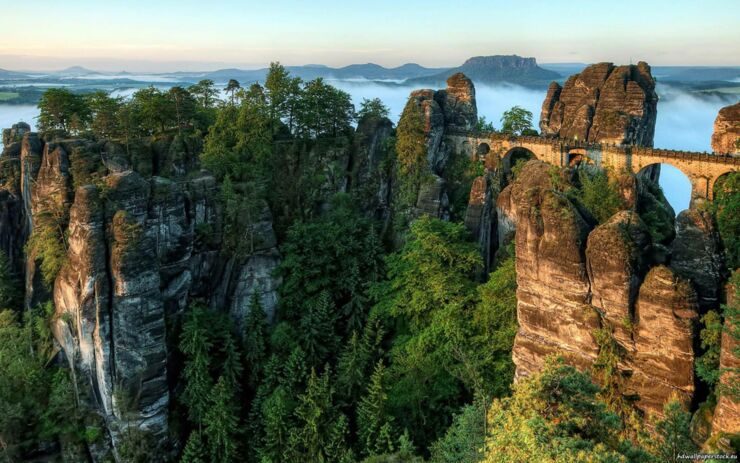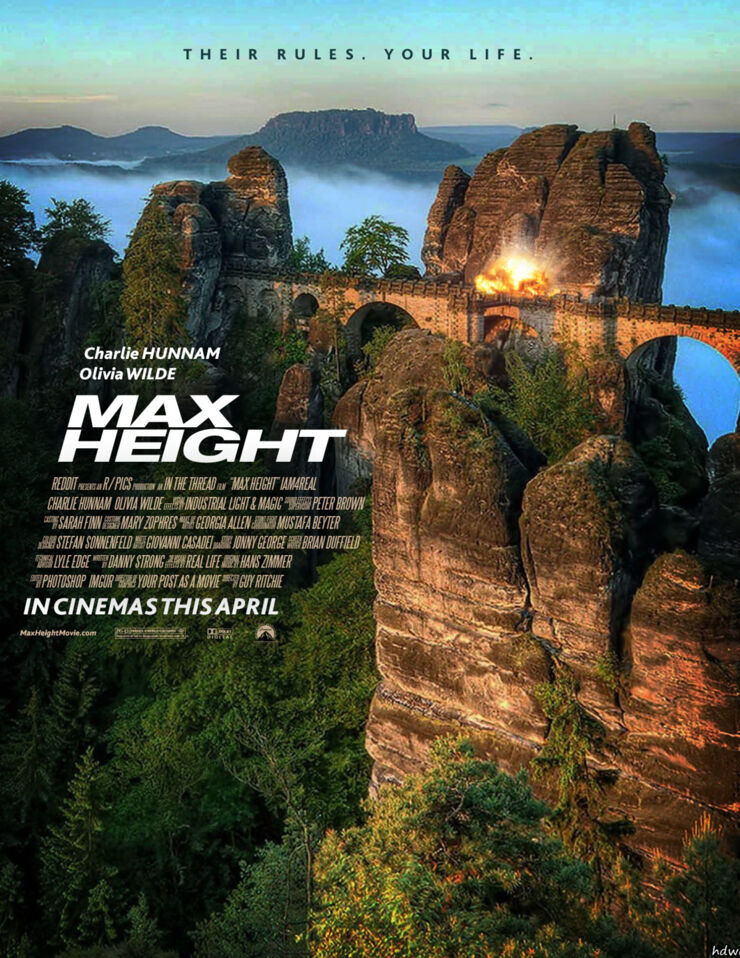 - - --------------------------------------------------------------------------------------------- - -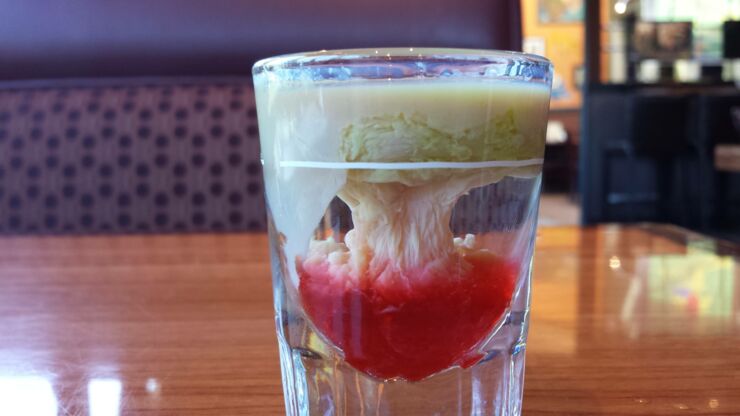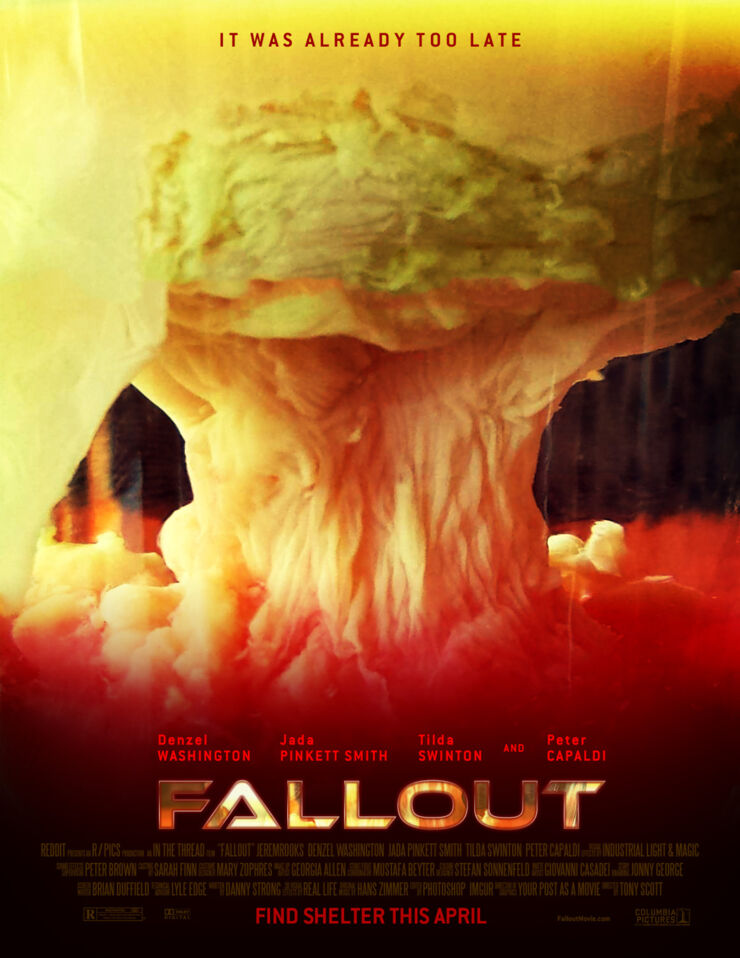 - - --------------------------------------------------------------------------------------------- - -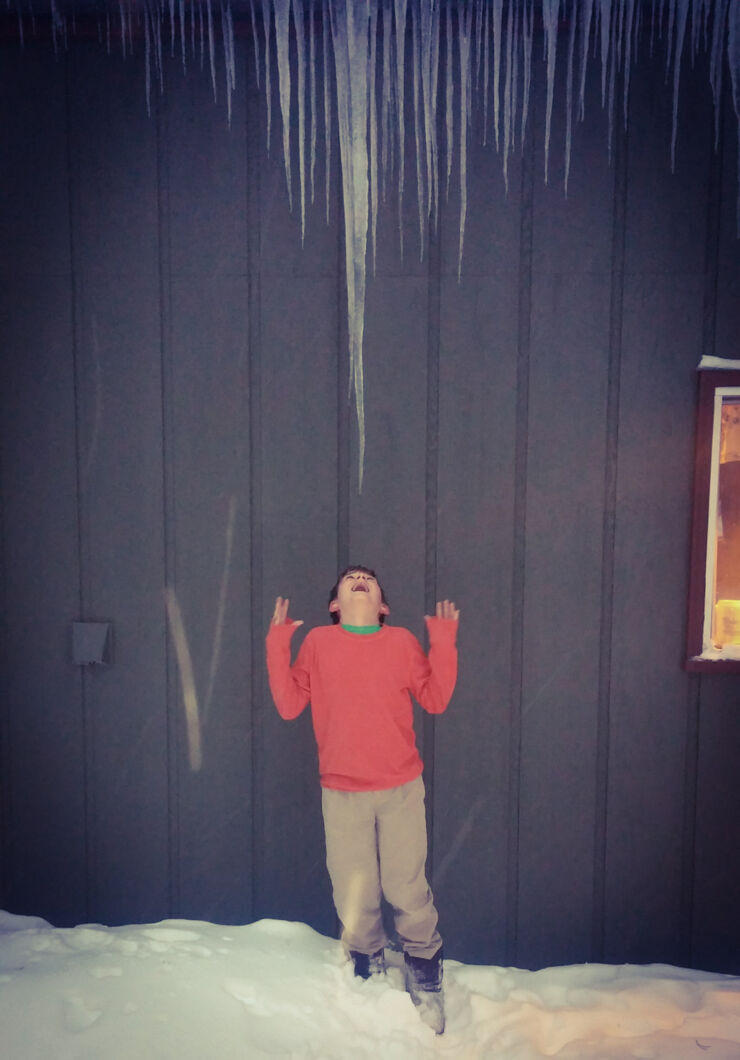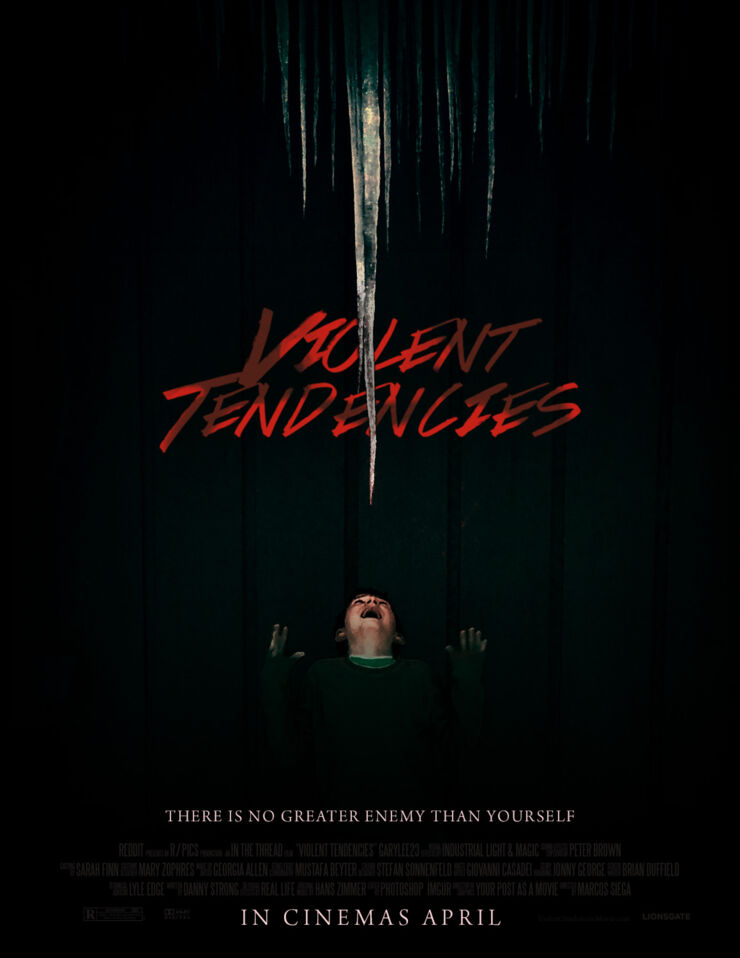 - - --------------------------------------------------------------------------------------------- - -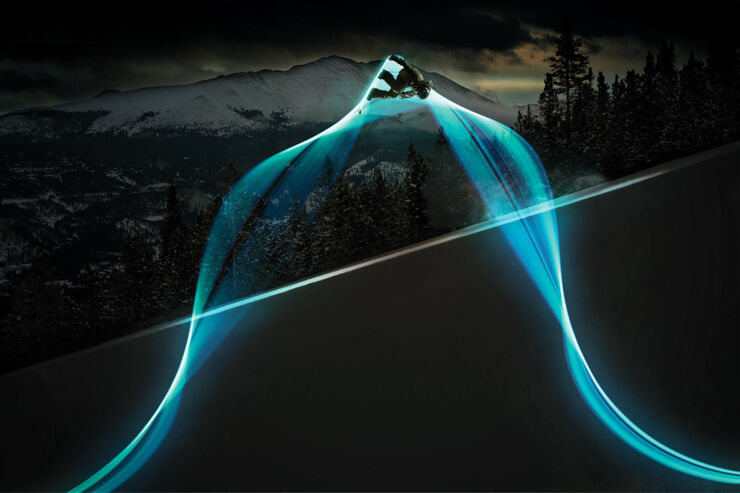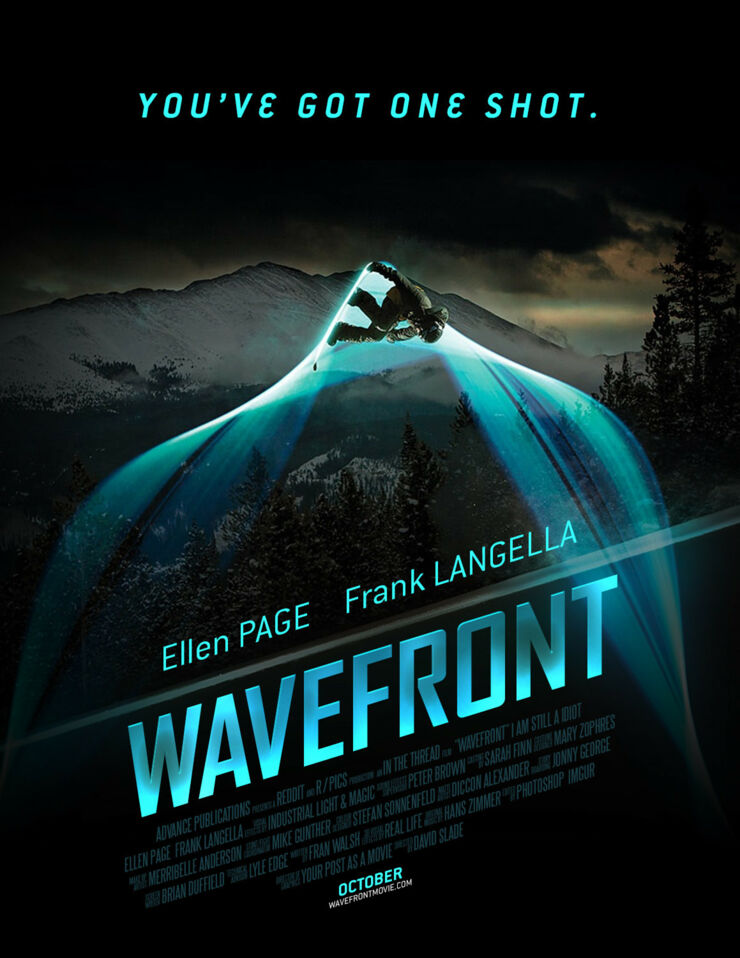 - - --------------------------------------------------------------------------------------------- - -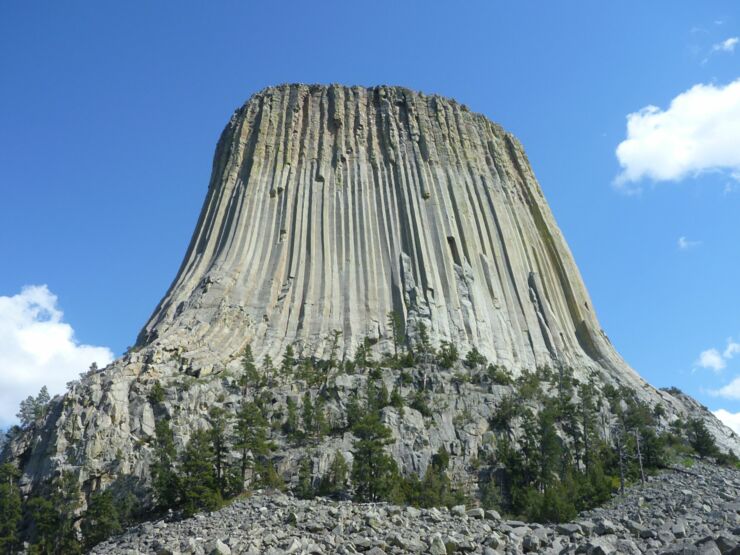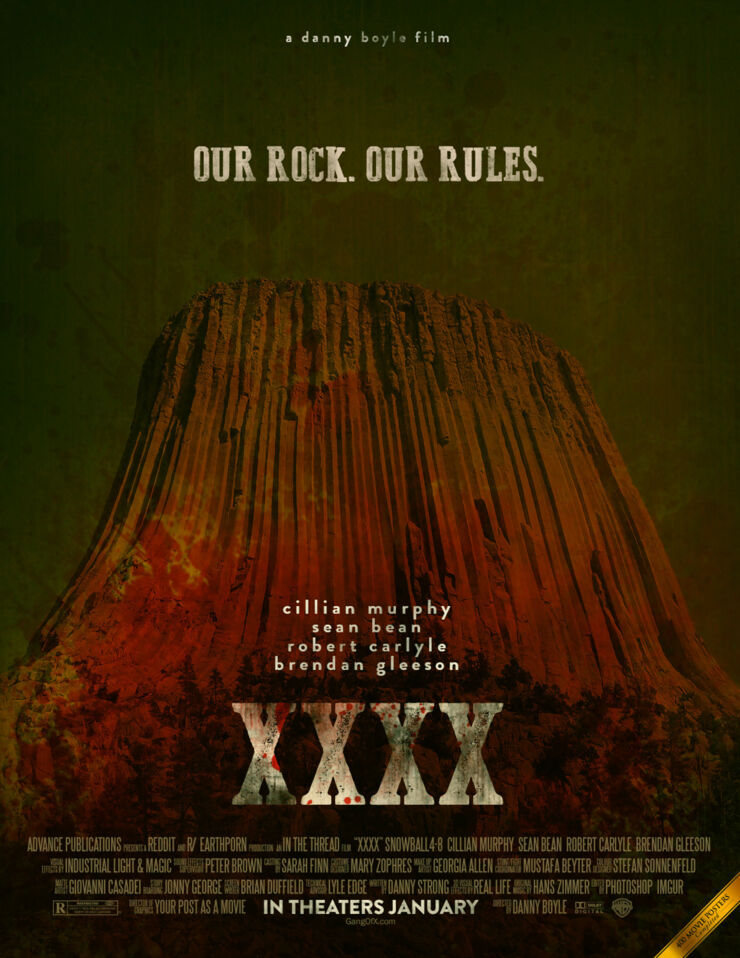 - - --------------------------------------------------------------------------------------------- - -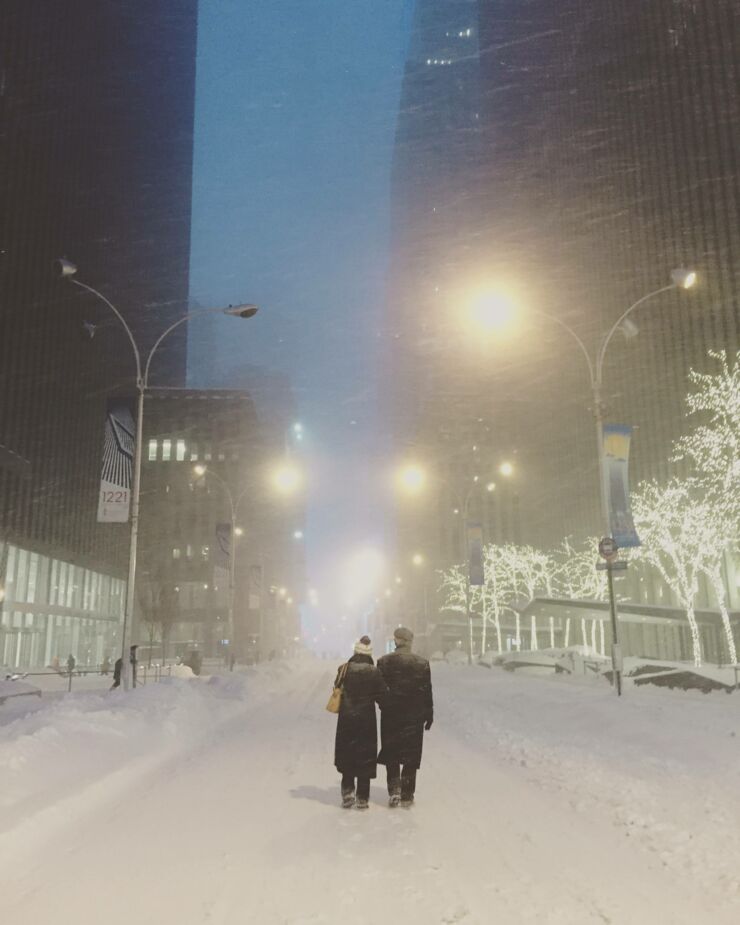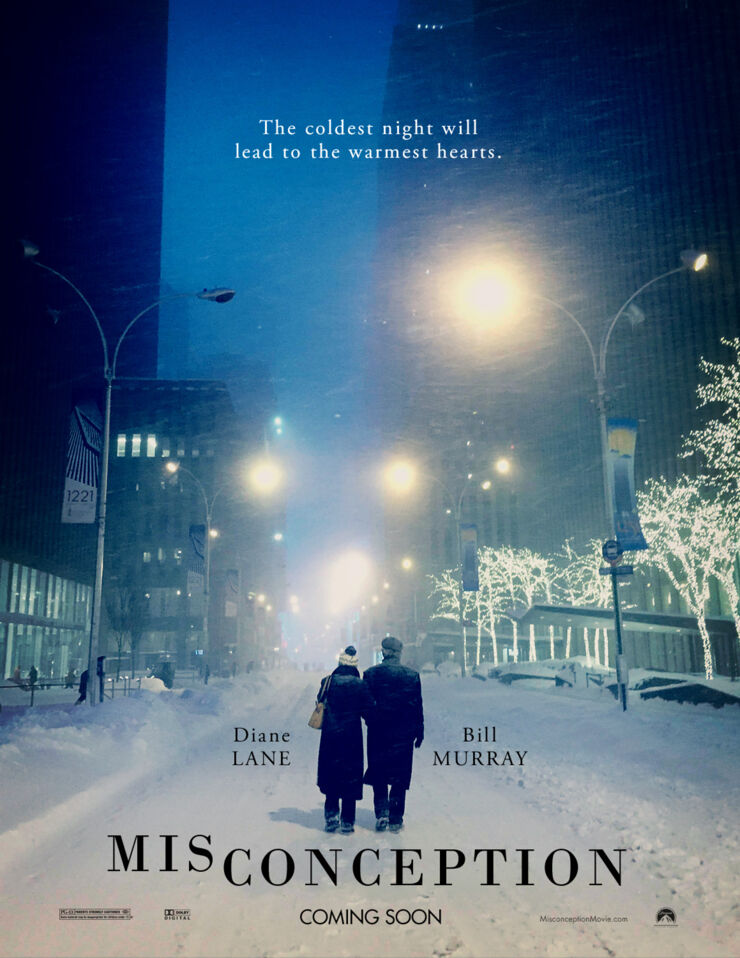 - - --------------------------------------------------------------------------------------------- - -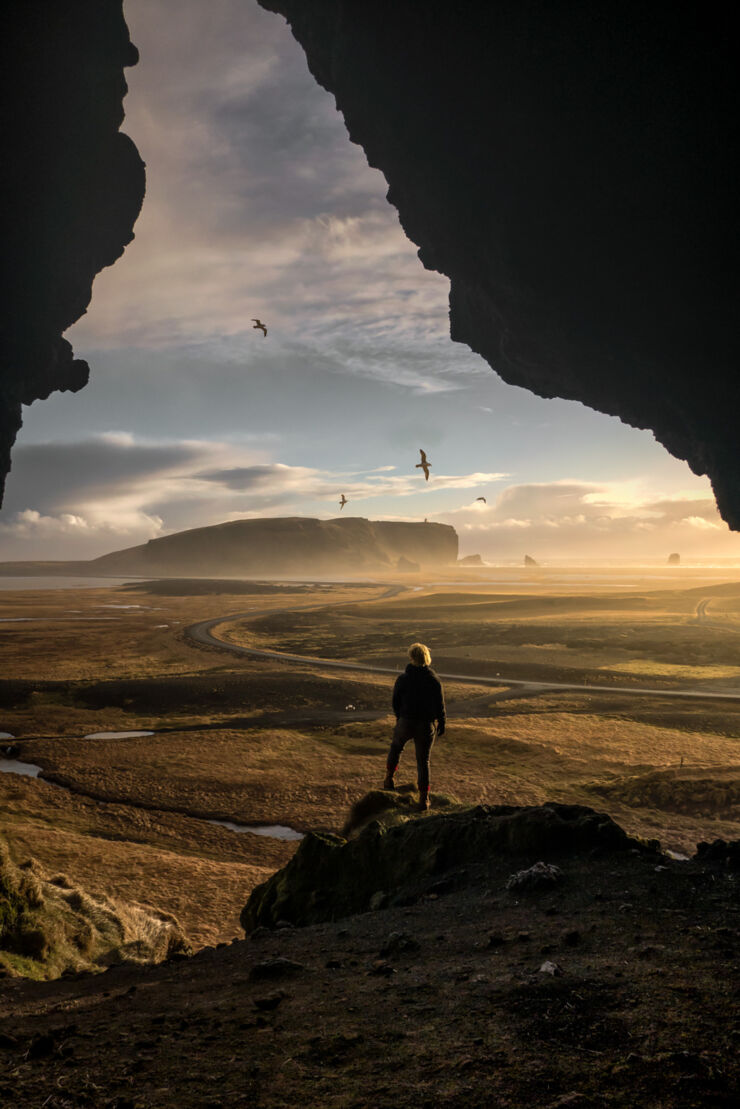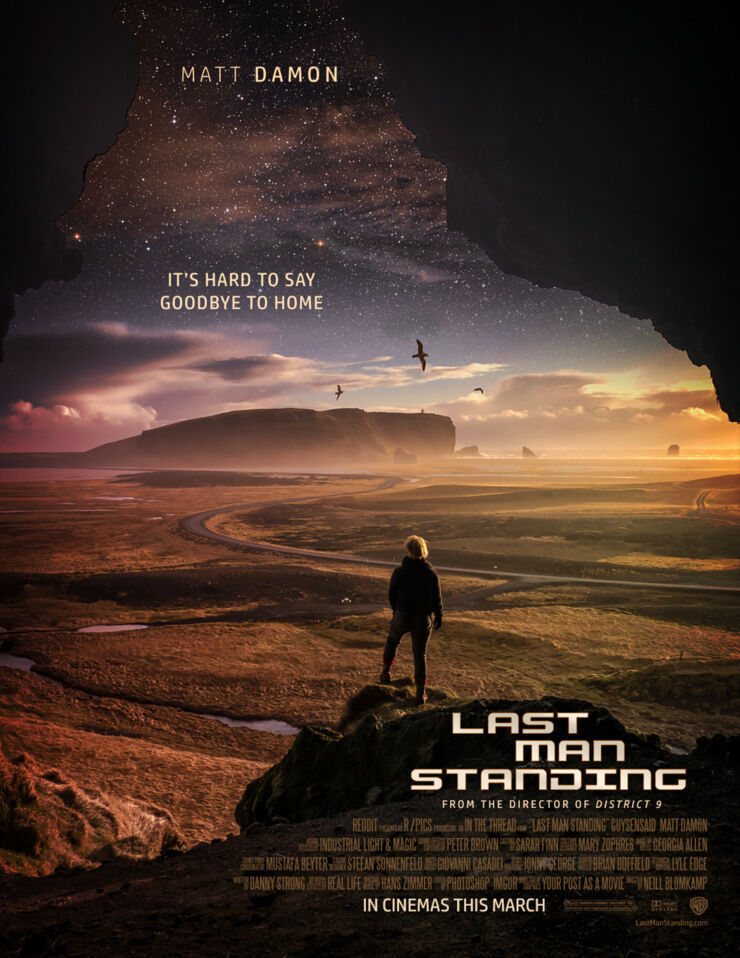 - - --------------------------------------------------------------------------------------------- - -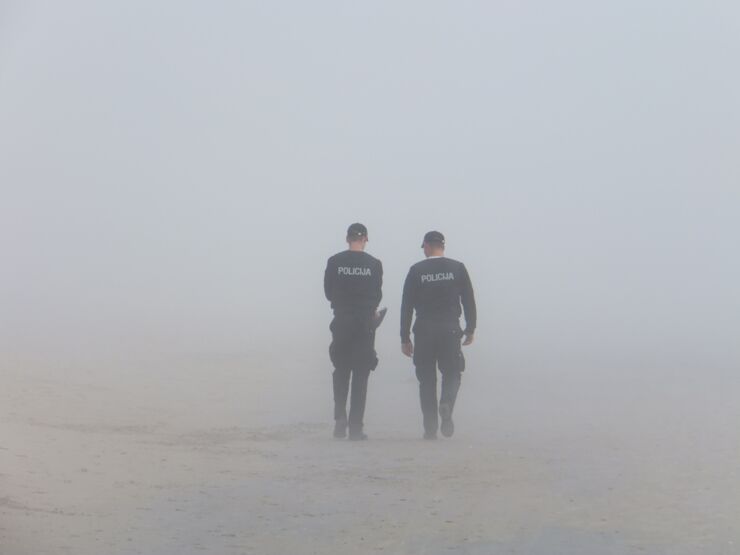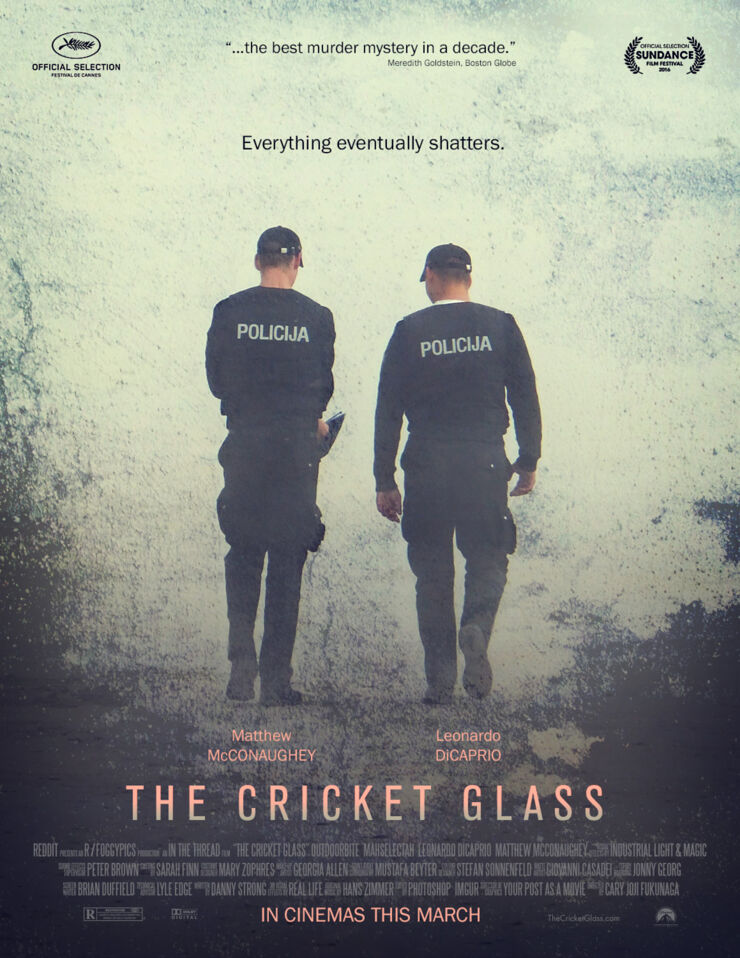 - - --------------------------------------------------------------------------------------------- - -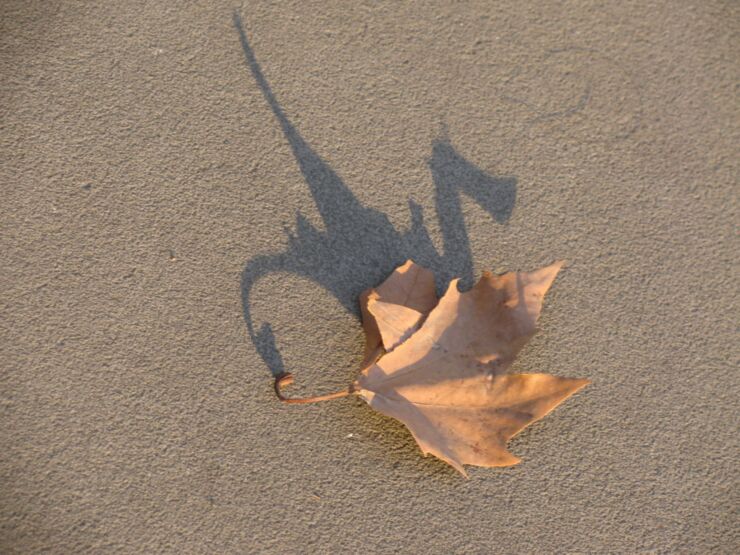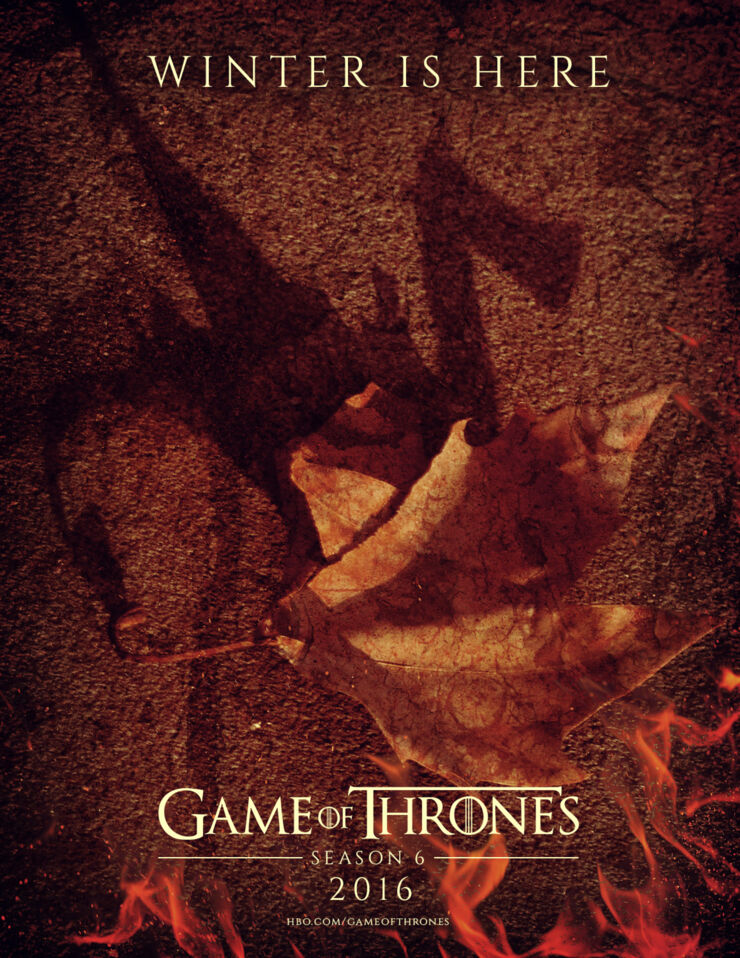 - - --------------------------------------------------------------------------------------------- - -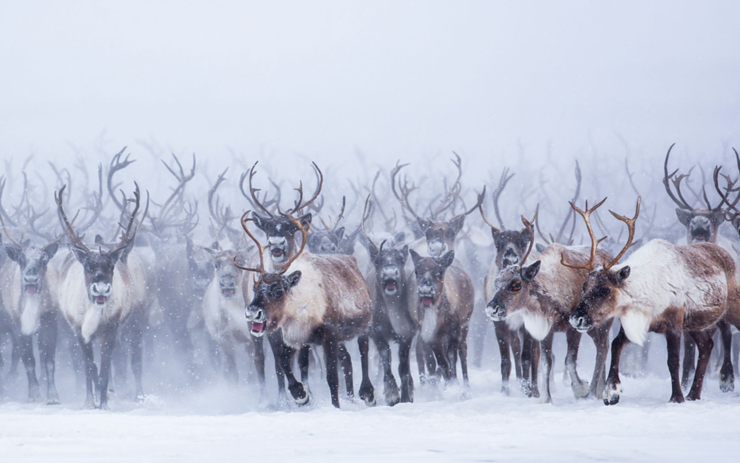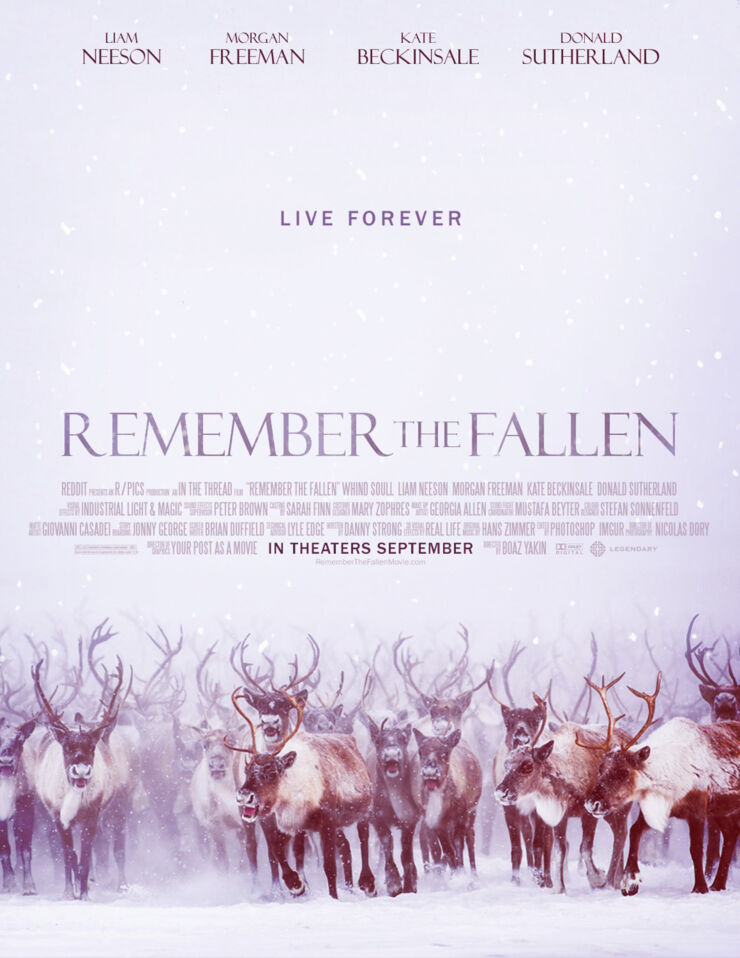 - - --------------------------------------------------------------------------------------------- - -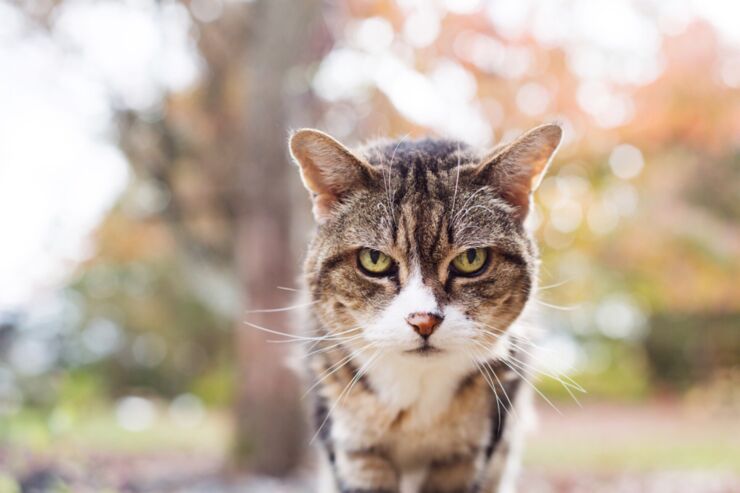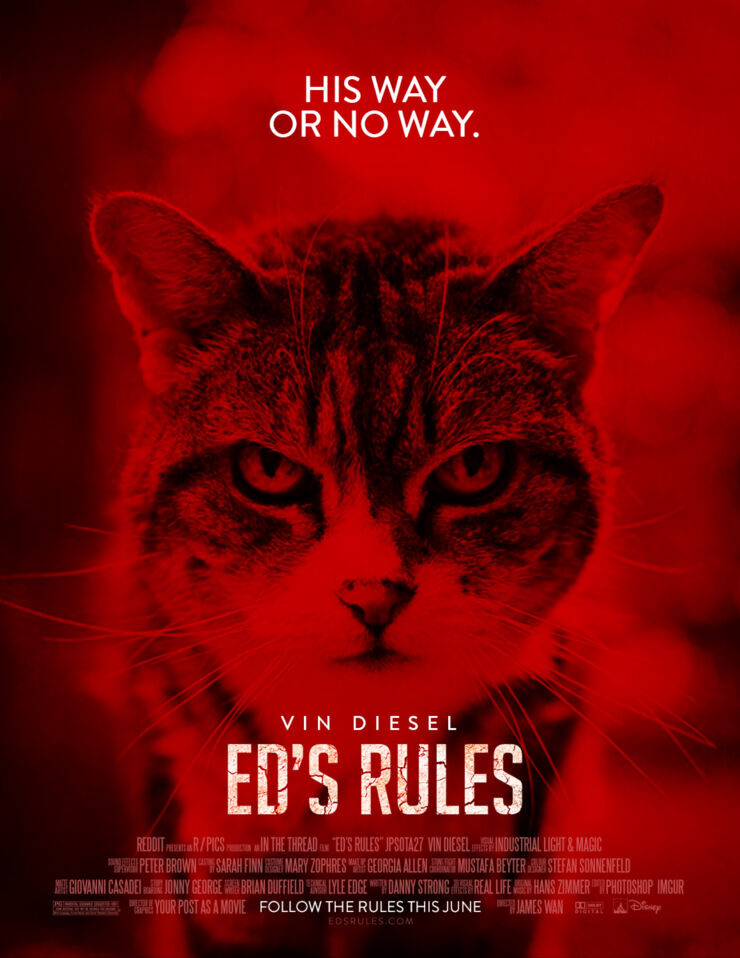 - - --------------------------------------------------------------------------------------------- - -

- - --------------------------------------------------------------------------------------------- - -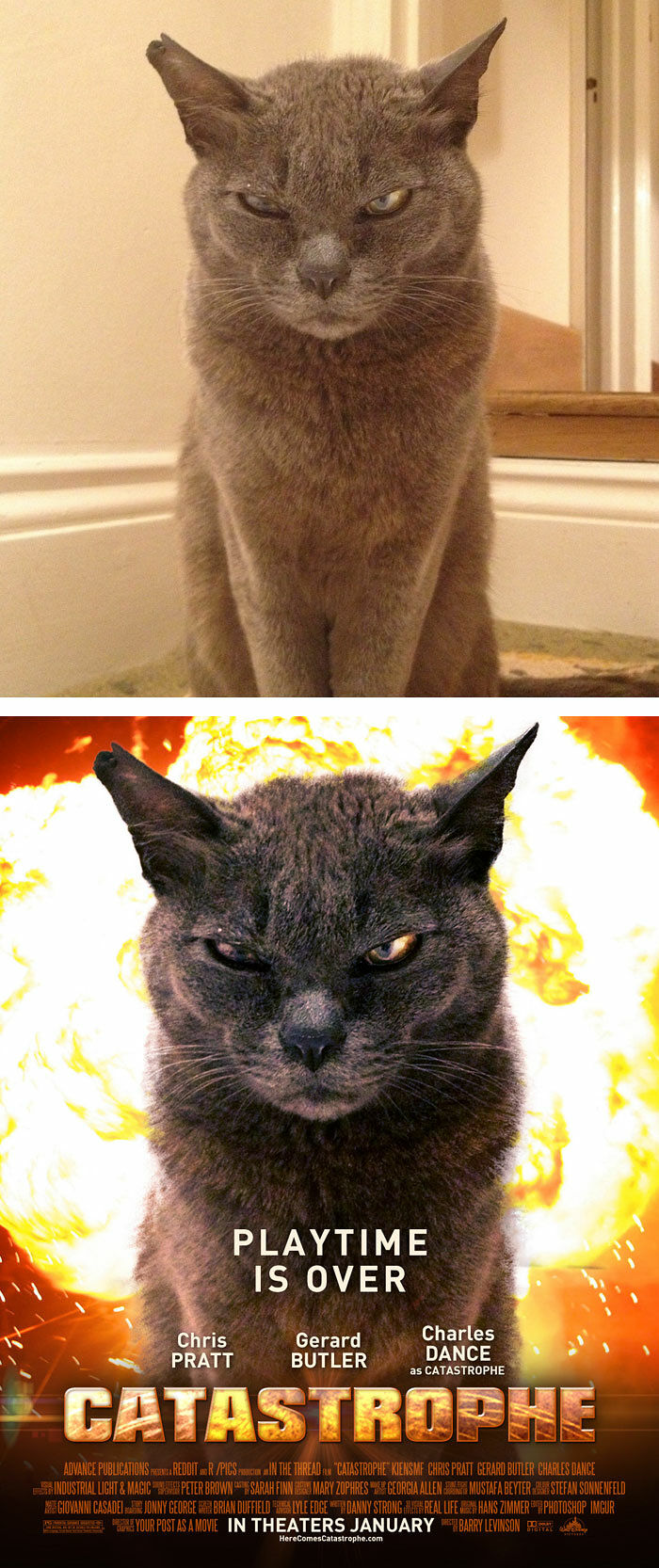 - - --------------------------------------------------------------------------------------------- - -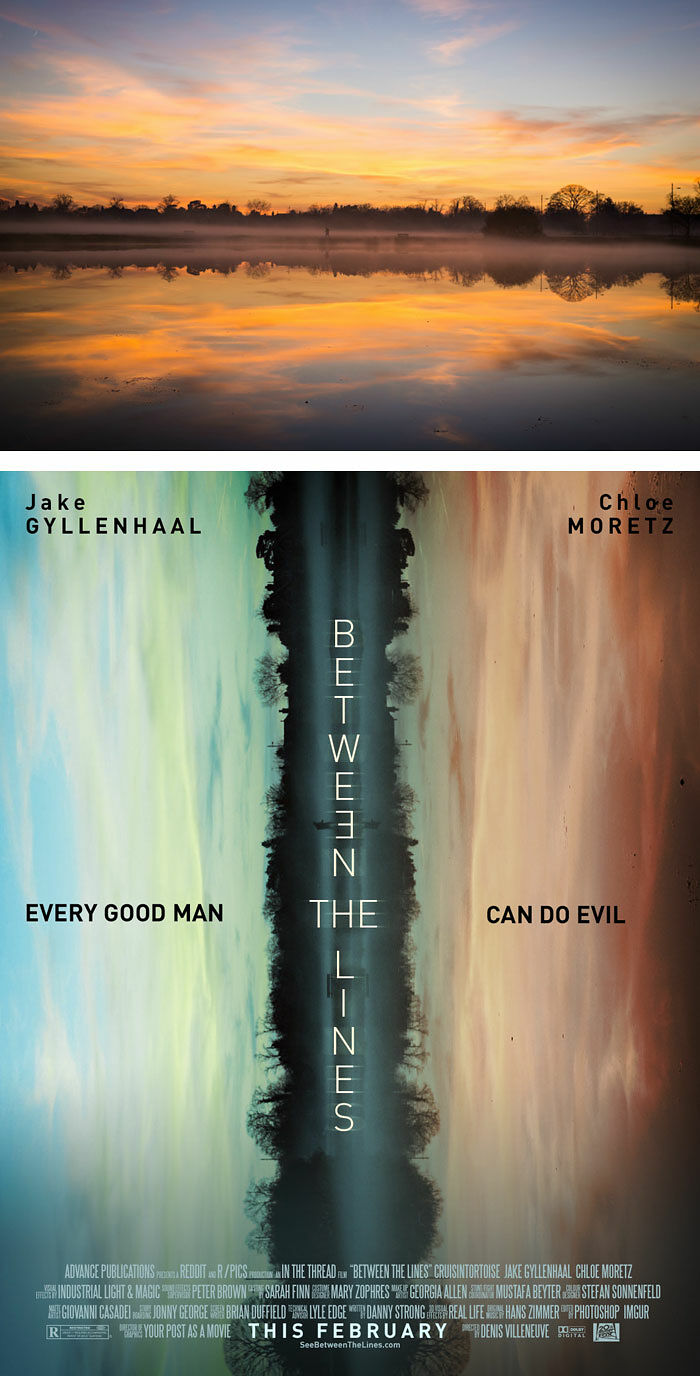 - - --------------------------------------------------------------------------------------------- - -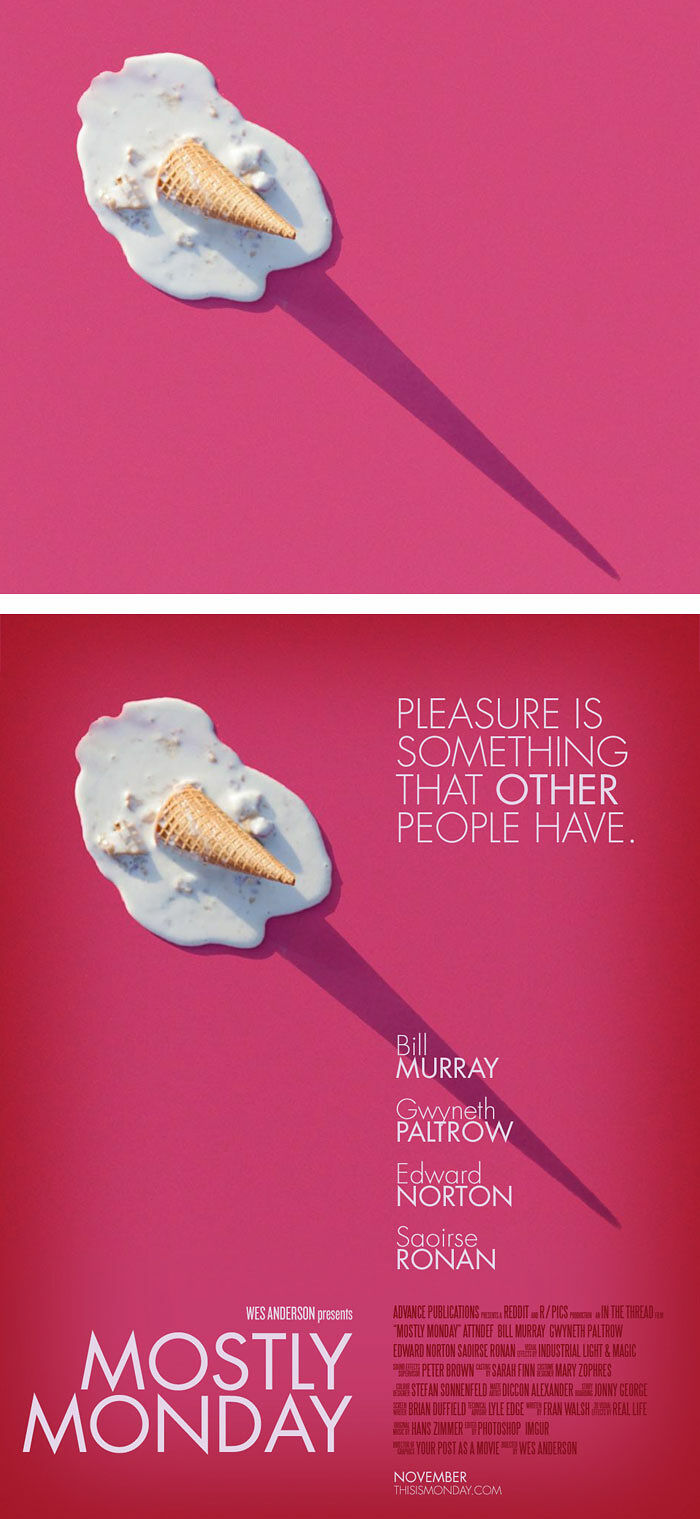 - - --------------------------------------------------------------------------------------------- - -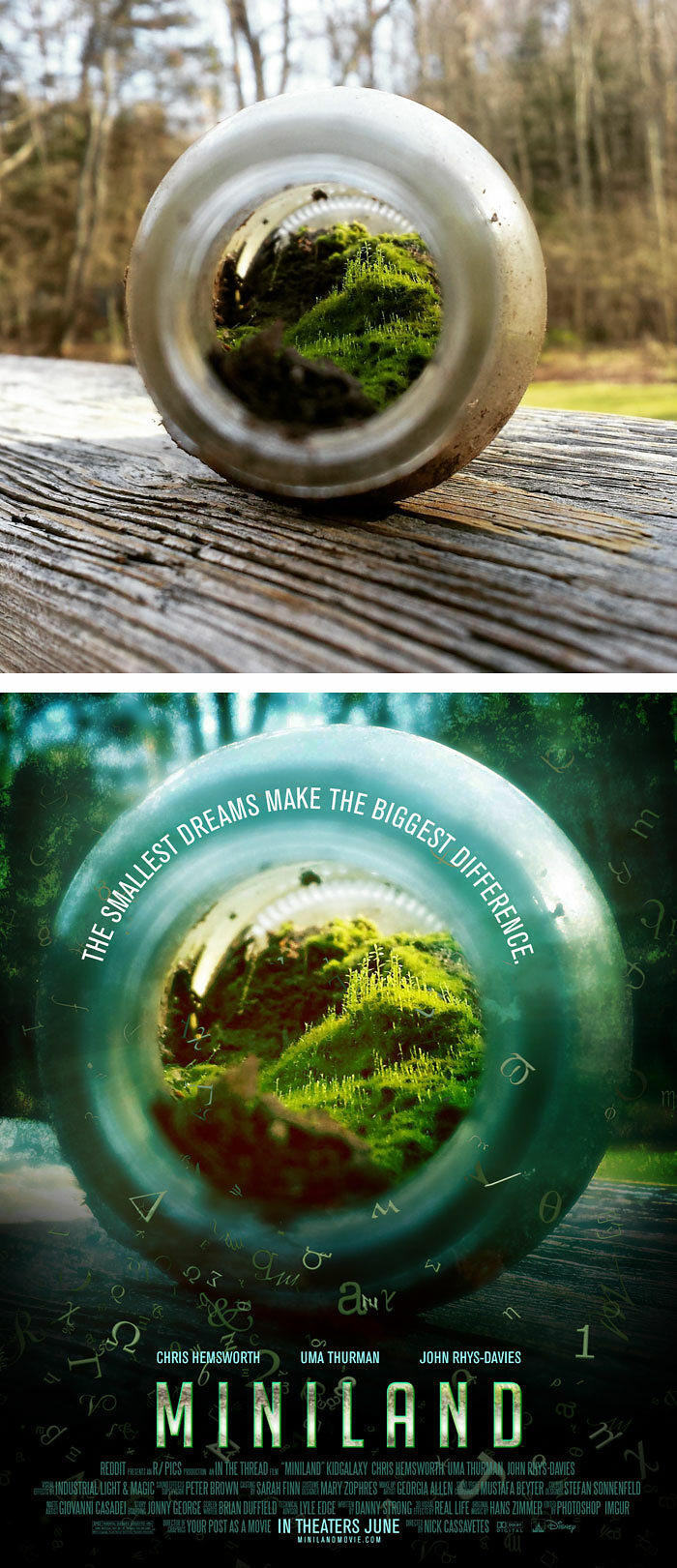 - - --------------------------------------------------------------------------------------------- - -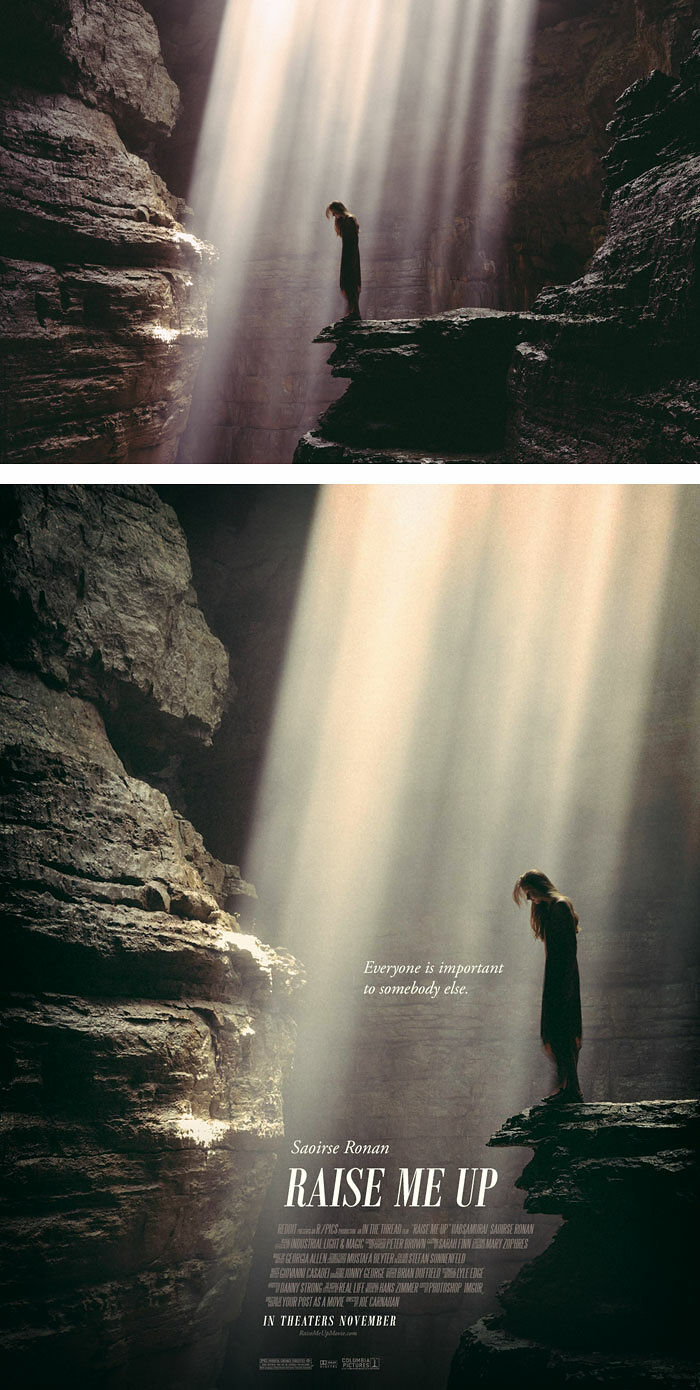 - - --------------------------------------------------------------------------------------------- - -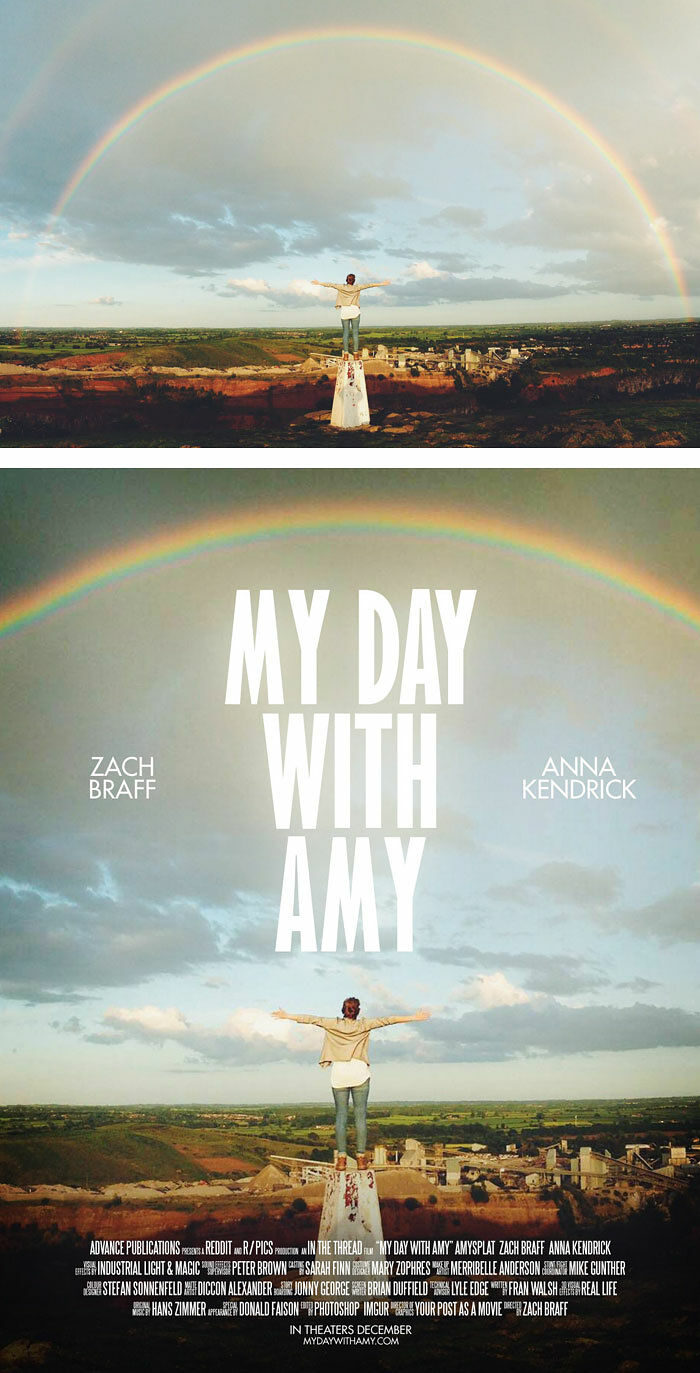 - - --------------------------------------------------------------------------------------------- - -