The Onion's Chief Film Critic Peter K. Rosenthal Reviews 'Fifty Shades of Grey'
Forget about all the other reviews of Fifty Shades of Grey, this is the only one that's worth your time, as head movie critic for The Onion, Peter K. Rosenthal gives his verdict on the film that every soccer mom wants to see—and probably be in.
One thing he's really impressed with in the film is how relatable the sex scenes are. Finally, he says, a Hollywood movie with realistic erotica that we can all relate too.
Which is probably more of an insight into Rosenthal's love life than we all really needed. But all in all it's a very positive review for the film. Probably the only positive review for the film. But that figures, because it's a parody.
No one in their right mind would actually give the film a good review.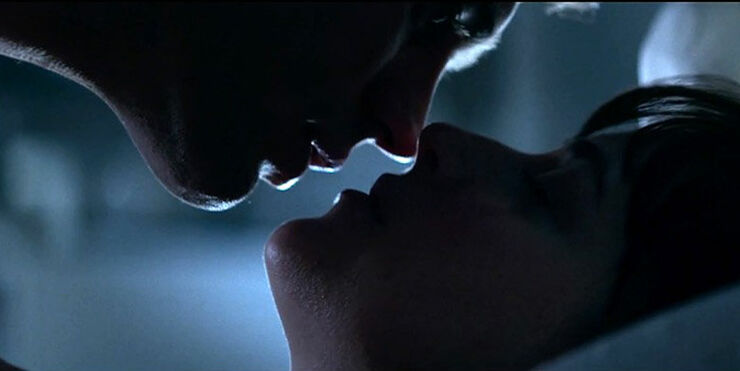 H/T (For making such a good video) - The Onion