Here's How The Internet Responded To Brazil's Crushing Defeat By Germany
In what was one of the most thrilling games of the tournament, the host nation got thrashed 7-1 by the Germans in the first semi-final of the World Cup.
Germany also set a few records, scoring the most goals ever in a World Cup semi-final and ensuring Brazil claimed the dubious title of having the worst loss by a host nation in World Cup history.
As devastating and humiliating a defeat as it was for Brazil the internet, naturally, was there to make light of it as soon as that final whistle blew.
But for Brazil it was all bad news—and this is what the face of crushing defeat looks like.
And this is how the internet responded. The outside of the stadium looked pretty chaotic after the game.
Of course, the Christ the Redeemer statue wasn't too impressed.
And then plenty more jokes came pouring in.
Hahahahah! ": #NeymarWhileYouWereAway Brazil got a new flag " #Dead ! #KOT #NationFM #BrazilvsGermany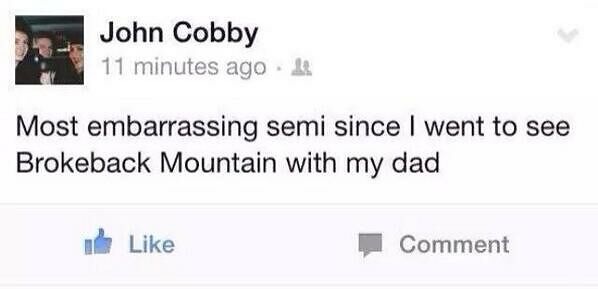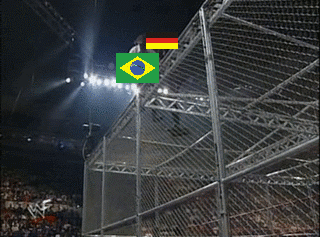 Even Pornhub got involved.
Please stop uploading the game highlights to Pornhub... Our public humiliation category is full. #BrazilvsGermany
There was some advice floating about however, for how Brazil fans could deal with the defeat.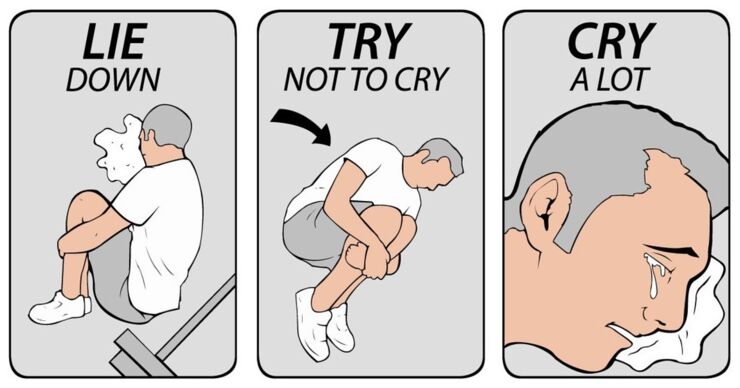 This heart-breaking image just about sums it all up.
But on the bright side, this is the happiest kid on earth right now.