Ireland Mistakenly Makes Ecstasy, Meth And Magic Mushrooms Temporarily Legal
Talk about the 'luck of the Irish', if you fancy getting completely our of your tree on illegal narcotics without the worry that you're breaking the law, then head off to Ireland, but you'd better be quick.
Due to a legal loophole, Ireland's Court of Appeal has ruled the 1977 Misuse of Drugs Act, which bans the use of hallucinogenic drugs—magic mushrooms, ecstasy, ketamine, and includes meth too—unconstitutional. So it was thrown out and a new law needs to be written and passed.
Which means possession of these drugs is temporarily legal until they can rush through emergency legalisation—which probably won't be until midnight on Thursday.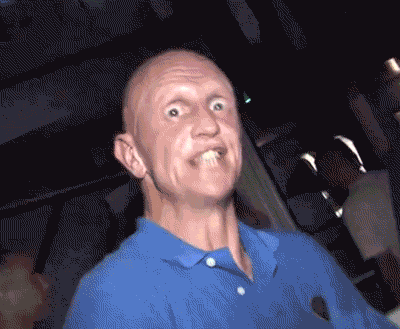 It's still illegal to purchase, sell, supply, import, and export them though. So if you're already in possession of some, you won't get arrested if you consume them in public and spend four hours hugging a lamp post. Although, please think of the children.
Here's what the Department of Health said in a memo, "All substances controlled by means of Government Orders made under section 2(2) cease to be controlled with immediate effect, and their possession ceases to be an offence. These include ecstasy, benzodiazepines and new psychoactive substances, so-called 'headshop drugs.'"
While Minister for Health Leo Varadkar has said, "My objective as Minister for Health is to protect public health and that's why we are going to bring this emergency legislation to ban possession of these substances."
So if you fancied touring (or attempting to tour) the Guinness Factory while sunk in a k-hole, now is your opportunity.