Meet Melanie Gaydos, A Model With A Rare Genetic Disorder Who's Rewriting The Fashion Rulebook
These days models don't have to be skinny, tall, even able bodied and Melanie Gaydos is a perfect example of how the fashion industry is changing towards that. In fact she's one of the people at the vanguard of this new diversity. She's a very courageous young woman who has braved the fashion industry and won
28-year-old Melanie Gaydos lives in New York City and suffers from a rare genetic disorder known as ectodermal dysplasia. The condition, which she has had since birth, has meant that her teeth, pores, nails, cartilage and bones have failed to develop properly. Along with this the model also has alopecia and was made partially blind by her eyelashes scratching her eyes.
Her appearance inevitably led to bullying when she was younger, but now she is happy with how she looks and has rejected any plastic surgery. Instead she has used how she looks to challenge stereotypes and has forged a successful modelling career. She's an inspiration to those who get easily disappointed, despite being healthy.
How Did Melanie Gaydos Into Modelling?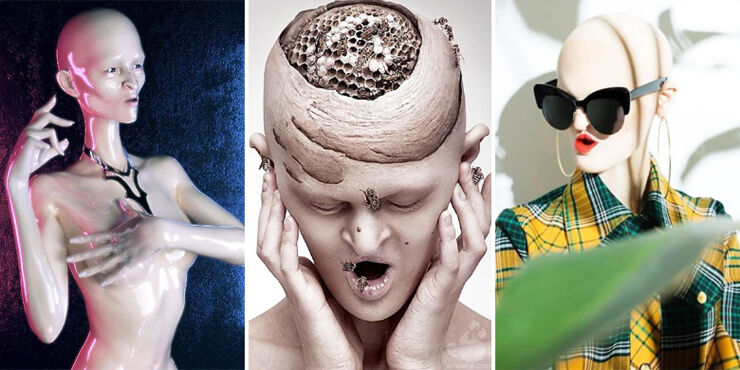 It all started when she responded to an ad on Craiglist looking for "unique people" for fashion shoots. Her boyfriend encouraged her to do it and now she's worked with many famous photographers including Eugenio Recuenco. Her success has meant she's now become an advocate for diversity in the fashion industry. But, Melanie Gaydos says that the industry has someway to go yet before diversity is truly embraced.
"There are simply not enough 'different' people fighting to be in whatever spot or position." she told the Independent. But it has had a positive effect on her own life.
"I have definitely become more confident with who I am and myself. I stopped wearing wigs and started modeling. In a way, I was forcing myself to learn more about who I was and to become more comfortable with who I am at my core and natural state of being. This whole process has helped me become more confident, stronger and happier in my existence." It's proof that even something like ectodermal dysplasia can't hold you back.
You can check out some stunning pics of Melanie Gaydos below. Head to her Instagram and Facebook for more.
Melanie Gaydos - The World's Most Unique Model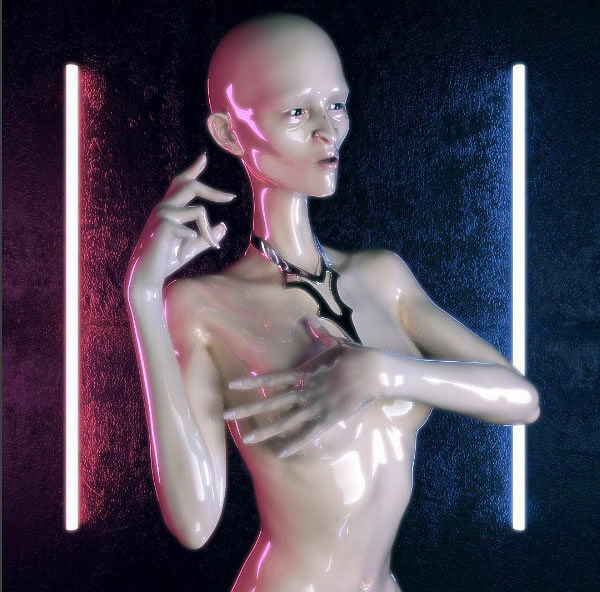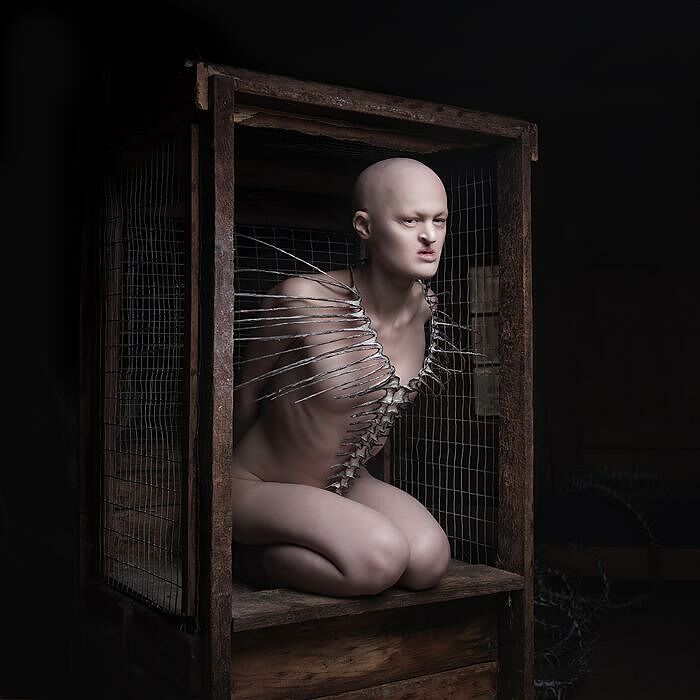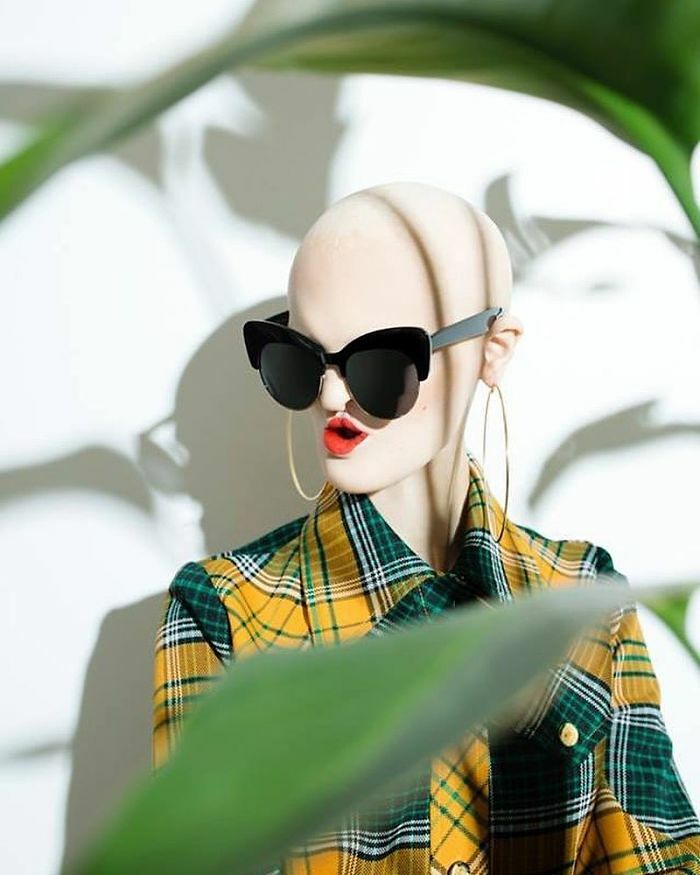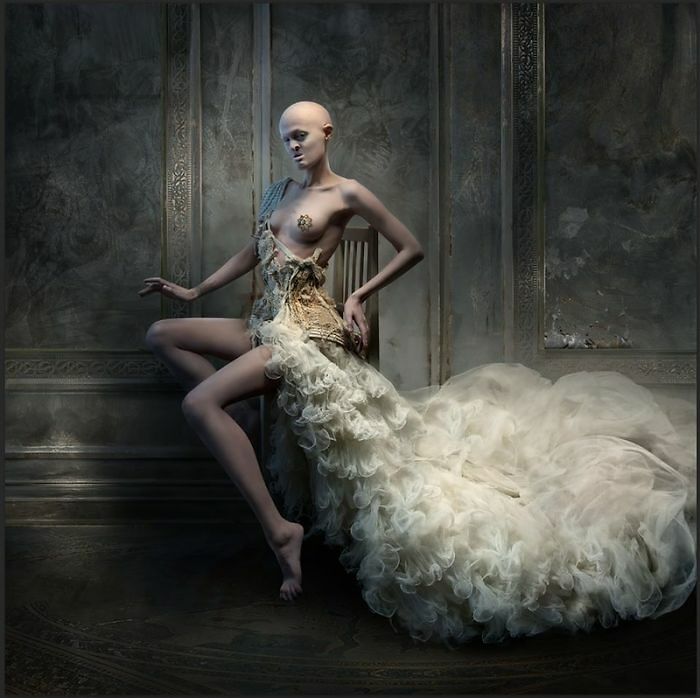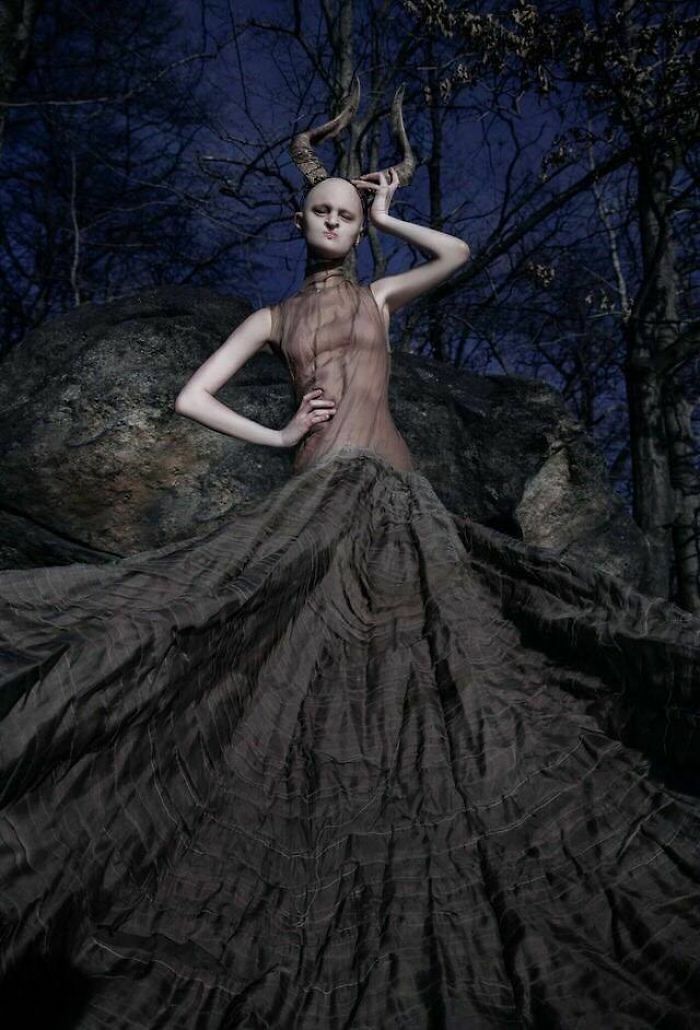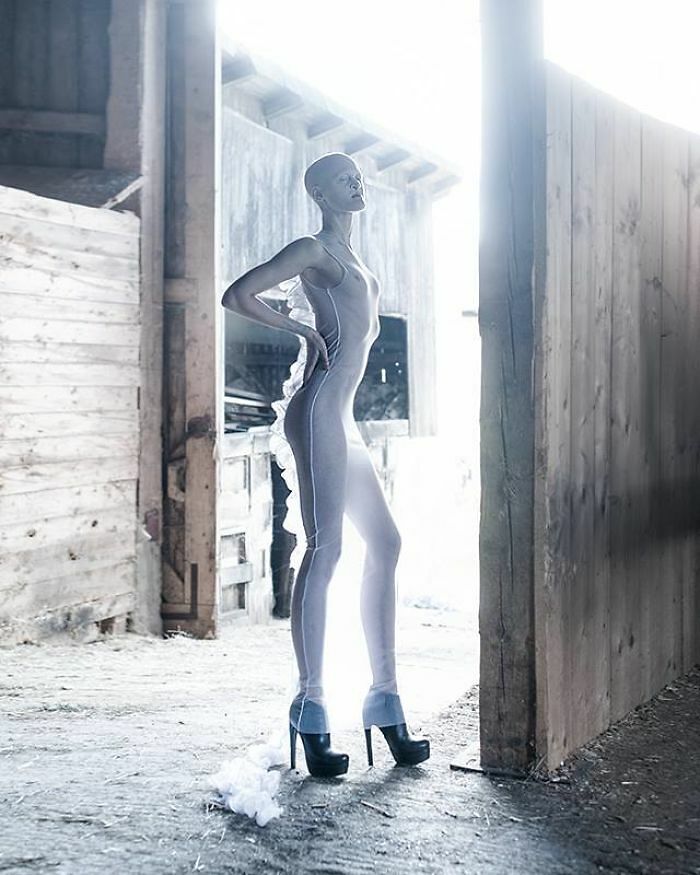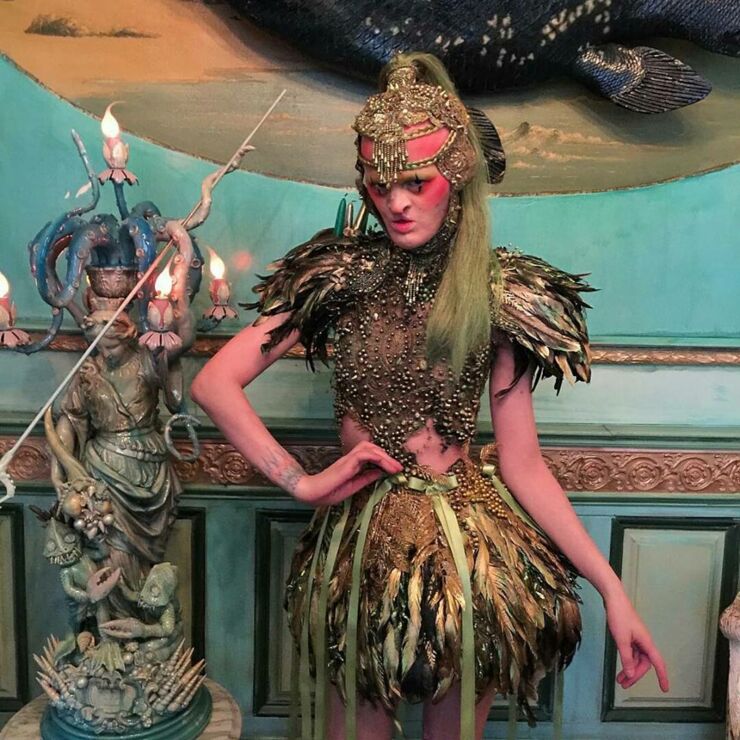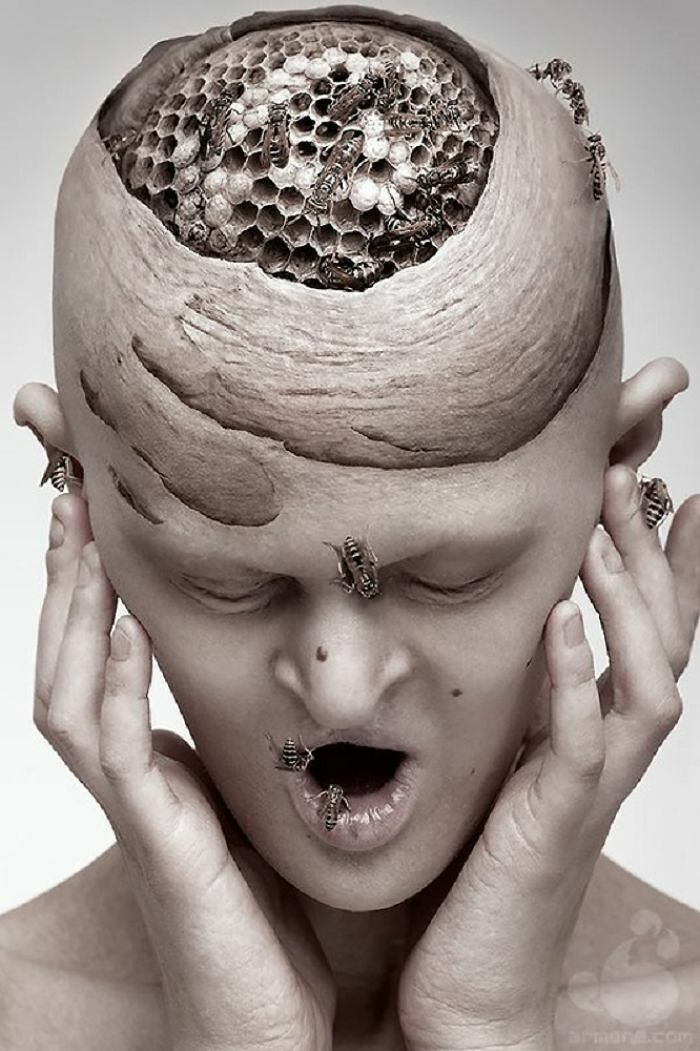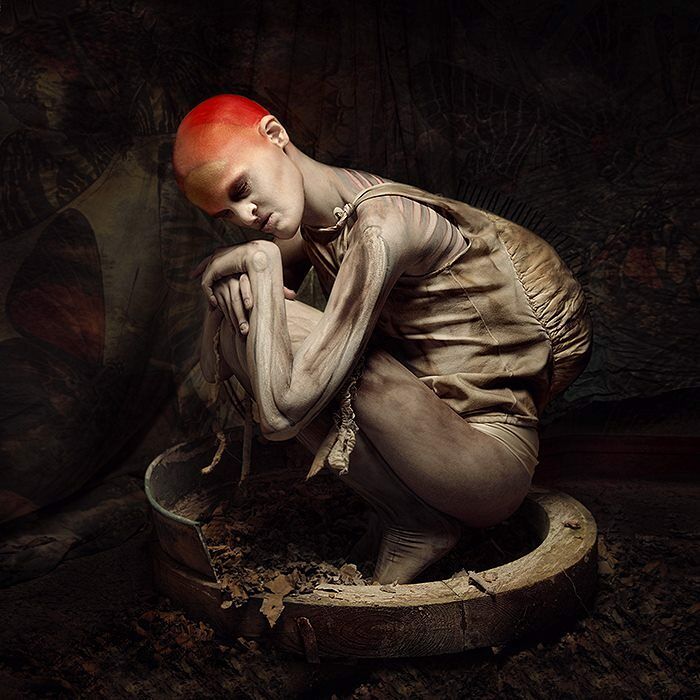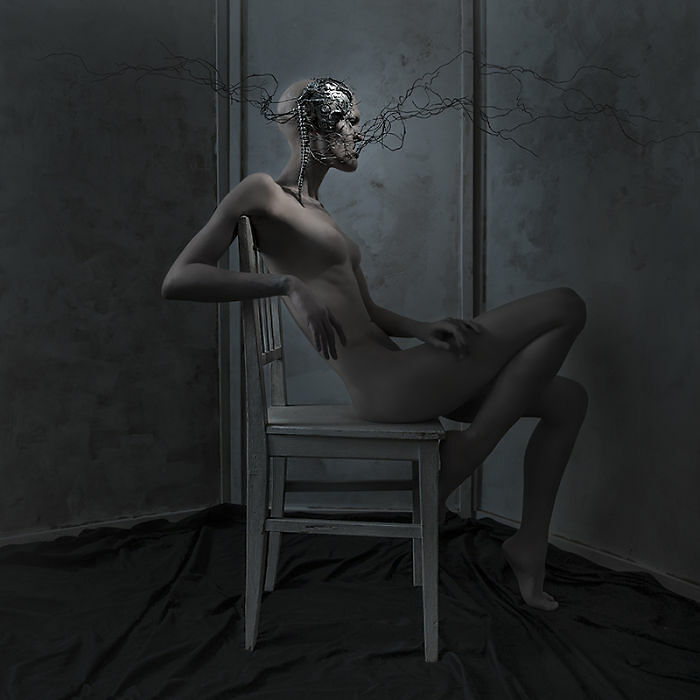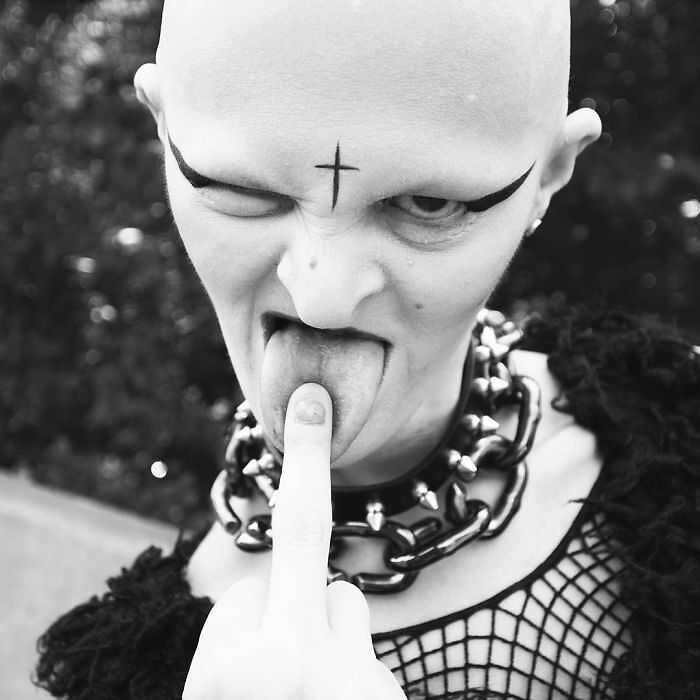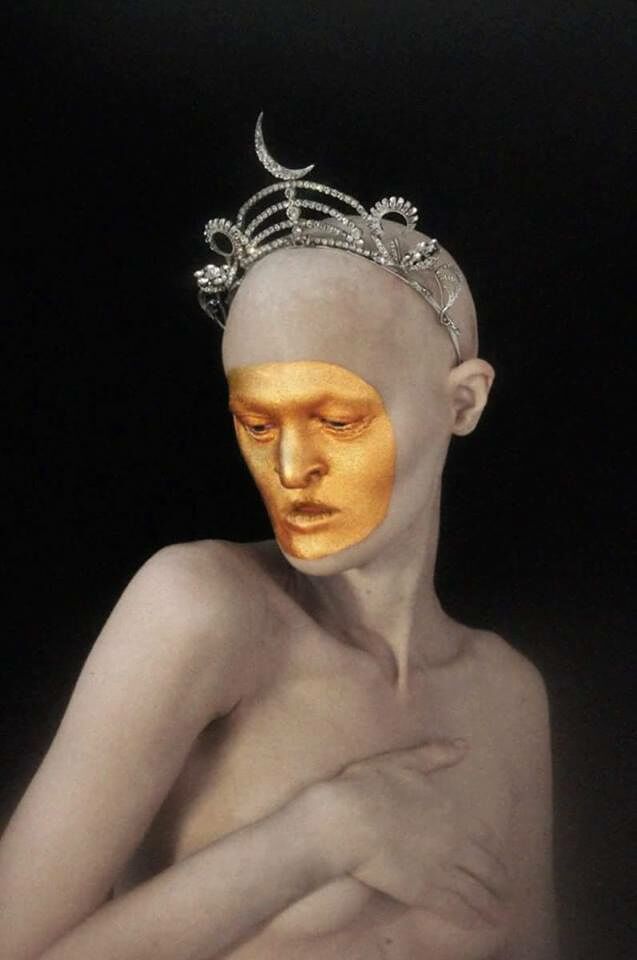 The Brave Model With Ectodermal Dysplasia
Find out more about Melanie Gaydos in the BBC documentary below.