POV Footage From The Isle Of Man Motorcycle Race Shows The Incredible Speeds They Reach
If you ever wanted to know what traveling at 200 mph on a motorbike looks like as you negotiate your way around a race track that actually isn't a race track and just some bumpy narrow country roads that include small villages framed by hedges and stone walls, then head on over to the Isle of Man TT (Tourist Trophy) Race.
The Isle of Man is an island located off the coast of England in the Irish Sea and for many years they've been holding one of the most dangerous and intense motorsports events in the world.
The event is generally held around the end of May and beginning of June and the races take you around a 37 mile mountain course of crazy bends, bumps, jumps, utility poles, and all kinds of hazards that could throw you from your bike the minute you made the smallest of errors.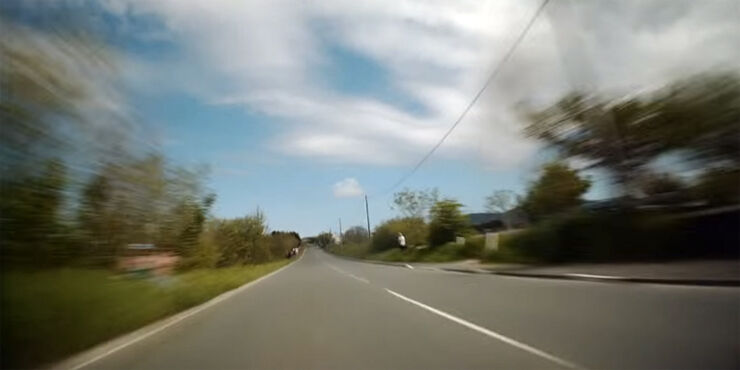 But if you don't fancy taking on all that while hitting speeds of 200 mph, then just live vicariously through this POV footage which shows you the madness from the driver's perspective. And it's terrifying, but totally fascinating.
Here's some more POV footage in case you haven't had your fill, this time of driver Bruce Anstey breaking a lap record.