The Dinalpin A110 Is A Gorgeous Mexican-French Sports Car Built To Race And Climb Mountains
You've probably never heard of the Dinalpin A110 before, but after watching this engaging video by Petrolicious about a guy, Jack Griffith, who spent 30 years tracking one down, i have a feeling you're going to want one.
Trouble is, they're hard to come by. Very hard to come by indeed.
The Dinalpin A110 is a curious sports car built to be able to take on the mountain passes of France. Curious because it's a Renault Alpine A110, but one that was actually produced in Mexico at the Diesel Nacional (DINA) (which more often produced heavy duty trucks and urban buses). Which is why it's earned the name Dinalpin A110 and why they're so rare.
The video details Englishman Jack Griffith's quest to track down an Alpine and how instead he came across this Mexican-French hybrid for sale in South Carolina.
After buying the Dinalpin A110, he was only the car's third owner, he set about restoring it—it had been neglected for about a decade—and modifying it too.
He says of the rebuild, ""I needed to get the car running. That was the first step. Then after taking it on a couple of events, I realized it just wasn't going to keep up with anybody…it couldn't get out of its own way."
So he built a more powerful engine, turning the original 60 horsepower into double that, at 120 horse power.
All that for a 1500lb car means the Dinalpin A110 moves pretty damn swiftly.
He now takes it out on rallies where people marvel at its slightness, then no doubt seethe with jealousy before trying to track one down themselves. Because the Dinalpin A110 is a thing of beauty.
"My favorite part about the car is probably that I own it," Griffiths states in the video. "I've wanted one of these for thirty-odd years. I finally managed to find one, in America of all places—I'm not going to let it go."
That's the thing about true love, when you find it you never want to let it go. Lucky bastard.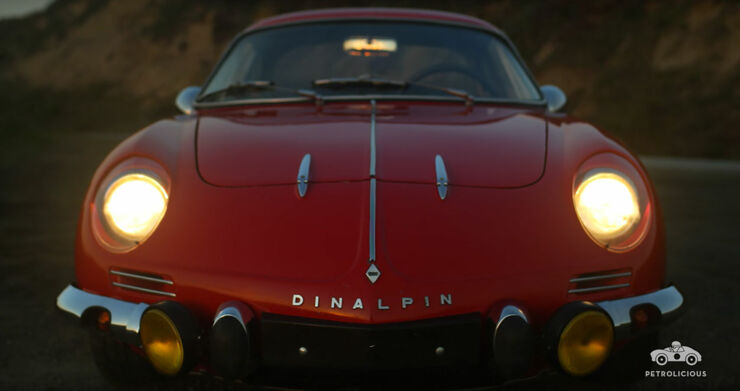 Petrolicious.com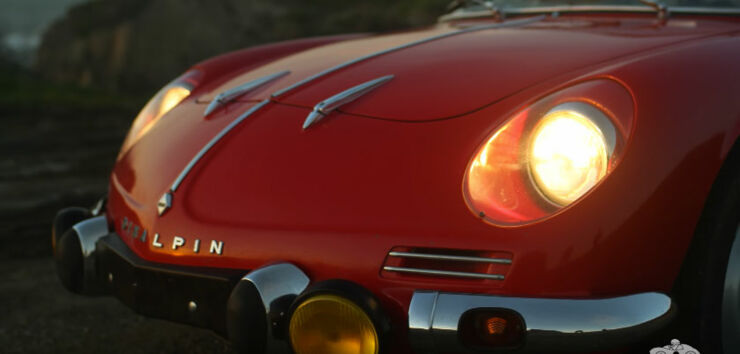 Petrolicious.com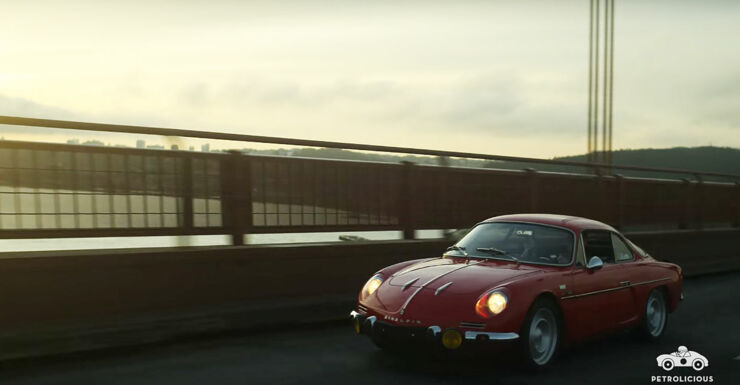 Petrolicious.com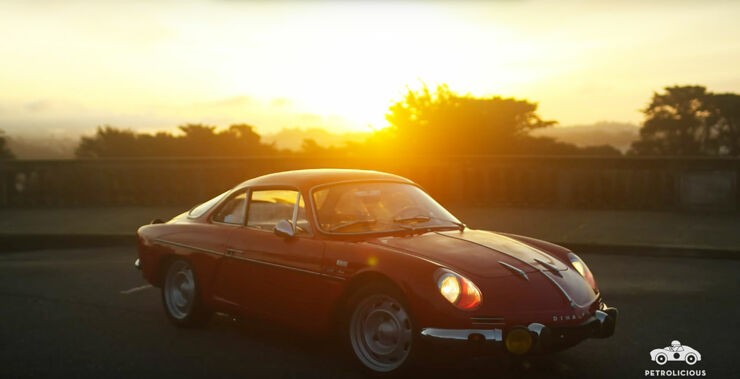 Petrolicious.com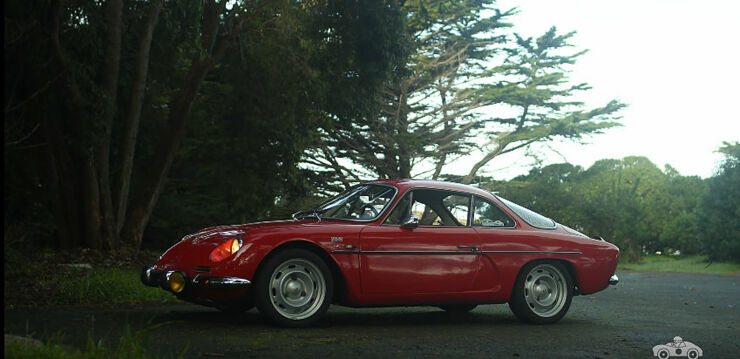 Petrolicious.com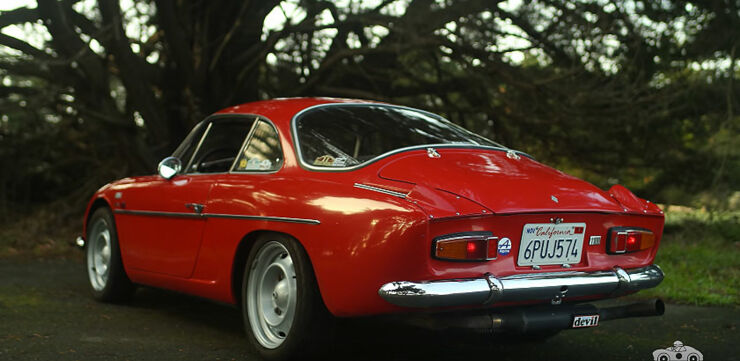 Petrolicious.com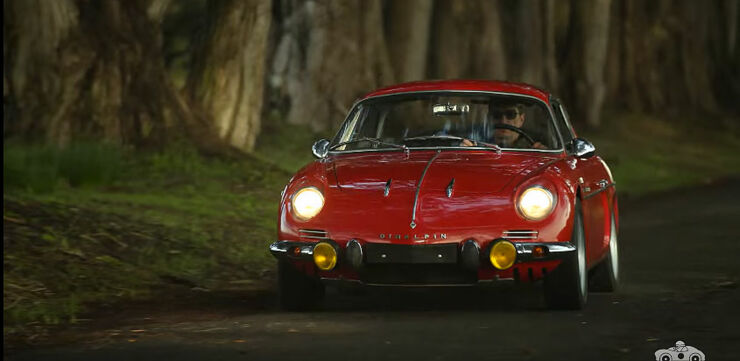 Petrolicious.com