Reborn Dolls - The Rising Cult Of People With 'Empty Nest Syndrome' Addicted To Silicone Babies
Ever heard of Reborn Dolls? If you thought you had baby problems then don't worry, because at least you're not these people. There's a global scene of surrogates who like to collect life-like silicone replicas of newborn babies, which go by the name of Reborn Dolls — and the artists who make these imitation baby dolls charge anything from between $250 to $800, depending on their complexity and level of detail.
There are many versions of reborn dolls for sale for sale, with prices starting from around $300 if you search around on eBay for a second-hand one (or more commonly known as 'reborn dolls for adoption') to the most expensive doll, made by artist Romie Strydom, that was sold to a collector for 22,000 euros—or around $30,000.
Yeah, looks like you're in the wrong business.
These reborn baby dolls are unbelievably lifelike, but seriously, seriously creepy, made of silicone with human hair – and you can even buy a powder that makes them smell like a freshly diapered baby. Go figure.
And it gets creepier, these dolls are cared for like real babies, with their owners acting as 'mothers', changing their clothes and pretending to feed them. Which is all very fine and dandy if you are a child with a plastic doll, but surely not a middle-aged woman. It might all sound strange but there are medical reasons for this.
Reborn Dolls And 'Empty nest syndrome'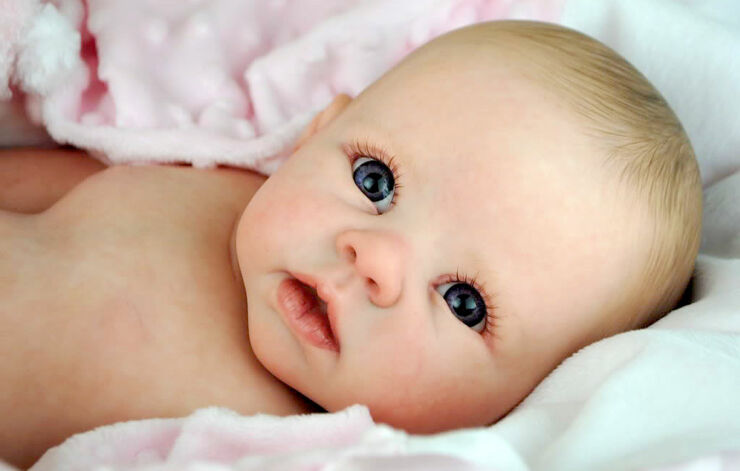 The medical thinking behind this is that it might all be connected with something called 'empty nest syndrome', or due to past miscarriages that would-be mothers have experienced, or of course it might just be plain weird?
According to NetDoctor "Empty nest syndrome is the name given to a psychological condition that can affect parents (more commonly women) around the time that their children leave home. It's most common in autumn, when vast numbers of teenagers go to college or university. It can also happen when a child gets married, because matrimony is a clear signal that parents are no longer needed in the ways they once were."
These reborn babies are usually taken seriously and are cared for like an actual infant would be. Critics debate whether reborn dolls are harmful, or whether these dolls can help in the grieving process.
Because of their realistic appearance, silicone reborn dolls have occasionally been mistaken for real babies and "rescued" from parked cars after being reported to the police by passers-by. Strange fruit indeed.
How The Cult Of Baby Reborn Dolls Originated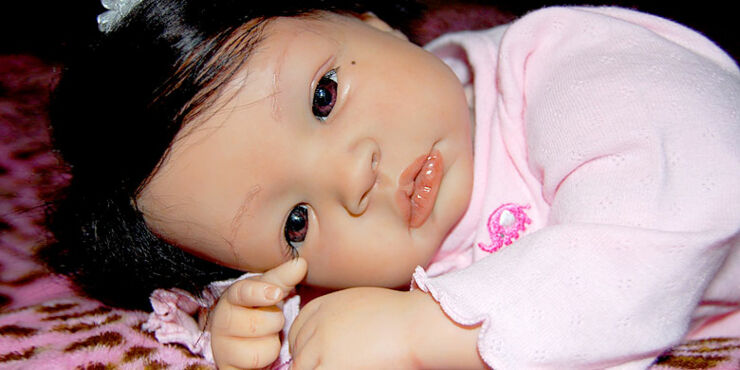 The hobby of creating reborn dolls began around 1999 when baby doll enthusiasts created a demand for more realistic dolls. Since then, a sub-culture surrounding reborn dolls has emerged. Reborn babies are primarily purchased on the internet but are becoming available at trade fairs organized by enthusiasts.
The process of creating reborn baby dolls is referred to as reborning and the doll artists are referred to as reborners. Reborn dolls are also known as living dolls or un-living dolls.
Take a look at the short documentary above and make your own conclusions about whether this is a harmless hobby, or a total freak-fest? Who knows it might entice you to buy a reborn baby of your own. maybe? I hope not.
There's No Doubt Reborn Dolls Have An Appeal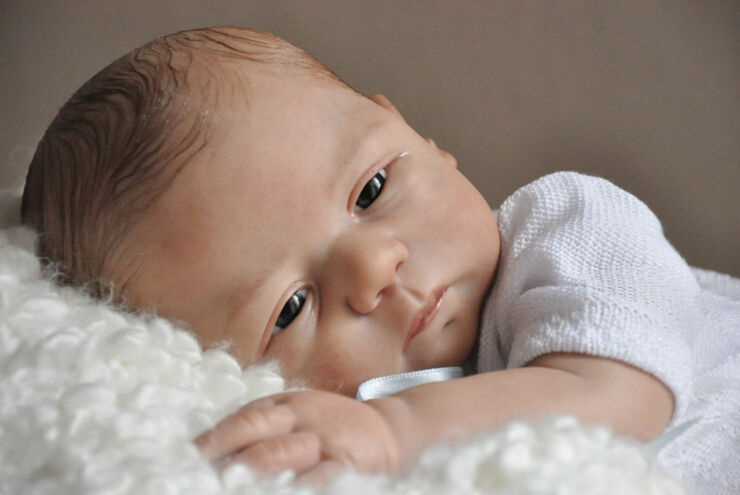 Why Settle For One Baby When You Can Have Twins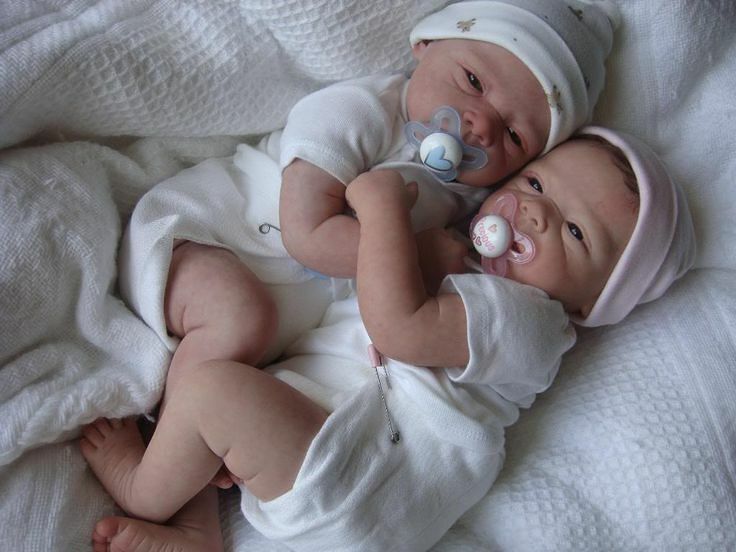 The Attention To Detail Is Incredible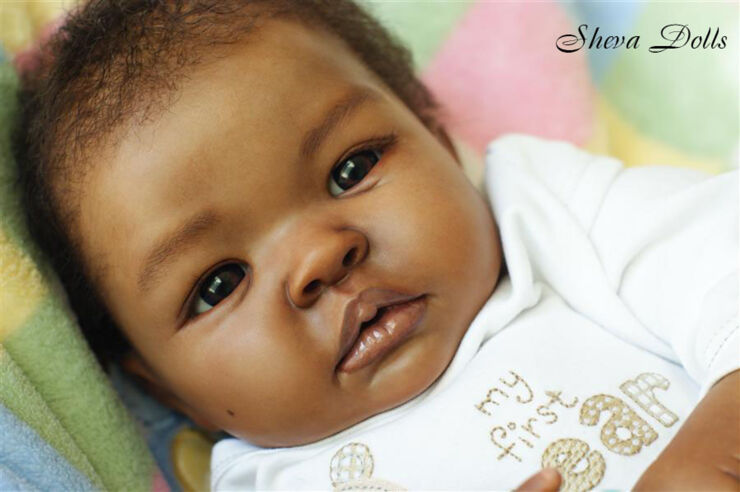 No Wonder They Get Mistaken For The Real Thing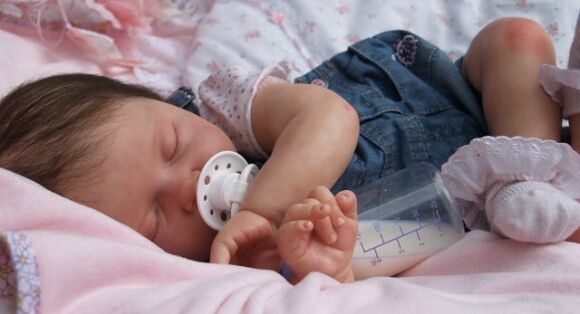 Even Reborn babies Have To Sleep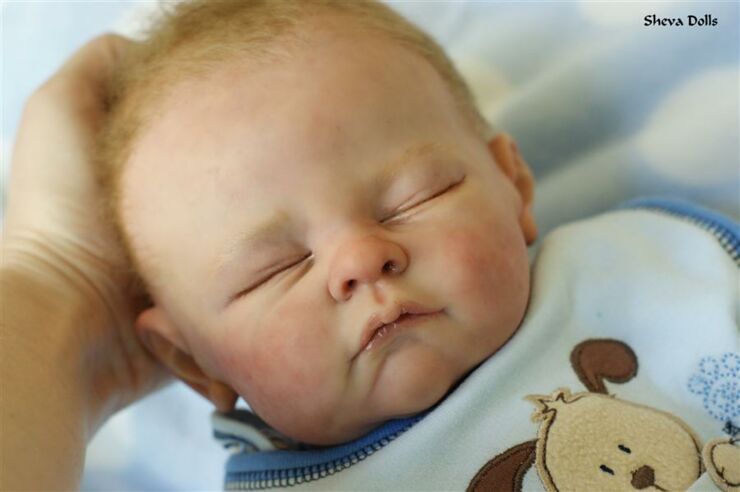 And Have A Sibling to Play With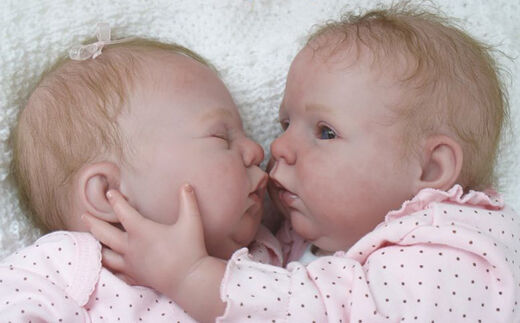 But Alas Reborn Dolls Are Just Bits Of Silicone