Awesome Fanmade 'Walking Dead' Lego Figures Feature Rick, Michonne, Daryl, Even Negan
The Walking Dead is off our screens until October, having left audiences with an excruciating cliffhanger. But that won't stop you from enjoying these awesome custom made Lego figures by French photographer Chrystelle Charles (lets face it, if you are having TWD withdrawals then anything related will suffice).
Under her Onibaba Legography project Charles recreates various TV and movie characters and scenes in Lego, which she then photographs.
Baywatch, Gladiator, and Tim Burton's Batman have all been Lego-fied and now Charles has turned her skills to The Walking Dead.
She tells Buzzfeed that because Lego won't make figures of the characters from the gory, gruesome show—which is understandable, yet still requires a "booooooo!"—she's had to do it herself. Charles started creating the figures around three years ago.
Because of that there's a lot of figures in the series who are now dead. Or at least deformed in some way. So don't get too upset when you see, say, Hershell or Beth or Dale.
Charles has also recently included Negan and Lucille, which looks far less menacing in Lego form. There's no indication of who Lucille may've killed though, we're still going to have to wait to October for that.
In the mean time, take a look at the figures below and head to Charles' website for more of her work.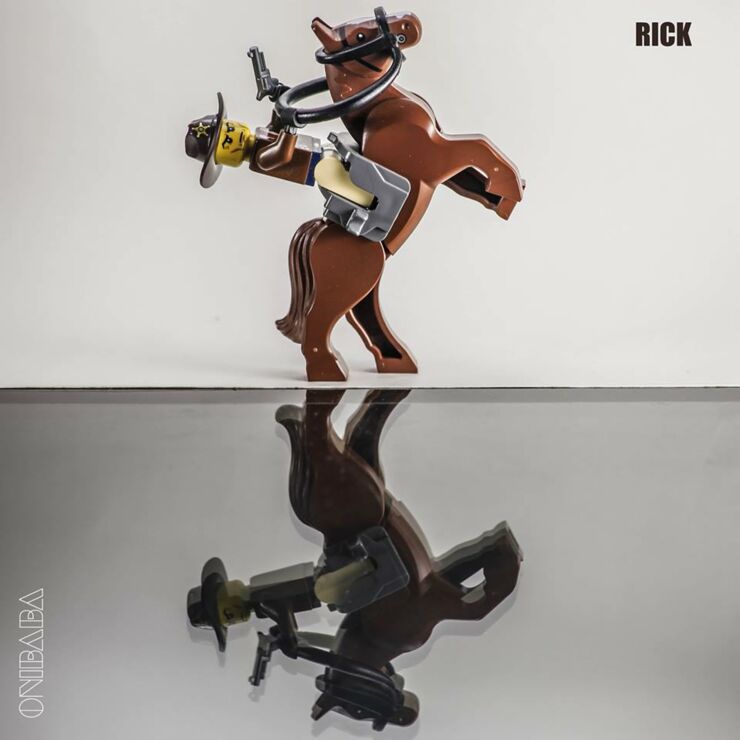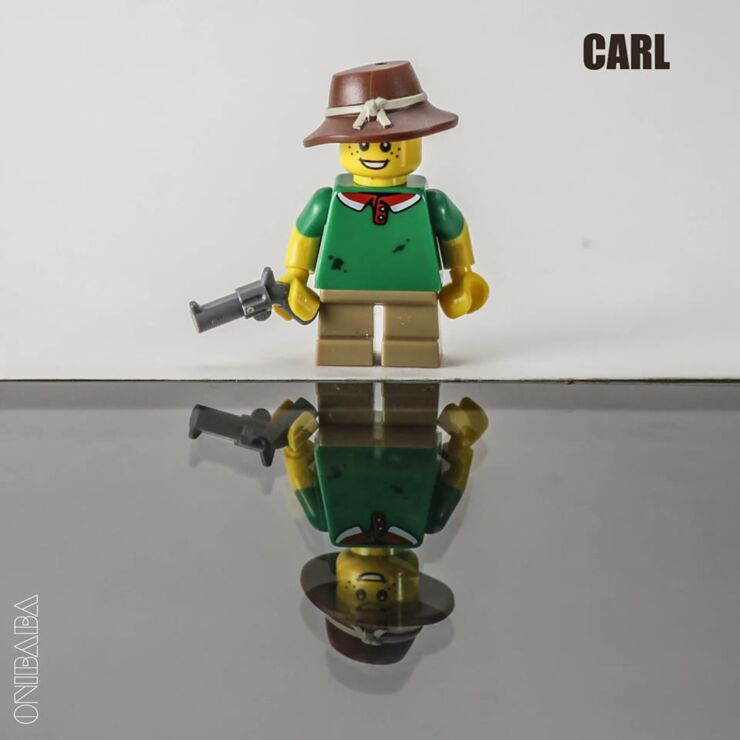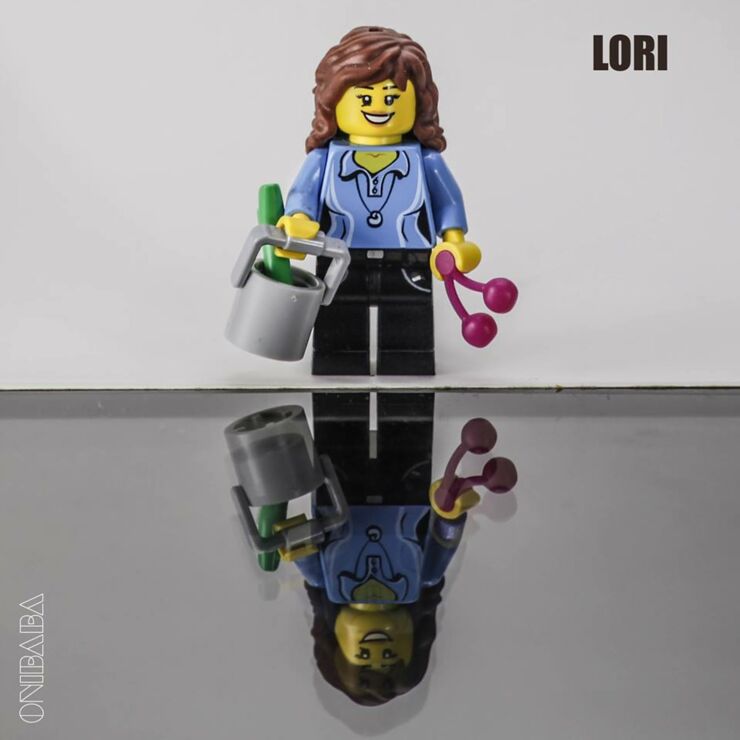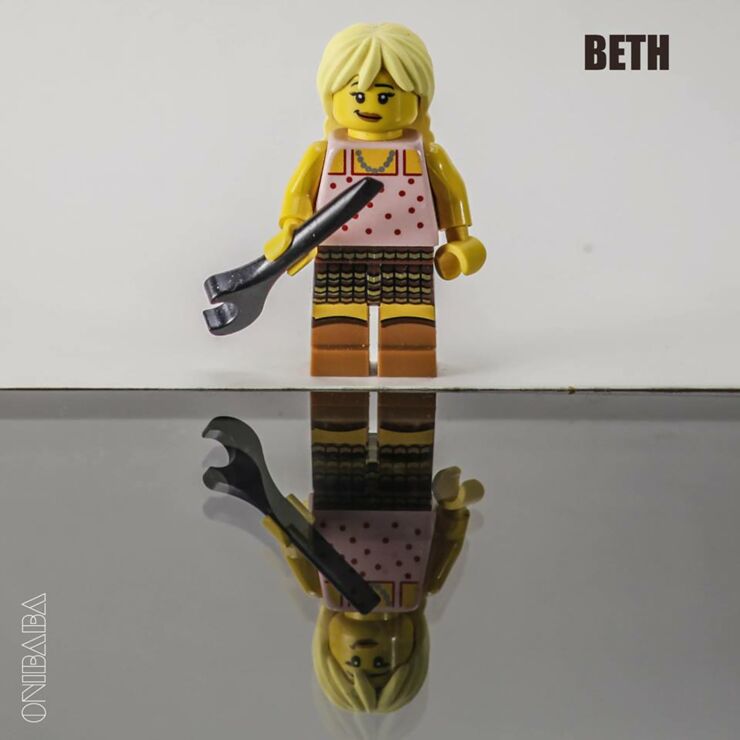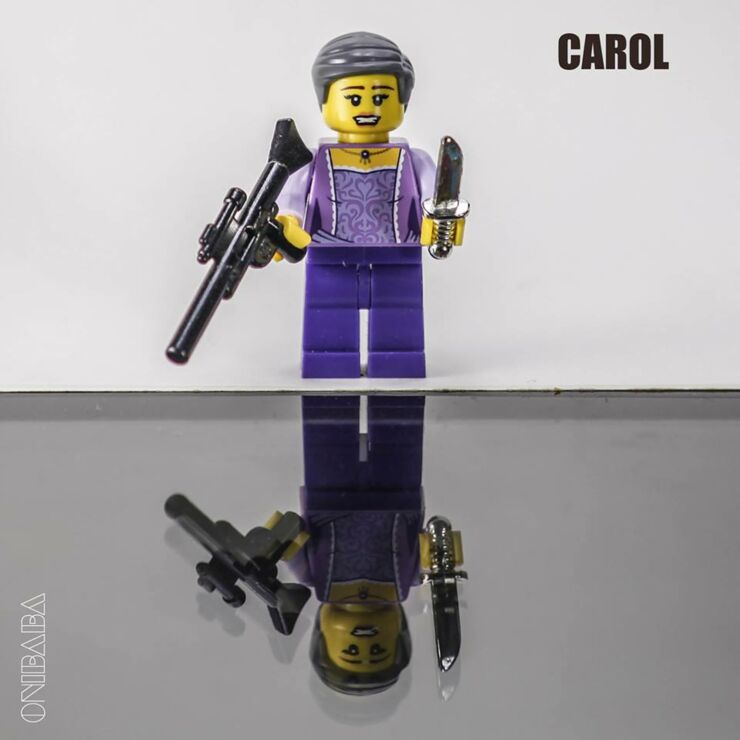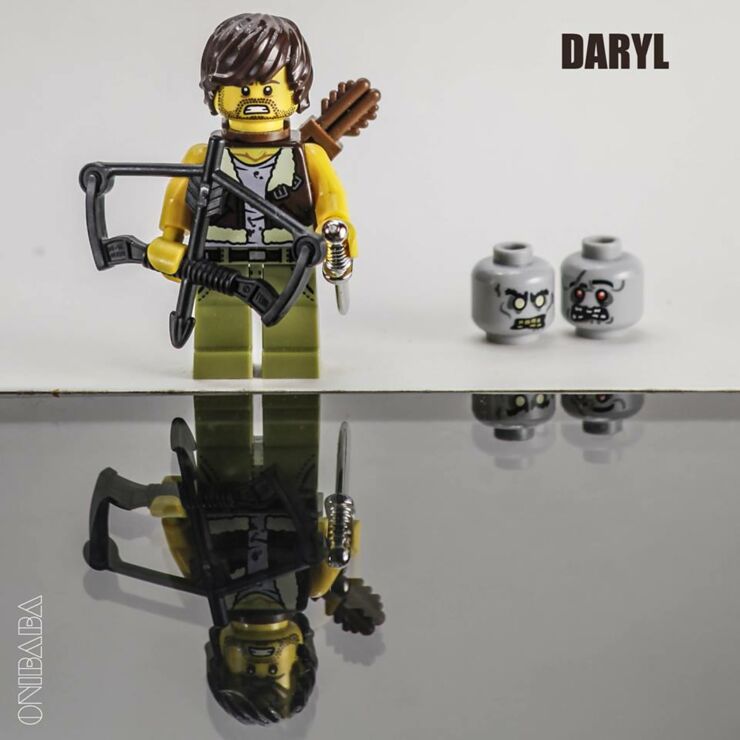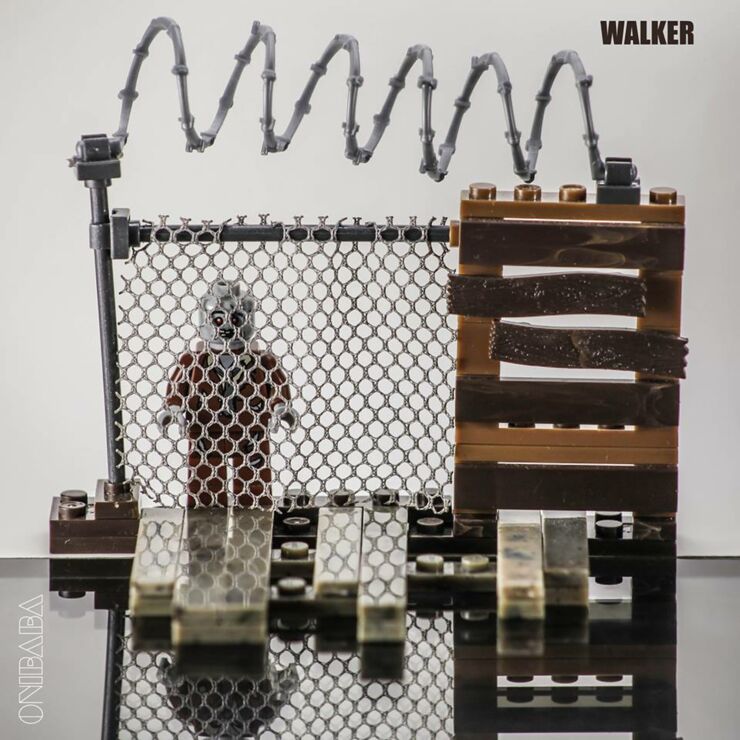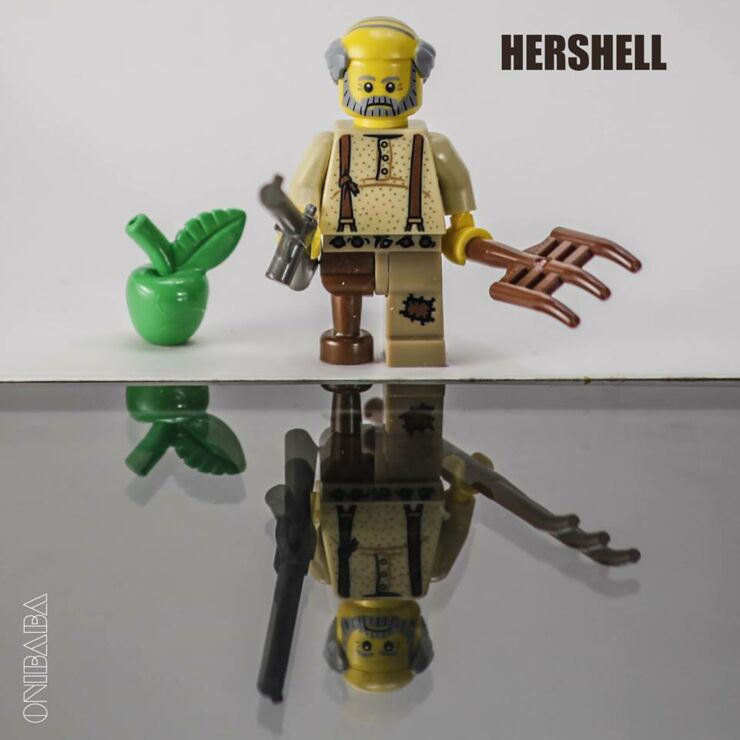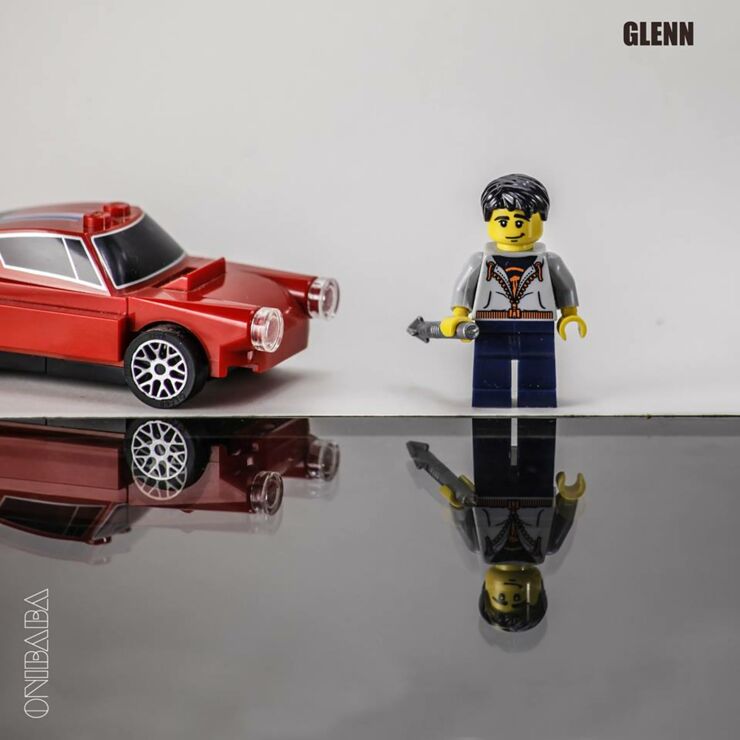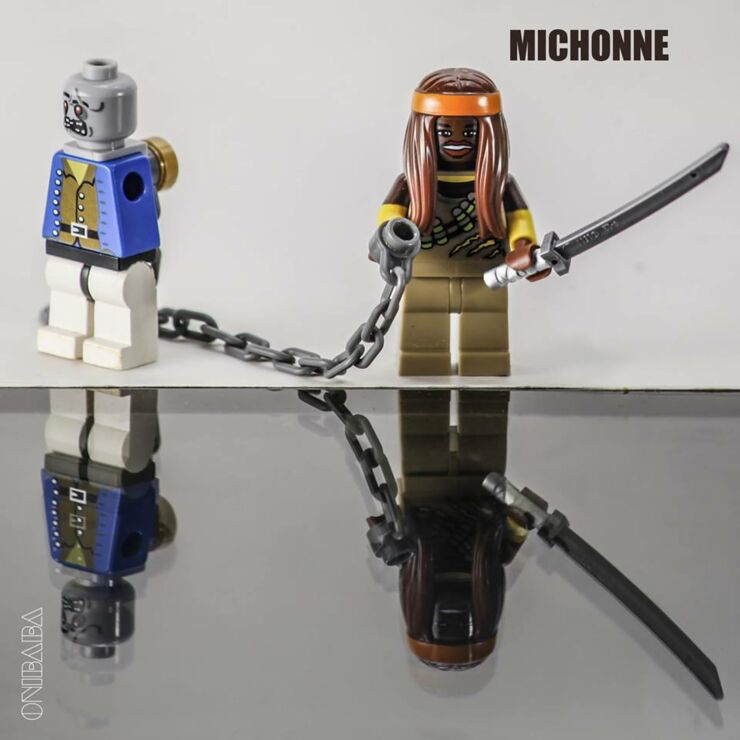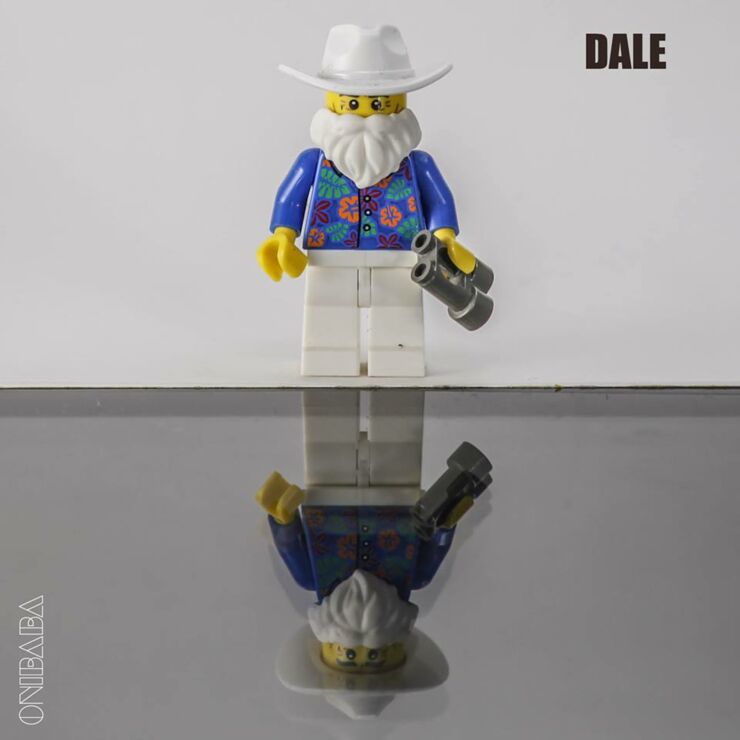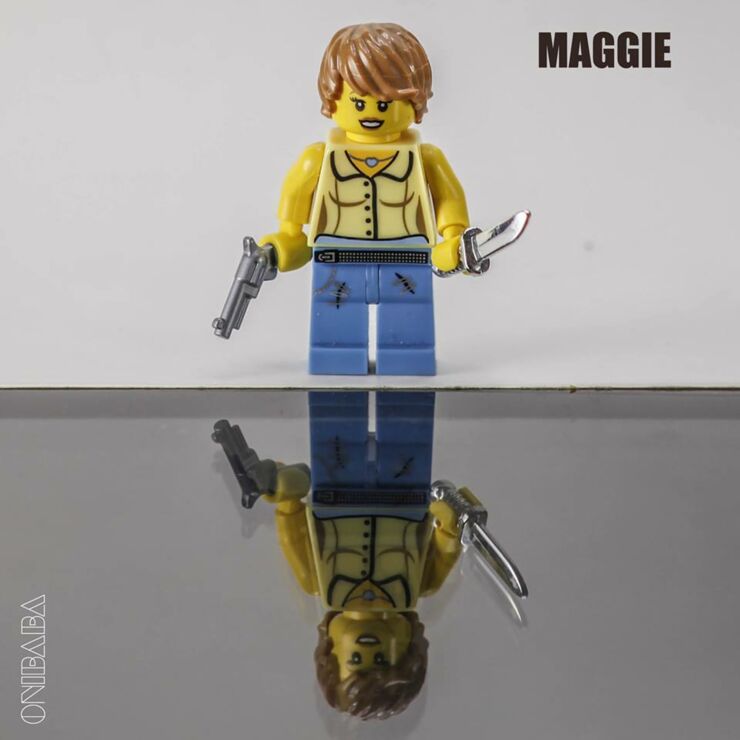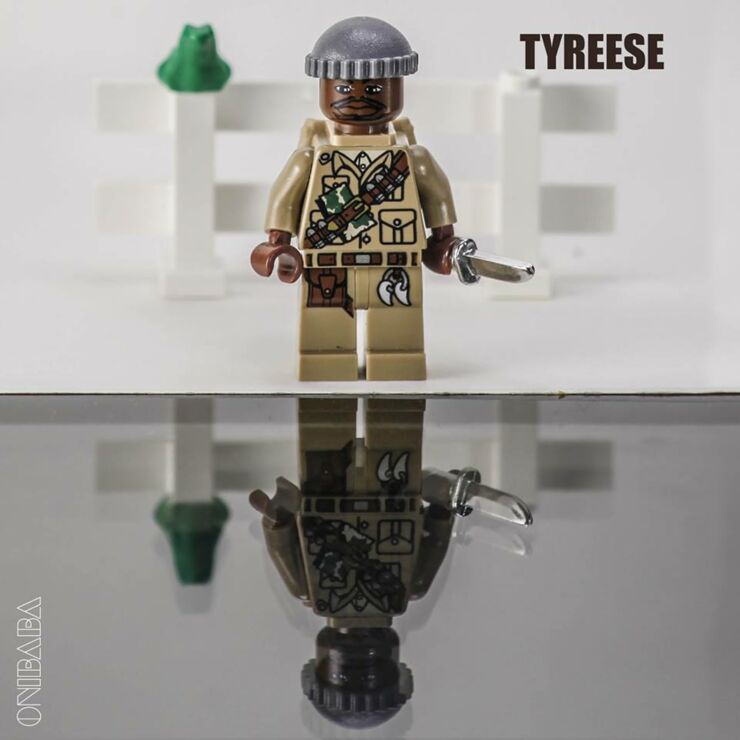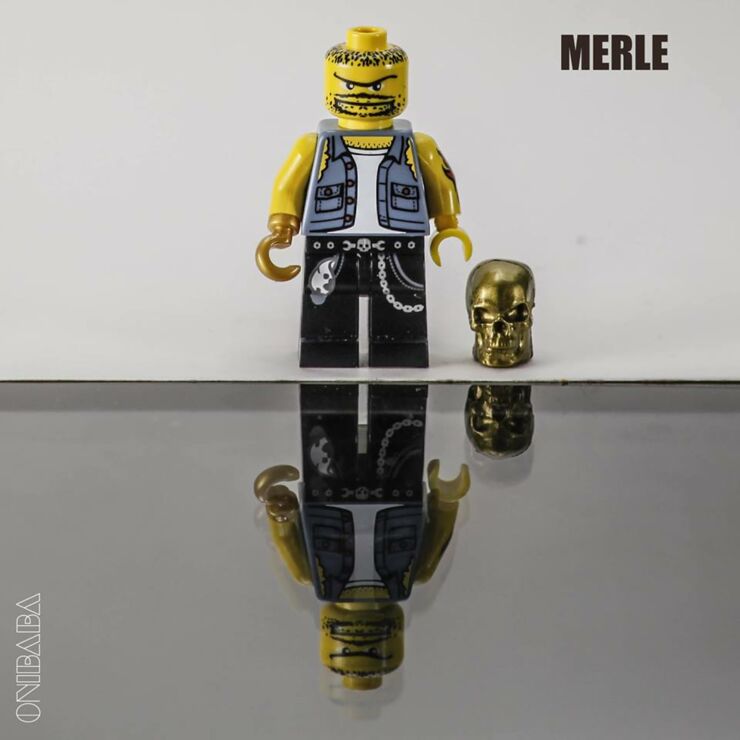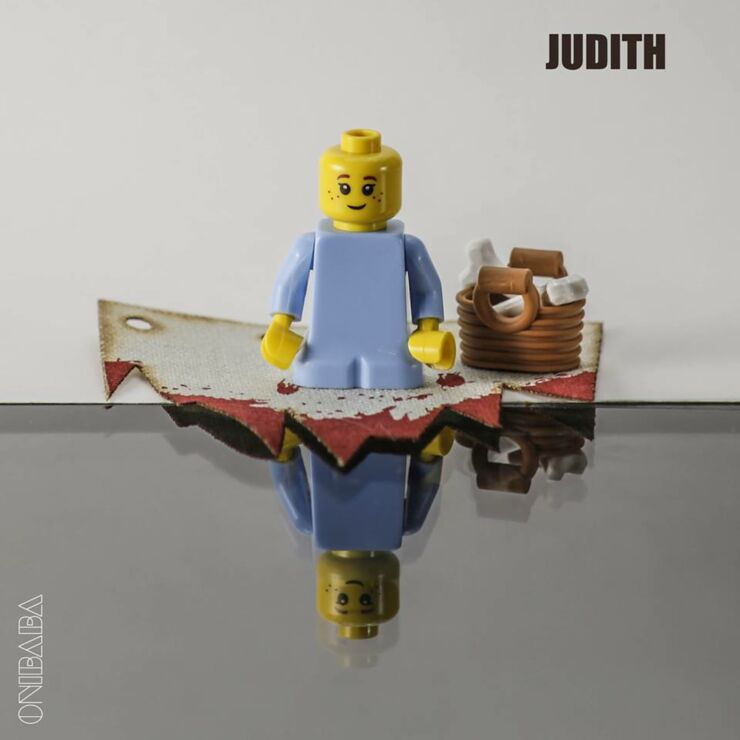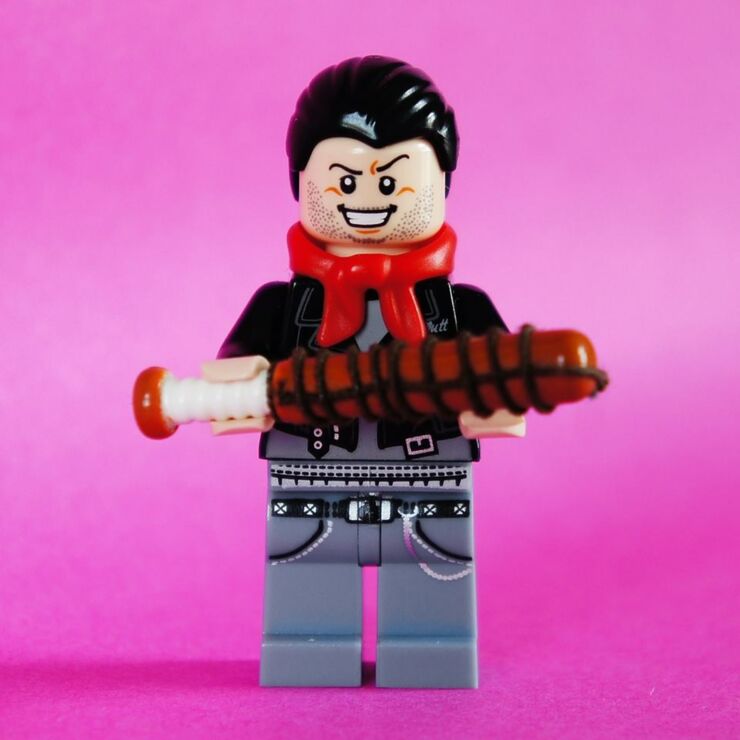 Images via Onibaba Legography