Nothing Compares To Sinead O'Connor's Incredible Makeover
SINEAD O'Connor has swapped the baggy jeans and T-shirts for a vampish black bob and PVC ensemble to announce her next album I'm Not Bossy, I'm The Boss.
The controversial Irish entertainer revealed the title of her 10th studio album was inspired by the Ban Bossy campaign instigated by Facebook COO Sheryl Sandberg.
O'Connor had slated the album to be called The Vishnu Room and feared she wouldn't be able to switch its name because the original sleeve had already been printed.
But her new label backed her decision when she presented them with the striking photos to promote the record.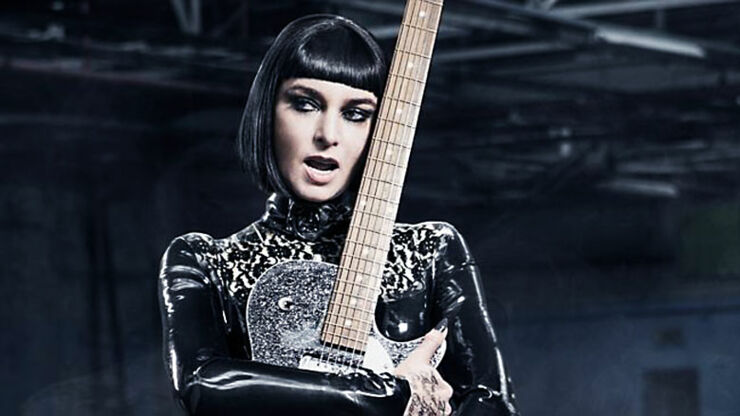 Sinead O'Connor dramatic transformation for new record: I'm Not Bossy, I'm The Boss. Picture: Supplied Source
" … a few months back when I saw the phrase 'I'm not bossy, I'm the boss'and became aware of the Ban Bossy campaign, I wished I could rename the album, since indeed it can be tricky being a female boss and I think Sheryl's campaign is a terribly important one," O'Connor posted on her website.
"At the stage I became aware of the Ban Bossy campaign it was too late to change the album title because the sleeve was already in print.
"But last week when the record company received the promo shots, which included the cover shot you now see, they asked could they change the planned cover to the current one, and that allowed me the opportunity of changing the title. Very happy girl."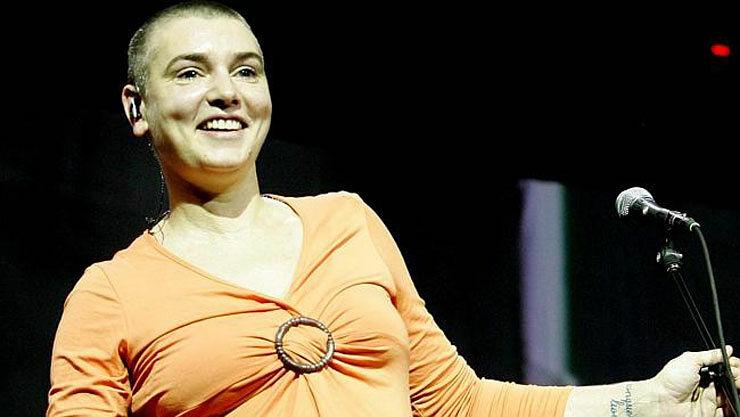 Comfy clothes. Sinead O'Connor performs at the Byron Bay Bluesfest. Source: News Limited
O'Connor seems to be in a good place after courting trouble — again — in recent years with her open letter feud with Miley Cyrus prompted by the Wrecking Ball clip and the Irish singer's fears the former Disney star was being exploited by the music industry.
I'm Not Bossy, I'm The Boss is released in Australia on August 8.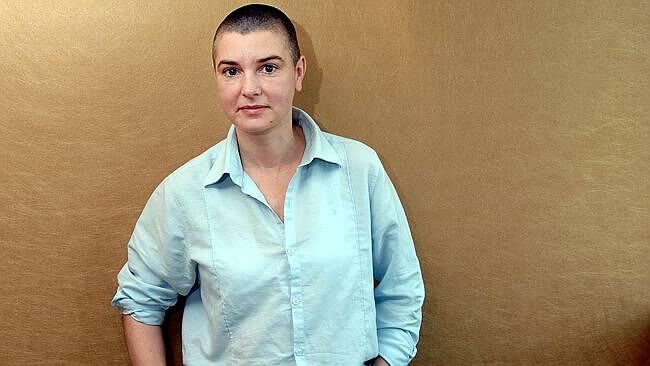 Sinead O'Connor on tour in Australia in 2008. Picture: Ross Schultz Source: News Limited
Article courtesy of www.news.com.au/entertainment/music