The Golden Girls Gets Designed And Submitted As A Lego Set—And It Might Actually Get Made
There are many things that have been immortalised in Lego format, one of those hasn't been grey haired 80s sitcom The Golden Girls. But that may change if Lego acknowledges the will of the people.
Someone has submitted their design for a Golden Girls-themed Lego set to the Lego Ideas submission page. The set recreates Dorothy, Rose, Blanche, and Sophia and their Florida home (and Dorothy's ex Stanley) in brick format.
It currently has 10,000 supporters which means it will be sent through to Lego for review. The review board will then decide its fate. If they decide yes it will get manufactured and the designer will get royalties. And the world will be enriched. If they decide no there may be rioting on the streets.
You can check out some pics from the set below. And see the full set here.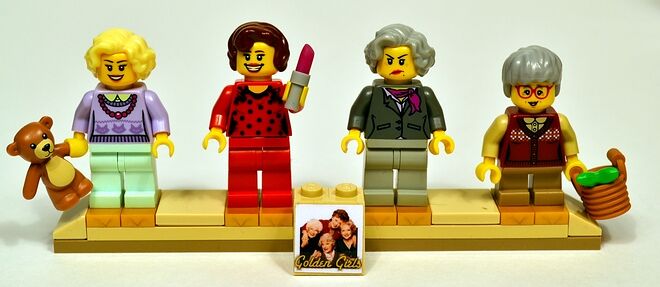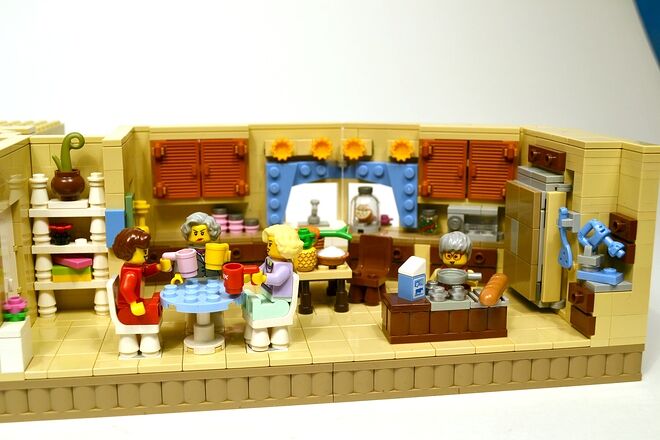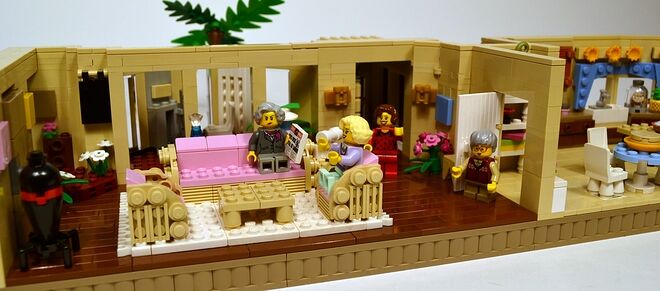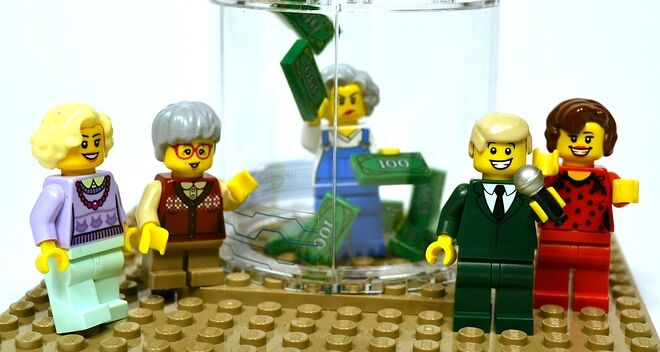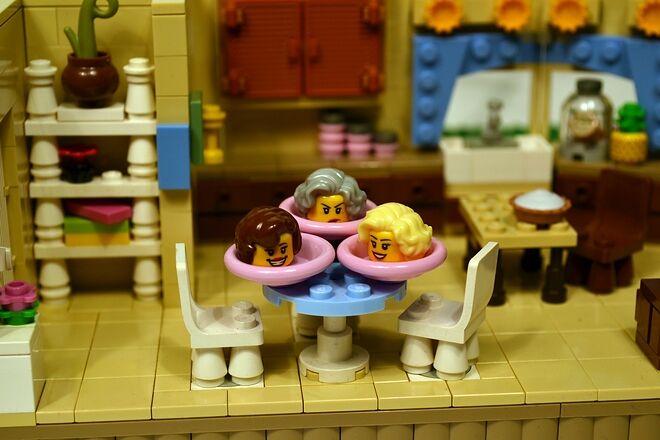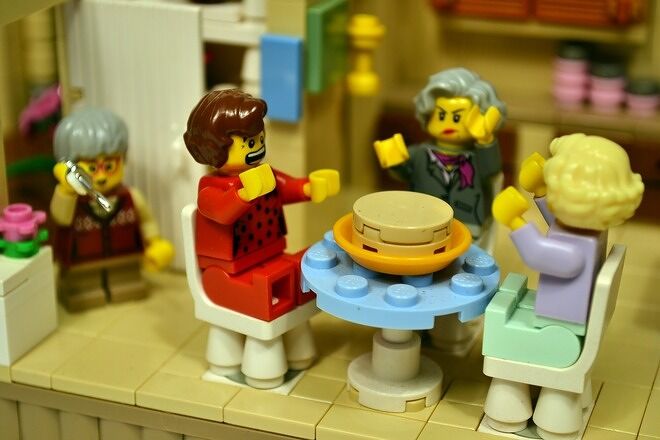 And for all of you who are still feeling a bit nostalgic here's the original Golden Girls theme song from the TV show.