Are Tag Heuer Watches Possibly The Coolest Luxury Wristwatch Brand On The Market Today?
Tag Heuer watches and their recognized brand, like most other companies in the wristwatch business, face some very stiff competition. No one is friends with each other; they all want your money and a place on your wrist. But as consumers, we're hard-pressed to know which one to turn to. Should you choose Rolex, MVMT, Swatch, Omega, Breitling, or even the Apple Watch? Each brand has their pros and cons, but one company, in particular, is rising in the ranks to potentially become the coolest of the cool, and that's luxury watchmaker Tag Heuer.
For the uninitiated, Tag Heuer has been around for some time, 1860 to be precise. The Swiss manufacturer has been making watches that look pretty and function well – much like every Swiss manufacturer out there – but they are definitely making a case for themselves to be crowned King of the Watches. Let's find out why.
Tag Heuer are embracing the smartwatch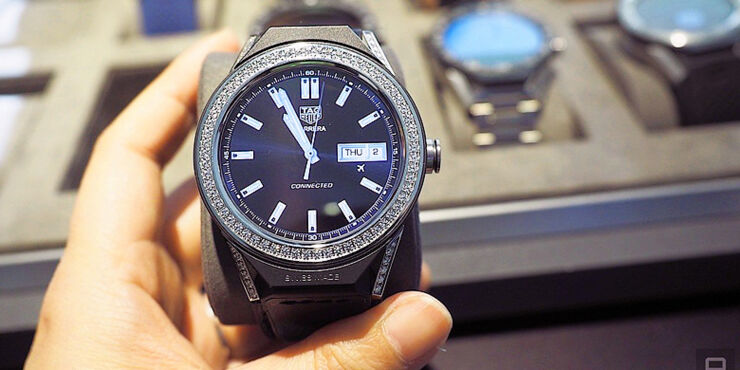 Normally, traditional watch manufacturers would approach this topic with a sense of caution and trepidation, but the company has instead relished in the challenge of remaining cool and relevant by producing a Tag Heuer smartwatch – the Connected. A newer watch model, the Modular 45, has also recently been released. Sure, it's very expensive (from approx. $1,650 up to $17,000), but you can be certain that a lot of watch connoisseurs will love the fact that it's a modernized version of an analog watch. The price and Tag Heuer's modern direction is something that CEO Jean-Claude Biver recently spoke about with GQ:
"Somebody must be the most expensive," says Biver. "The Rolls-Royce used to be the most expensive car. What's wrong with that? Nothing! It's good. Big Ben is 150 years old and, damn, it still works! There is no car, there is no phone that can work after 150 years. The modular watch enables you to have tradition and the future. And if you are fed up with the future because the future becomes obsolete, you have your tradition."



Tag Heuer Watches still look good years later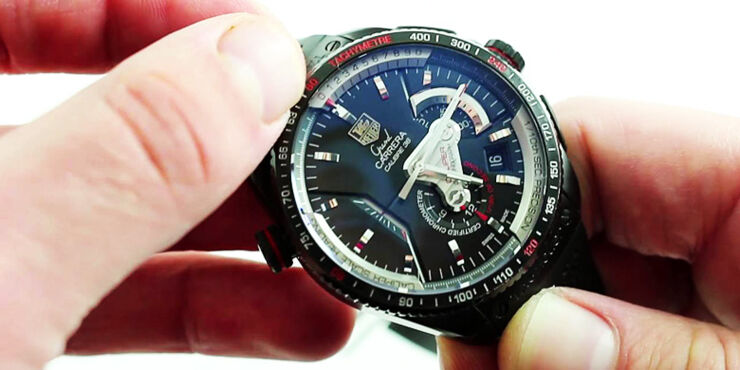 I mean, have you seen some of their older models? These are fashion pieces that no man or woman could turn down. Although it should be said that Tag Heuer isn't alone when it comes to vintage watches looking awesome, as both Rolex and Omega are Swiss watchmakers with beautifully crafted designs that stand the test of time, so to speak. Okay, Tag Heuer's Steve McQueen Monaco watches are a bit on the square side, but the Grand Carrera and Aquaracer series are simply a joy to behold.
These Swiss Watches have cool brand ambassadors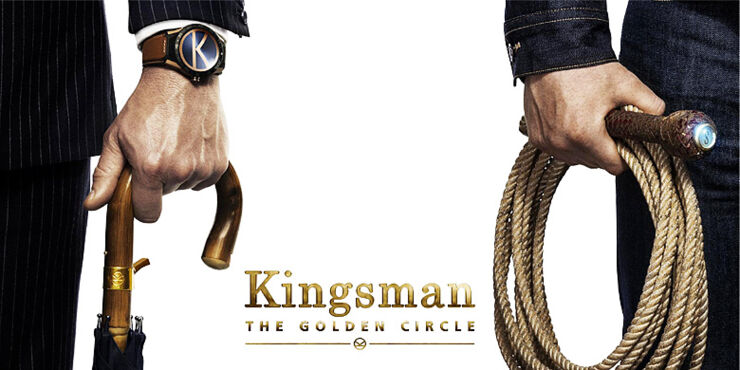 Read the following names and tell me which ones are incredibly cool and talented people: Ronaldo, Tom Brady, Steve McQueen, Bella Hadid, Chris Hemsworth, Cara Delevingne, OneRepublic, David Guetta, and Martin Garrix. If your answer was everyone, then you're correct. Tag Heuer has built themselves a very good lineup of brand ambassadors who can appeal to people from all walks of life. Sports, movies, music… you name it, they've got someone promoting the brand. Tag Heuer is also the official watch of the new movie Kingsman 2: The Golden Circle. So keep your eyes peeled for some shiny watches during the action.
Furthermore, Tag Heuer regularly sponsors Formula One and Indy 500 teams, and has also been the official timekeeping device for numerous summer Olympic Games, which only serves to reiterate their association with being a great, dependable watch.