Tesla Model X Takes On Ferrari F430 In A Totally Ludicrous Drag Race—Guess Which Car Wins?
If you were asked the question, 'who would win a drag race between one of the world's most famous sports car manufactures and an American family-sized SUV?', you really wouldn't have to think very long about what the correct answer would be. The outcome is inevitable. No contest. It's a no-brainer.
Or is it?
Although Elon Musk's Tesla P90D Model X might not have the typical appearance of a supercar, watching it perform against a Ferrari F430 in this race set up by DragTimes certainly makes it seem like one.
Because Tesla's SUV comes armed with Ludicrous Mode which can take the car from 0 to 60 mph in 3.2 seconds. And that gives an advantage when it drag races the Ferrari F430, which can do 0-60 in 3.8 seconds.
Not that the Ferrari is anything to sneer at, it was at one point one of the world's fastest convertibles and is a badass sportscar in its own right. So it's kind of strange seeing it eat the dust of an SUV.
But it never really stands a chance against the Tesla X when it's ramped up to supercar acceleration thanks to the boosting power of Tesla's Ludicrous Mode. It's difficult to comprehend when you watch the video above, but the poor Ferrari gets totally humiliated.
The Ferrari still beats it in terms of top speed reaching 196 mph compared to the Tesla X's 155 mph, but in a drag race like this there's clearly only one winner.
What makes things totally surreal though is that the roar from the Ferrari's exhaust sounds like pure power, especially when it accelerates, whereas the Tesla sounds like a mobility scooter. It just doesn't feel right in your head even if you rewind and watch the video multiple times. Yes, it's totally 'ludicrous'.
Watch the video and be wowed by the quickest production SUV in the world. You can check out some pics and find more info about the Tesla X in Ludicrous Mode below.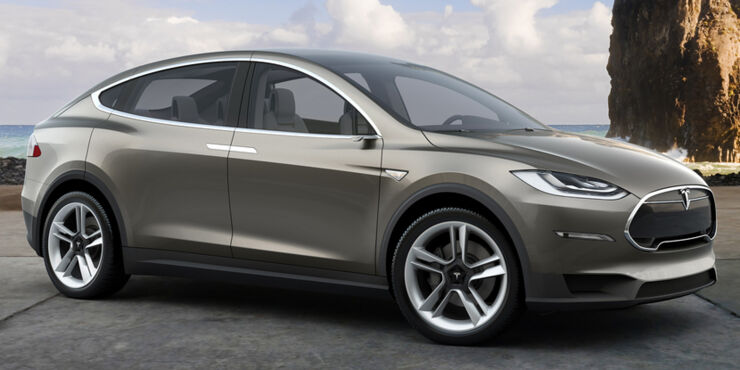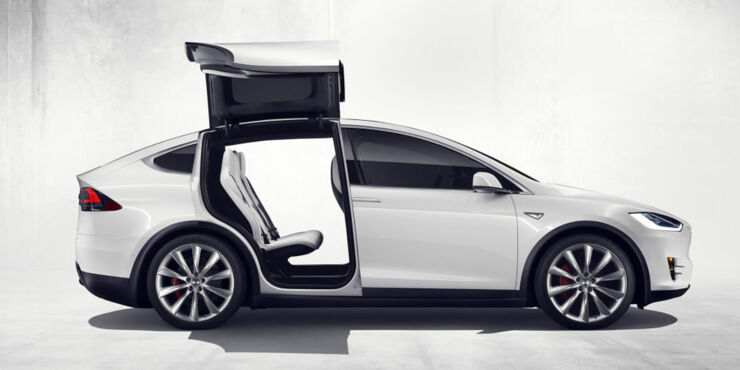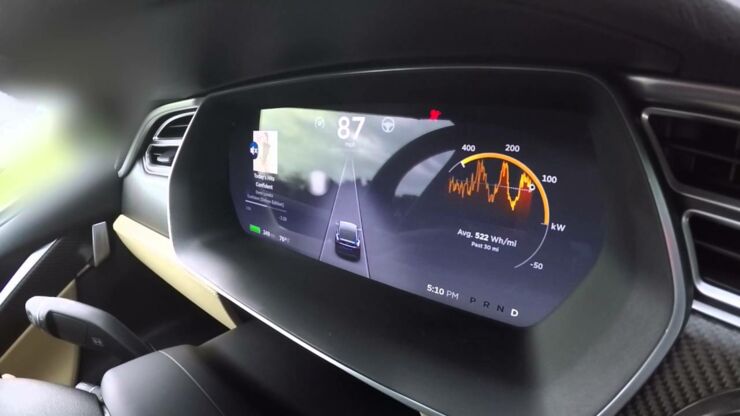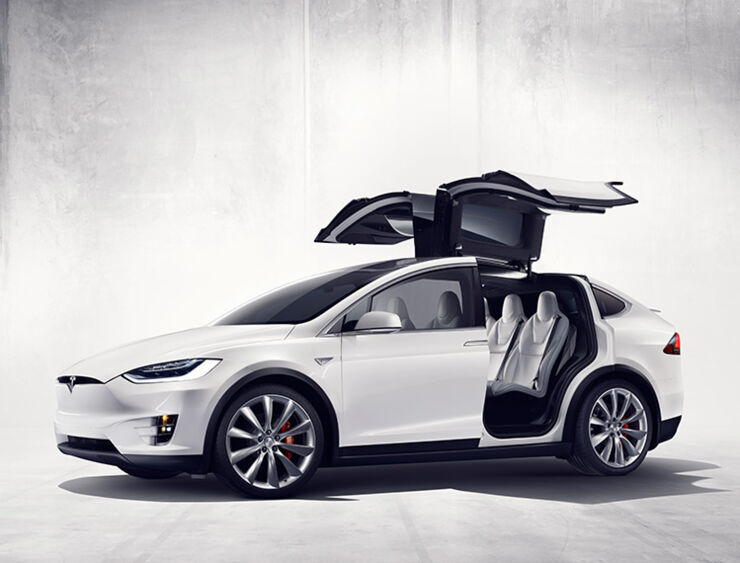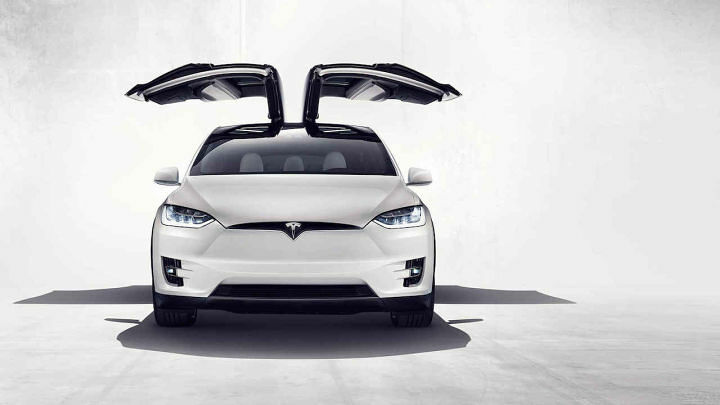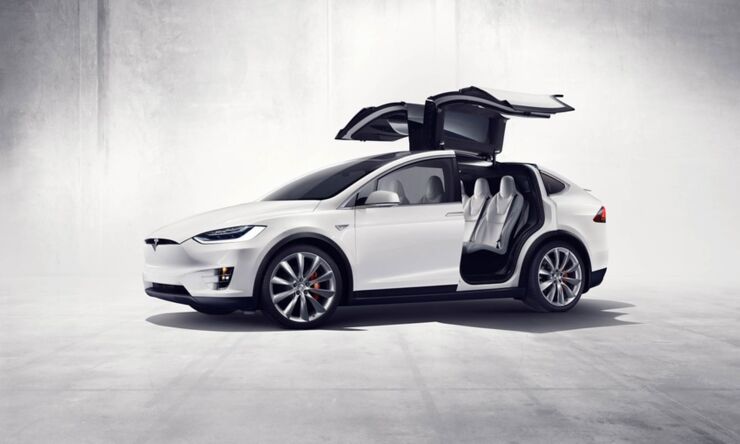 This Model X P90D Ludicrous is actually quicker to 100 MPH than the Model S P85D, Tesla's previous king of the hill car that was making headlines all over the world by beating all sorts of exotic cars in races.