This Sucks! Vampire Bats In Brazil Have Started To Feed On Human Blood, Scientists Find
Just when you thought your 2017 couldn't get any worse it seems it can. Up until now wild vampire bats in Brazil have fed mainly on bird blood, but now there are signs that they've begun feasting on humans for the first time, too. Traces of human blood were found in the faeces of the bats and the finding has raised health concerns, because it could spread disease with vampire bats being carriers and transmitters of rabies.
Of course, there's no mention of Dracula, vampires and the undead rising, going in search of new blood and turning the planet into a dystopian apocalypse, but that's the press for you, never telling the truth.
This new discovery originates from Enrico Bernard, a scientist from the Federal University of Pernambuco in Recife, Brazil, and a team of researchers who were looking at a colony of hairy-legged vampire bats (D. ecaudata) that were living in Catimbau National Park in north-east Brazil.
They were researching how the animals, which rely solely on blood as a source for food, would get on when wild birds were scarce. For this they analysed 70 faeces samples, and of these there were 15 they managed to get DNA from, and three of those had traces of human blood.
"We were quite surprised," Bernard told New Scientist. "This species isn't adapted to feed on the blood of mammals."
The bats' physiology is adapted to bird blood—they suck about a spoonful from an animal as a meal, generally at night—which is fattier than the blood of mammals which is thicker and has high-protein.
But now, because of deforestation and hunting the bats' favorite meal of guan and tinamous bird blood is in shorter supply so they're venturing into new food territory. Several families also now live in the park and so the vampire bats are resorting to sucking human blood. The scientists think that the bats enter people's bedrooms at night through holes in roofs of windows. Or if people sleep outside on hammocks they're targeting them too.
"They are adapting to their environment and exploiting the new resources," says Bernard. "We want to find out how often they are being bitten, when and how."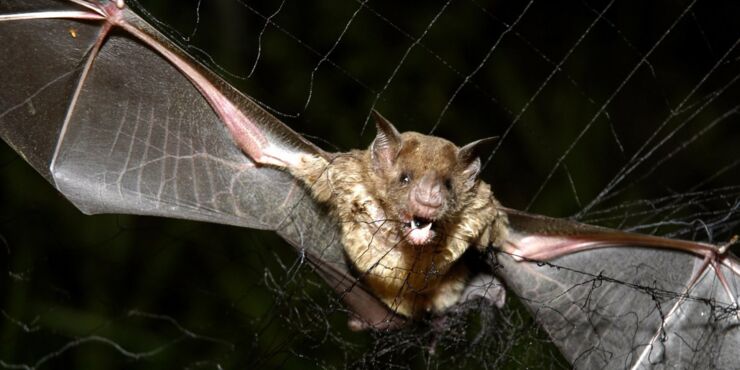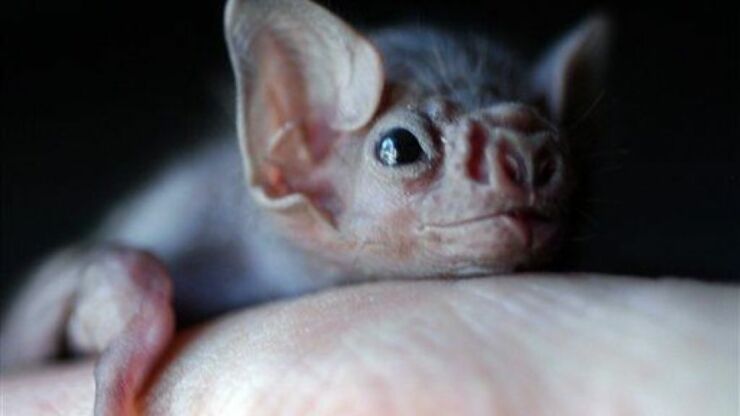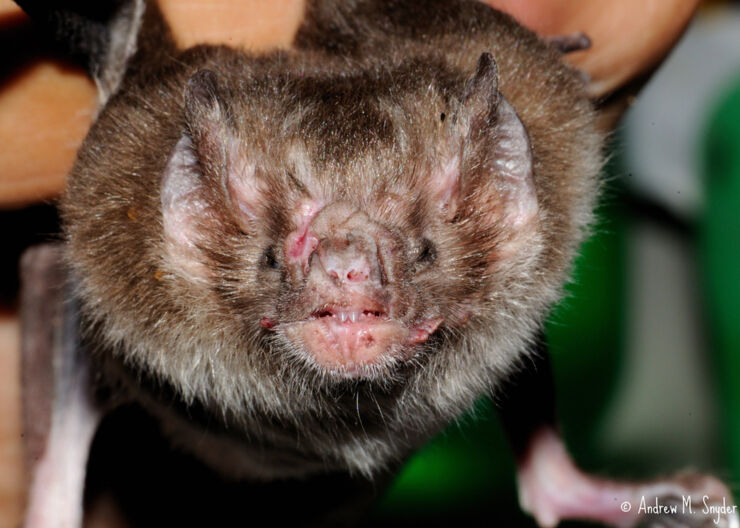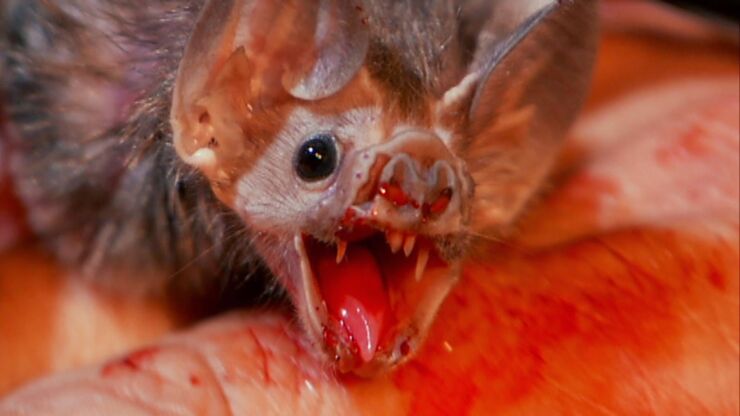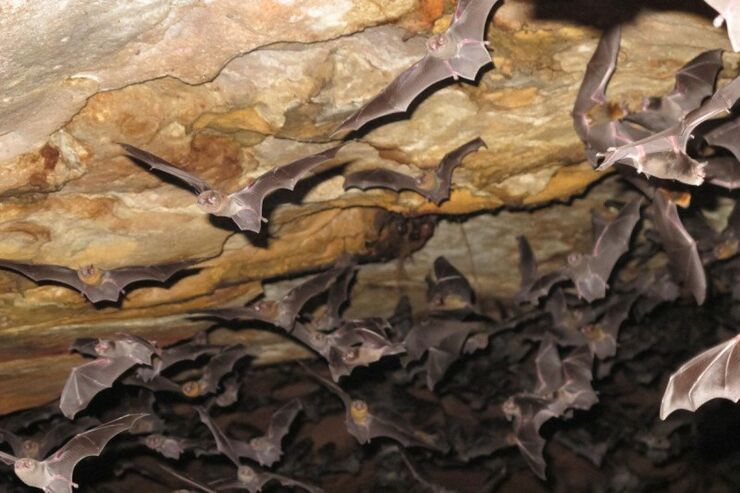 Enrico Bernard – UFPE