Superheroes Hanging From Skyscrapers - Ben Von Wong's Amazing Vertigo-Inducing Photo Series
It probably wasn't in the job description, but they went ahead and did it anyway. Employees at SmugMug got dressed up as superheroes and dangled off a skyscraper overlooking Market Street in San Francisco for a photography series.
Photographer Ben Von Wong initiated the project, called Superheroes on Skyscrapers, and coerced his coworkers—dads, engineers and customer service people—to teeter on the edge of the building, with a 1000ft drop below, while dressed as comic book characters.
"To be up on that ledge is absolutely terrifying." Von Wong writes on his blog. "The wind is blowing so hard you think it's going to knock you over. Every cell in your body is screaming at you to go back to safety."
For more on how they did it, check out Von Wong's blog post. And take a look at the series below.
Deadpool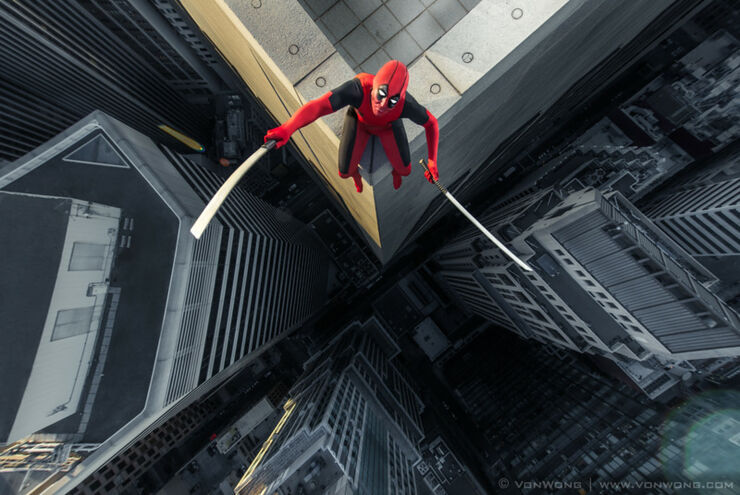 Harley Quinn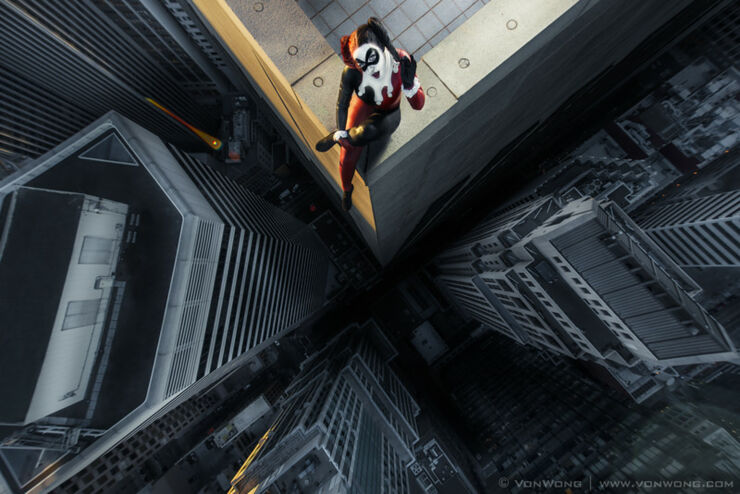 Hellgirl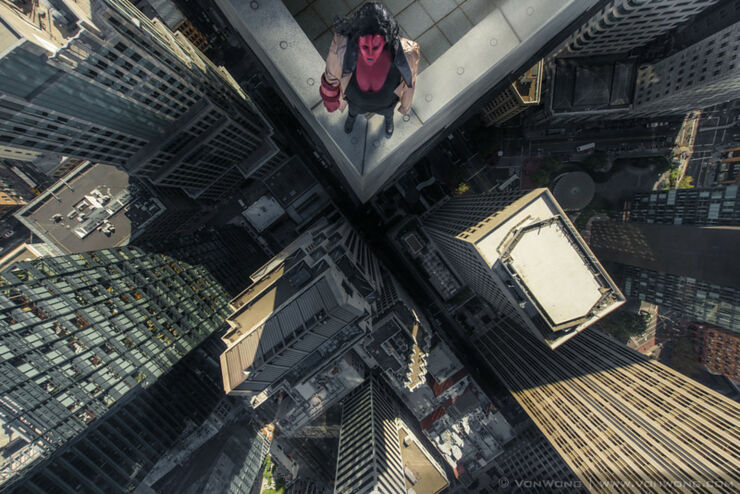 Green Goblin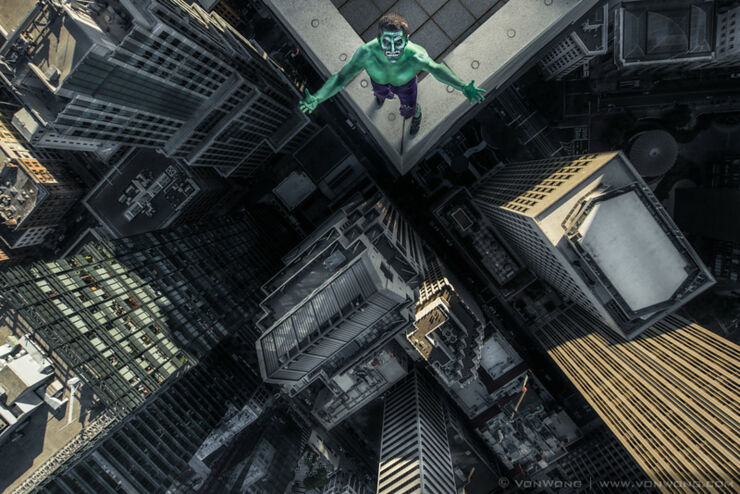 Wolverine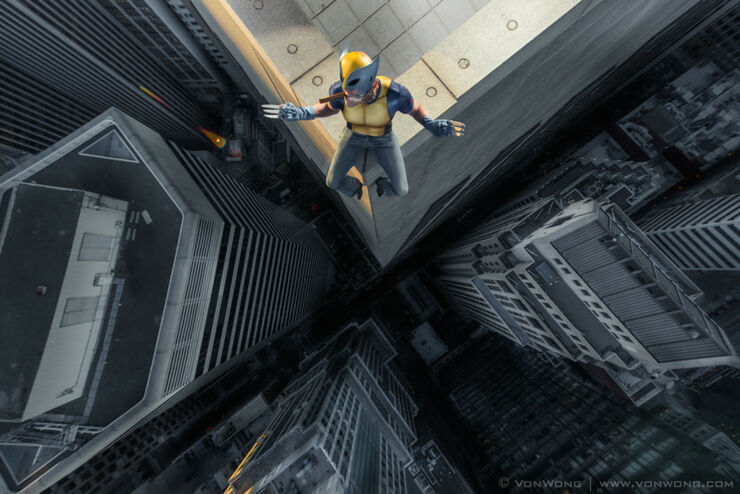 Mystique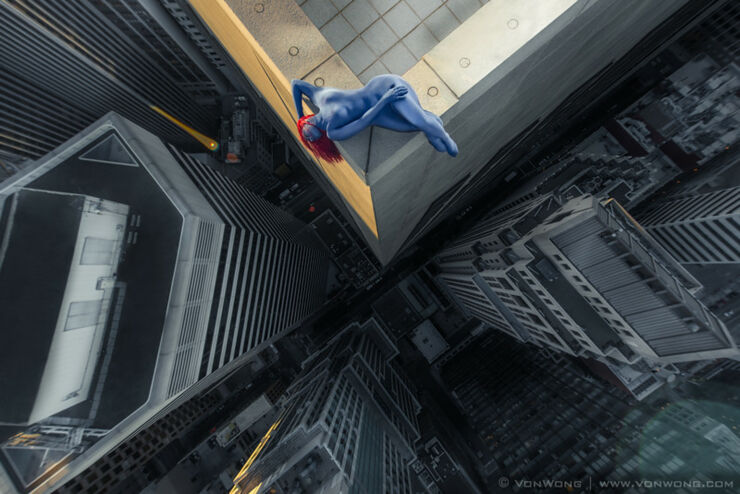 Hulk