'Game of Thrones' Characters Become Avengers In These Mashup Illustrations
The heroes and villains (let's be honest it's mostly villains) of Westeros become the earth's mightiest heroes in these wonderful set of mashups by Mashable.
The site decided to see what it might be like if Cersei did her best Loki impression, and the magic of the Seven Kingdoms becomes the superpowers of the Marvel Universe.
So we get Ayra as Wolverine, Brienne as Captain Marvel, Cersei Lannister as Loki, Daenerys as Storm, Hodor as Hulk, Bran as Daredevil, Sansa as Mystique, Tyrion as Iron Man, Jon Snow as Iceman, Jaime as Thor, and Raven as Nick Fury.
We're never going to see the two franchises meet in the real world, so this will have to do. But you could be certain in the knowledge that if these two worlds ever did merge that there would be more time and effort spent fighting amongst themselves, trying to kill each other off, than protecting the world from imminent armageddon.
The illustrations are by Bob Al-Greene. You can check them out below.
Arya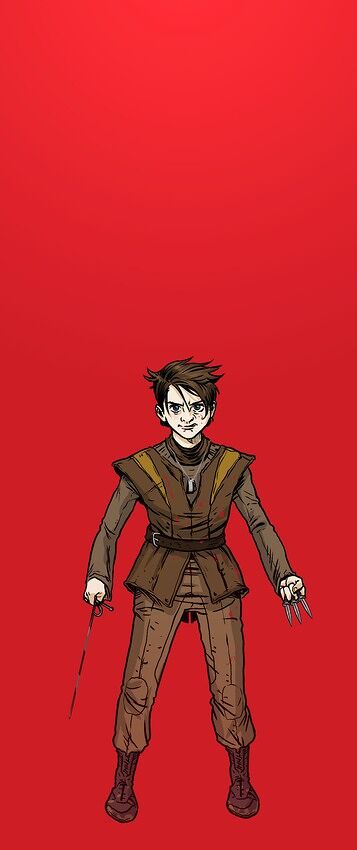 Brienne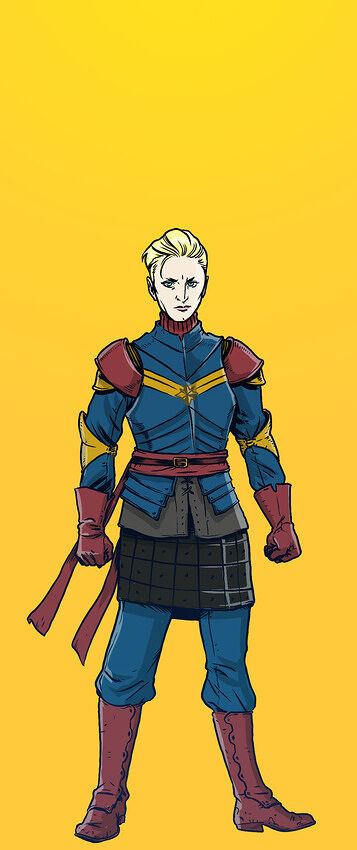 Cersei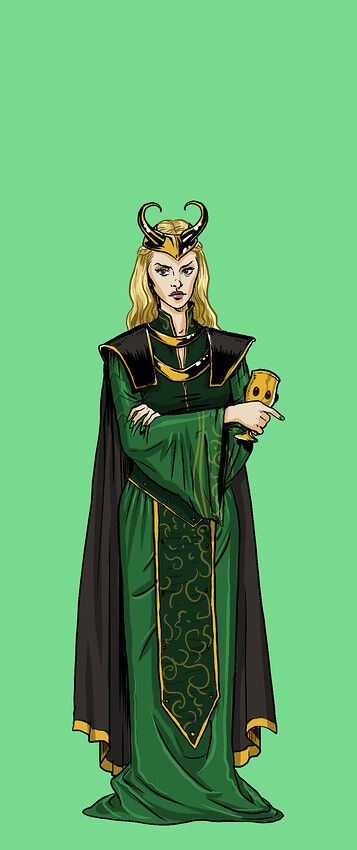 Daenerys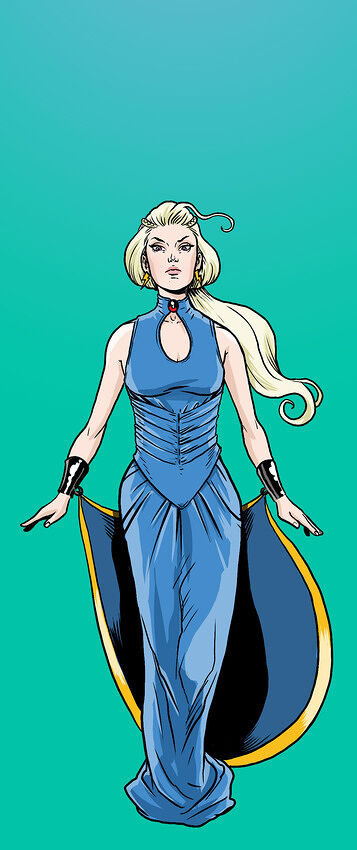 Hodor and Bran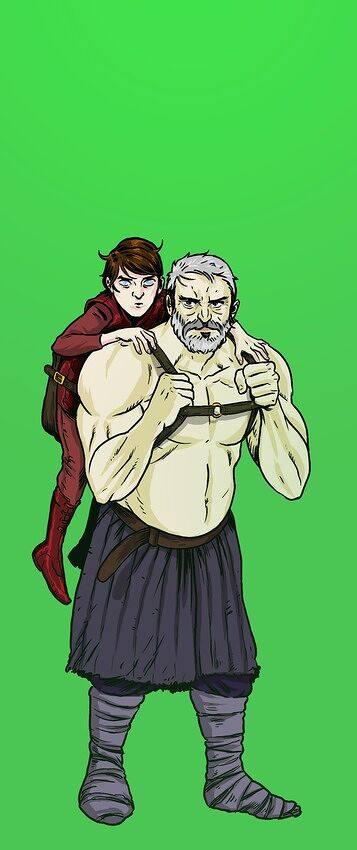 Jaime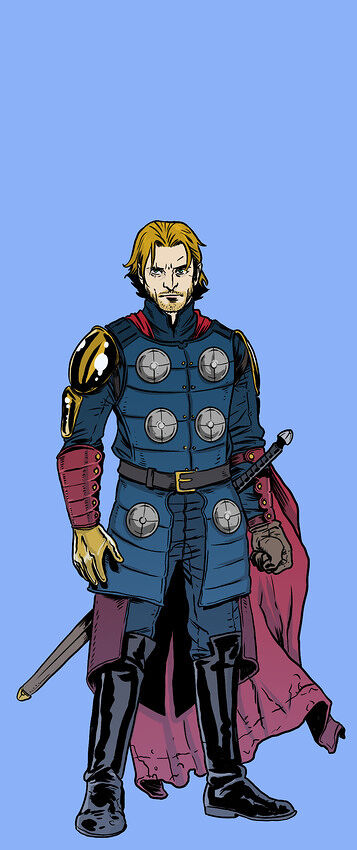 Jon Snow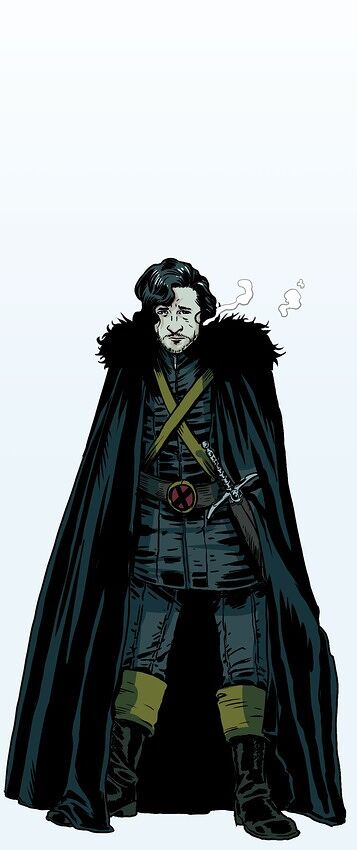 Raven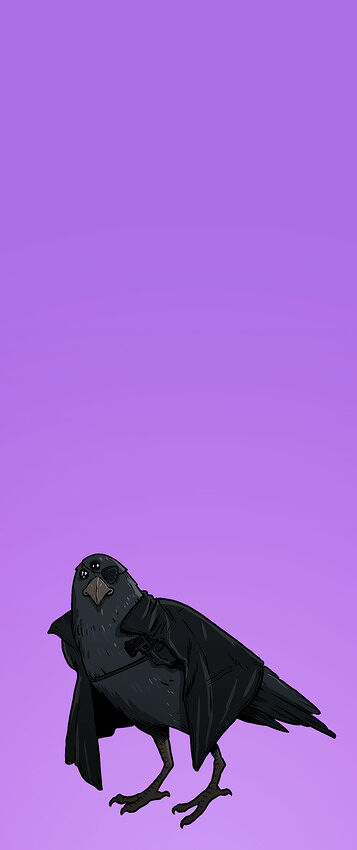 Sansa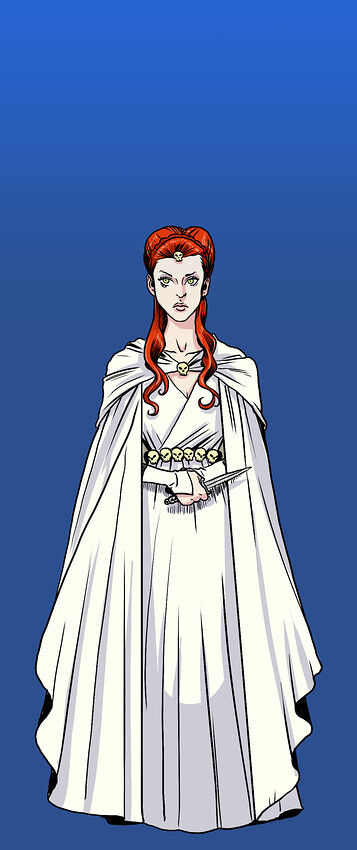 Tyrion