Watch The Walking Dead Season 5 Trailer Recreated In Lego
If you're totally pumped for the new season of The Walking Dead which is coming in October (and why wouldn't you be?) then you'll appreciate this Lego version of the season five trailer.
The trailer, which was first revealed at Comic Con, has been recreated with incredible detail using scene-by-scene reconstruction, detailing what's in store for Grimes and The Walking Dead gang at Terminus.
So take a watch of the minifig zombies above—and compare and contrast it with the original trailer, below.
------------------------------------------------------------------------------
Some Season 5 spoilers from Comicbook.com
In an interview with Robert Kirkman at the Fox International Breakfast at San Diego Comic-Con, The Walking Dead star Andrew Lincoln offered up an interesting perspective on how Season 5 would be different.
"How is it different? There's zombies on sharks throwing snakes this year," said Lincoln.
After Lincoln's little joke, Kirkman scolded him, "I specifically told you not to tell about the zombies on sharks throwing snakes, but that is going to be a huge mid-season finale."
When Kirkman asked where the sharks came from, Lincoln joked, "Daryl Dixon's underwear. No, sorry, those are the crabs."
After that shocking revelation, Lincoln got more serious. "I think that this first episode is the strongest, most complete episode that we've done. It's full of action, the biggest action sequence that we've ever attempted. But it's also got one of the most incredible narrative scripts, and one of the coolest after credits coda."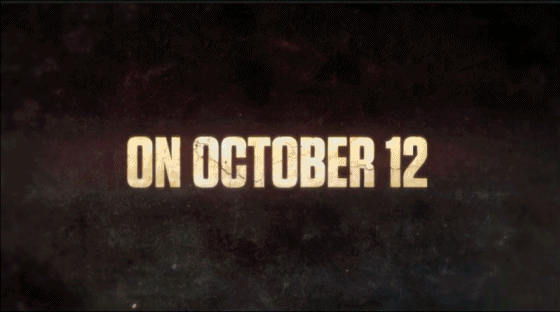 The Walking Dead Season 5 premieres on Sunday, October 12 at 9 PM ET on AMC.