11 Hilarious Reasons Why The Machines Definitely Aren't Winning
It was recently revealed that Japan's prime minister wants to host the first robot Olympics in 2020 when Tokyo hosts the Summer Olympics. No word yet on whether it'll be a separate event or whether humans and machines will compete against one another.
But we shouldn't worry about losing to machines or, you know, them becoming self-aware and enslaving mankind and taking over the earth. Here's eleven reasons why.
1. This feeder bot failing miserably—although it is highly dangerous.
2. This homeless robot.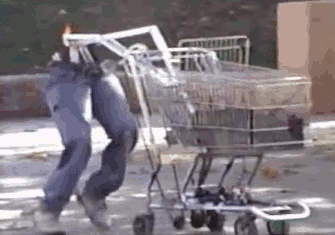 3. This gymnast robot not quite making  a perfect landing.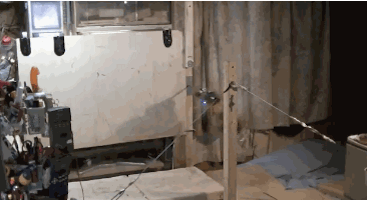 4. This robot that could really do with being battery operated.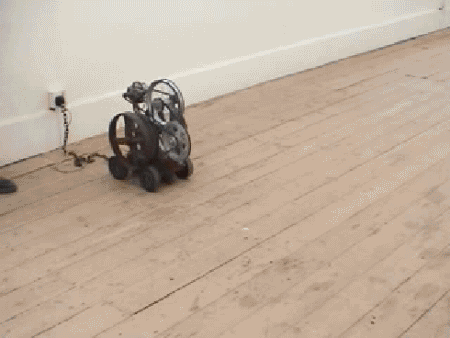 5. This recycling bin truck recycling all over the street.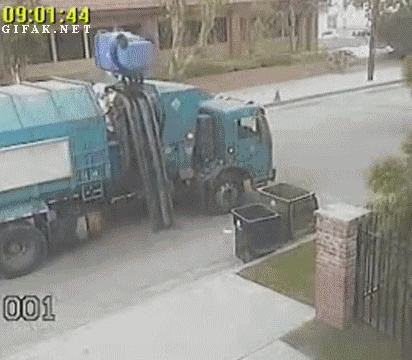 6. This drone waiter that's probably getting fired.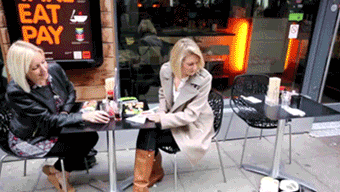 7. This robot that wouldn't even make the Brazilian soccer team.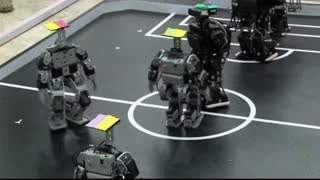 8. This robot that can't even open a door without destroying it.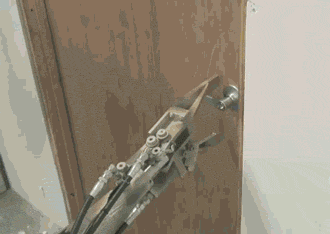 9. This is ASIMO, one of the world's most advanced robots.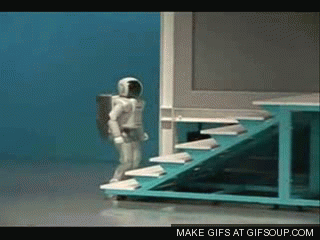 10. This Ketchup robot completely overdoing it.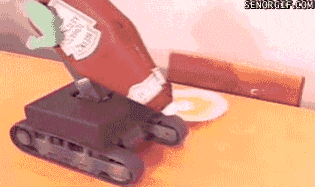 11. This first pitch from Hubo the Robot.